♥ Hola comunidad de HIVE ♥
Hello HIVE community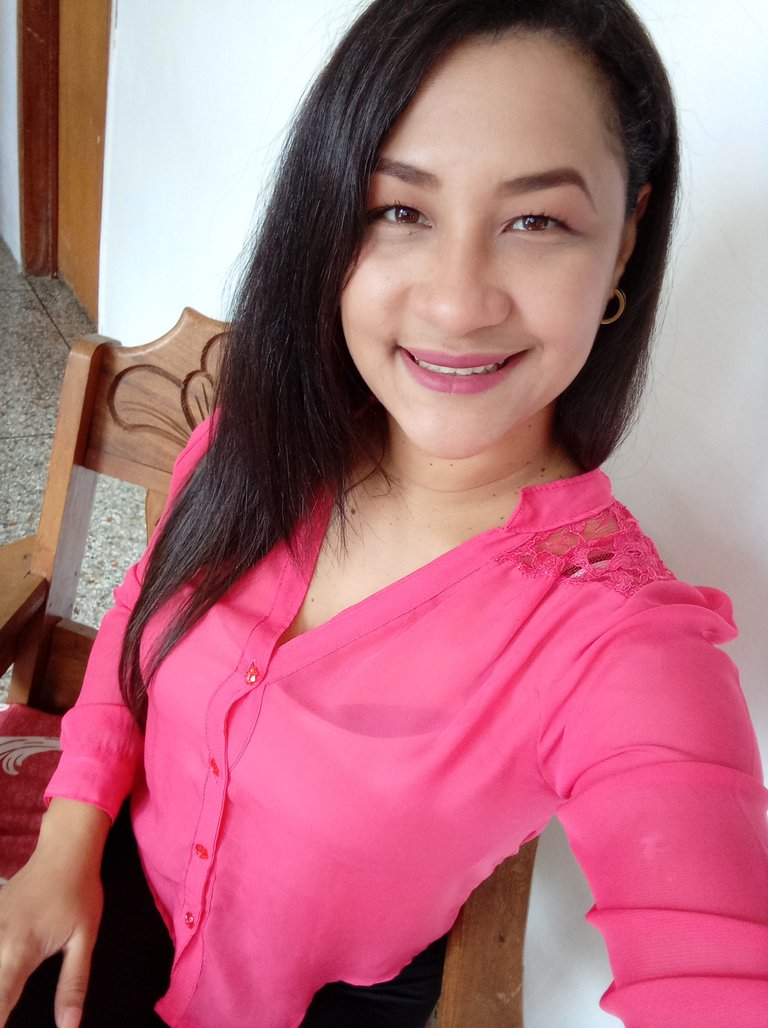 Fotografía de mi propiedad editada en canva.

---
Español
Bienvenidos a mi blog y una nueva entrega de este increíble challenge, en su día 21 de su segunda parte. Es agradable estar aquí y dar mi punto de vista con el tema planteado, este reto es excelente para ampliar nuestros conocimientos y sobre todo para aprender de todo un poco. Cada día nos deja nuevos aprendizajes, enseñanza de vida y conocimientos de cada tema, es importante abordar todos para el desarrollo de nuestro intelectual.
Los sueños forman parte del ser humano, desde que somos unos bebés tenemos sueños aunque algunas veces los científicos dicen que en ellos son pensamientos, en los adultos cosas que han pasado o quieren que pase, pero también está la alternativa de aquellos que dicen que los sueños son señales que nos dan para cosas venideras o avisos de nuestra vida, en general los sueños son sueños que debemos aceptar y entender.
English
Welcome to my blog and a new installment of this incredible challenge, in its 21st day of its second part. It is nice to be here and give my point of view with the topic raised, this challenge is excellent to expand our knowledge and above all to learn a little of everything. Each day leaves us new learning, life teaching and knowledge of each topic, it is important to address all of them for the development of our intellectual.
Dreams are part of the human being, since we are babies we have dreams although sometimes scientists say that they are thoughts in them, in adults things that have happened or want to happen, but there is also the alternative of those who say that dreams are signs that give us for things to come or warnings of our life, in general dreams are dreams that we must accept and understand.
---

Mi vida en un sueño // My life in a dream
Siempre he sido una persona que sueña muy poco pero cuando lo hago es bastante revelador, muchas veces mis padres me dicen que mis sueños son señales y estoy completamente segura que es así, aún creo que me avisan de cosas que están por suceder. No soy psíquica, ni médium pero mis sueños tienen poder en lo que respecta a mi vida y familia, ya hemos presenciado esos avisos pero no los entendí.
Hace mucho tiempo soñé con una prima que tuvo una pelea grande, al cabo de 3 días sucedió y en ese entonces quedé perpleja, pero el caso más asombroso de mi vida fue cuando falleció el que era mi pareja, pues 6 días antes de su fallecimiento logré soñarlo y le avisé pero ninguno de los dos hicimos caso, mi madre @yumelys25 me dijo que debíamos cuidarnos porque mis sueños eran reveladores, pero jamás pensé que días después sucediera los ir en el sueño había pasado, así tal cual sucedió y hoy nos duele no haber acatado aquel sueño.
I have always been a person who dreams very little but when I do it is quite revealing, many times my parents tell me that my dreams are signs and I am completely sure that it is so, I still believe that they warn me of things that are about to happen. I am not psychic, nor medium but my dreams have power when it comes to my life and family, we have already witnessed those warnings but I did not understand them.
A long time ago I dreamt about a cousin who had a big fight, after 3 days it happened and at that time I was perplexed, but the most amazing case of my life was when my partner died, 6 days before his death I dreamt it and I warned him but neither of us paid attention, my mother @yumelys25 told me that we should take care of ourselves because my dreams were revealing, but I never thought that days later it would happen, just as it happened and today it hurts us not to have followed that dream.
---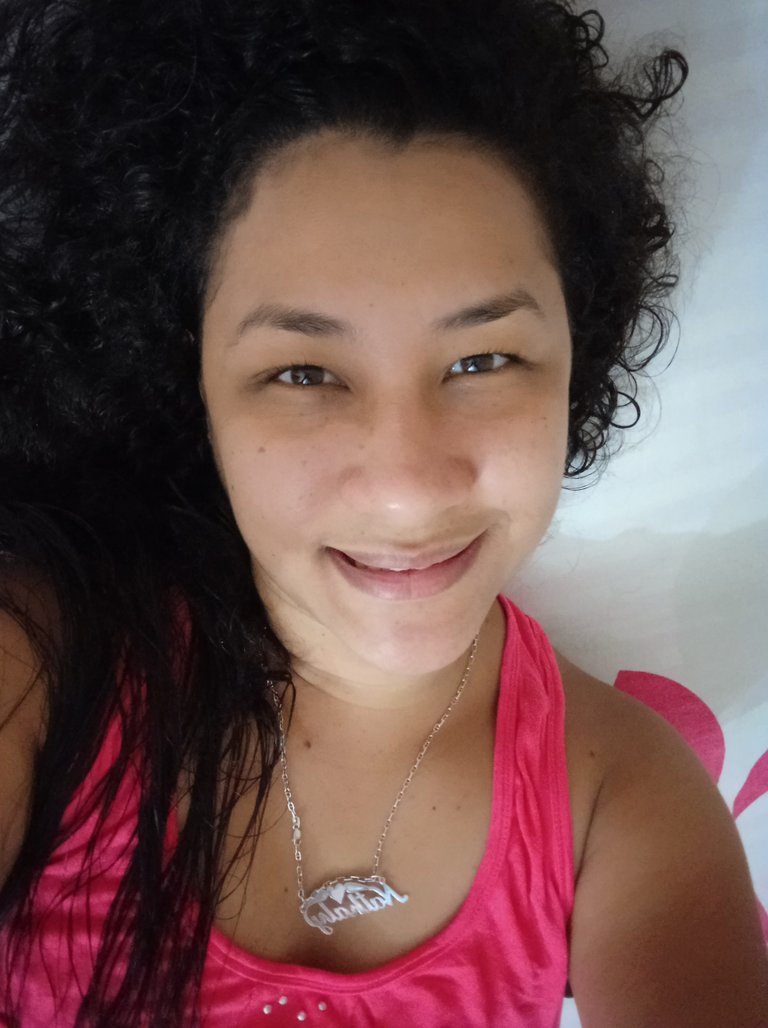 Mi último sueño.
No recuerdo con exactitud que fecha sucedió, sé que fue el año pasado a mediados de septiembre el cual me involucraba a mi solamente pero este sueño fue hermoso, gracias a Dios no fue para avisar nada malo más bien fue relajado y con un mensaje bonito. Siempre recordarmos aquellos sueños que son de influencia en nuestra vida, esos que no se olvidan y hasta debemos escribirlo porque en mi caso he tenido que levantarme a escribirlo cuando lo sueño en las primeras horas de mi dormir, dicen que si recordamos un sueño exacto es porque fue realizado en las últimas horas de nuestro sueño profundo.
Soñe que me encontraba en un campo lleno de mucha vegetación súper cálido, era una mañana con un sol radiante y yo me encontraba dentro de una casa pequeña en el medio de ese campo rodeado del verdor de la vida, recuerdo que esa casa tenía muchos ventanales y una puerta muy bonita por dónde entraba brisa fresca de la mañana, en ella me encontraba tomando café y con 2 niños corriendo alrededor del hogar jugando sin parar, recuerdo haber salido a la puerta y darme cuenta que esa era la única casa en ese lugar, a lo lejos se veía otra pero muy distante.
My last dream.
I do not remember exactly what date it happened, I know it was last year in mid-September which involved only me but this dream was beautiful, thank God it was not to warn anything bad rather it was relaxed and with a nice message. We always remember those dreams that are of influence in our life, those that are not forgotten and we should even write it down because in my case I have had to get up to write it down when I dream it in the first hours of my sleep, they say that if we remember an exact dream it is because it was made in the last hours of our deep sleep.
I dreamt that I was in a field full of vegetation super warm, it was a morning with a radiant sun and I was inside a small house in the middle of that field surrounded by the greenery of life, I remember that the house had many windows and a very nice door where fresh morning breeze came in, in it I was drinking coffee and 2 children running around the home playing non-stop, I remember going out the door and realize that this was the only house in that place, in the distance was another but very distant.
---
La oscuridad
Cuando salí, al rato todo se oscureció y me encontraba sola, en ese momento no sabía dónde estaba pero al cabo de un momento me encontraba en una montaña rusa en lo más alto de su carrera, sentía bastante miedo porque casi no se veía la pendiente pero en ese momento detrás de mi apareció y me abrazo una persona de color mediano, cuerpo grande y me abrazo pero no dejaba que yo lo viera pero en la sombra se reflejaba unas alas y me dijo sutilmente al oído: yo te cuido, en ese momento descendimos y al rato desperté._
Recuerdo que al despertar lo que hice fue llorar y recordar todo mi sueño e inmediatamente llame por teléfono a mi mamá para contárselo, pues dicen que se debe hacer antes de poner los pies en el suelo (cosas de abuelos). Mi madre y yo reflejamos ese sueño en mi pareja fallecida, que aún en la distancia me cuida a mi y su familia.
Darkness
When I got out, after a while everything went dark and I was alone, at that moment I did not know where I was but after a moment I was on a roller coaster at the top of his career, I felt quite scared because I could hardly see the slope but at that moment behind me appeared and hugged me a person of medium color, large body and hugged me but did not let me see him but in the shadow was reflected in some wings and subtly told me in my ear: I take care of you, at that moment we descended and after a while I woke up.
I remember that when I woke up what I did was cry and remember all my dream and immediately phoned my mom to tell her about it, as they say you should do it before putting your feet on the ground (grandparents stuff). My mother and I reflected that dream in my deceased partner, who still in the distance takes care of me and his family.
---
Gracias a todos // Thanks to all of you.
Gracias a todos por estar aquí, por su atención y por permitir entrar en ustedes con este sueño tan maravilloso, al que lo haya leído completo me puede dar su opinión del mismo en los comentarios, porque sabemos que no todos leen las publicaciones y ni entran. Gracias por acompañarme una vez más, gracias a todos.
Thank you all for being here, for your attention and for allowing me to enter you with this wonderful dream, to those who have read it in its entirety can give me their opinion of it in the comments, because we know that not everyone reads the publications and do not even enter. Thank you for joining me once again, thank you all.
---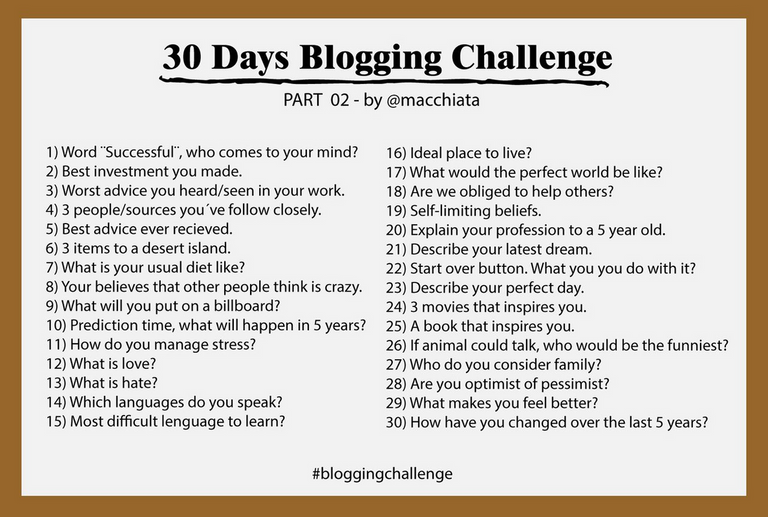 Imagen cortesía de @macchiata
---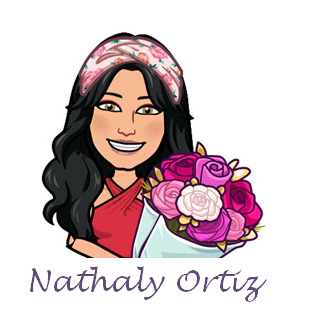 Todo el contenido que se encuentra en esta publicación es amplia-mente original del autor, cualquier duda y recopilación del mismo, deben hacer mención de mi persona.
All the content that is in this publication is widely original of the author, any doubt and compilation of the same, they should make mention of my person.


---
El texto es original de: @nathyortiz
Todos los Derechos Reservados / © Nathy Ortiz
Fotografías tomadas de mi cámara y editadas en Canva
The text is original from: @nathyortiz
All Rights Reserved / © Nathy Ortiz
Pictures taken from my camera and edited in Canva.
---