Challenge - Stay home, share 3 travel photos (day 5) - "Caracas", Capital District, Venezuela.

Hello everyone!
Today I completed 43 days of quarantine. Thanks to the platform Hive.blog and @psos for giving me this opportunity to show my trip, from the safety of my home.
---
I want to share the following three photographs which I took during my family trip to "Caracas" city, which is the capital city of Venezuela.
I hope you enjoy it, thanks for joining me on the trip.
---
Use the tag:
to participate.
Note: All photos are my property


:)

, taken with the camera,
KODAK EasyShare C122
8.1 Mega Pixels
---
Ornamental gardens and surroundings of the "Federal Legislative Palace", Caracas, Capital District, Venezuela.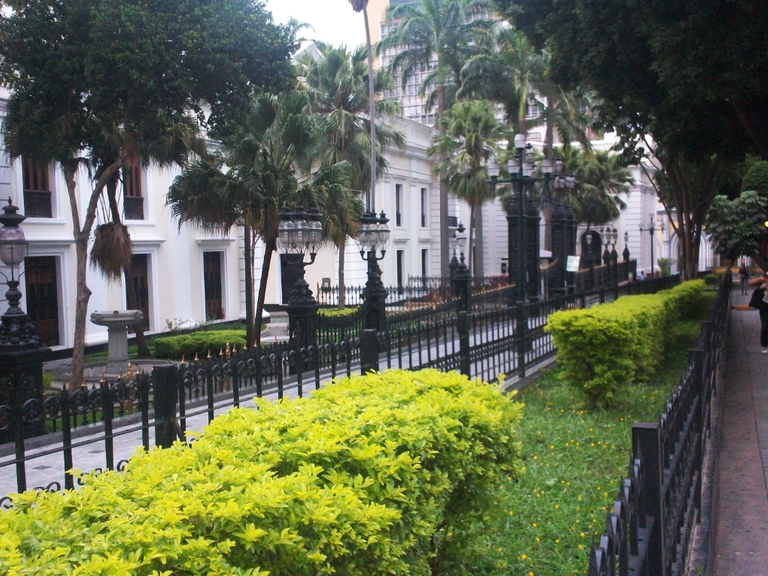 "Palace of the Academies", neo-gothic colonial construction of the capital city, University avenue, Caracas, Venezuela.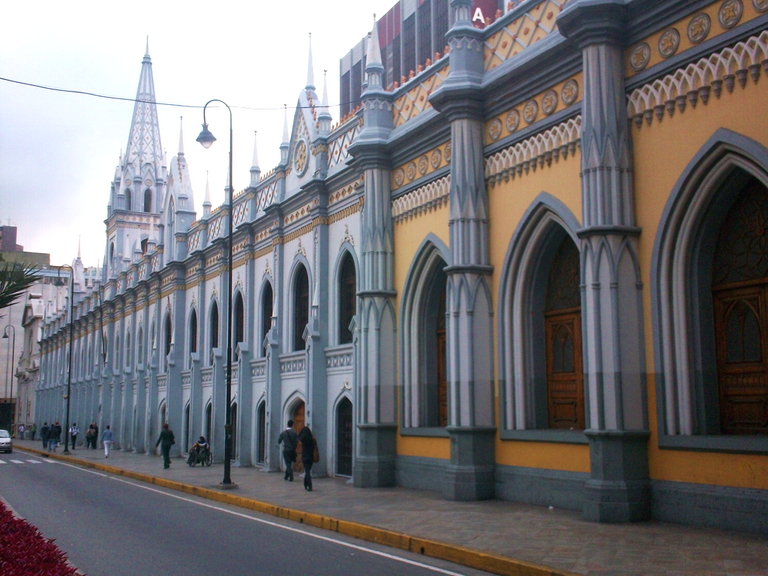 Neo-gothic building cultural heritage of the nation, "Holy Chapel Church", Urdaneta avenue, Caracas, Venezuela.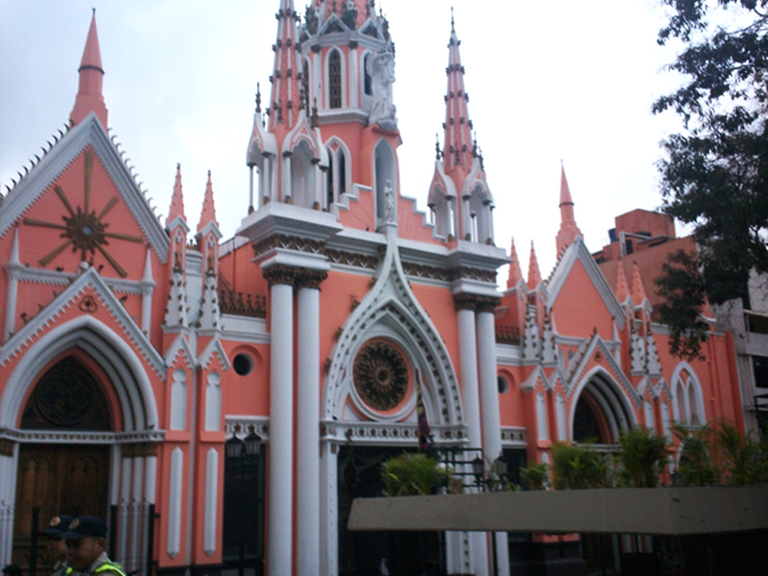 ---
I invite cordially my friends to join the challenge, surely you enjoy it: @syllem, @josueabraham, @punxi, @pedrobrito2004, @angelik-a, @rycharde, @sanjeevm, @vikvitnik, @rubencress.
"I would love to see your participations"
I would also like to invite all "New Users" who enter the platform to join this challenge sponsored by @psos.
---
This is my entry to the challenge sponsored by @psos: Challenge - Stay home, share 3 travel photos
---
Attentively
@nachomolina

venezuela
2020

---
---