---
Hi All...
Your friend mspbro is Back with anather News video.
Hope all are well.
And also safe.♥♥♠♠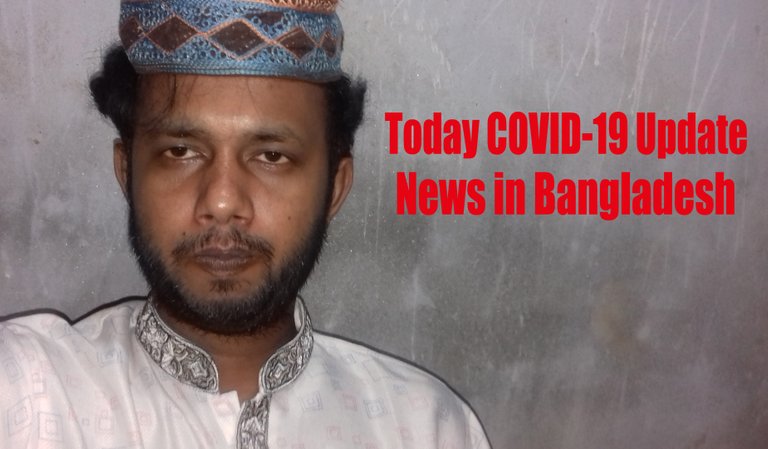 Today is 20d May 2020. Today's covide-19 update news of Bangladesh.
This All Percentage in Covide-19.
Last 24 hours 1617 new corona patients were detected, total infected - 26748 ( 22.63% up)
16 more people died in Corona in last 24 hours, total death - 386 people. (31.25% down)
And 0 people recovered in last 24 Hours. total recovered 4993.(00%00)
In last 24Hours 10207 people have tested Covid-19 Viruse. (17.22% up)
So far Today...
Stay Alive
Stay Home
Thanks for Your Time Friend.
♥♥♥♥♥♥ ♠♠♠♠♠♣♣♣♣
Ok
See you Again in a New video.
Thanks for being with me.
Plese Follow Me......
@mspbro
★★To contact me★★
Subscribe My 3speak Channel
Subscribe me DTube
Follow me Twitter
Add me Facebook
---
▶️ 3Speak