Hello Hiveians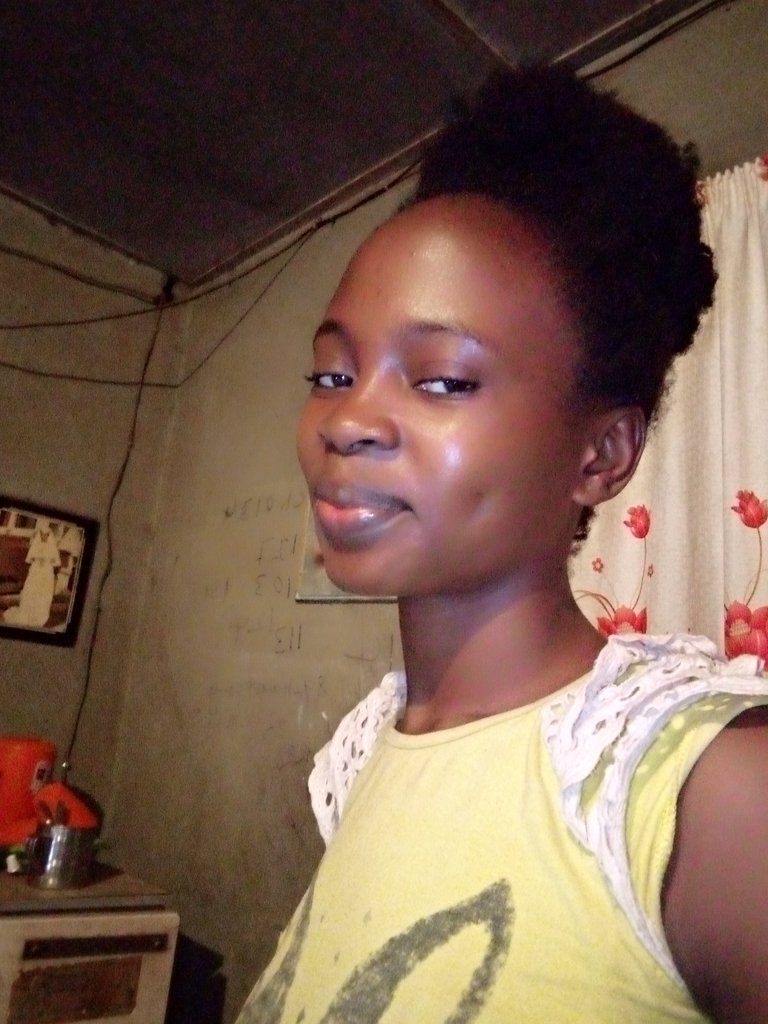 ---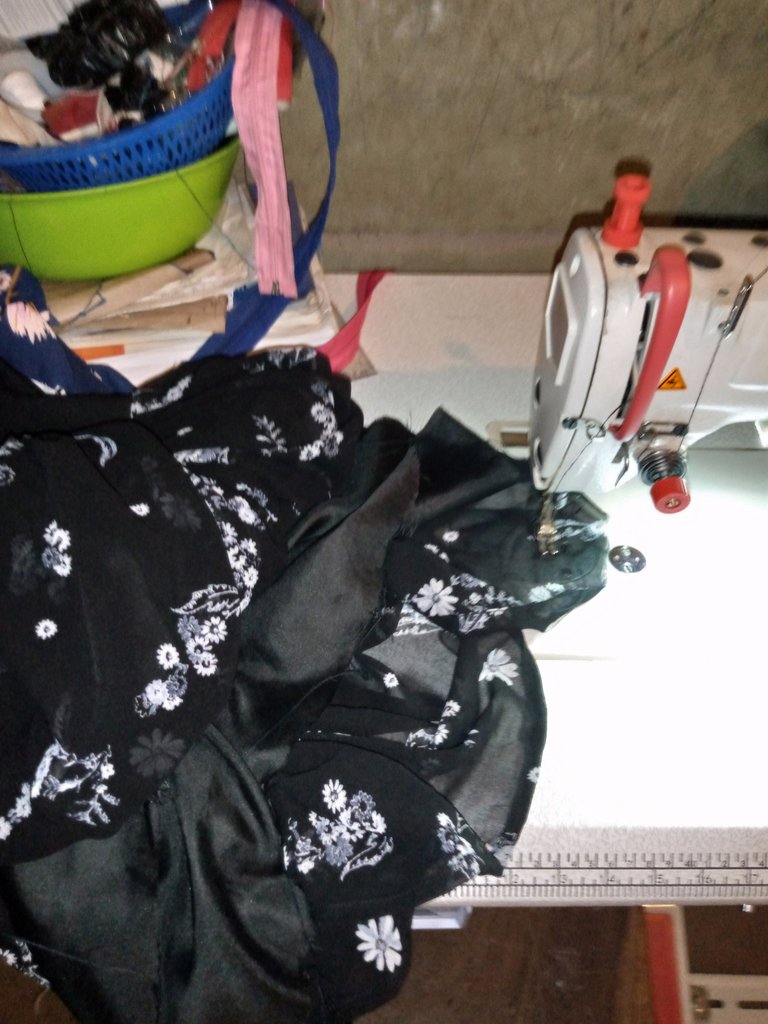 Only three major reasons can make me forfeit sleep to stay up this late working.
The major one is power supply which is very irregular and inconsistent, so whatever time of the night or day the power is restored I stay up to work as I prefer working with the more faster electrical machine to the manual one.
Am getting used to the comfort and speed.
It less stressful when I don't have to paddle its petals anymore.
Even though I had a very long day starting with fetching water and doing the laundry in the morning, I had house chores and errands to run for the family.
I also went out about 4 pm to a store for some fashion accessories.
I came back very late and couldn't eat because of the stress, I waa overwhelmed having so much to do.
Am planning to pay a visit to my aunty who lives in Kaduna state during the weekends, I have a whole lot of preparations to make for the journey and though the journey from here to that state will be a very hectic one am willing to take chances.
Am stuck here and getting choked from living in the same house for over 10 years now.
I need some new environment and fresh air, probably some fresh northern food as well.
A change of environment can ease my anxiety for now I guess.
Am still here working with hope that i will get some quality rest later.
We all have sacrifices we make just to follow our dreams and careers, how do you deal with yours?.