Hello Hiveians
A net sleeve for my overlapping top, that's definitely a good idea and I love the outcome.
I decided to visit one of my old designs to get it all prepared and ready for a cooperate outing on Sunday.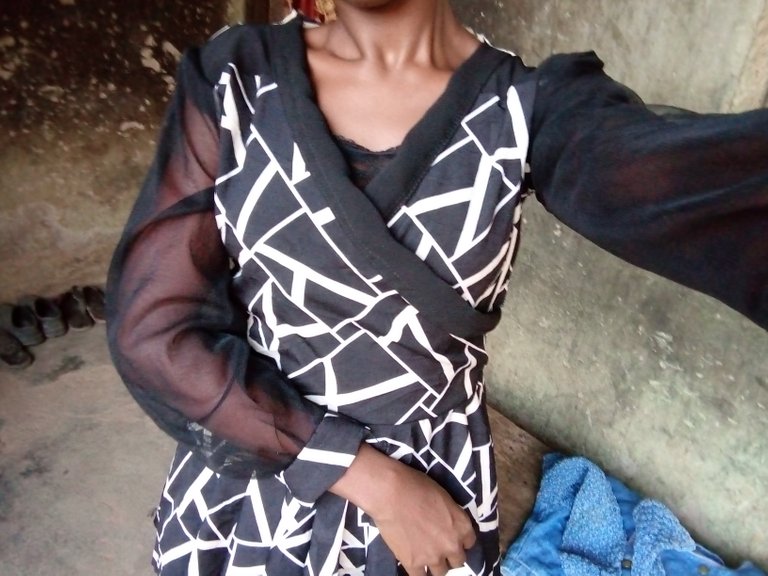 ---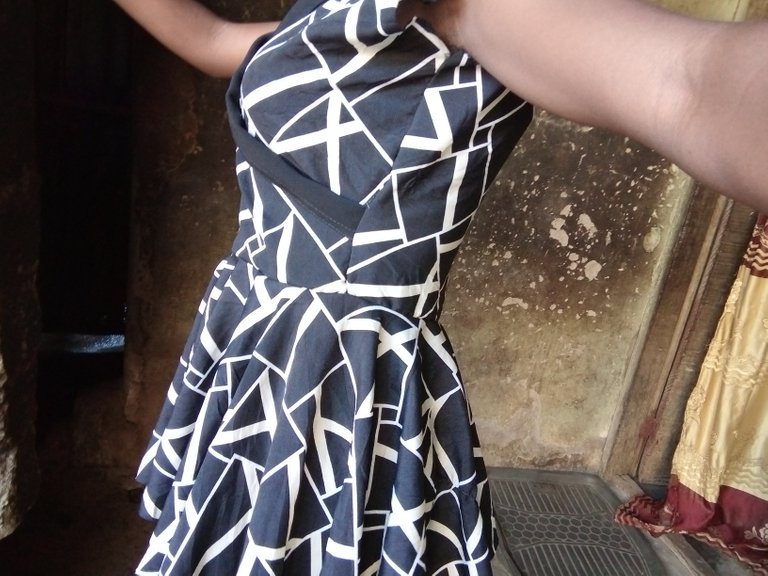 ---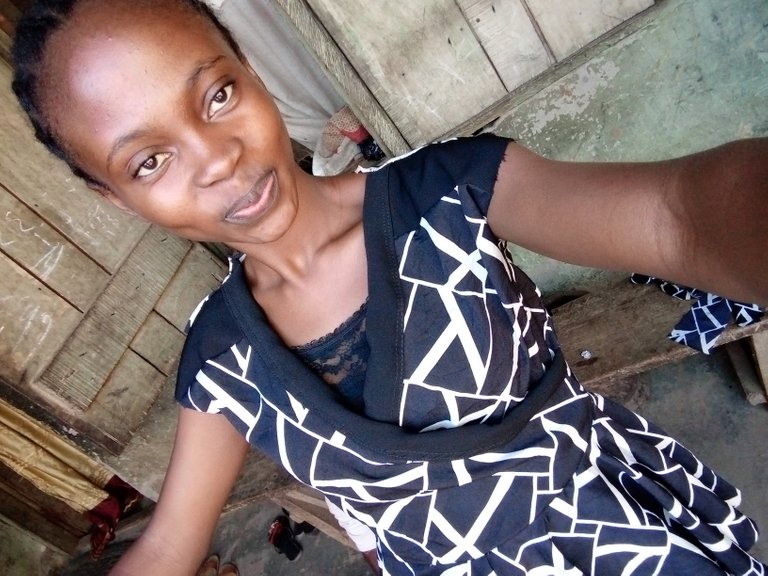 ---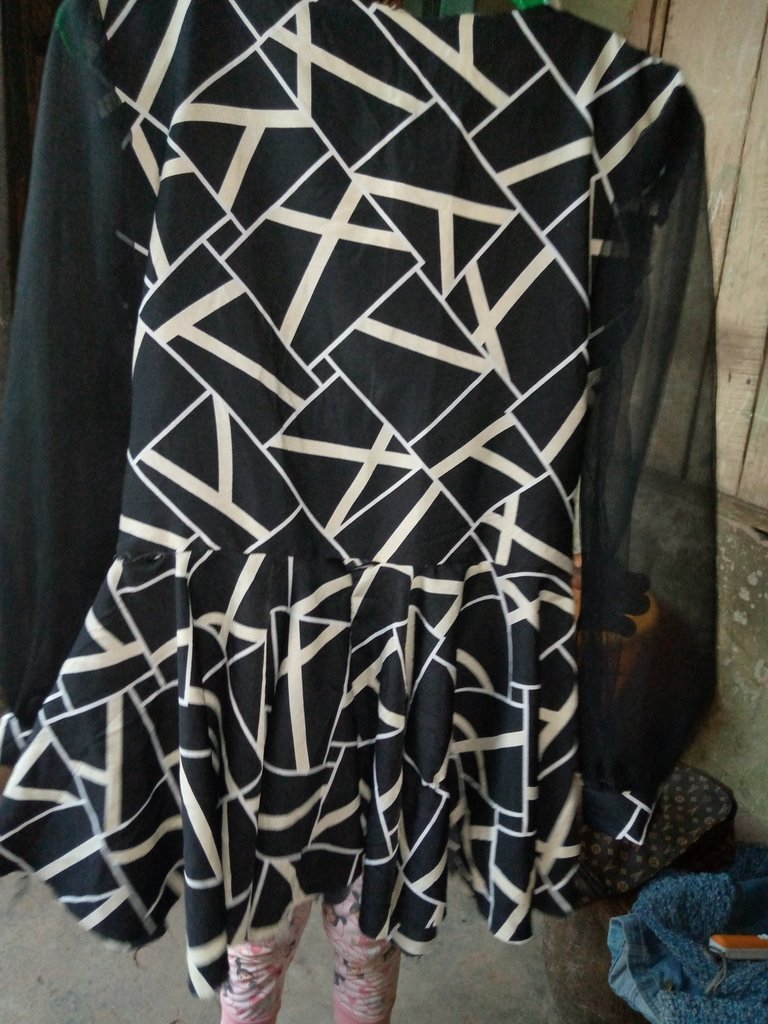 I designed an ovelap top but was short on fabric for the sleeve, not even in the market will I get some more of thesame design, I bought some net and did the magic, cutting stitching and even adding some more plane black fabric to the top to bring out that creative design I have imagined in my head.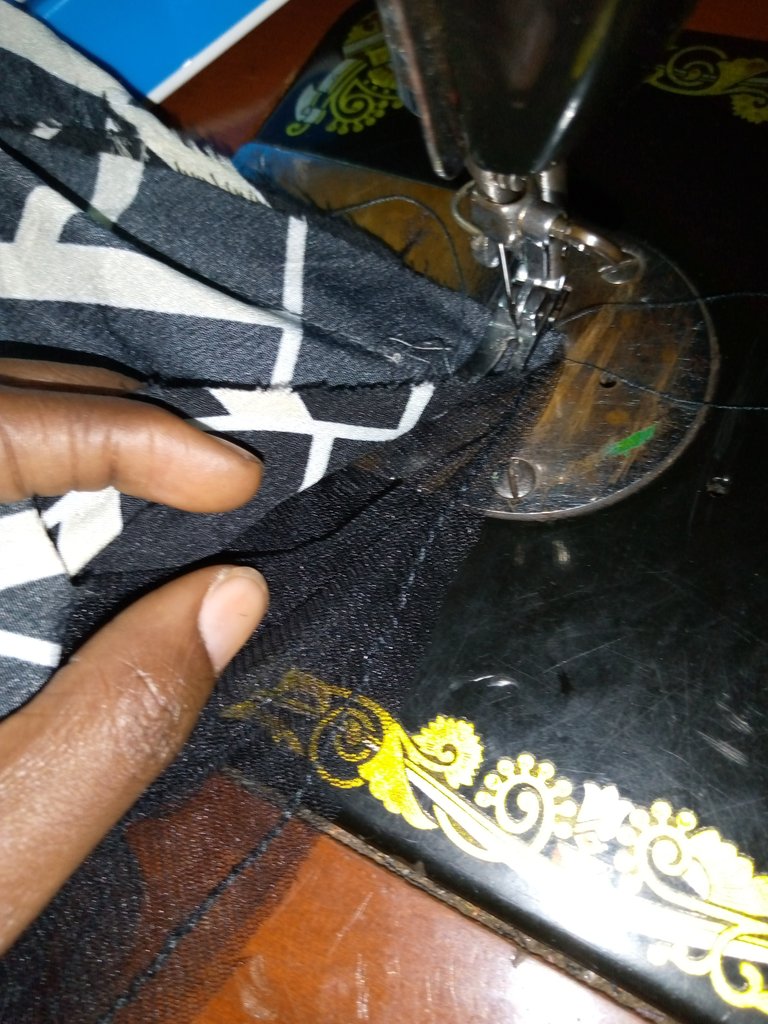 Making gathers at the full length and base of sleeve tulle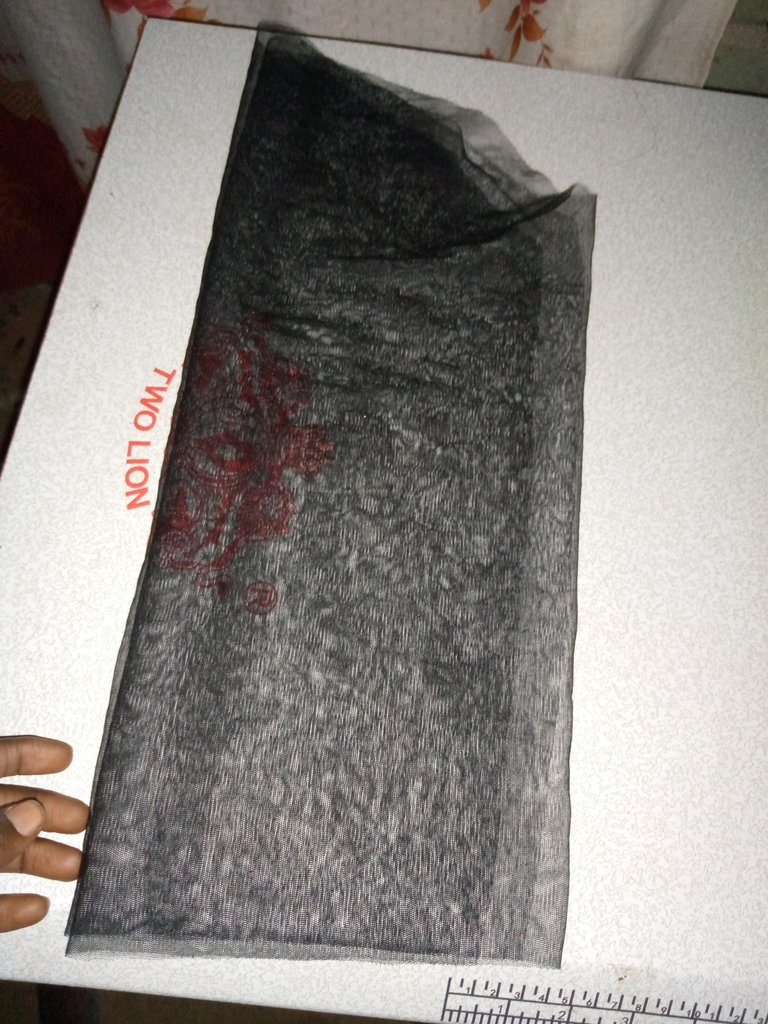 The long sleeve with an attached band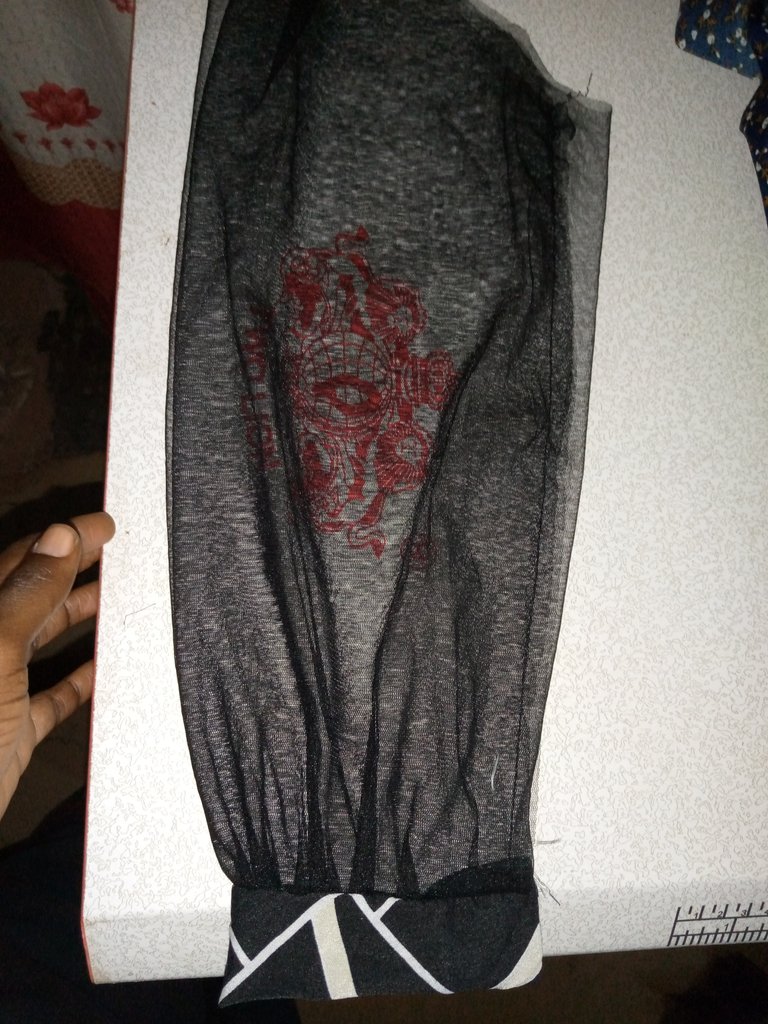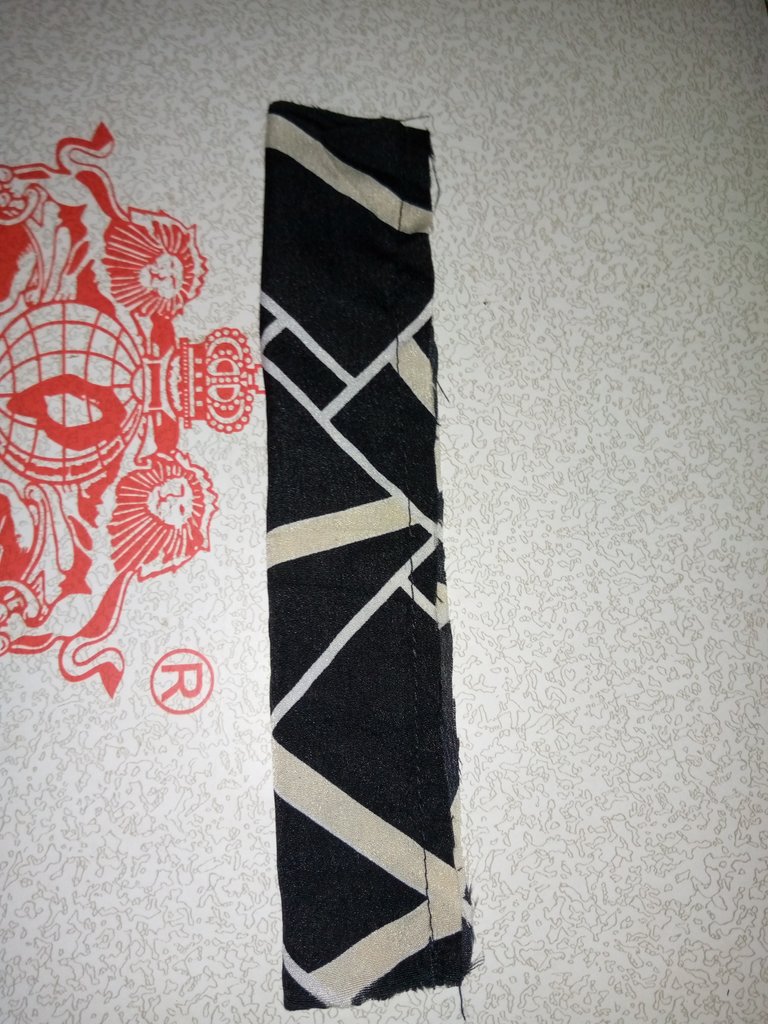 Band for the sleeve
The top doesn't look fitted, that's explainable, my weight isnt constant these days I keep losing and adding weight which is affecting my body measurement, I won't have this fitted today and begin find ways to losing it tomorrow. Its better and I could still wear it like this than to get it all tight today.
Thanks for viewing my blog, hope you like this design as much as I do.