Hello Hiveians
Here is how I turned this lovely fabric into a dress.
I thought about making a jumpsuit of this fabric but after making a pattern and cutting the half length, I realized that the fabric is not close to been enough for making a jumpsuit. I worked around it and managed every bit to get the lower skirt pattern that will complete the dress.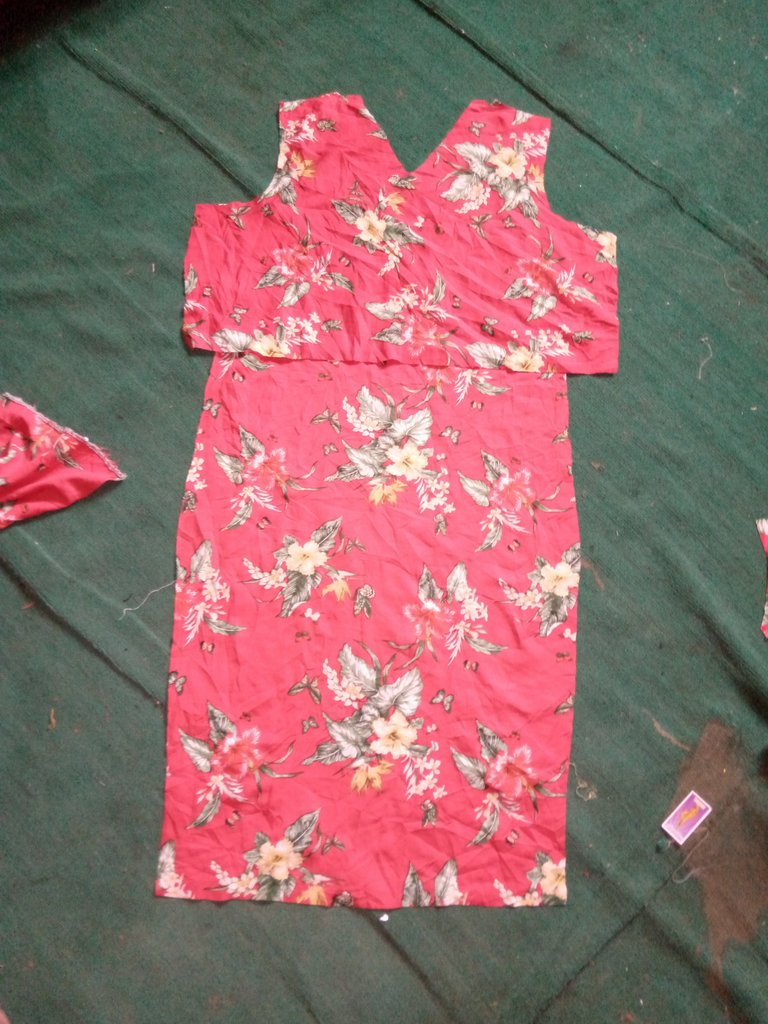 ---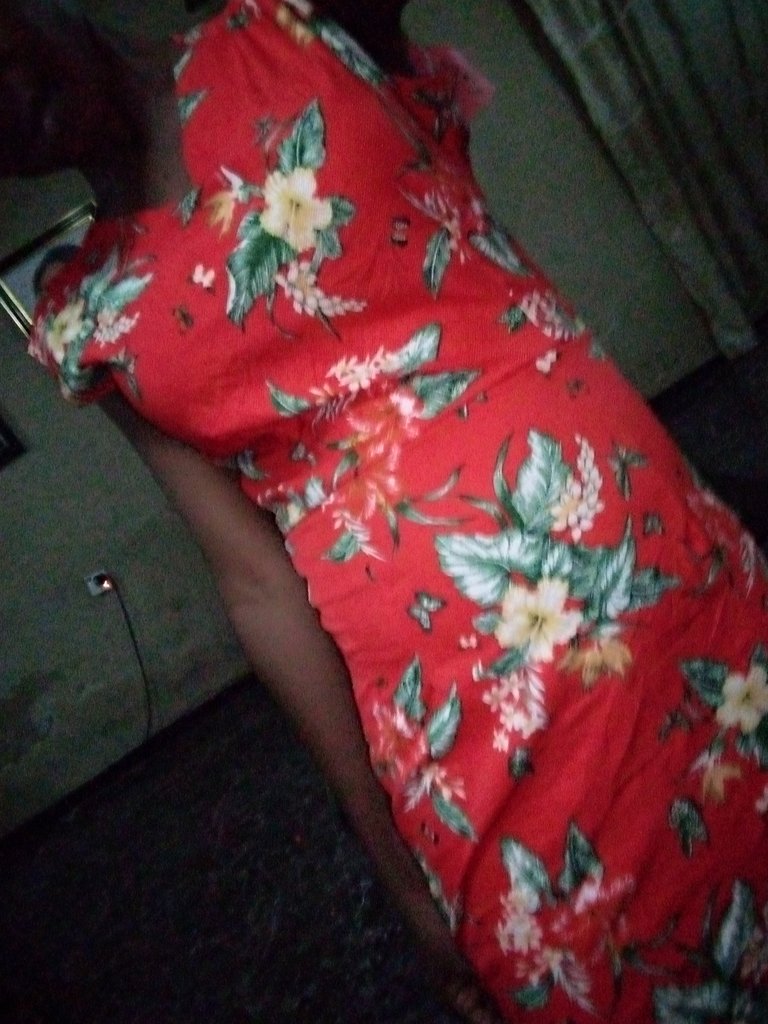 Cutting facing for the necklines.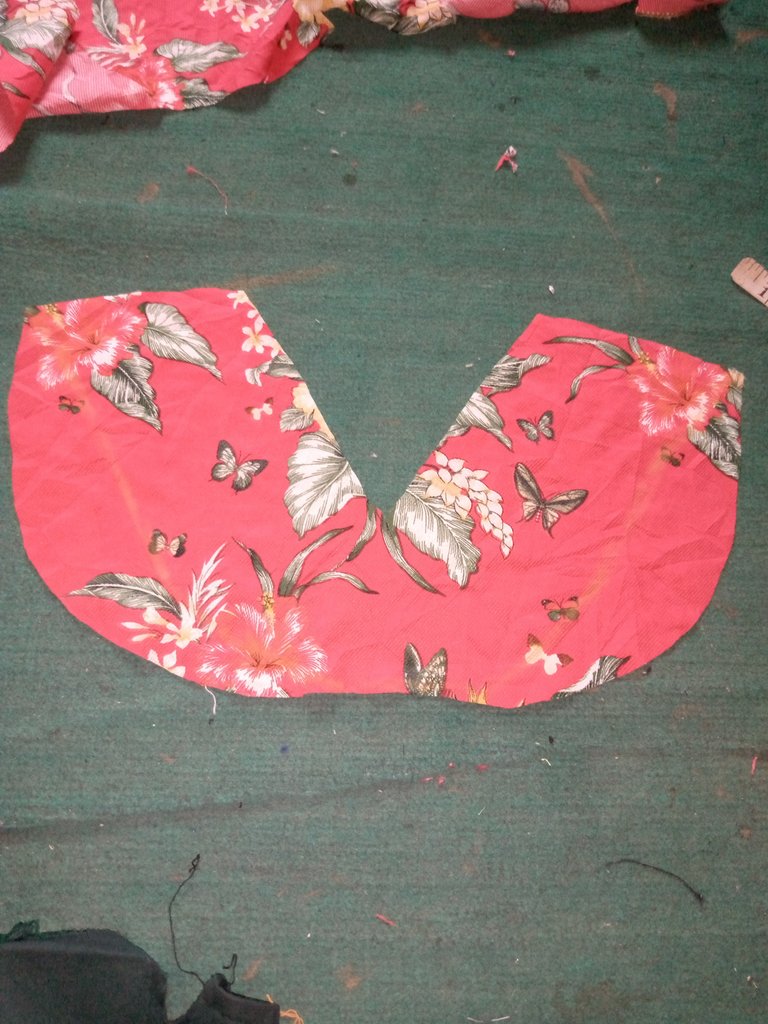 ---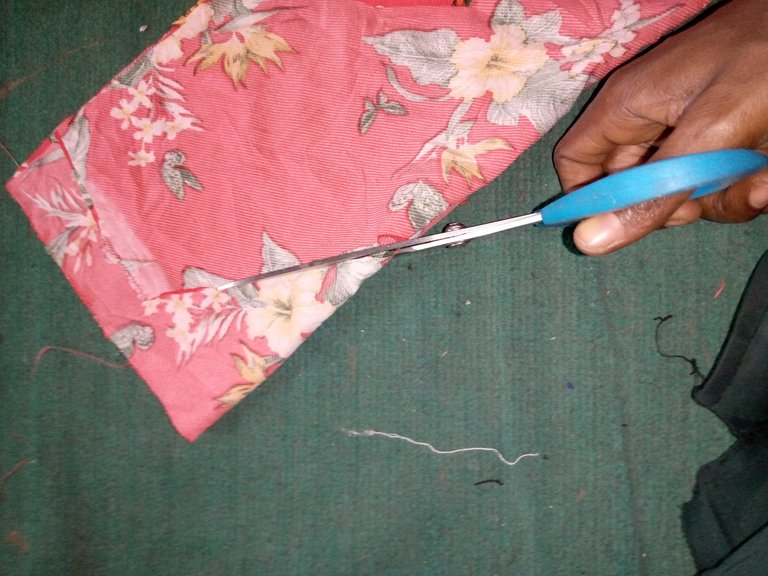 Making patterns and cutting the upper and lower bodice

Stitching process and addition of fitting darts to the waist lines.
A 2inches waist dart held to the bust line on the front bodice while a 1inch dart was held at the back
The skirt or lower parts too had one inch dart each.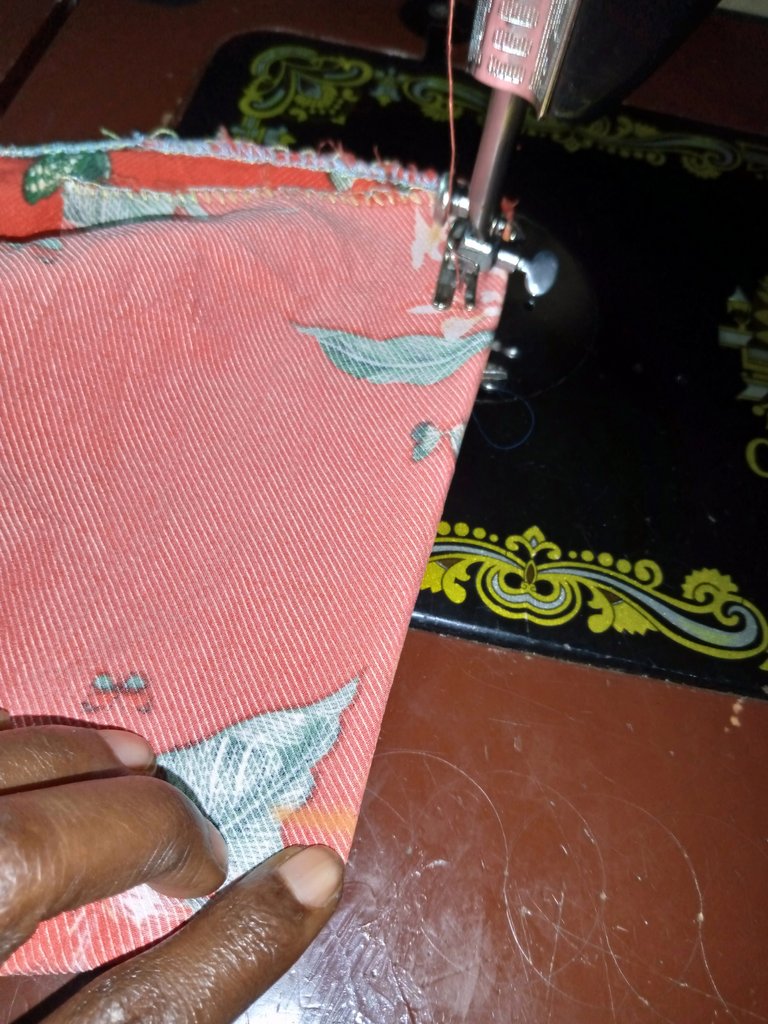 ---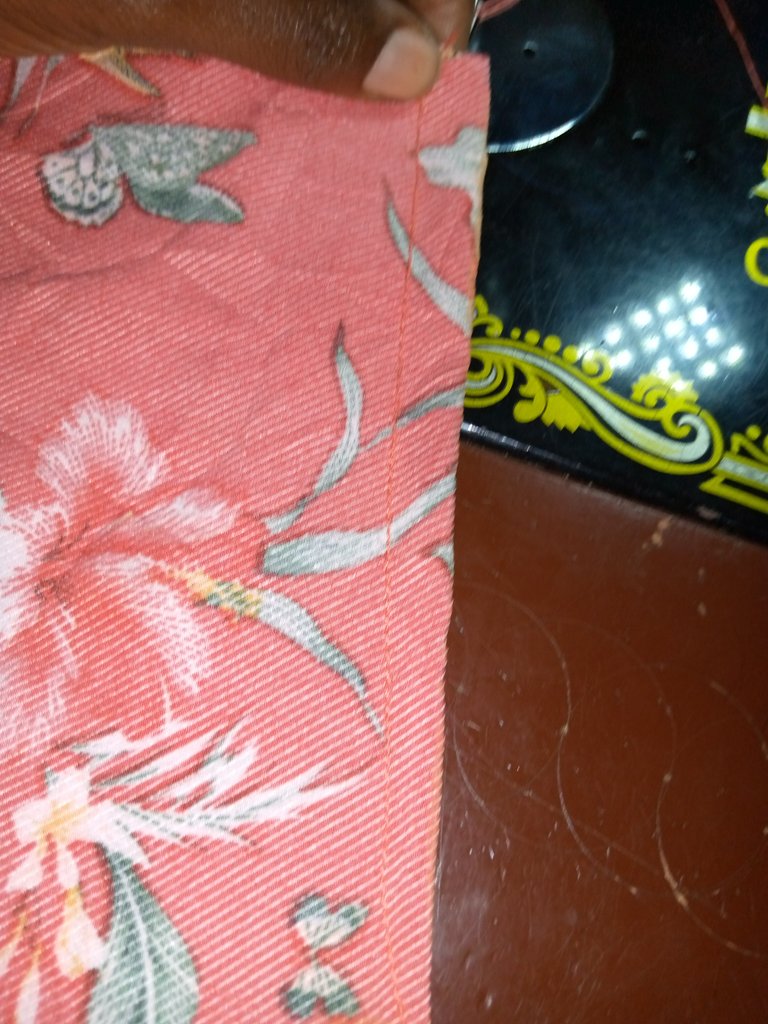 ---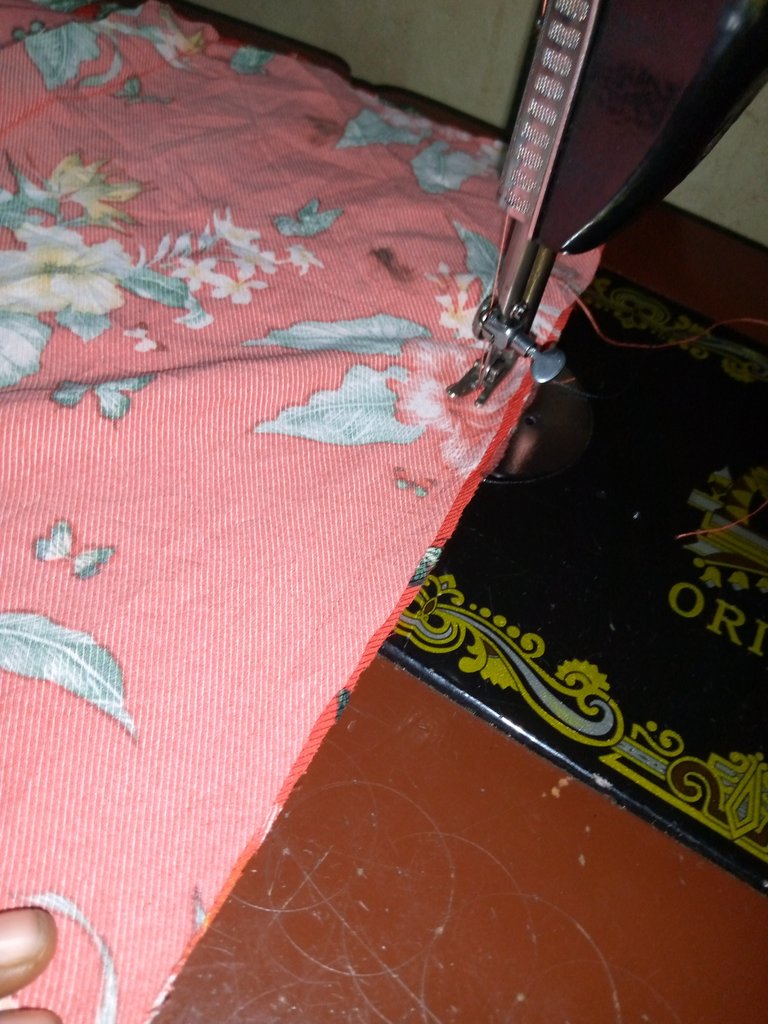 ---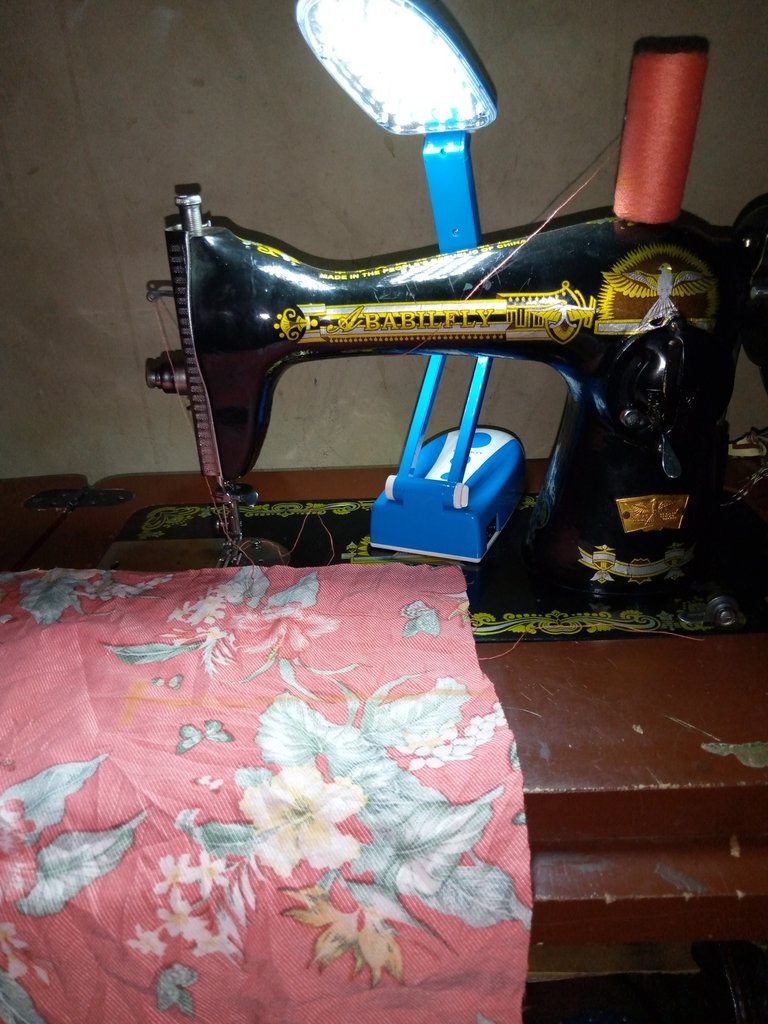 ---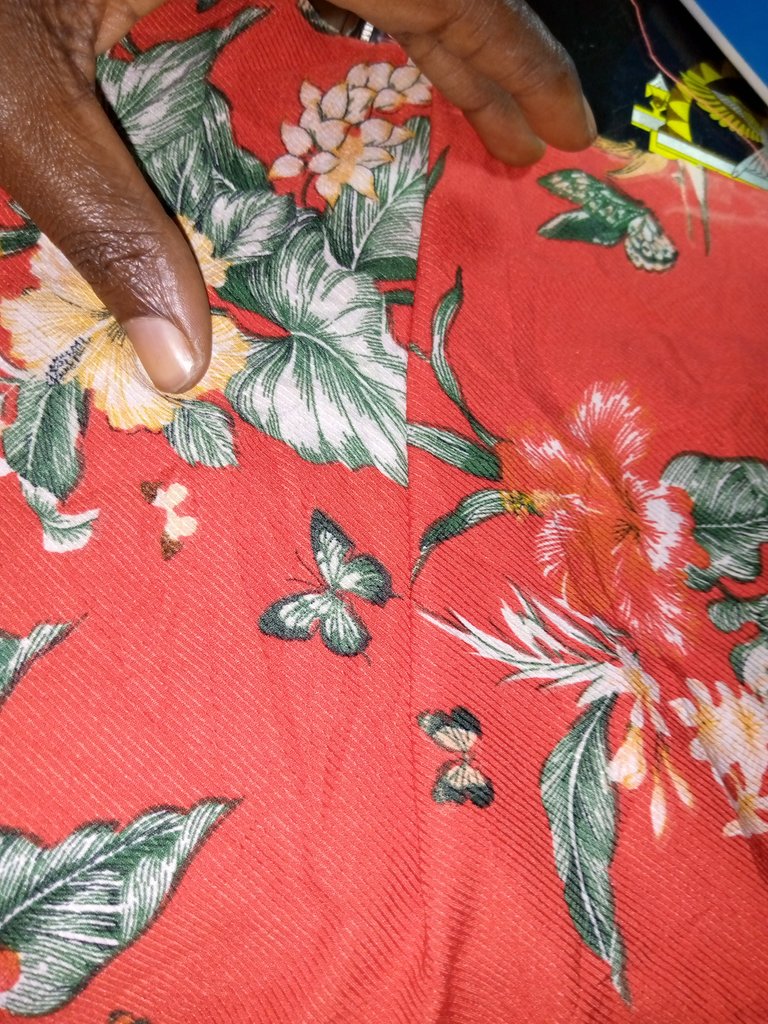 With all of these done and fabric completely exhausted am left stranded on what to do on the sleeve
Its just funny how i gambled a 40inches fabric make this dress. It is not even close to a trouser length of fabric as it is the lowest quantity of fabric being cut out for customer who shop for fabric.
Thanks for stopping by.