Tailoring nose mask for childrens event
Hello Hiveians
Virtually every outing and event in Nigeria requires a nose mask and a side hand sanitizers as part of the dress code.
Having a mask nose hasn't been the most comfortable thing especially for children, it makes breathing a little more difficult especially the textile mask which are a little thicker than the hospital ones.
But when there is an event that cant be done away with we encourage the children to use it and make such events as short as possible.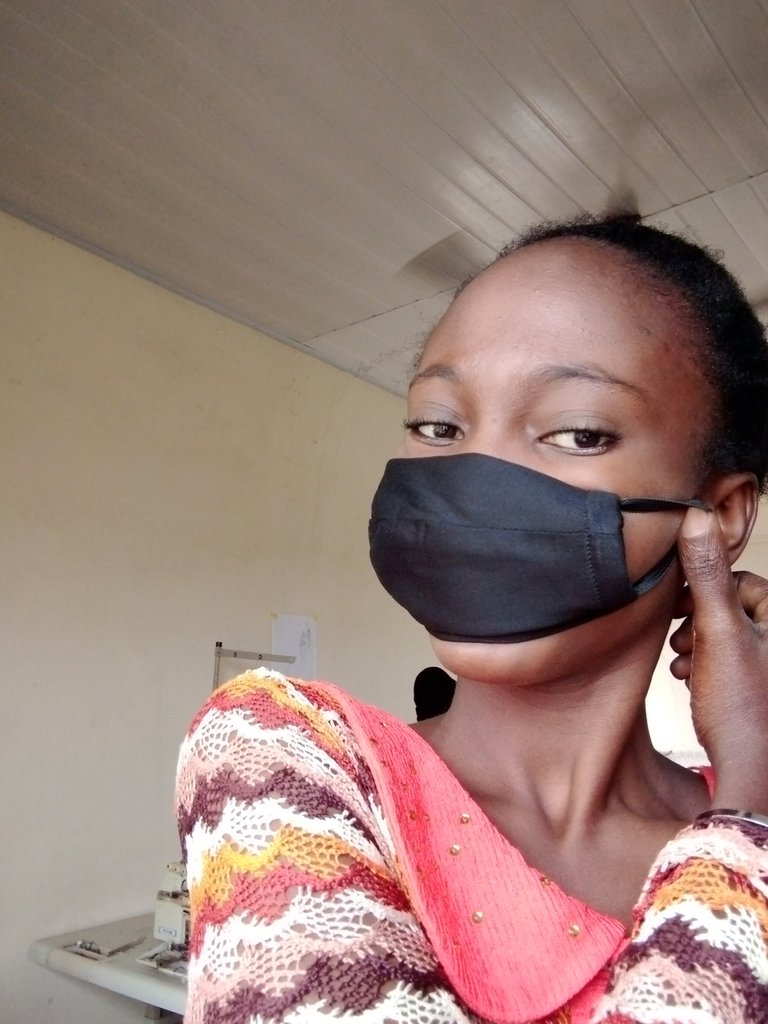 Small size mask for chilren, couldn't go round for me 😊
Pattern was created for the design required which was then cut out stitched and elastic threads added.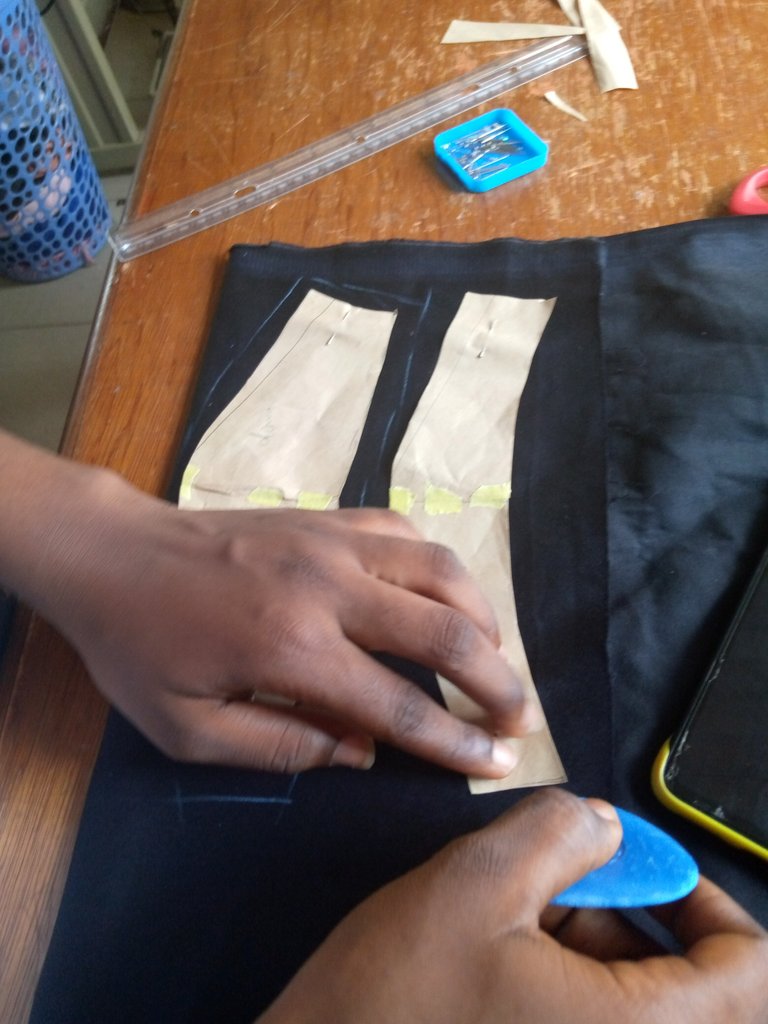 ---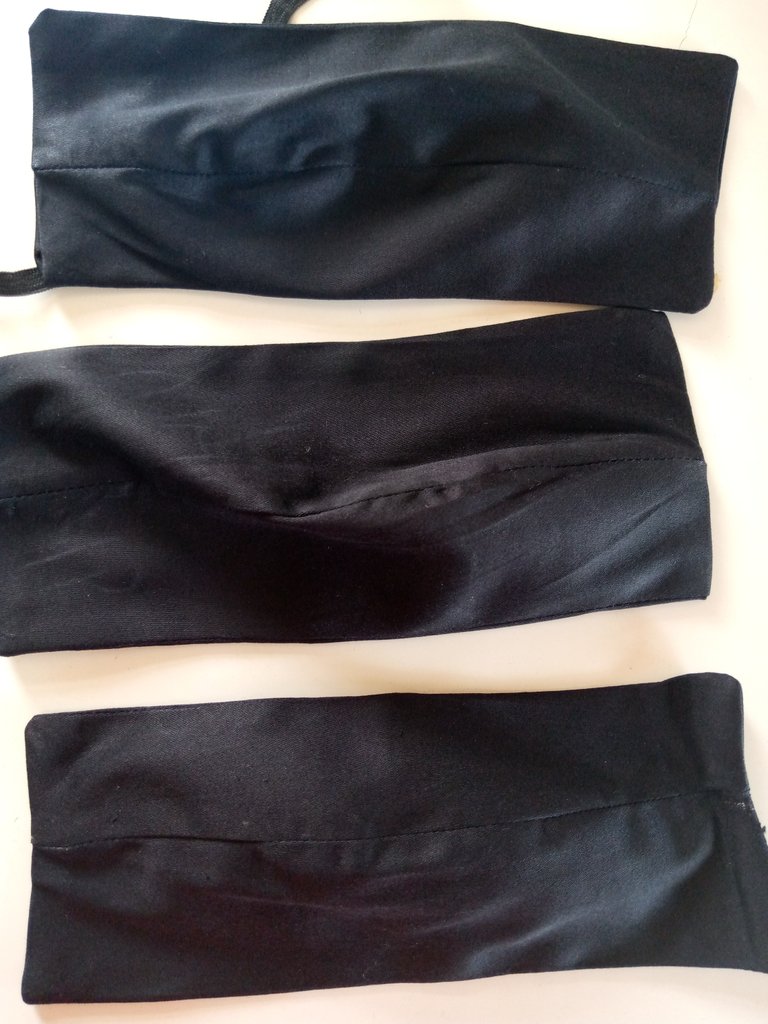 ---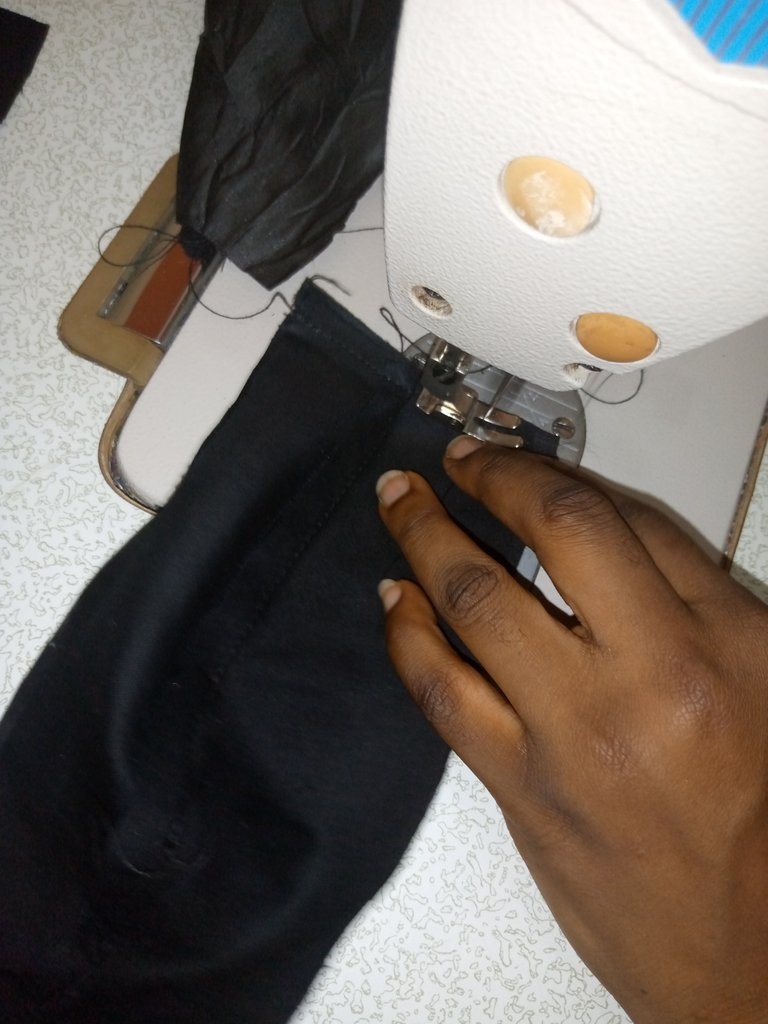 ---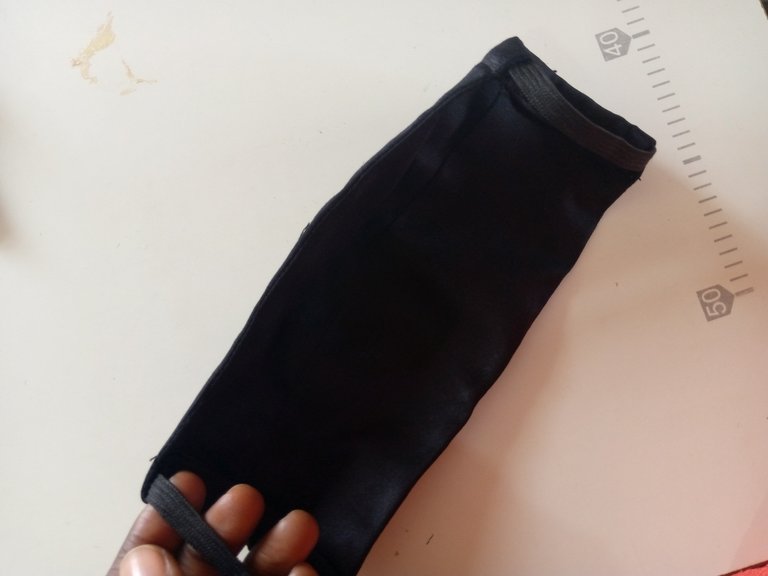 ---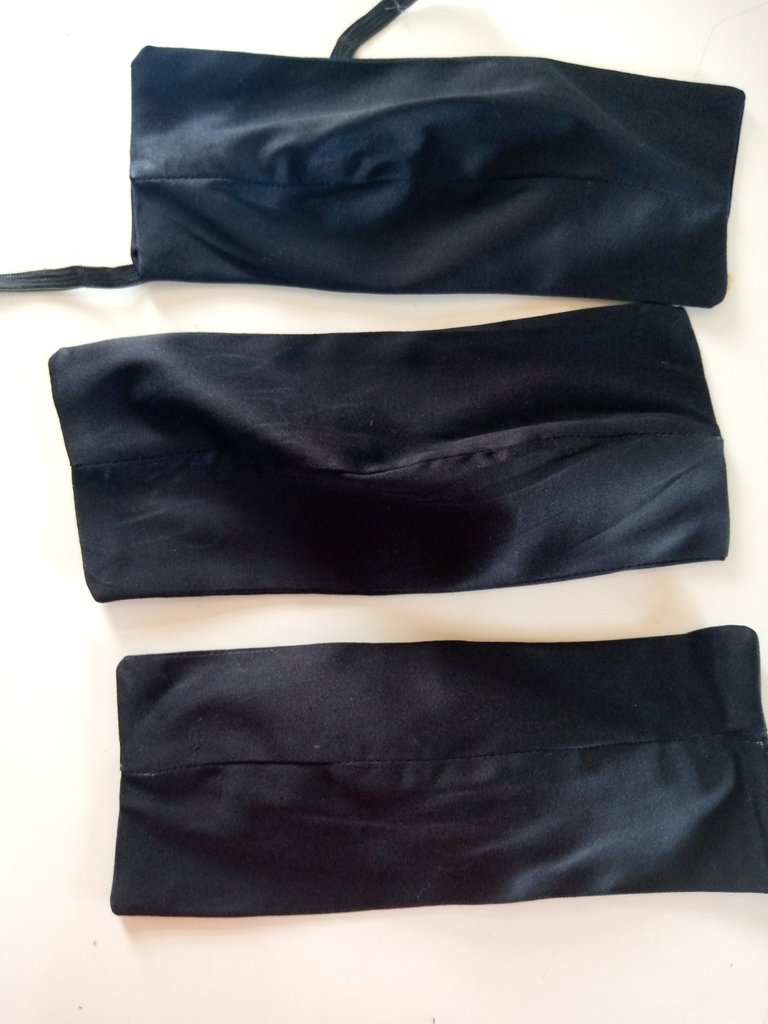 ---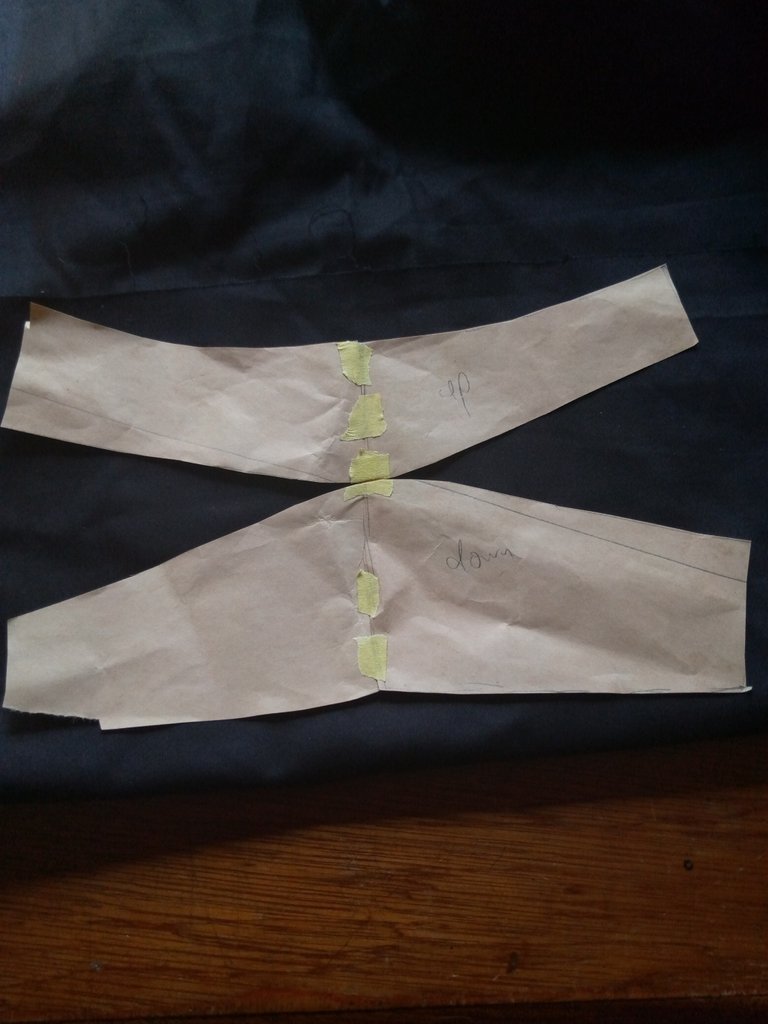 ---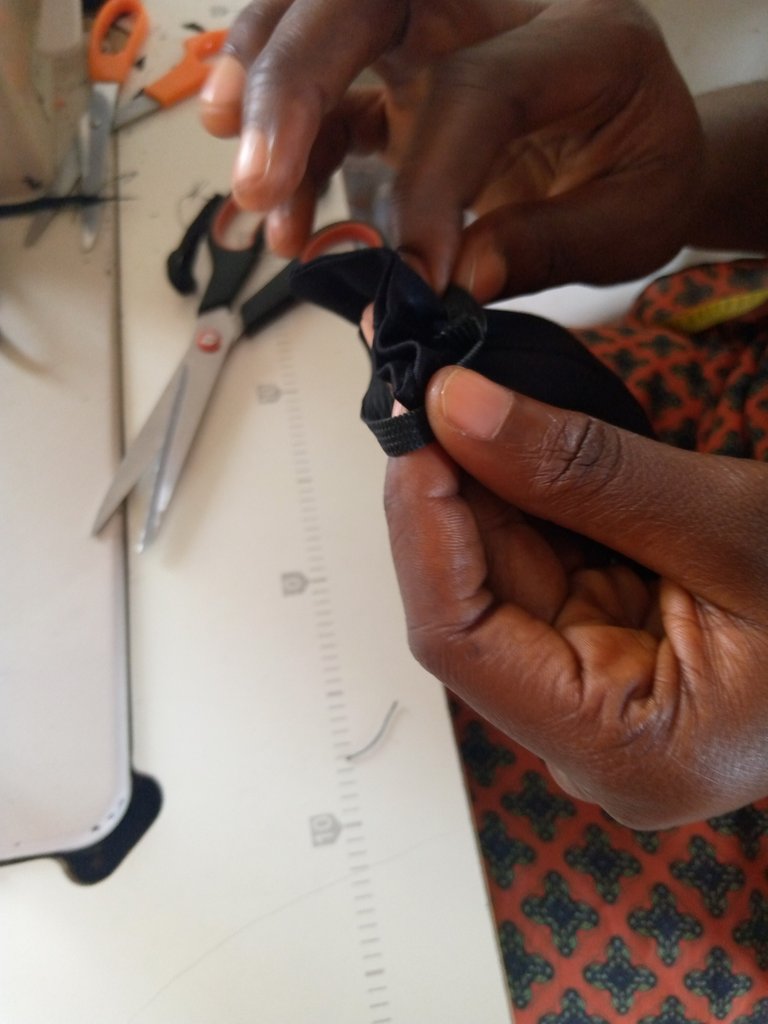 ---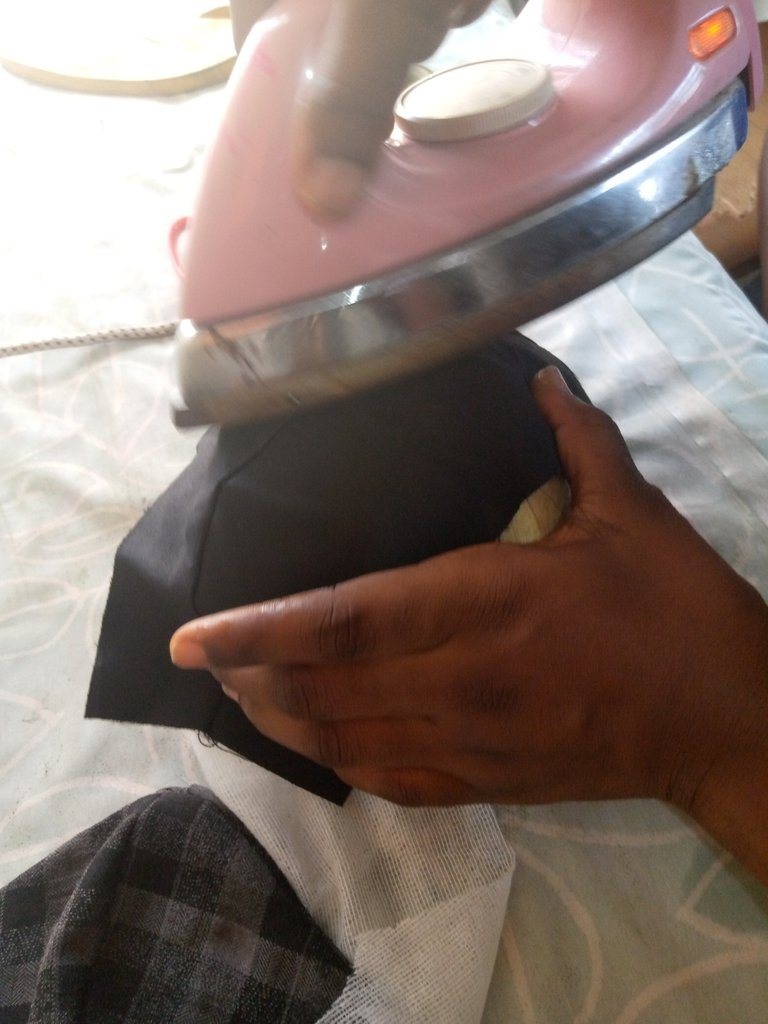 ---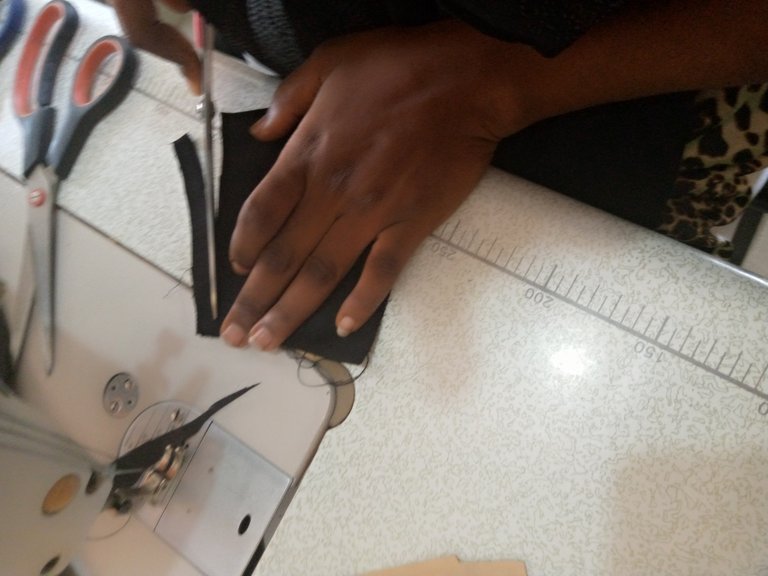 ---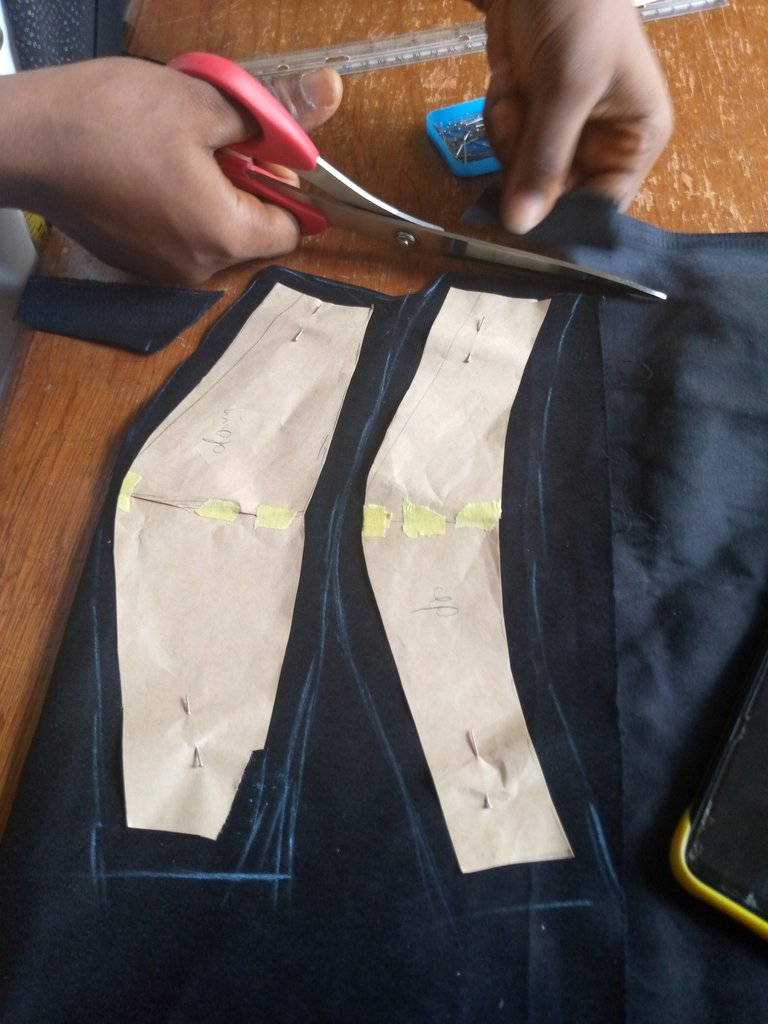 Customers still come around to demand mass production of these mask for various functions and these were tailored to serve the purpose for some children's function. And customized ones were designed for some organizations.
Although the new cases of covid-19 in Nigerian has reduced drastically and the lockdown has been lifted except for schools and organizations that deals with children, nose mask is still a compulsory dresscode for any event.
Face shields aren't that commonly used here though they are more convineint but the expenses is what most people cannot afford.
The number of cases as at this morning by statistic is lower compare to when covid-19 was at its peak and the total number of death as compared to others countries is very low i must say.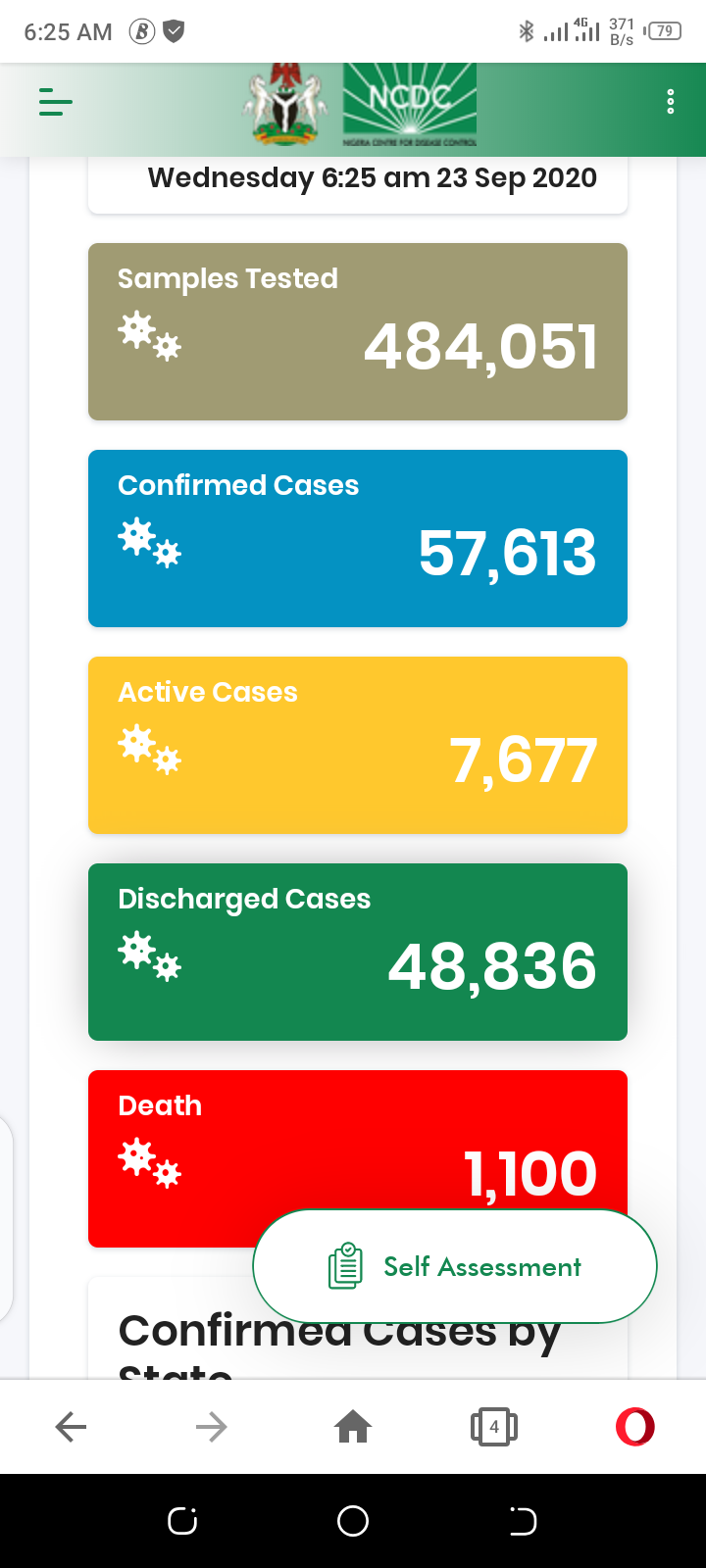 Screen shot of NCDC statistic
I wish every victim a quick recover and total healing to the world at large.
Thank you
---
---