Happy Sunday beloved Hiveians
The serene environment of the monastery is such that makes me feel that heaven is peace .
And so it seems that Sundays in Nigeria are beautiful days because no one goes to church in rags, the best of clothes are reserved for Sunday service and as such everyone looks their best.
The monastery is peaceful , beautiful and the worshippers are beautifully dressed to complement the environment and colorful flowers around the table of vicinity makes this place a semi-heaven.
The monastery also runs a retreat center where individuals can retire from the stress and noise in the world to seek and hear the voice of God. Here you find true peace searching your inner man to make reconstitution, reconciliation and restitution with your God.
At the main entrance of the monastery is also the grotto of our blessed Virgin Mary well decorated and dedicated by the bishop of this diocese
Provisions have been made to meet our spiritual needs here in this monastery the bookshop runs for 12 hours daily where one can get doctrinal, scriptural and prophetic books to help our faith.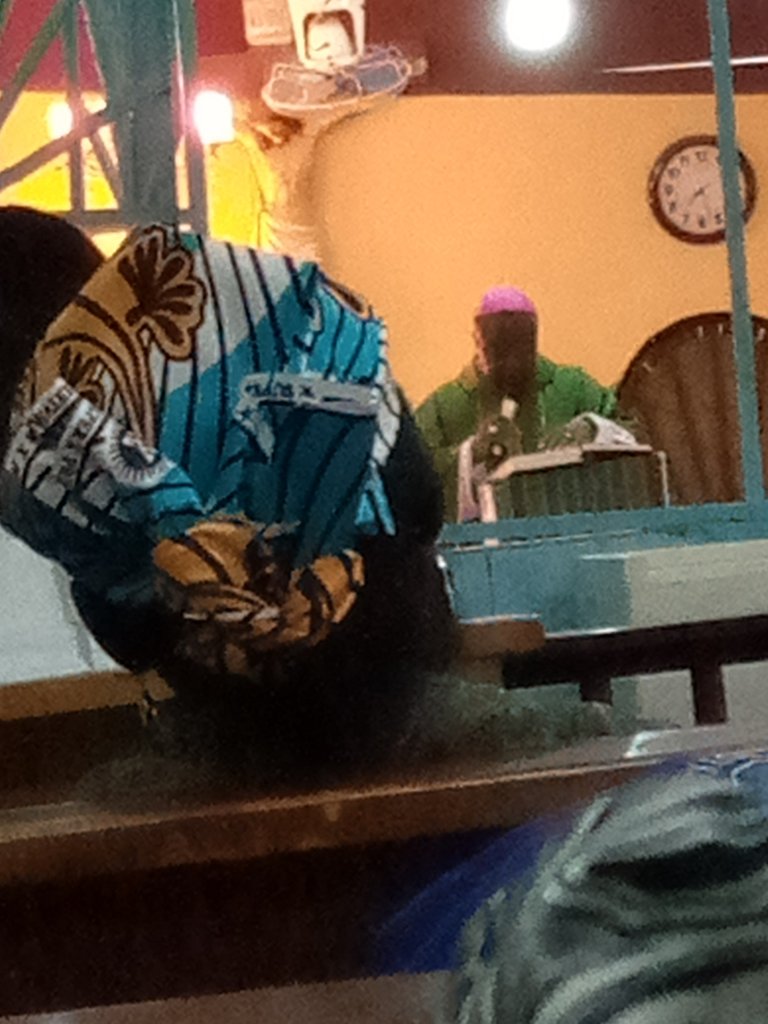 ---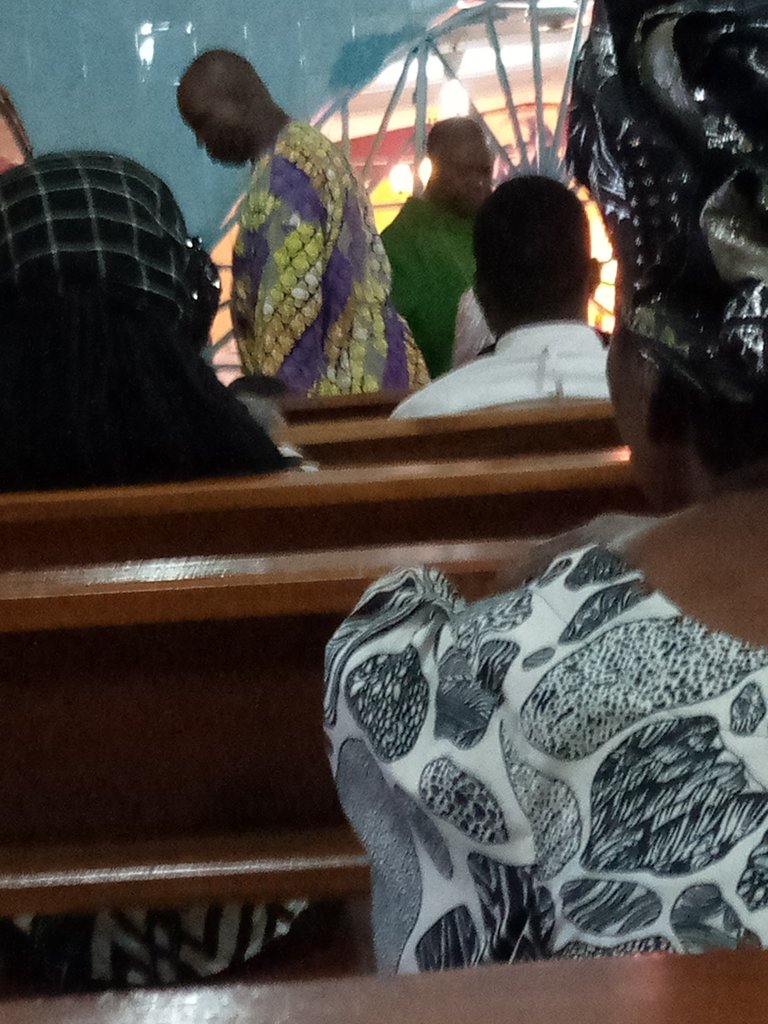 ---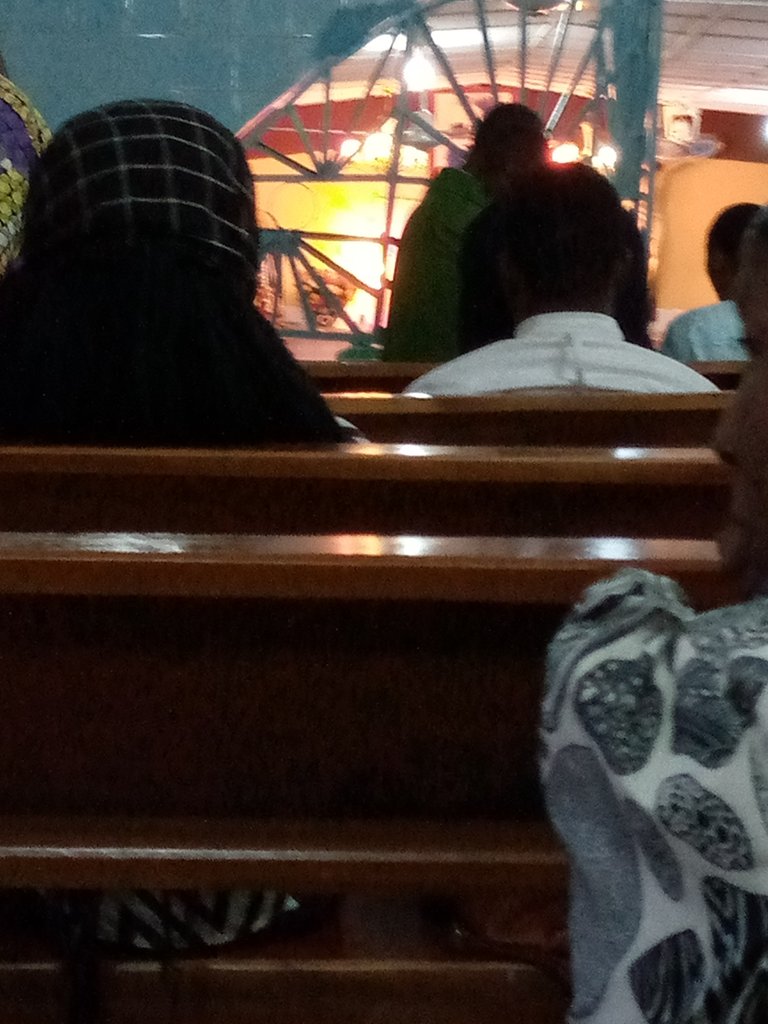 ---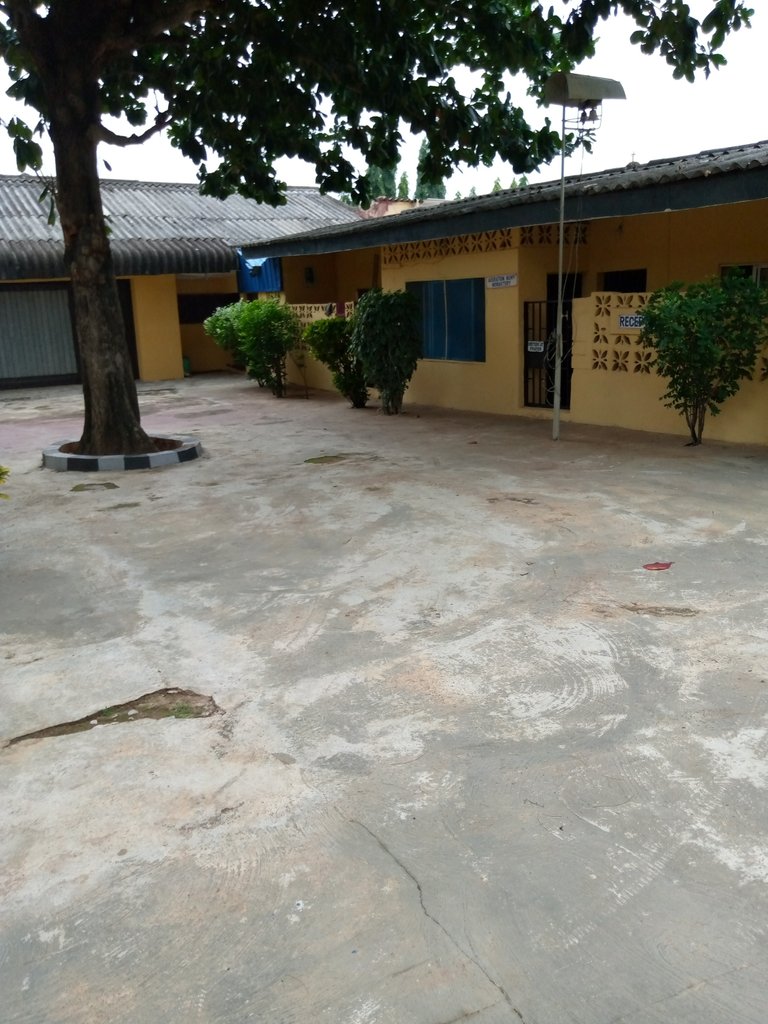 ---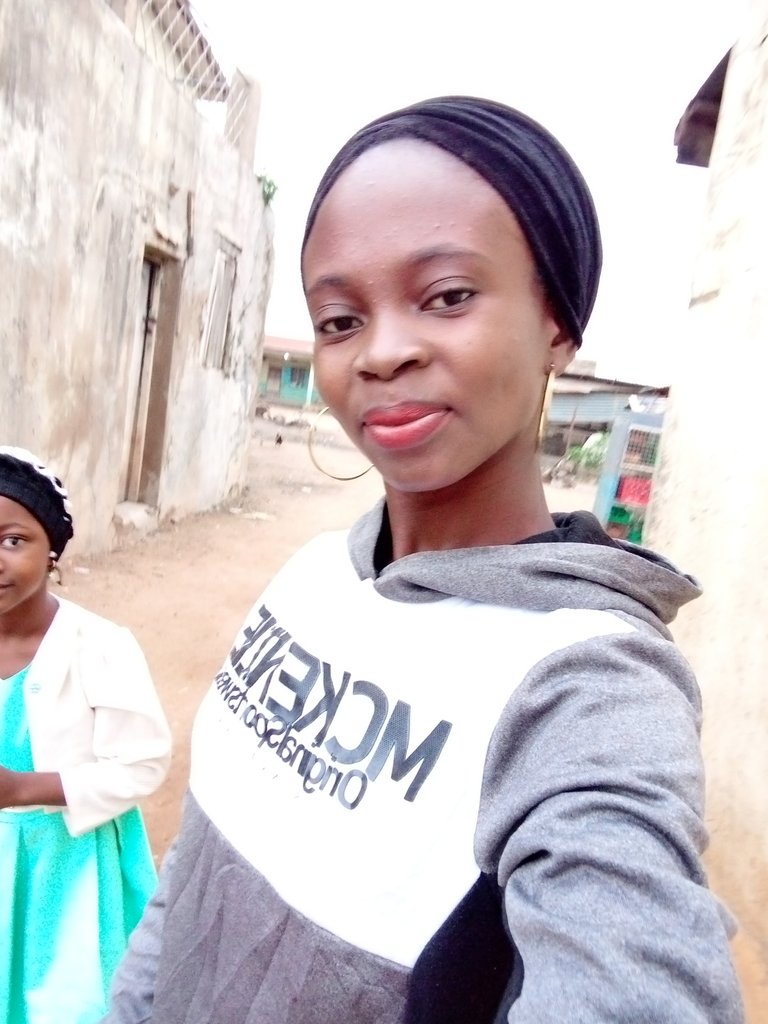 ---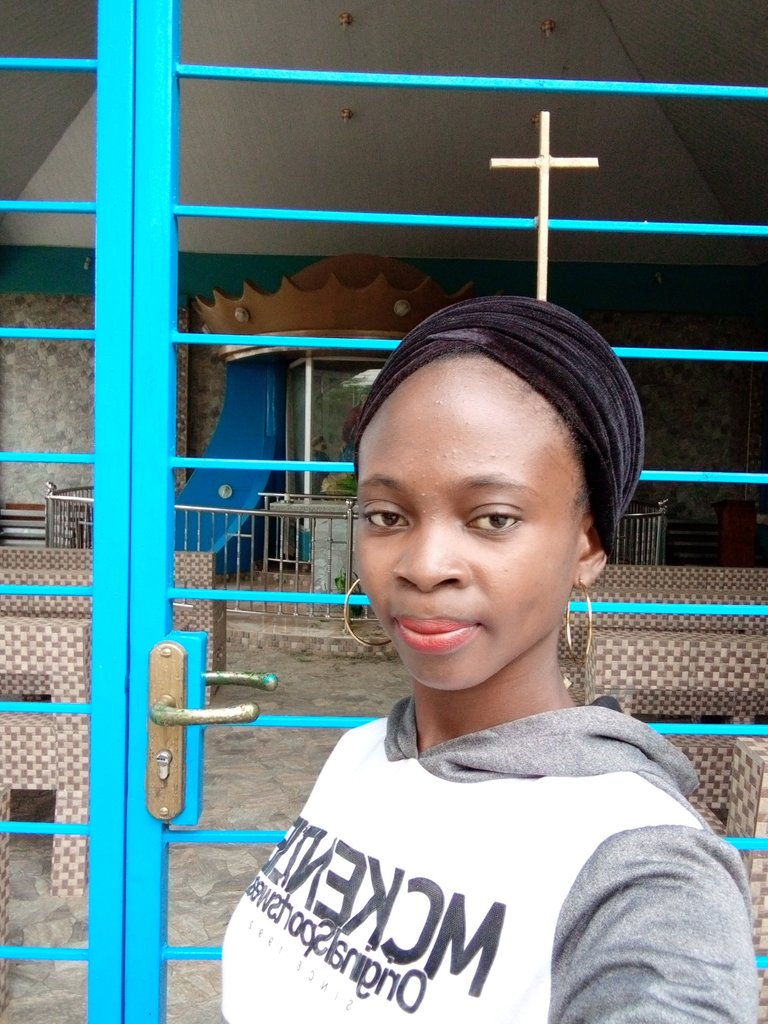 ---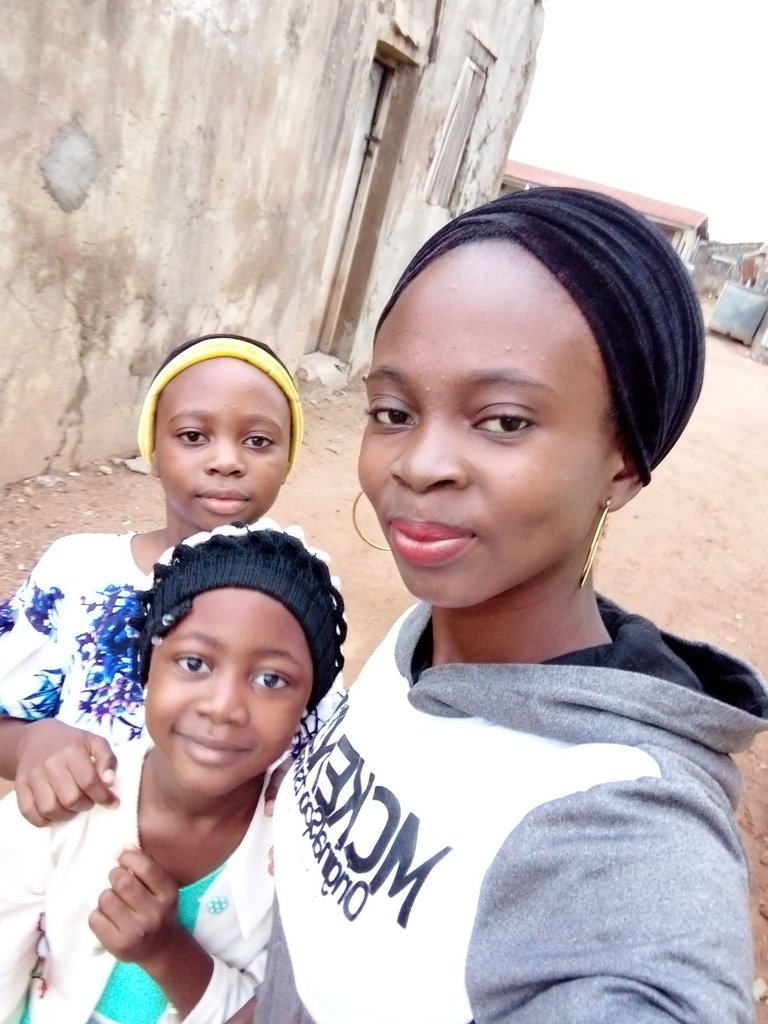 ---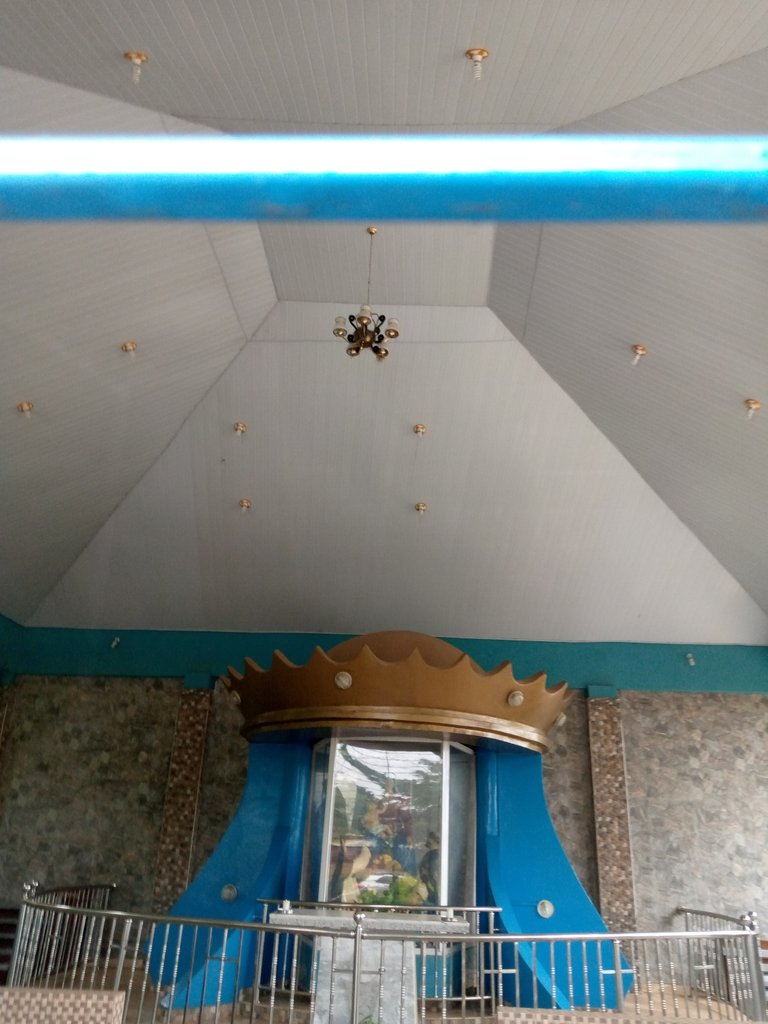 ---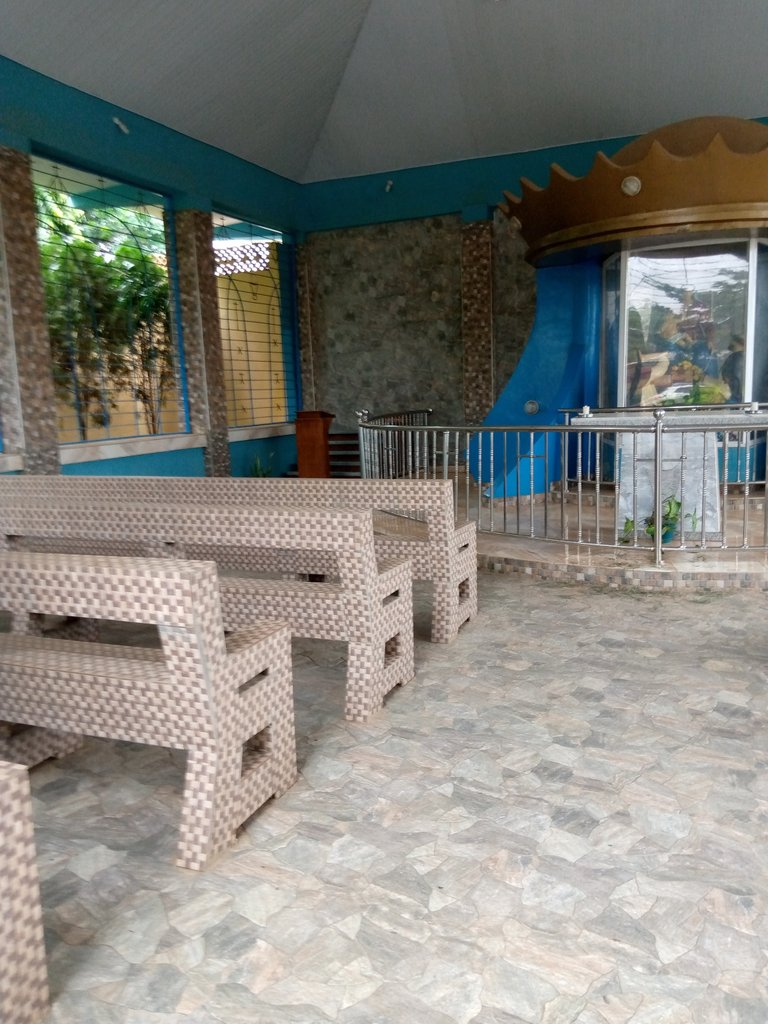 ---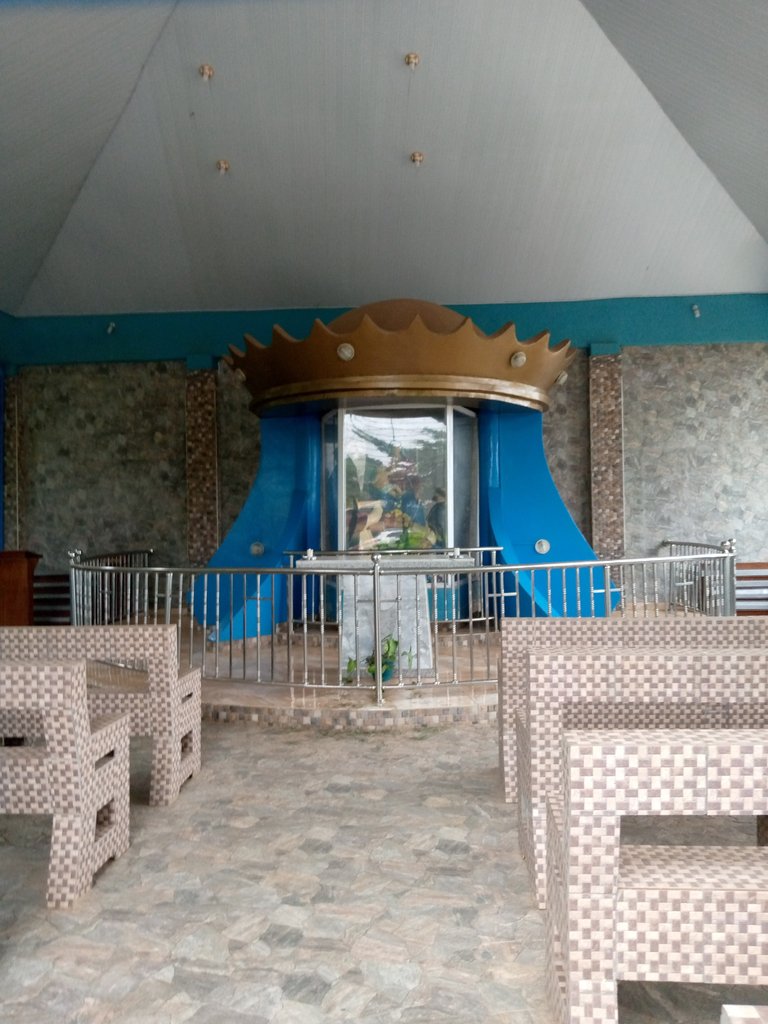 ---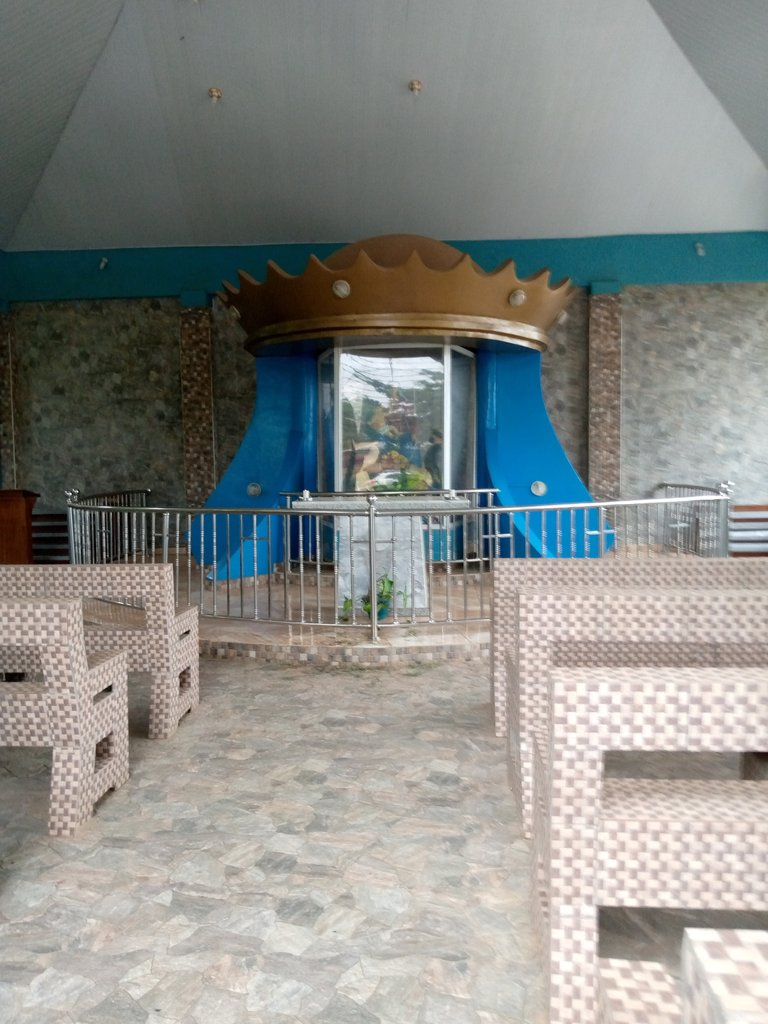 ---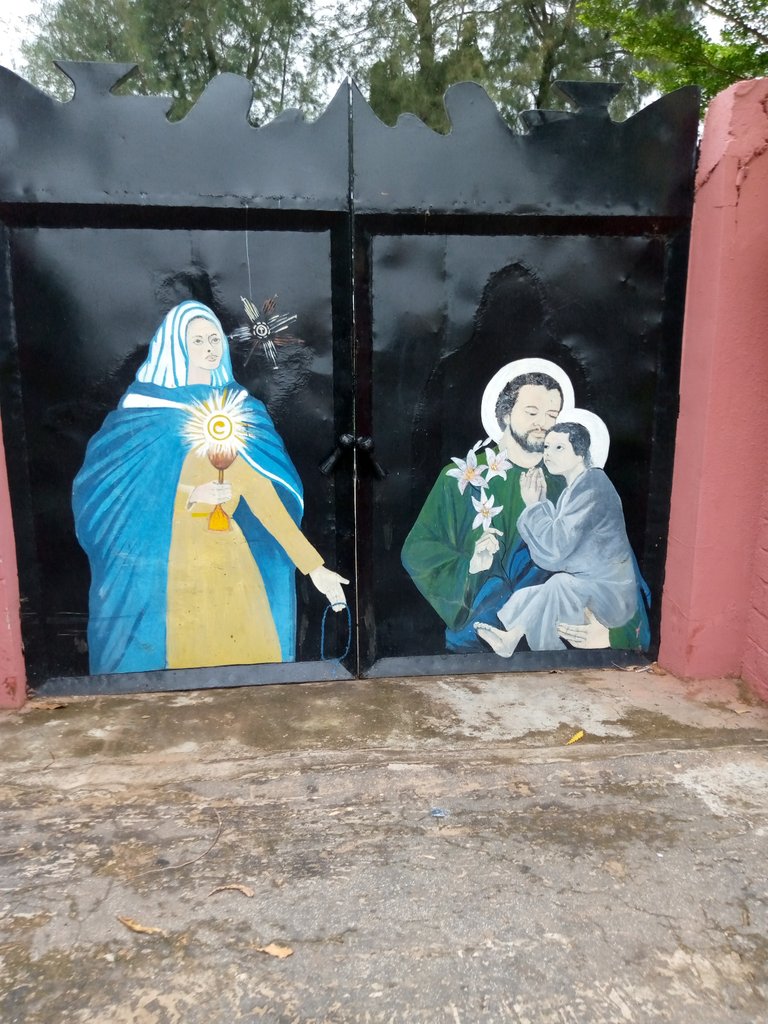 ---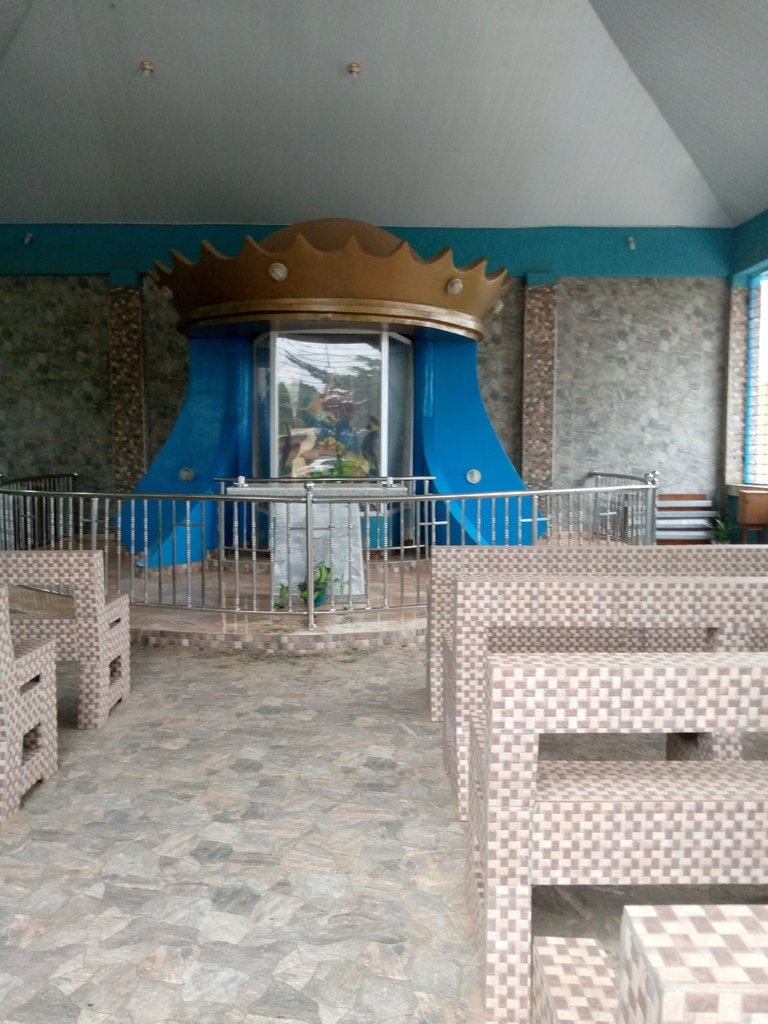 ---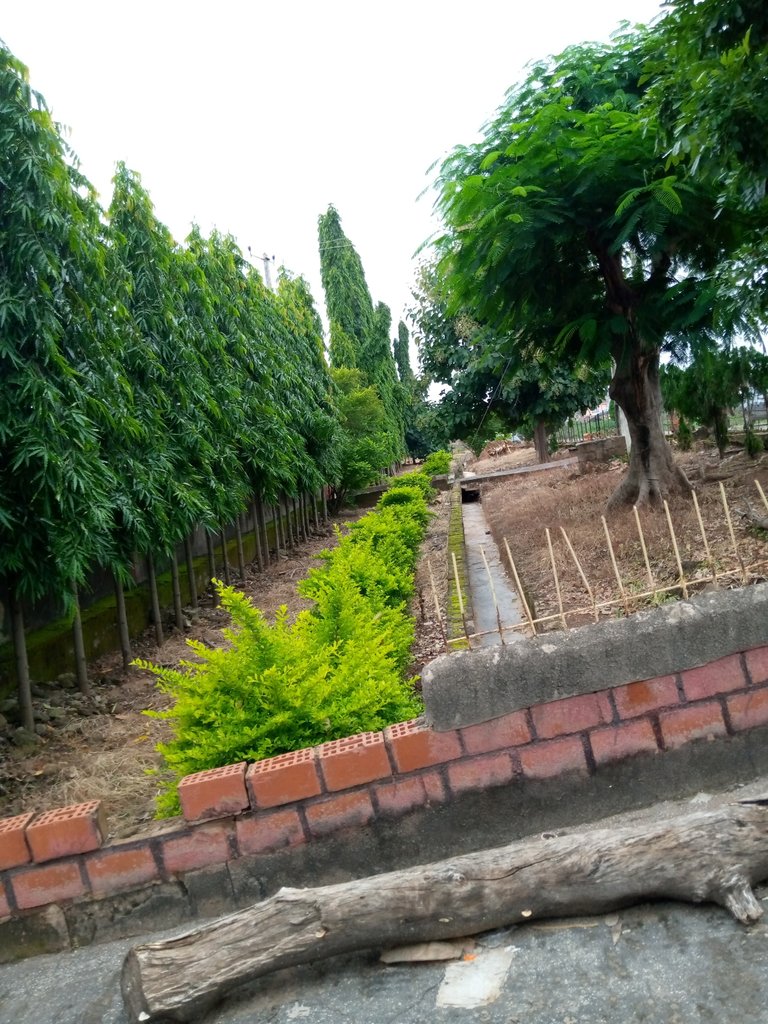 ---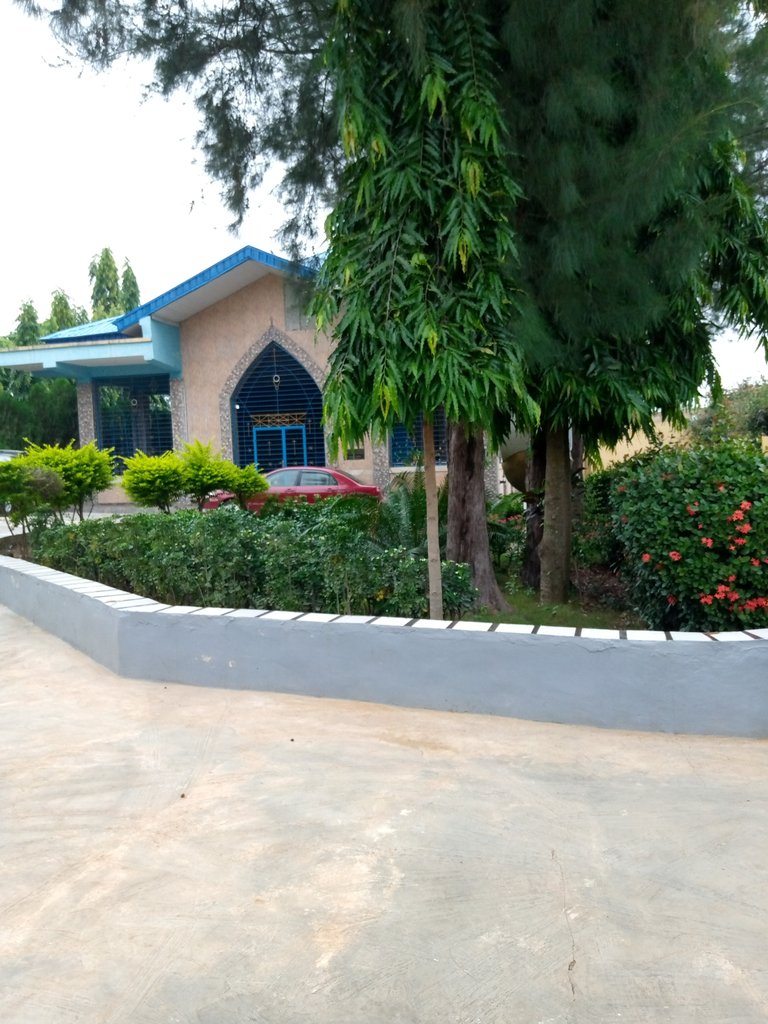 ---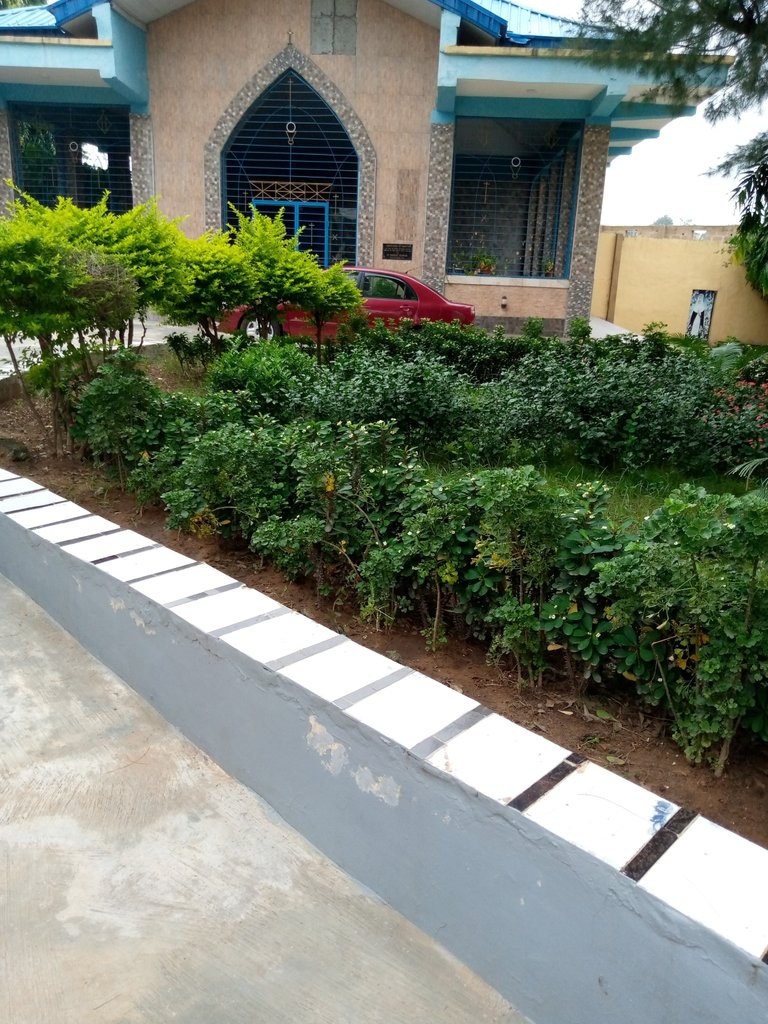 ---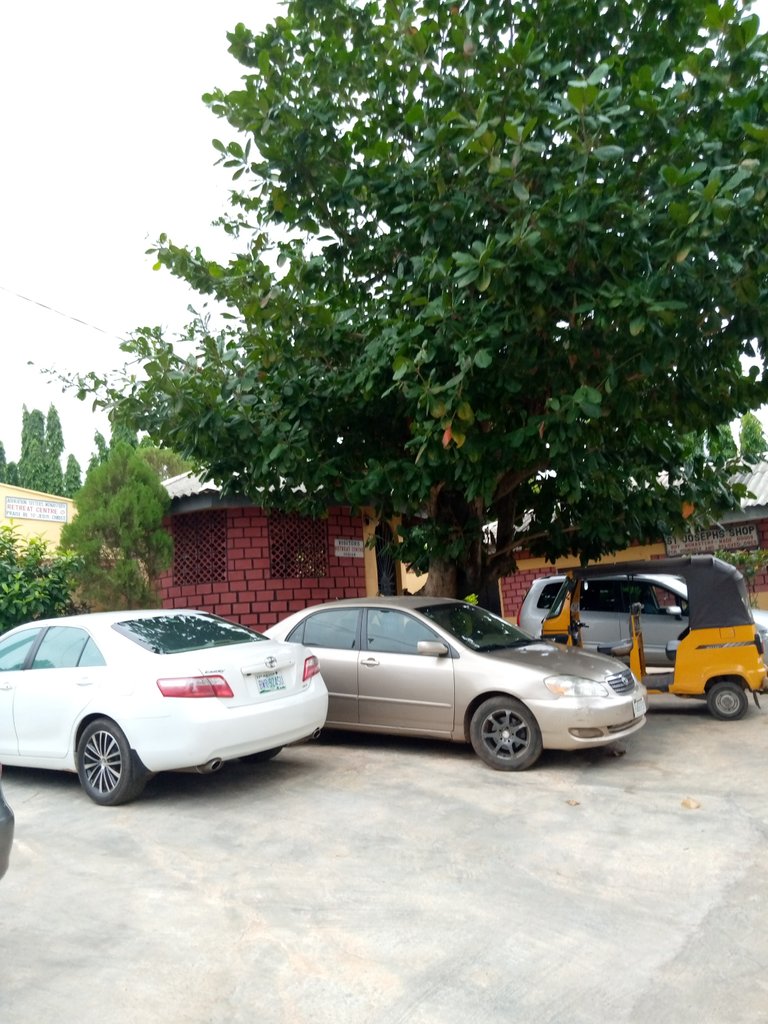 ---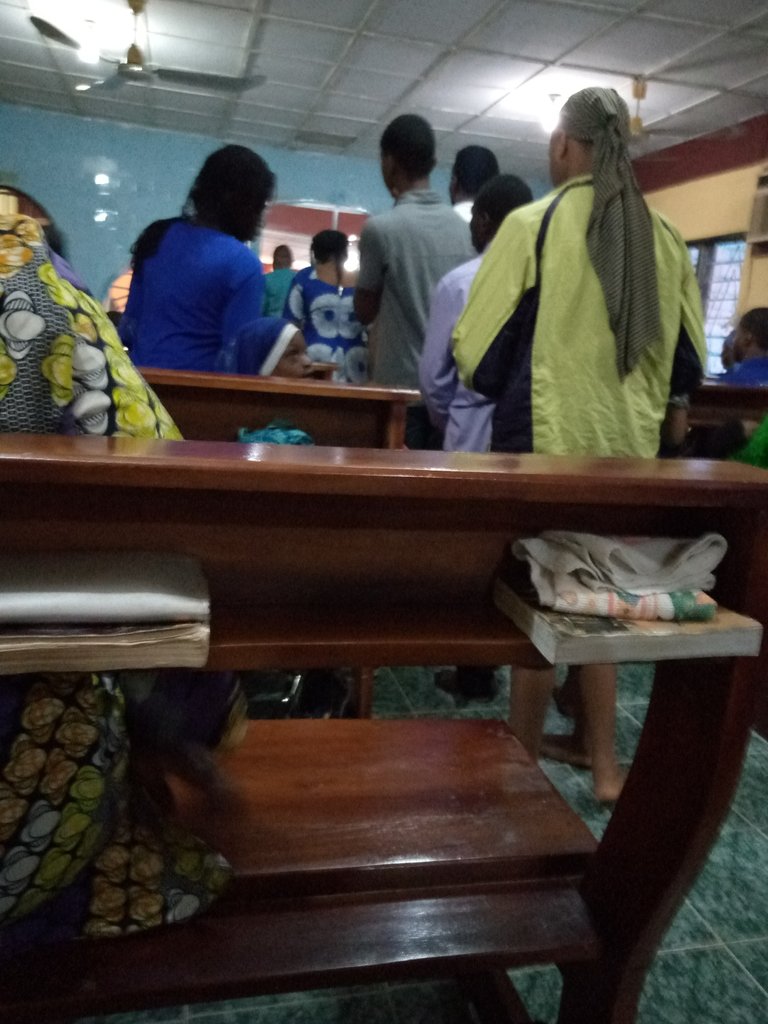 ---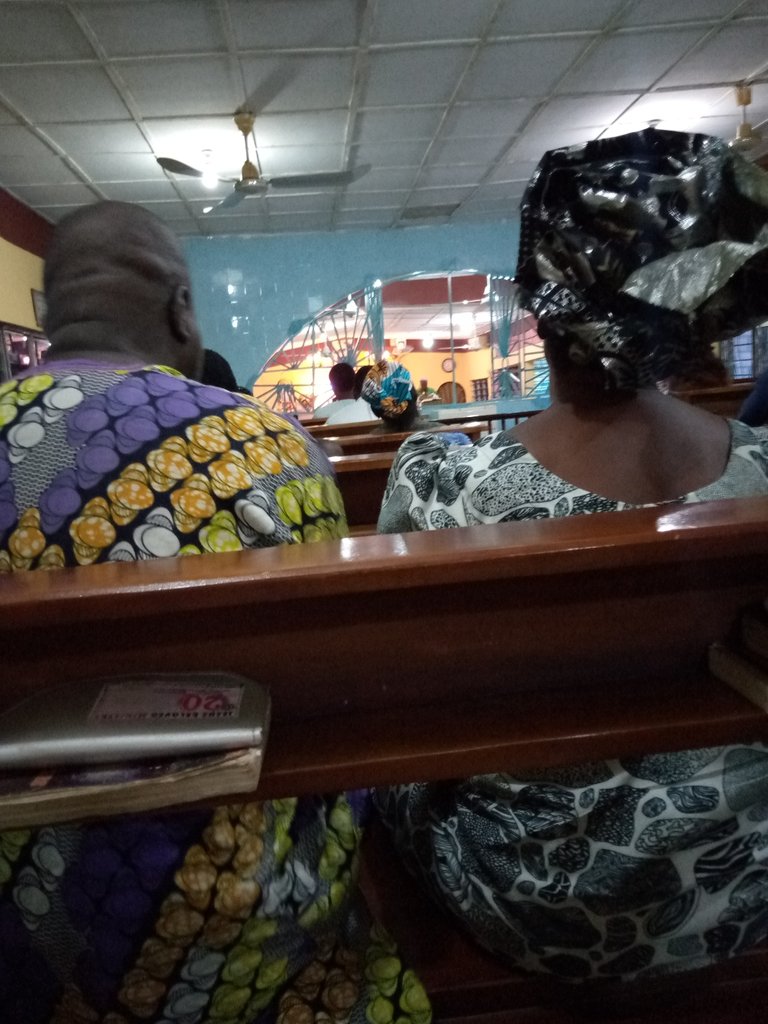 ---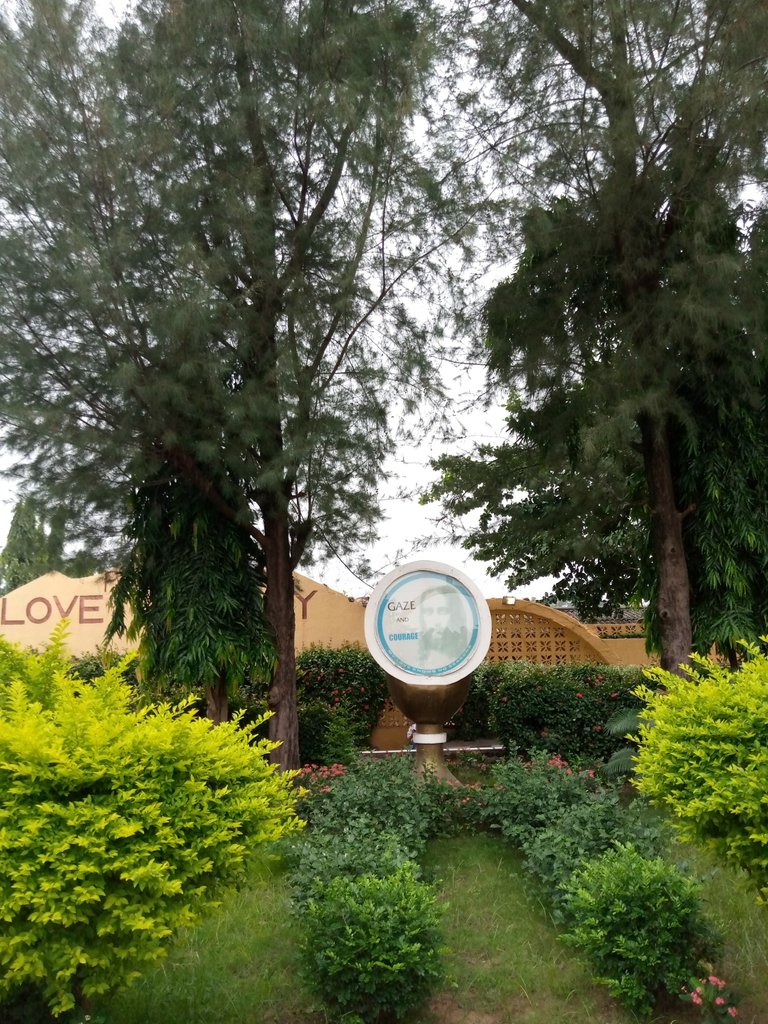 ---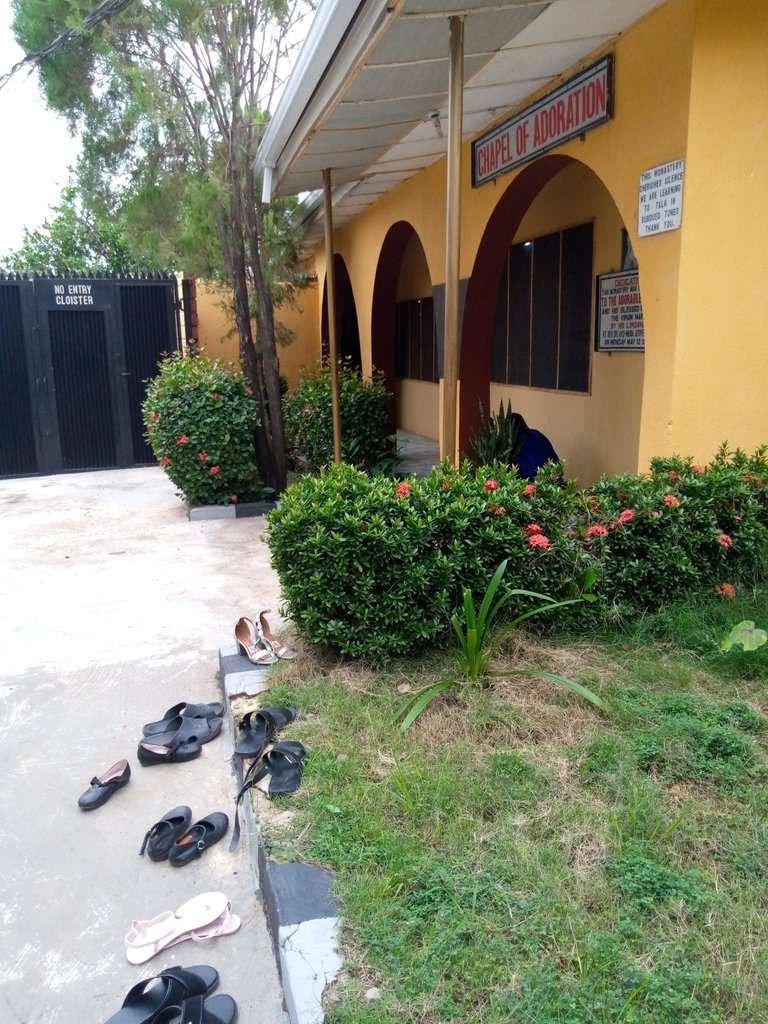 ---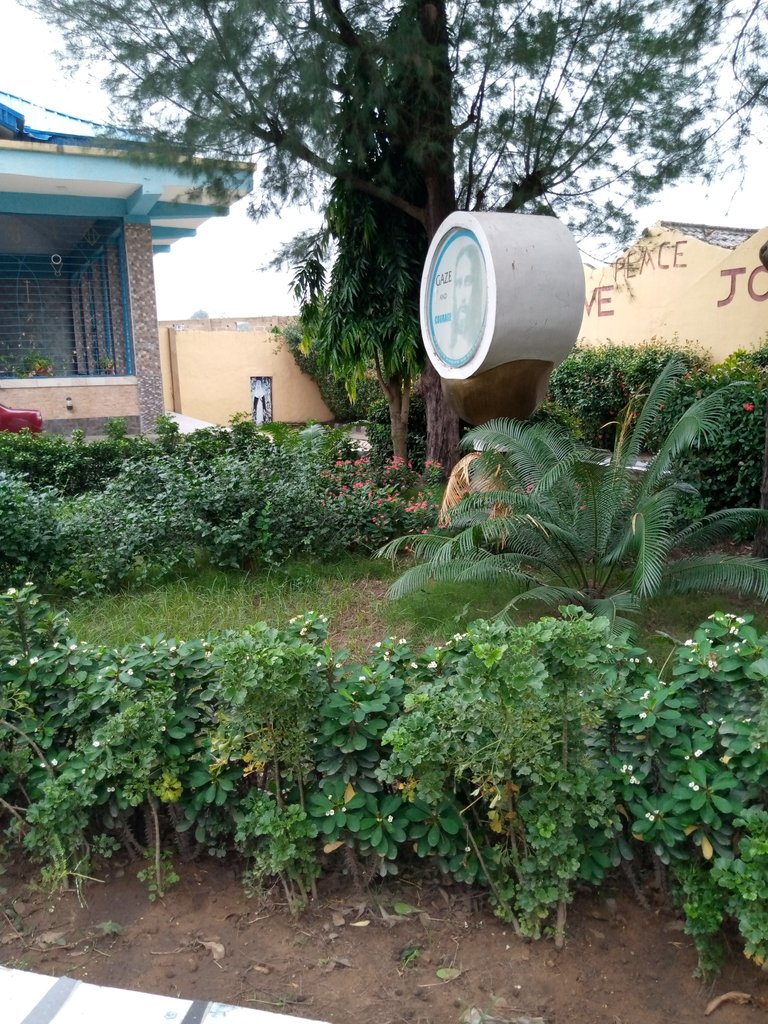 ---
Nevertheless the scripture has well spoken that only the son of perdition choose to be lost even after God has made provisions for our salvation.
Heaven is real but only here on Earth do we decide where we want to spend eternity, live the Christ life in and out of season.
Thanks for viewing my blog
Shalom