Hello Hiveians
Eventually my Christmas dress isn't ready for the day, but it's ok, I have lots of other nice dresses I can pick from to rock to church for the celebration of mass of Nativity today.
The switch of work between house chores and the dress making is funny, I had to abandon the dress for more pressing house keeping and cooking, come to think of this, am planning on getting my electric machine in a weeks time, hopefully I will work faster and better with it.
Making this dress took a long process of pattern drafting, cutting, adding interface and sewing the upper bodice, for the lower bodice I was able to cut it out and add all the darts, awaiting Zipper and sleeve.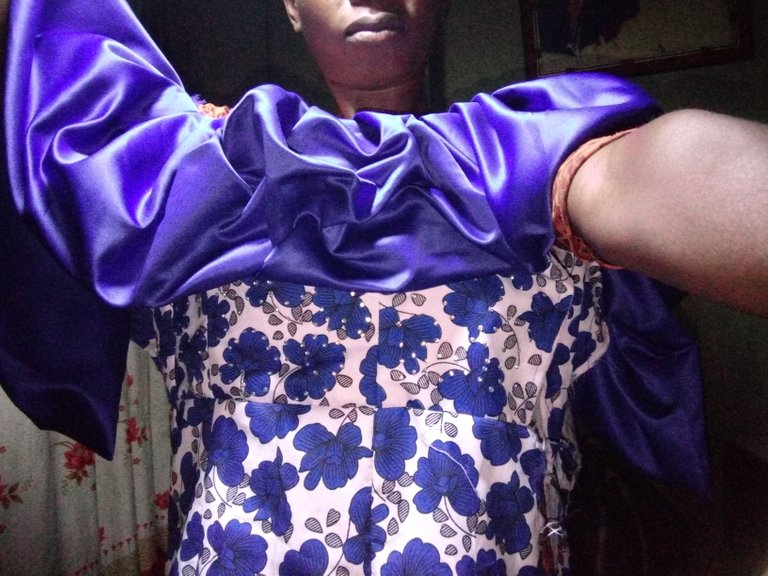 Sampling the dress for the progress so far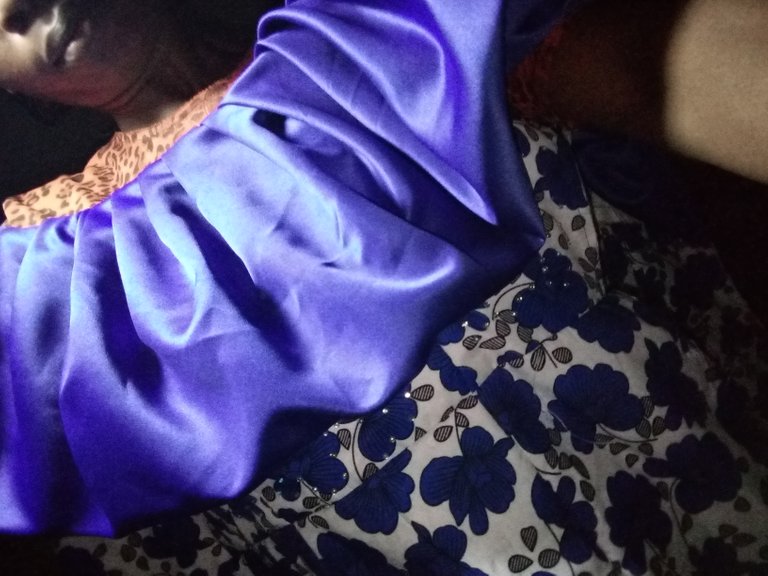 ---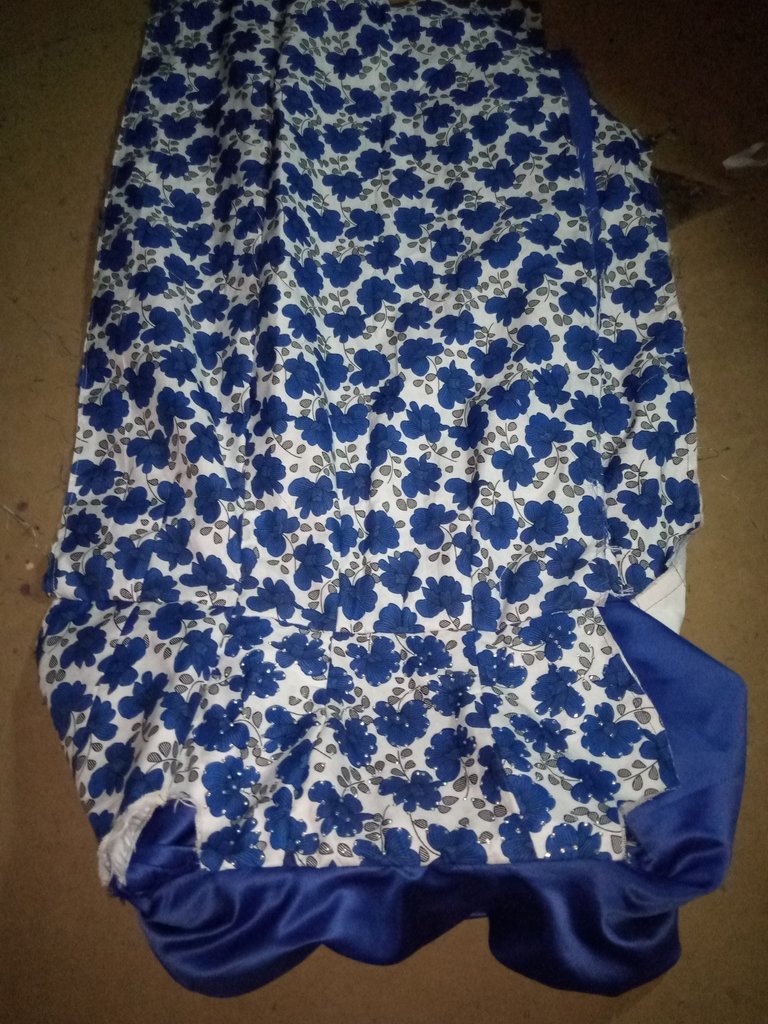 ---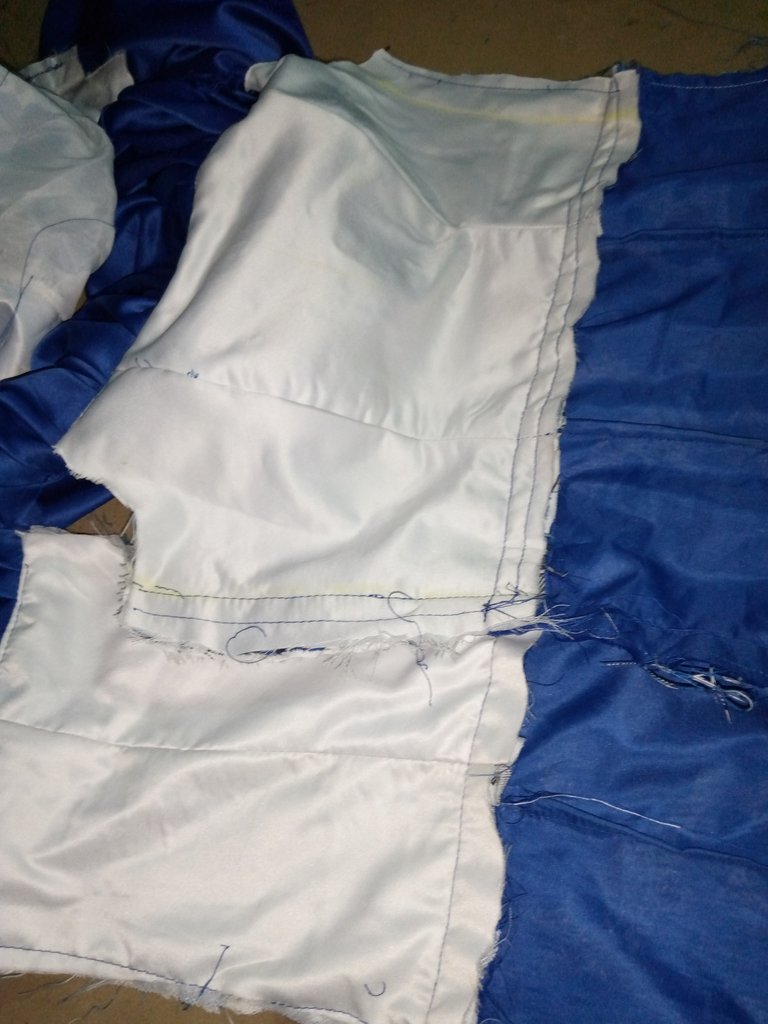 ---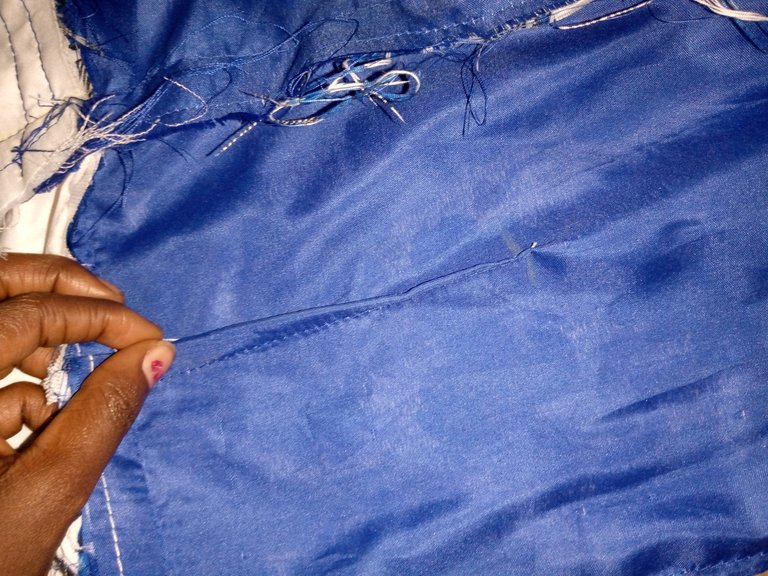 ---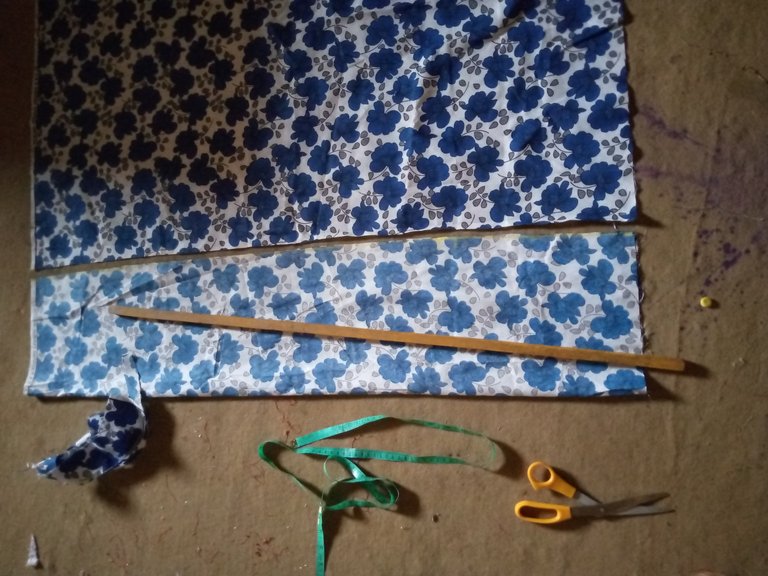 ---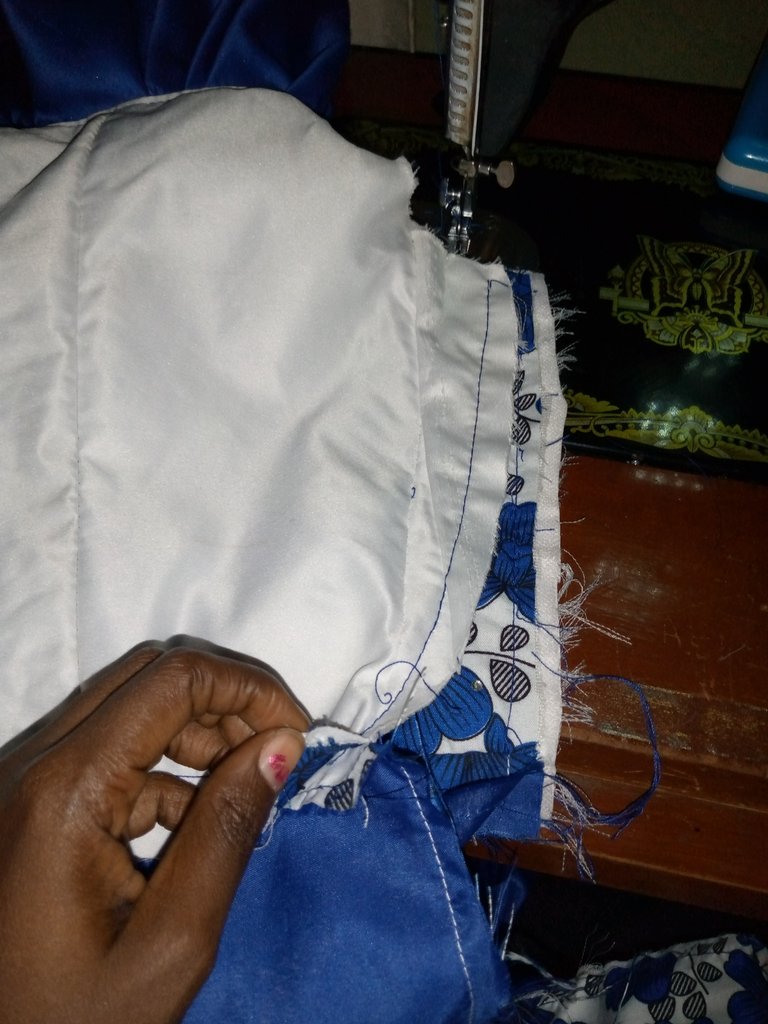 ---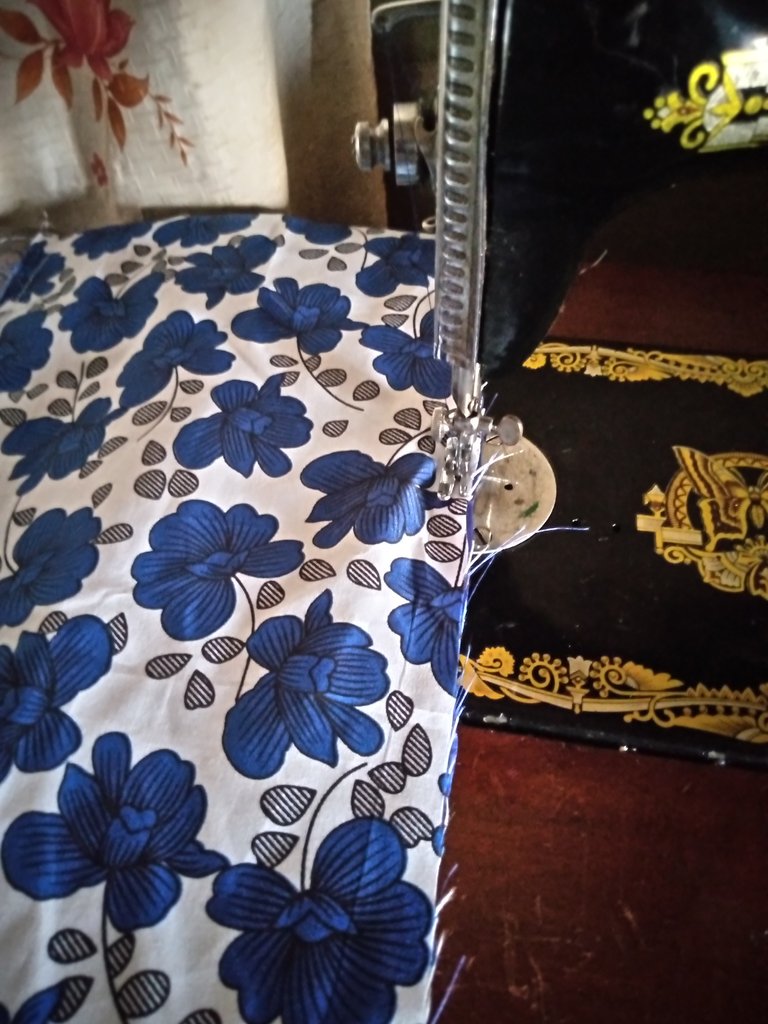 In the mean time, I wouldn't mind an IV to come and have some chicken in any hivers home around 😂
Thanks for checking on me and my blog always, I do hope that we have a merry celebration.