Sanctuary beneath the trees || First Sunday of lent ||Mass under the mango tress
Hello Hiveians
This was what first Sunday in Kaduna state looks like for me.
A solemn celebration of the holy mass under the tress, the sanctuary of God is in our hearts and not just in physical appearance of structures and buildings.
This is a new out growing station belonging to the catholic church of Kaduna diocess who are yet to raise a building for the lord but are having masses and activities in the compound of a fellow catholic.
The activities and sermon were taking in Hausa language as spoken by the people of this town (Narayi area of Kaduna state) and I had a bit of challenges understanding what was said.
I glad and moved by their generosity towards one another and faith in God.
And its indeed true as scripture says that people will no longer travel to Jerusalem to worship God but that in these last days we must worship God in spirit and in truth regardless of the situation we find ourselves.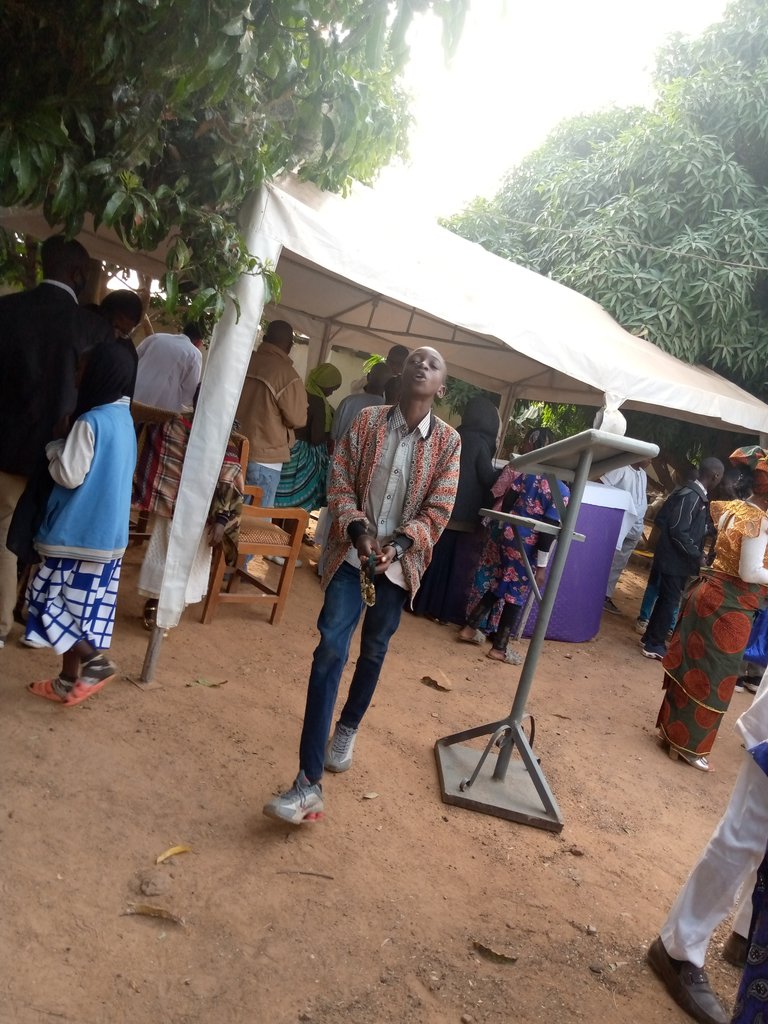 ---
---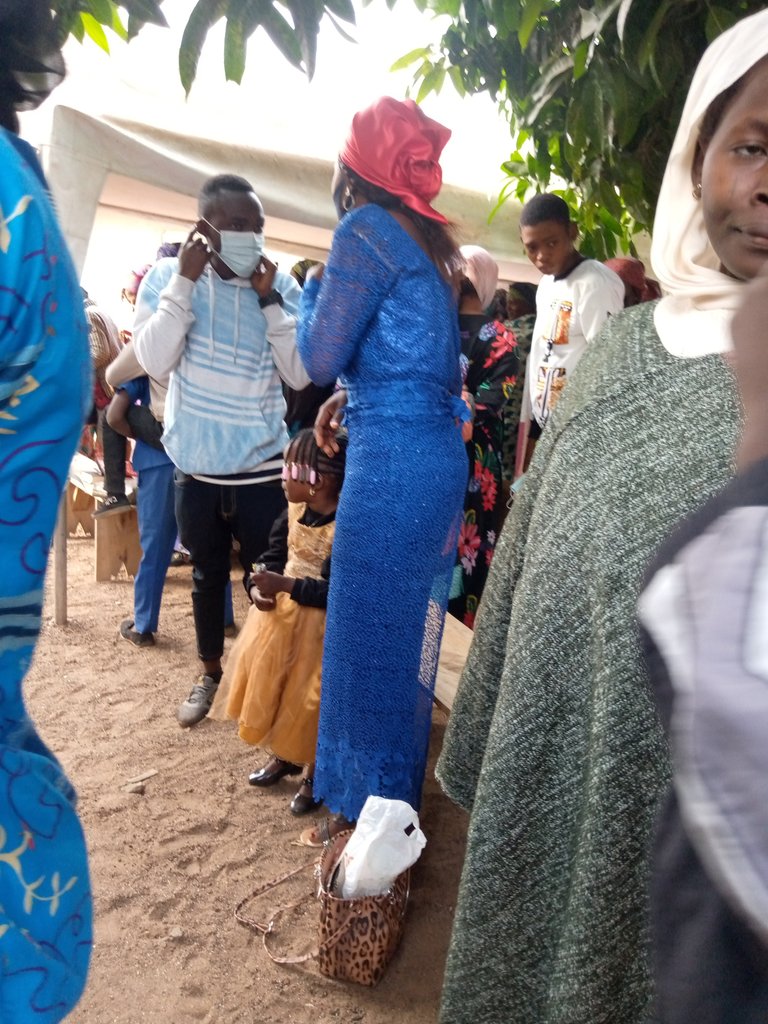 ---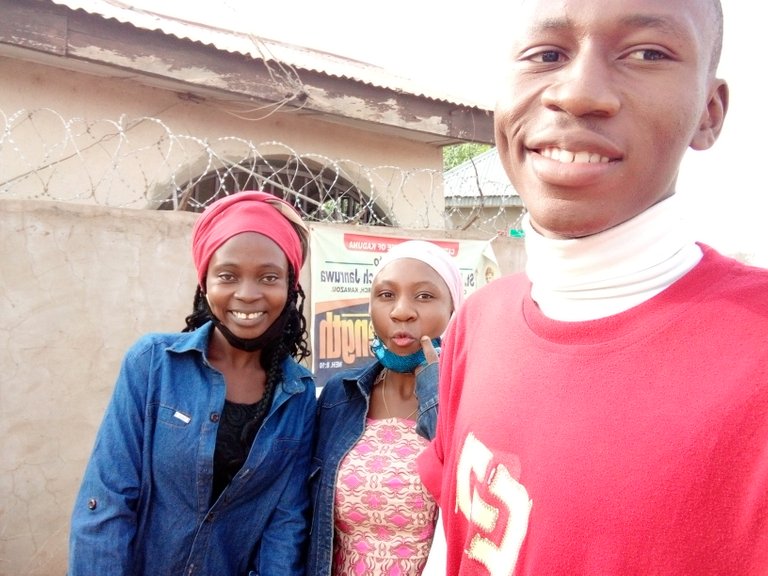 ---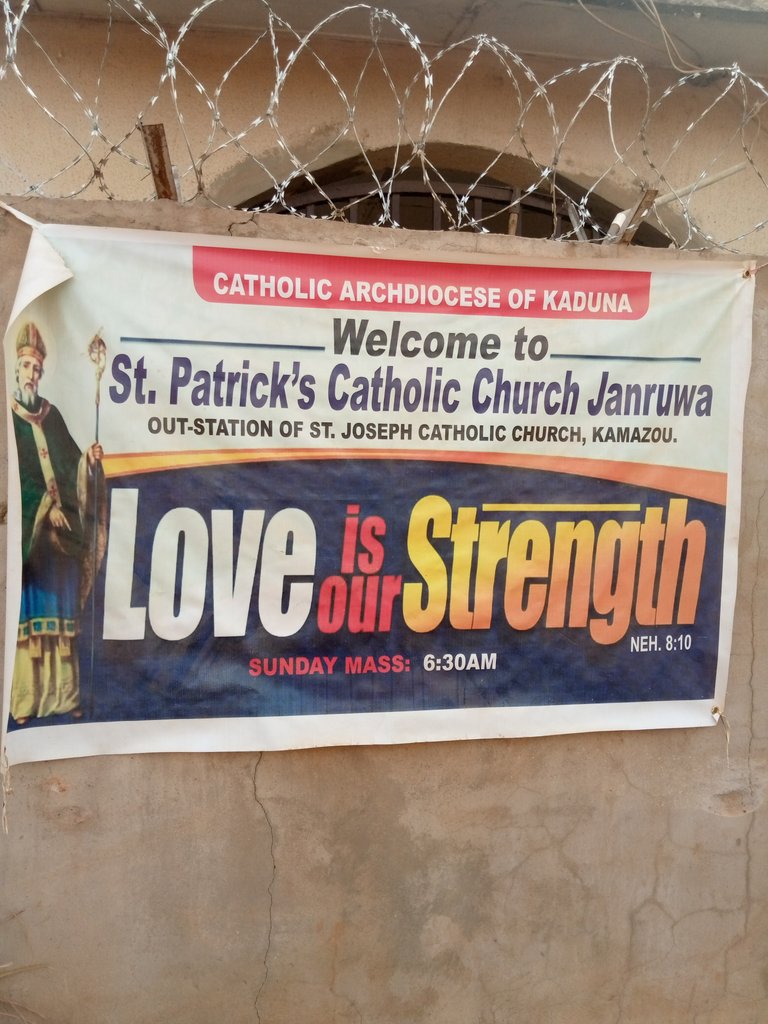 ---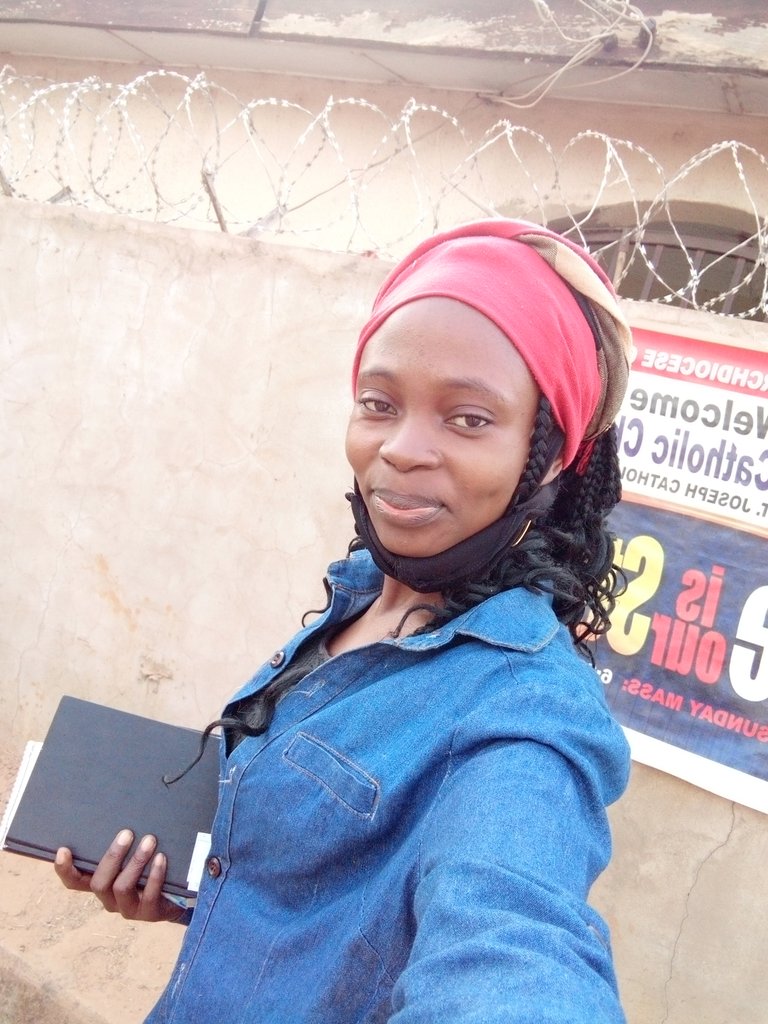 ---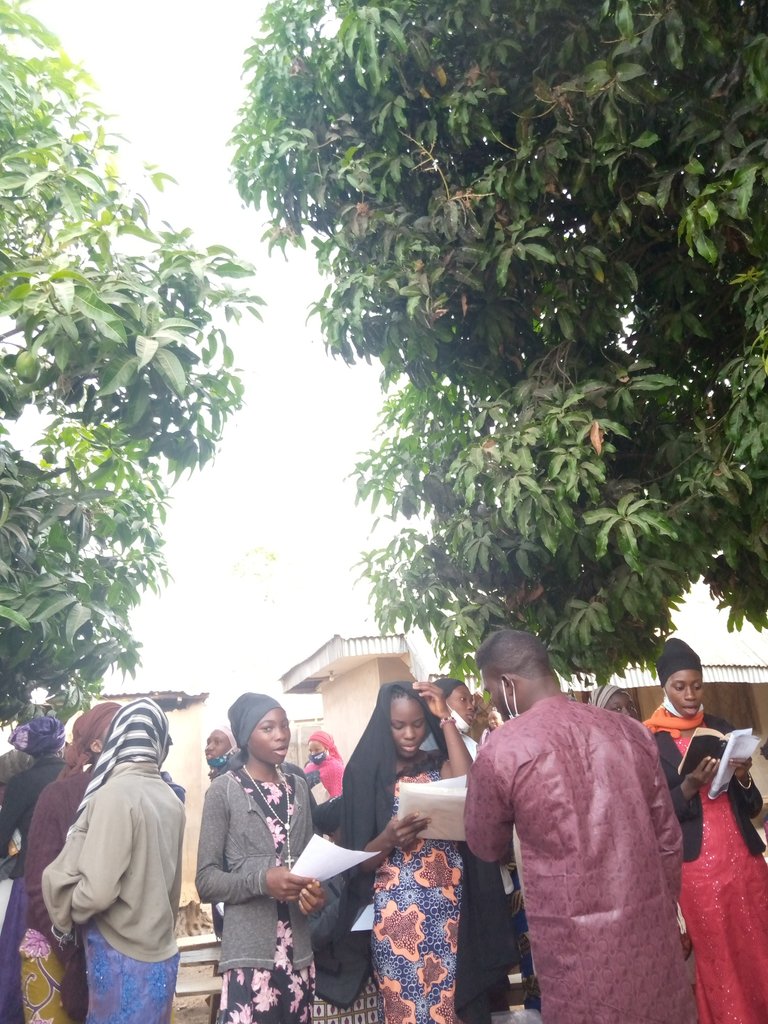 ---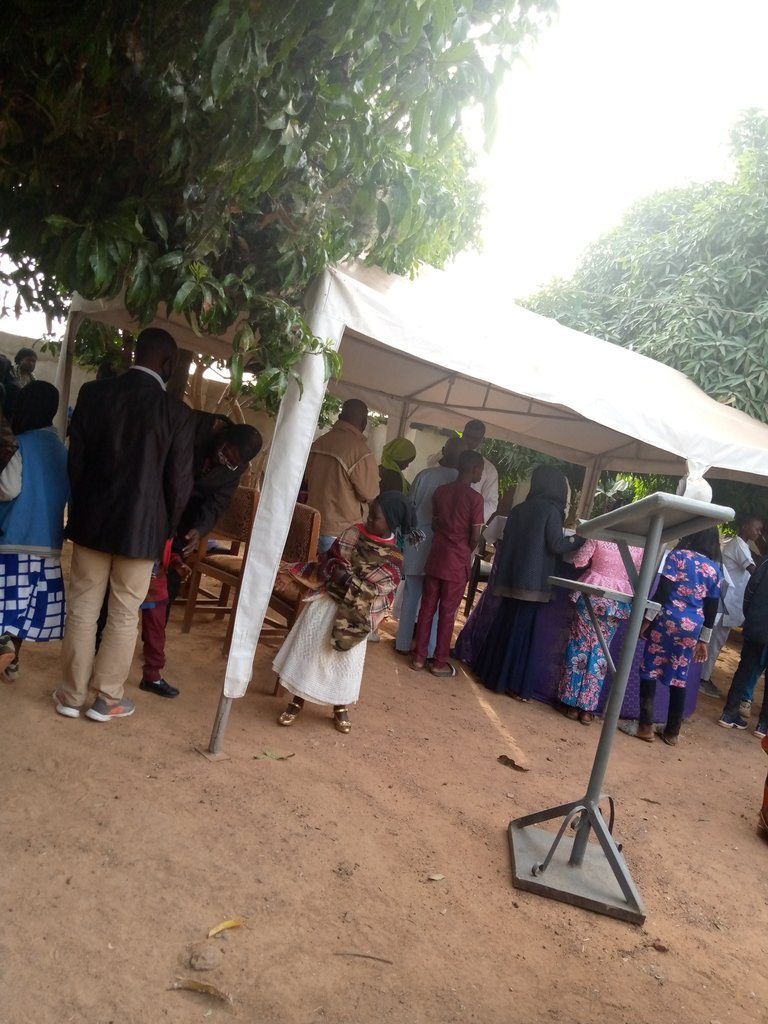 ---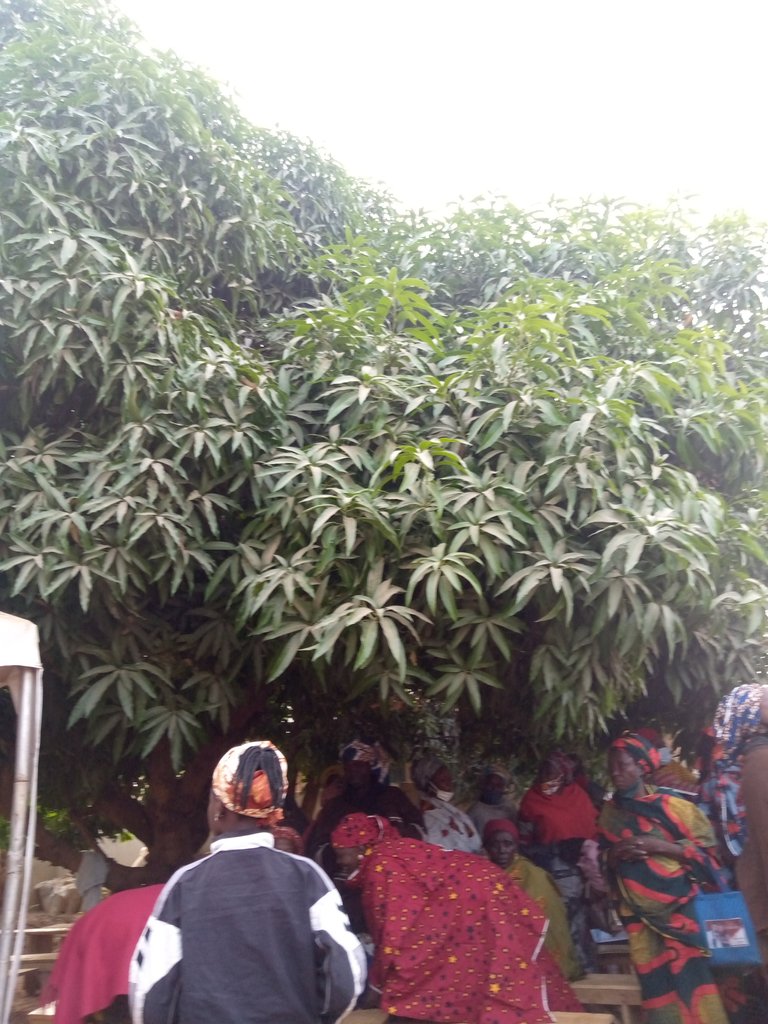 ---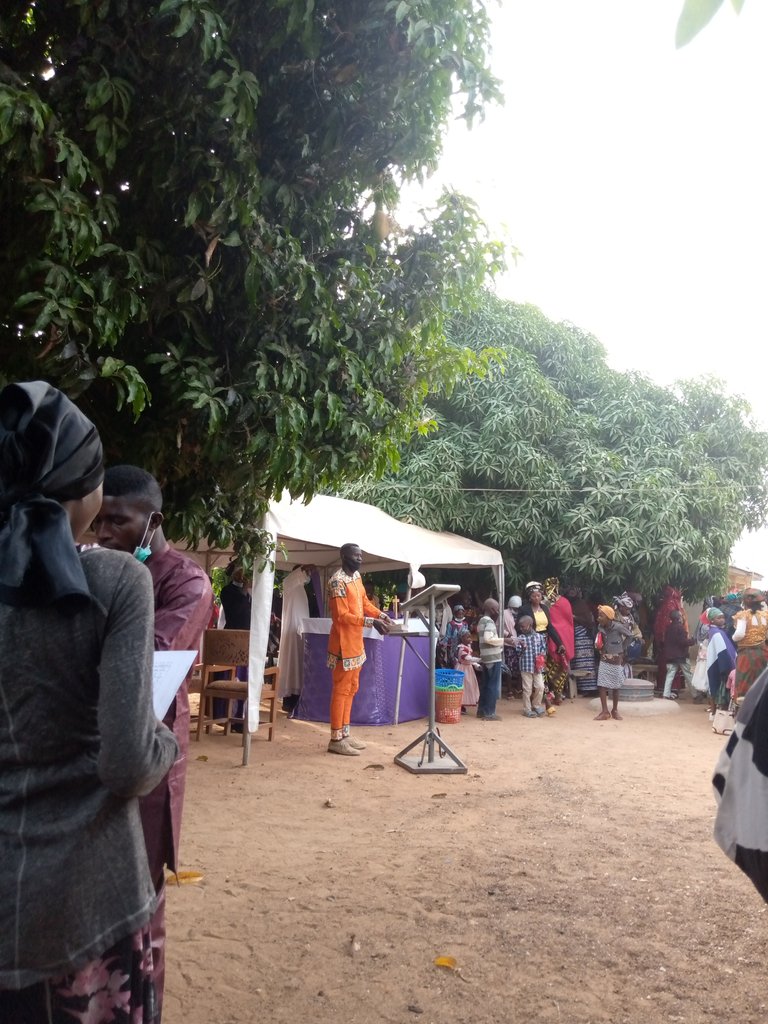 That was how the service and environment looks like in Narayi area of Kaduna state, I hope you like the view.
Thanks for checking out this blog.
---
---