Hello Hiveians
Corn is a carbohydrates rich food and alot of it is consumed in Nigerian here. It is usually prepared into corn flour to make turning food like semovita.
There is usually a whole lot of work to be done during harvest, here the corn from our harvested farm is been pilled out from its combs and would be spread out in the suns heat for days for it to get dried.
After which it will then be grinded into flour at the mill for preparing our traditional maize turning food.
On Sundays like this when kids are out of school we sit them down to help out with this time consuming work.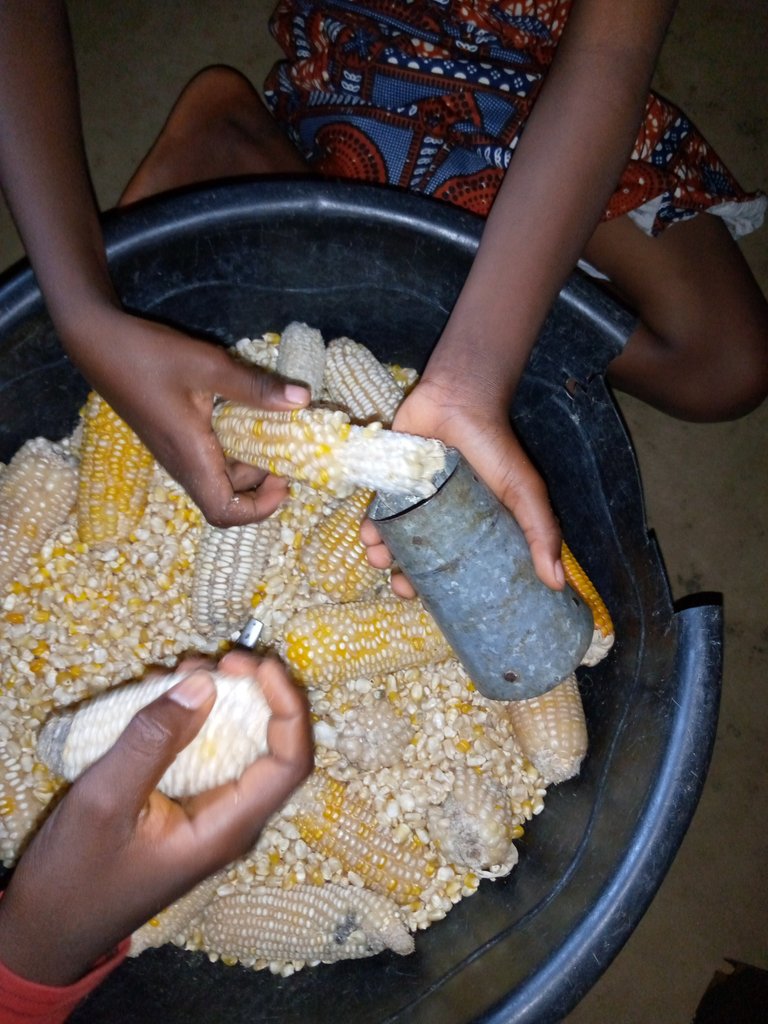 ---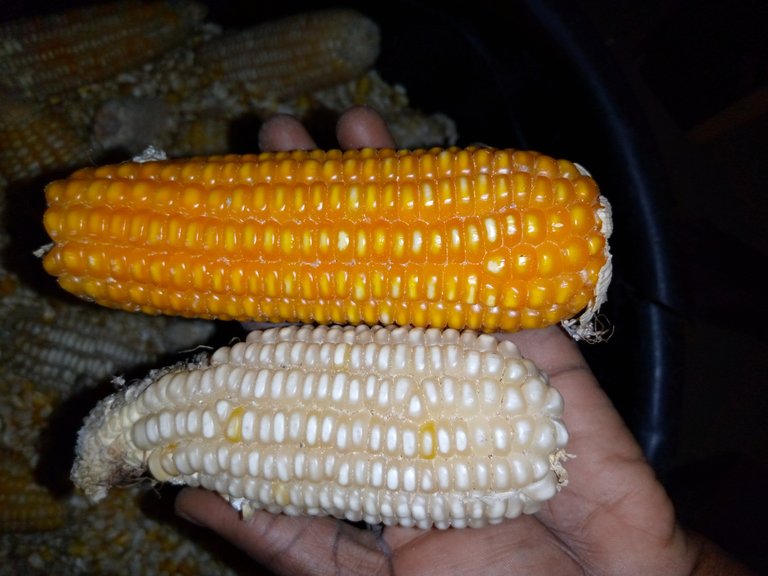 Variety of this corn exist with the yellow and white maize. Some mature early while some take longer time to mature.
Here we only have that simple iron tool to peel out the corn, it is really time consuming but it worth it becomes food on our dinning table.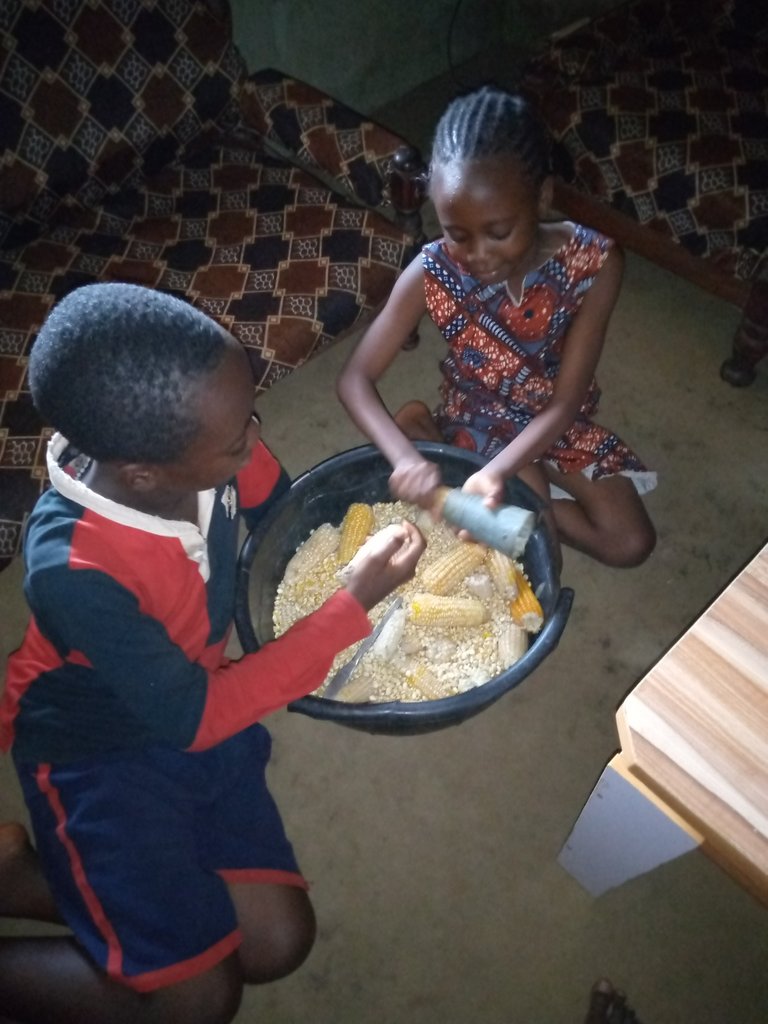 ---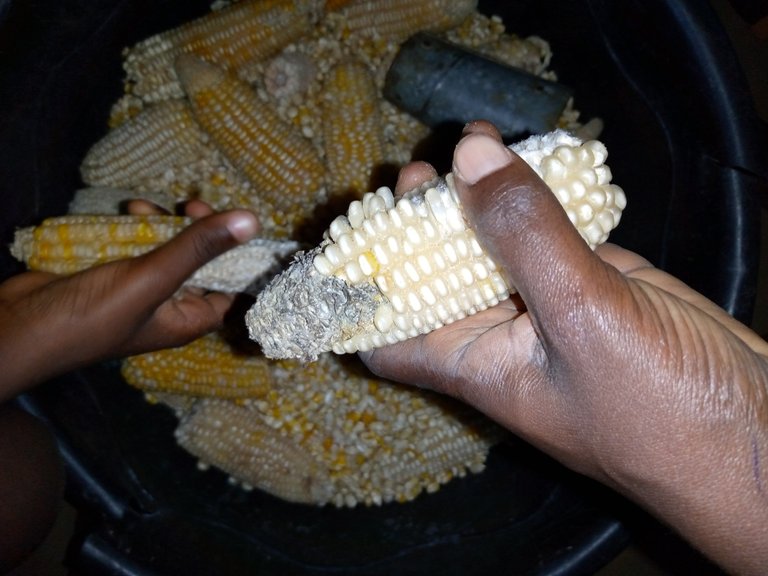 ---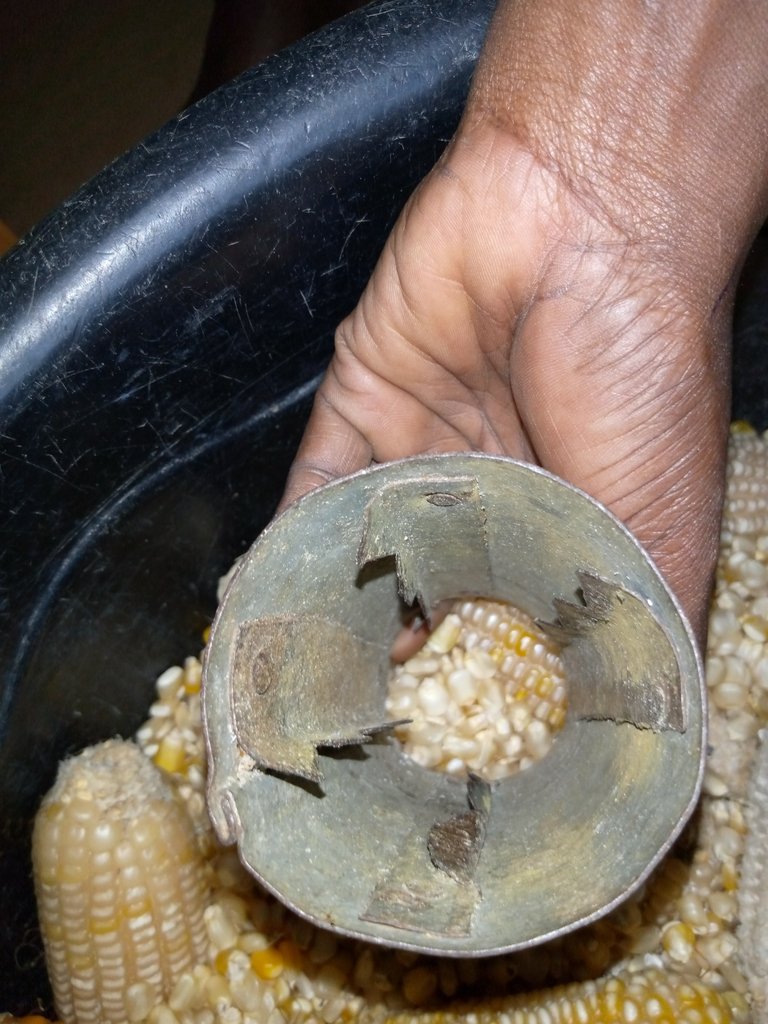 ---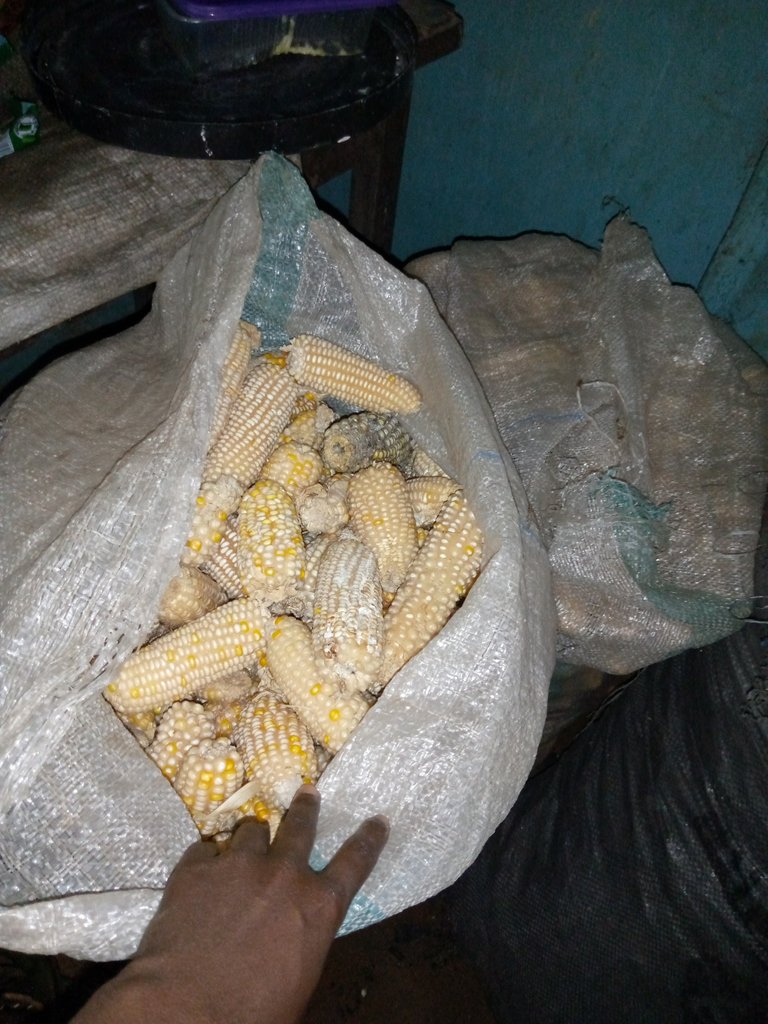 ---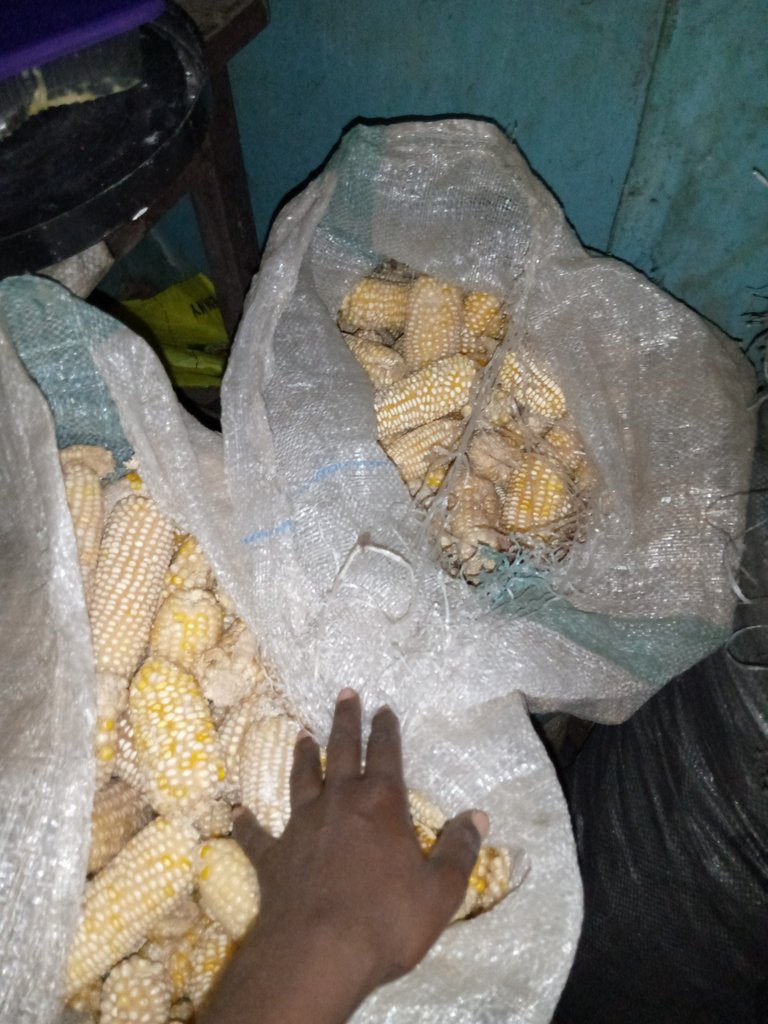 ---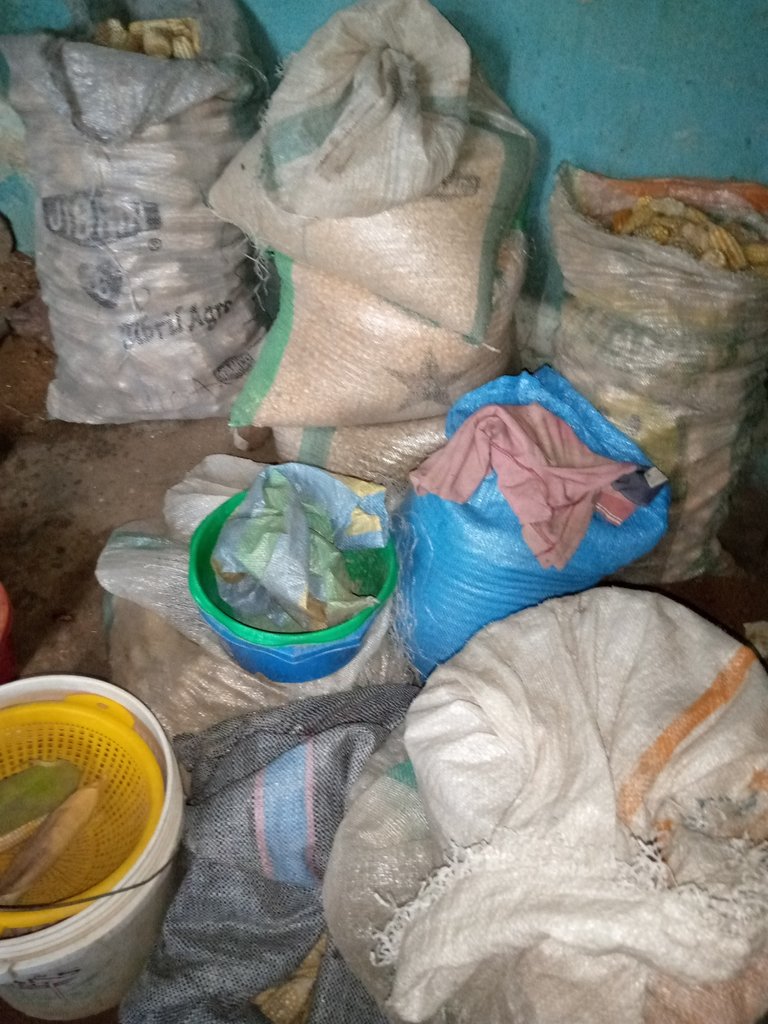 We had quite an abundant harvest due to good weather and plentiful rain.
Thanks for visiting my blog.