Hello Hiveians
This is the construction and sewing process of my panel skirt.
I designed a short panel skirt slightly above the knees with a fitted waist and hip and then an added fullness at the base.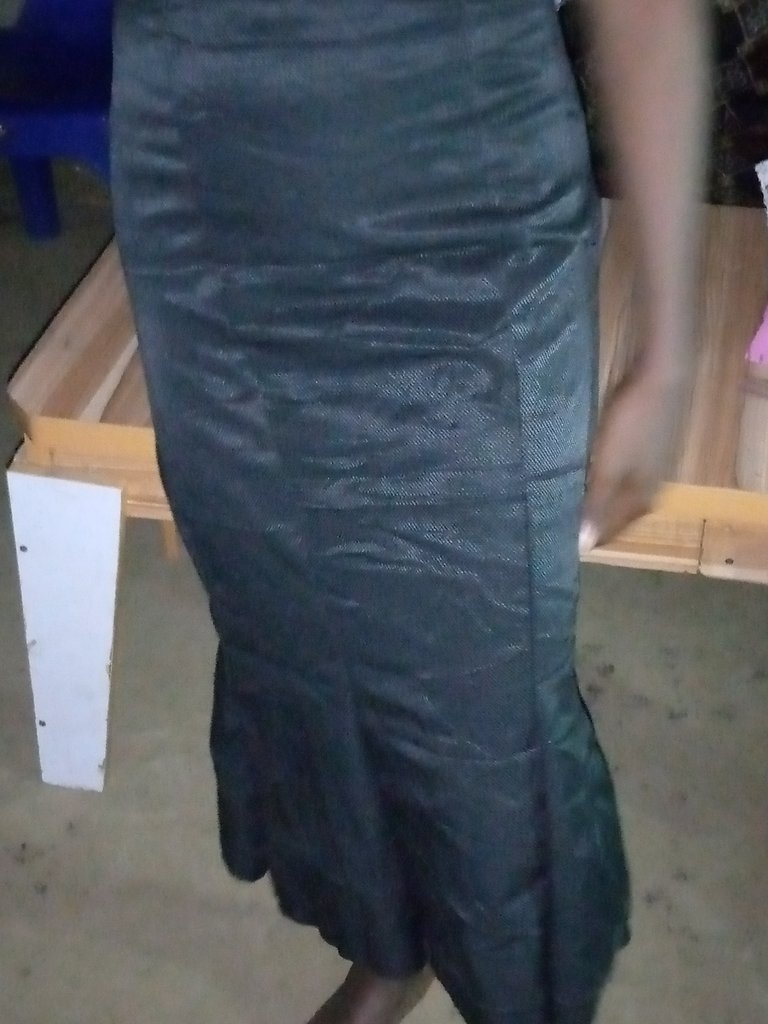 In designing a panel skirt the darts created determines the number of panels the skirt is cut into, and for these one I had 6darts running along the length of the skirt that's why its called a 6piece panel skirt.
---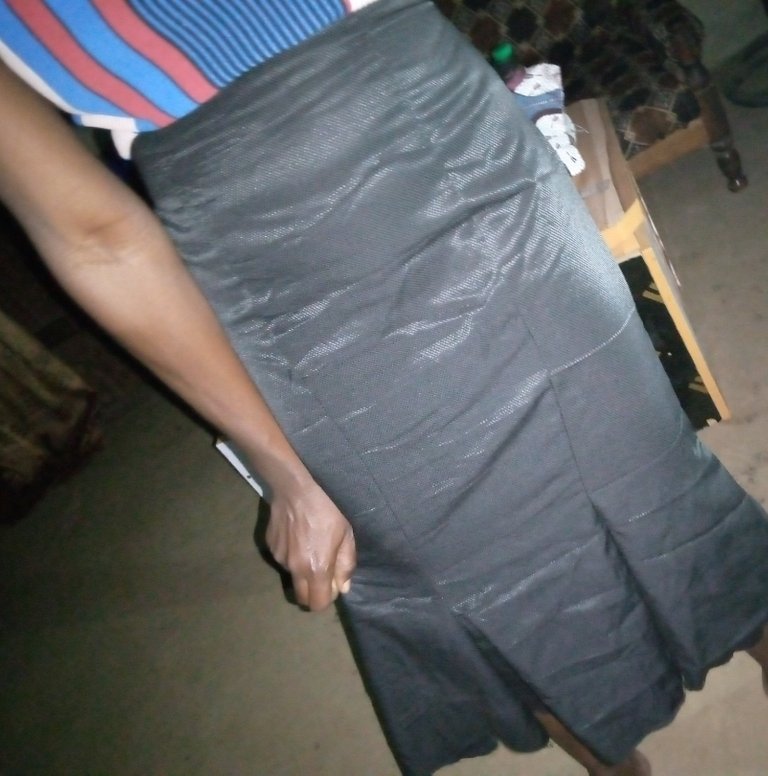 ---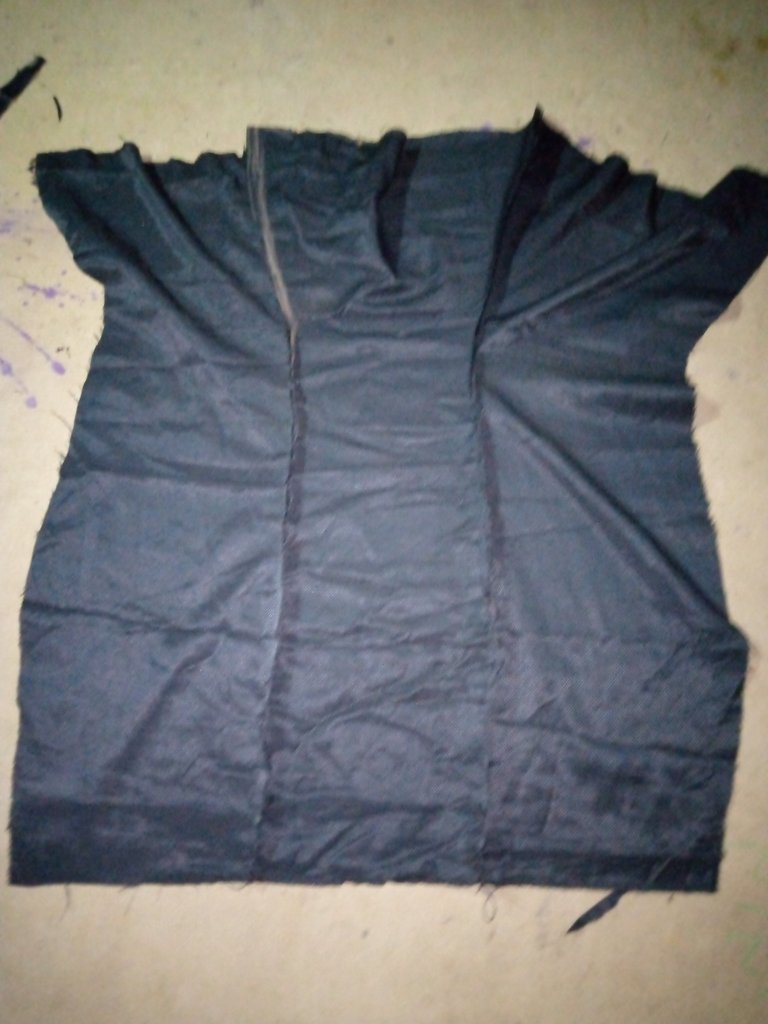 Front bodice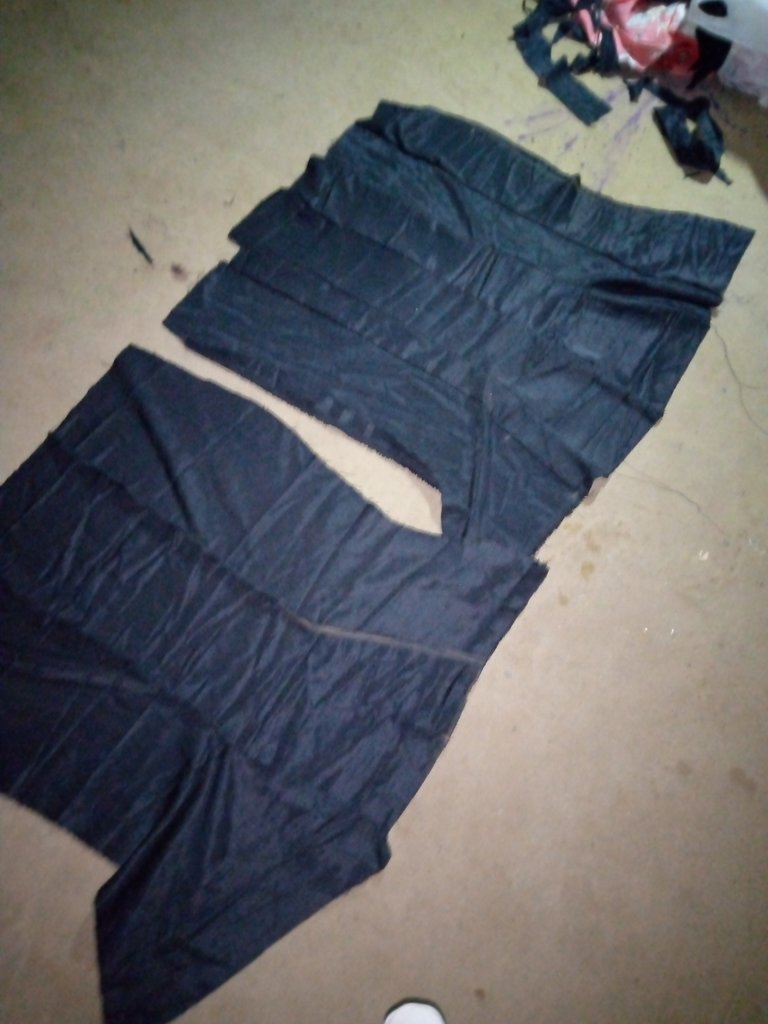 Front and back bodice all stitched up separately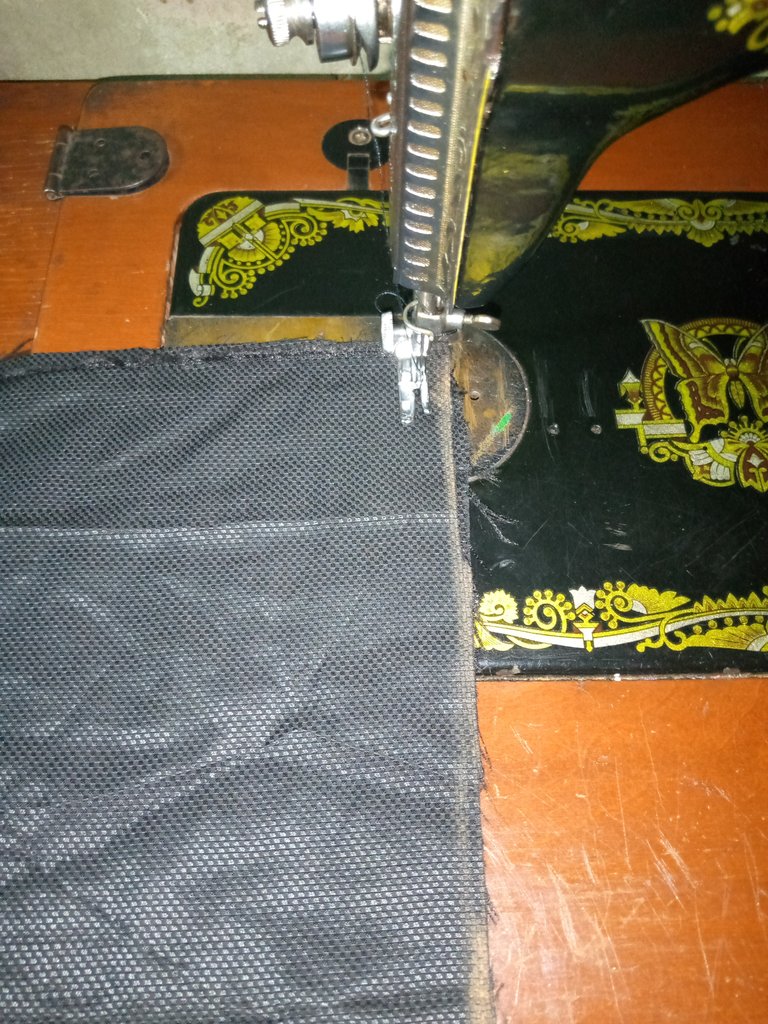 This is my first time trying this short panel skirt and it had it all calculated in my head, any previous one I may have designed is for an African print fabric and is usually native wears but at some point I want to try my hands at something new even if I had no previous knowledge.
I went straight to cutting the pieces and stitching them all up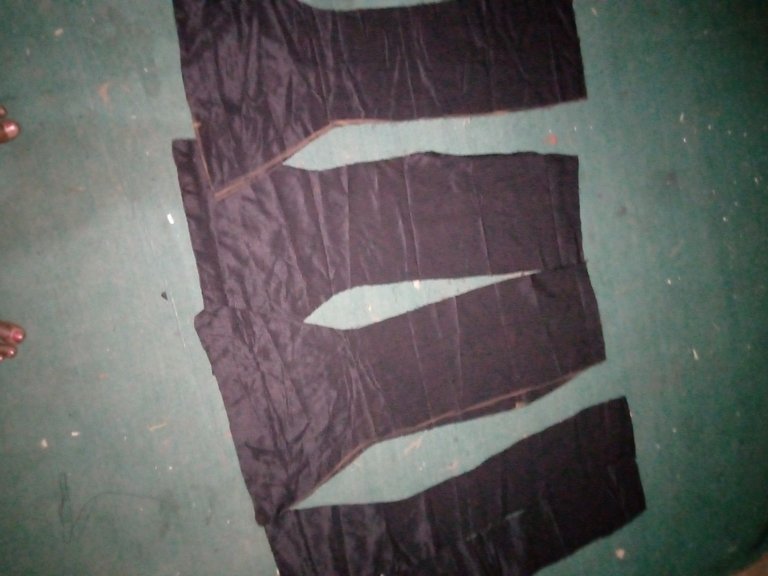 Panel skirt construction is done but am gifting this out because I am beginning to have too many clothes in my wardrobe that I may never wear.
Thanks for having me.