Hello Hiveians
Work has started and am learning how to design males cloth. At our workshop yesterday we worked on a fabric using this cashmere fabrics to make both a top and pant for a male client of my boss.
Here is the making process.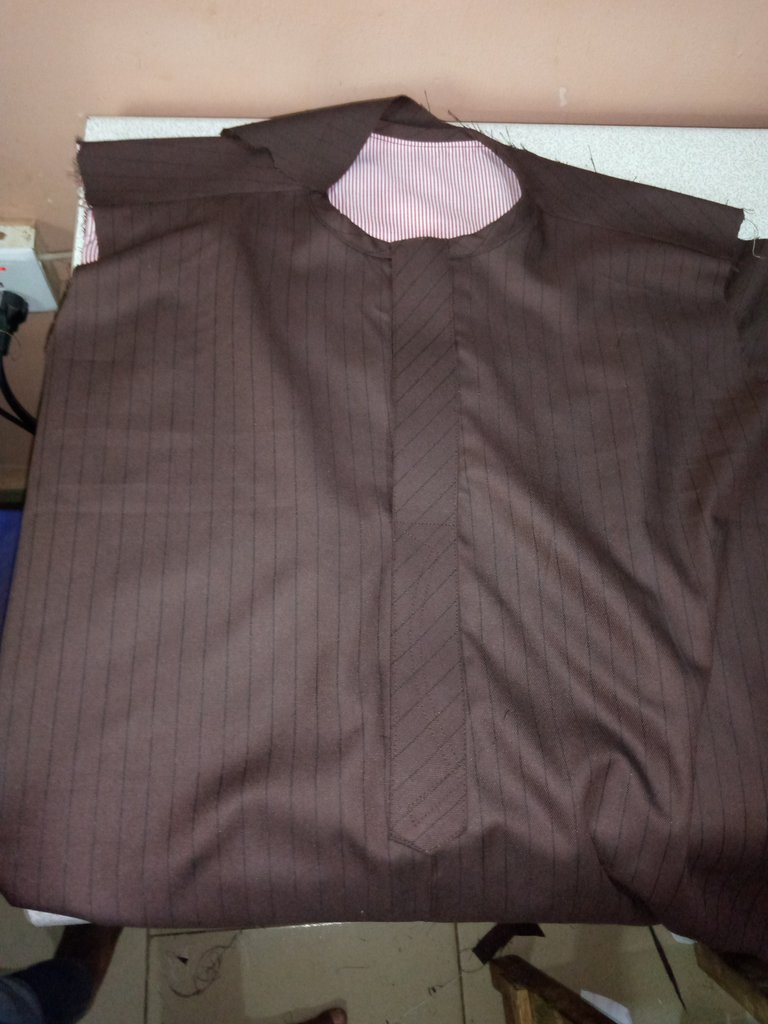 ---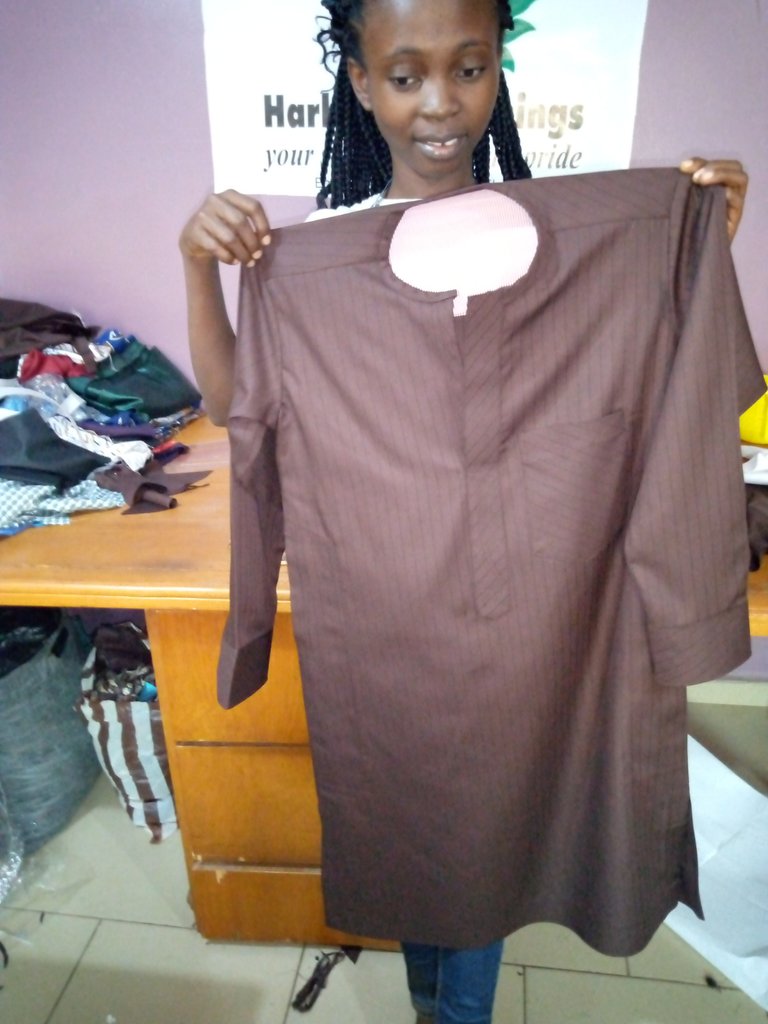 The central front with a 10 inches lapel at the front.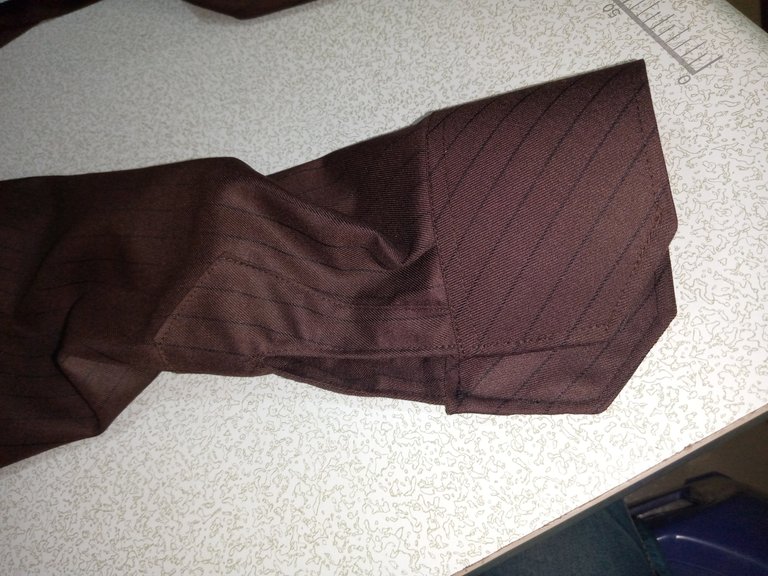 The sleeve with a neatly finished cuff around it.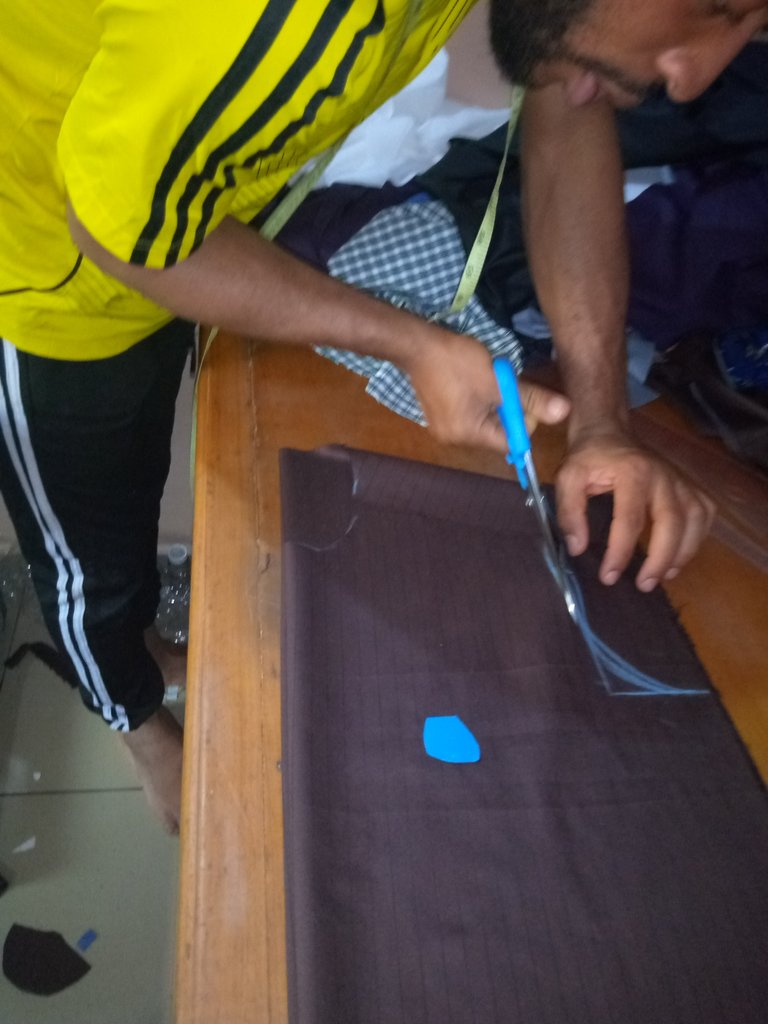 Cutting the central front and back bodice together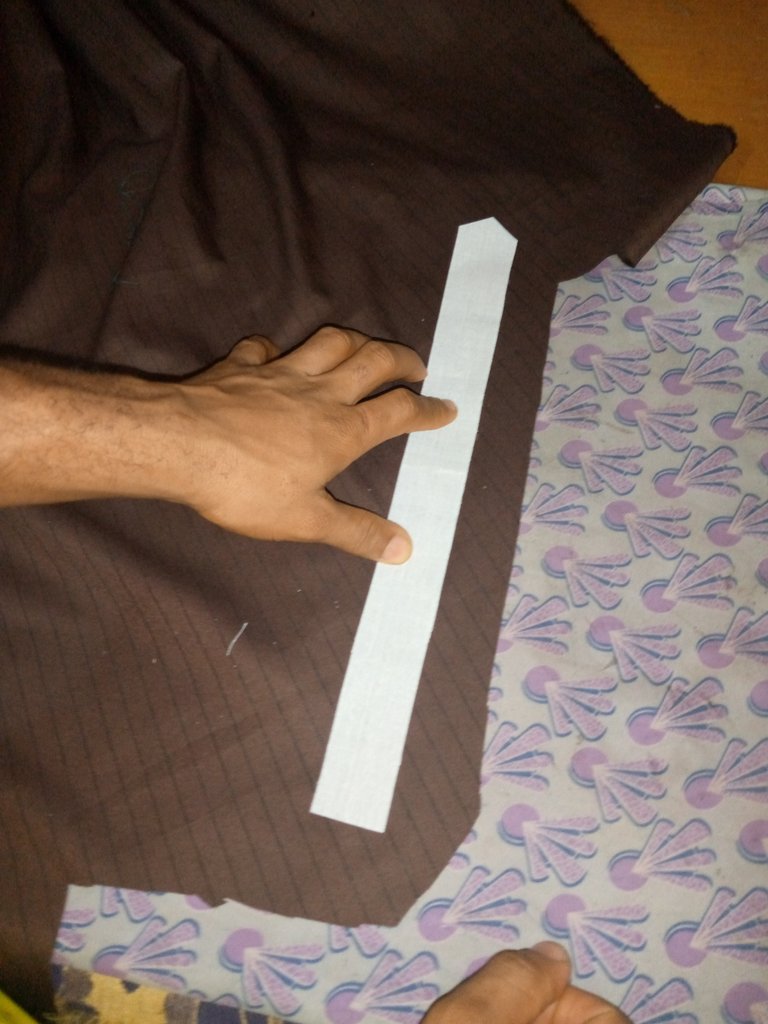 ---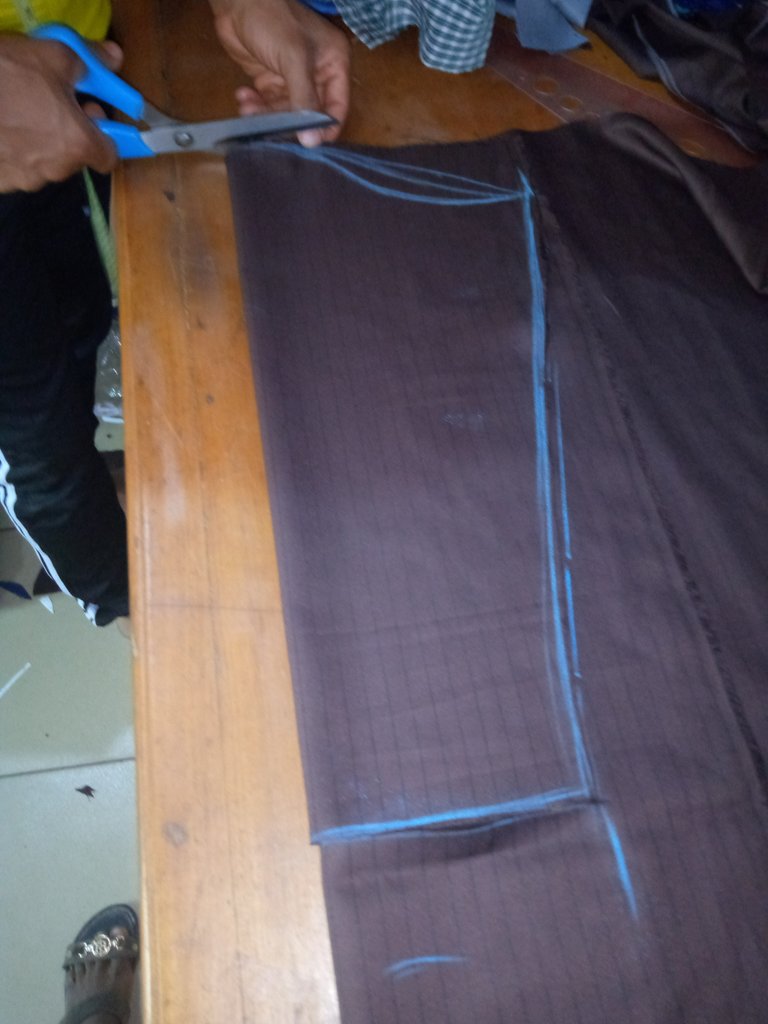 Cutting the sleeve and lapel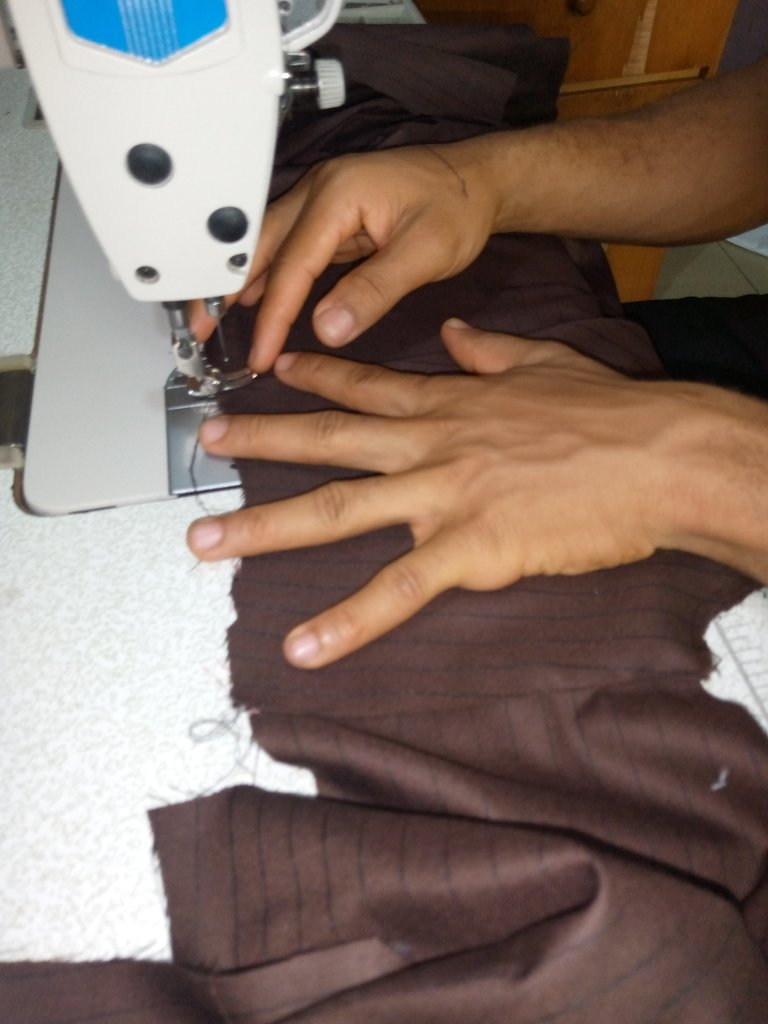 ---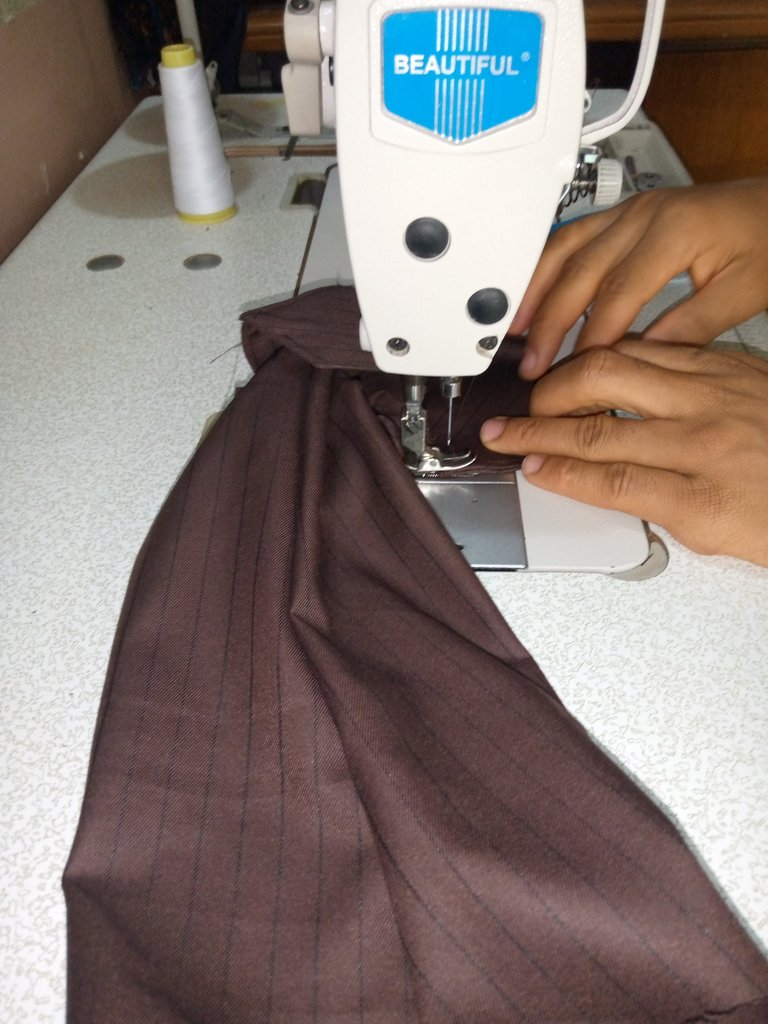 ---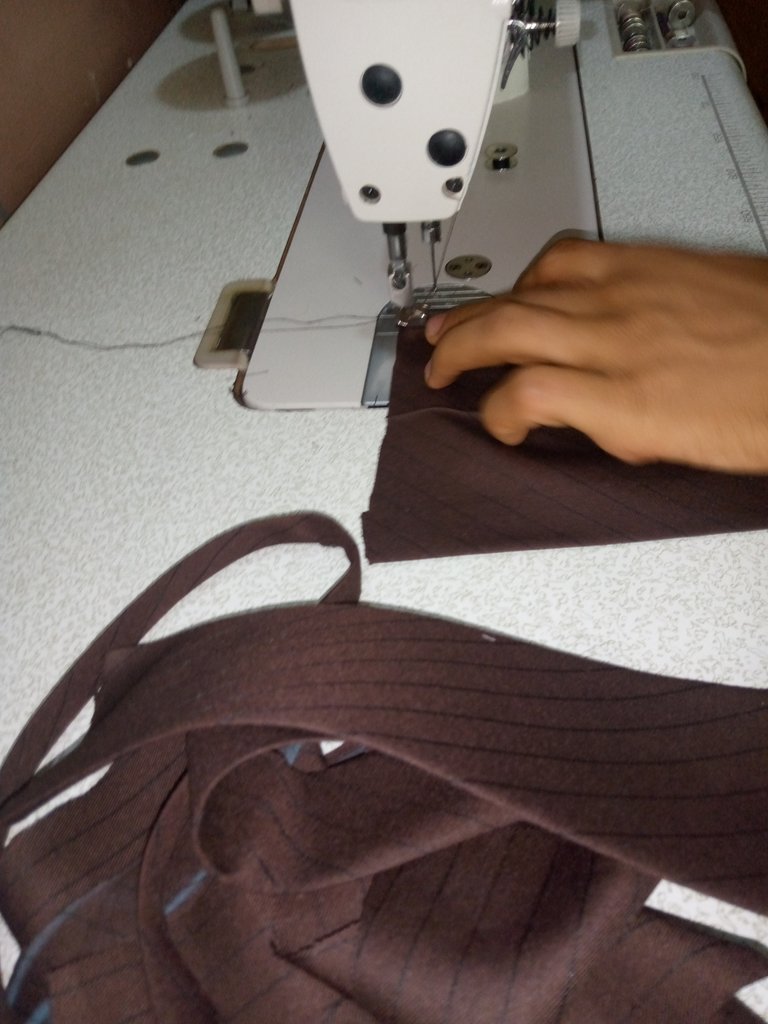 ---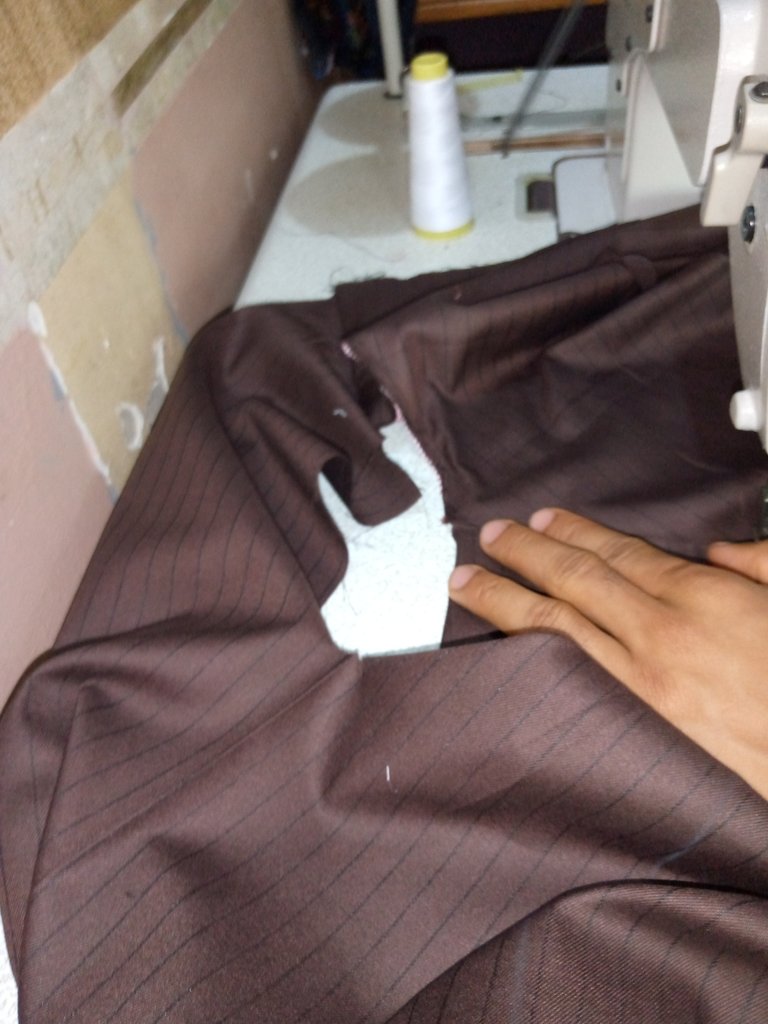 ---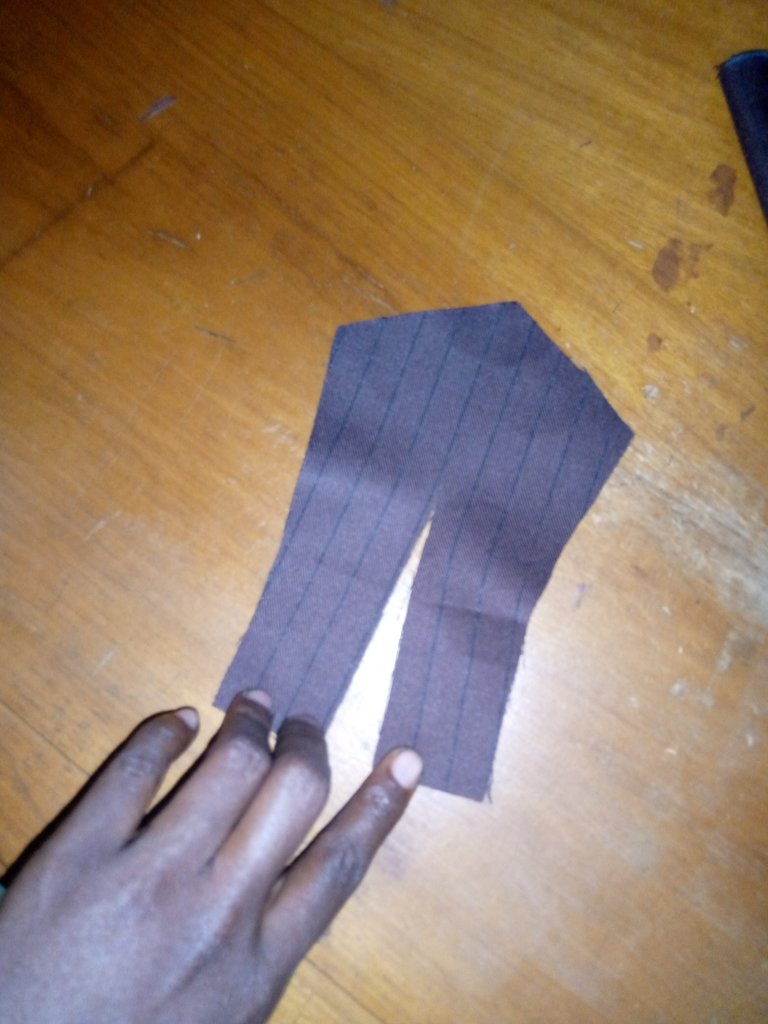 ---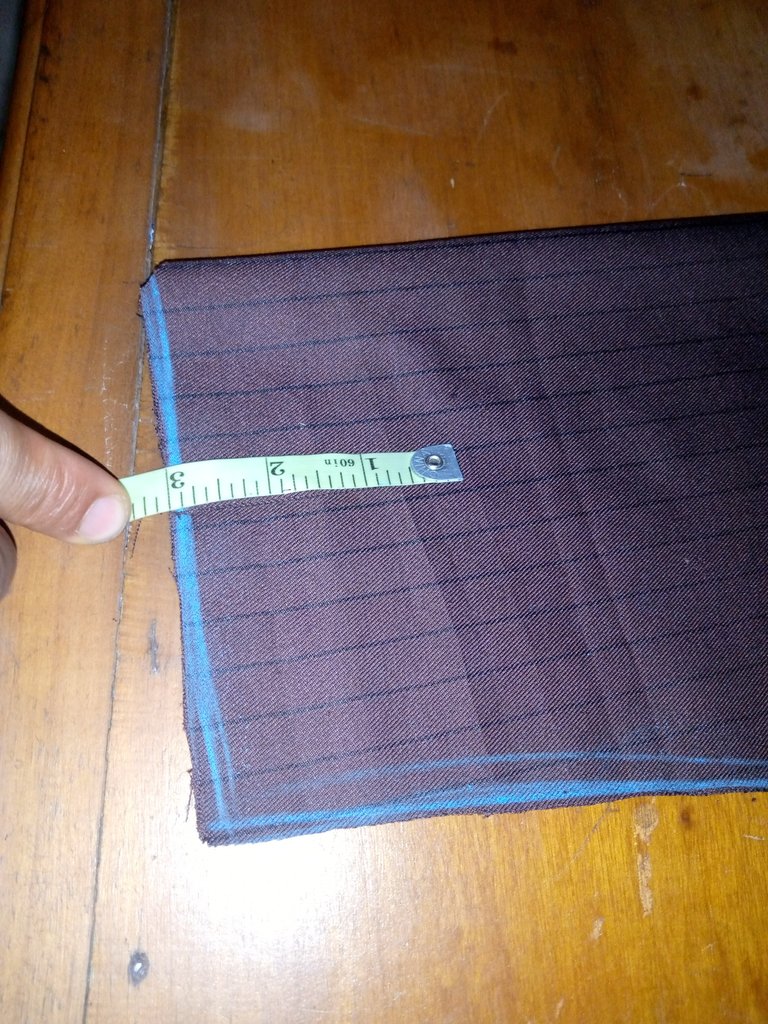 ---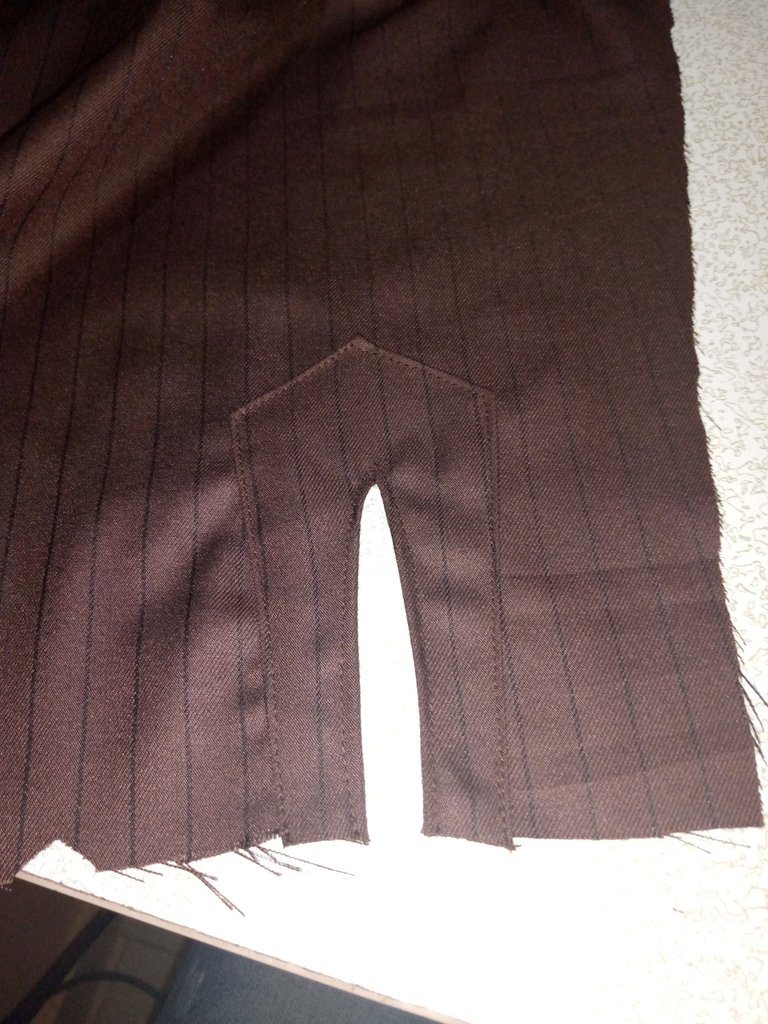 These are the pictures of the step by step process we took to design this outfit.
If you stay around Narayi area of Kaduna state Nigeria, you may want to drop by and patronize us
Thanks for viewing