Hello Hiveians
Words fail me each time I try to express how I feel
Somedays come with mixture of sorrow and joy
Uncontrollable mood swings crowds some others
More others exist where the feeling is indescribable
During such moments I desire absolute silence.
I search through my heart looking for answers to life's questions
One answer leads to another question
And the circle has no point of finishing
While I rest with this roller coaster
I thought about mother earth

I looked at my world and I see that we look alike.
The earth has its own time, mood swings and occasions for many things.
Stuffs happen on earth that gives no scientist a clue
Questions they may never be able to unfold.

Me and my world (earth) have this common feeling now.
Does the earth desire silence to think and adjust? That I may never know.

One thing is sure, our hopes are alive, and we wish that this would be enough to give us more better days ahead.
Our wish hangs around hopes that tomorrow will always be better than today.
Pictures speaks green and green is life
Living life in hope.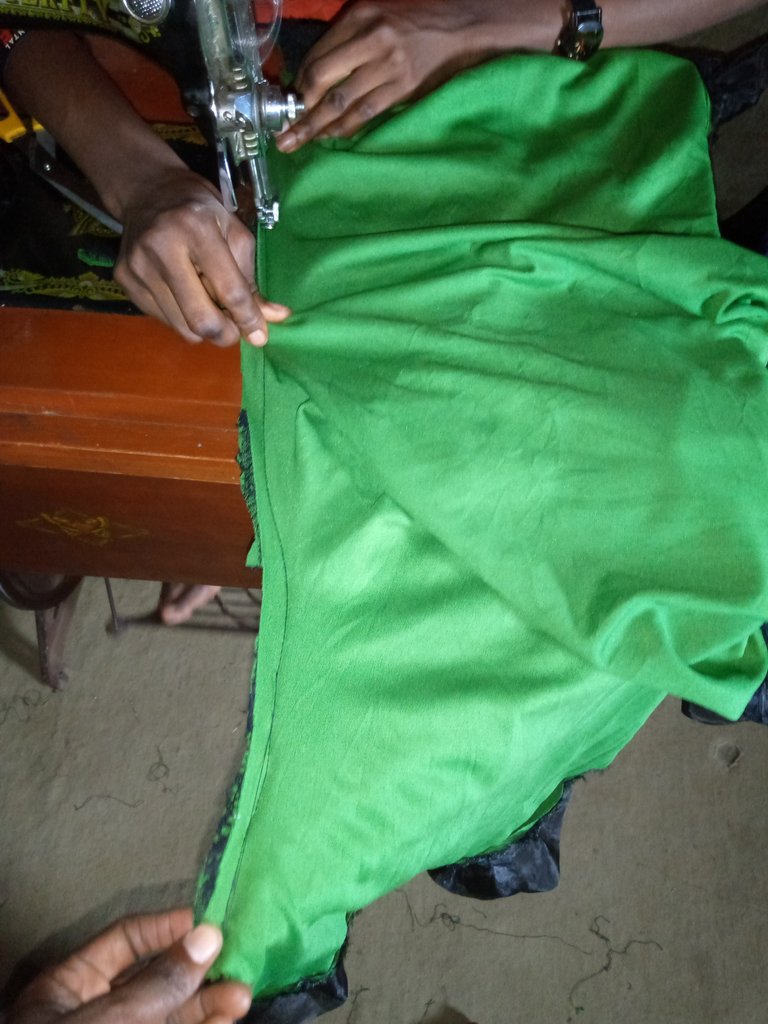 ---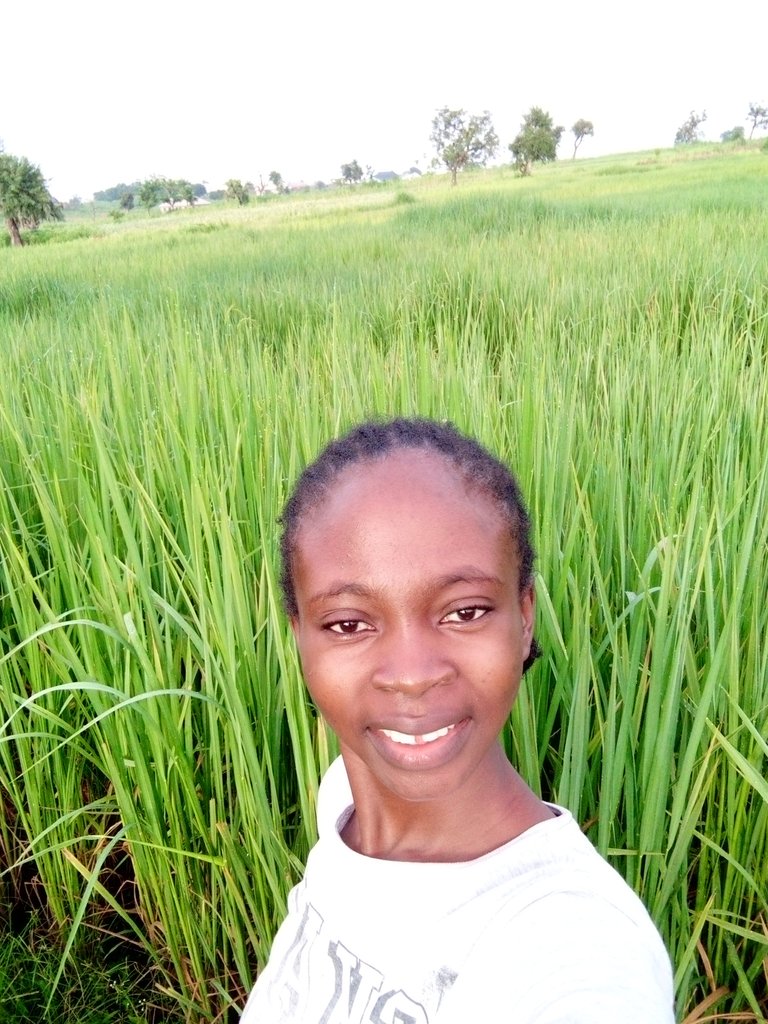 Selah