Hello Hiveians
Most times when we learn skill and there is yet no capital to start up our own fashion line we seek employment in fashion homes and with bosses that are established, where we get paid for rendering tailoring jobs ,this is usually what we save up for some years until we can afford enough money to buy our very own industrial machines and all other needed equipment for a start up.
Our boss just employed a new stylist at our fashion school who came for the same purpose to save up money she needs to set up herself too
For my bosses part and her business this helps to create division of labour that makes work faster and easier for her and everyone. The work load on her is lessen and she can achieve alot using extra hands
The fashion business was segmented were we have the cutting section, tailoring jobs by the hired stylist and embellishment section where we decorate already finished clothe .
She is pretty and hard-working , but had to go under test run so that we can assess the level of clothing construction or tailoring activities she has been exposed to .
Below is a ready to wear she started yesterday and just concluded tailoring it.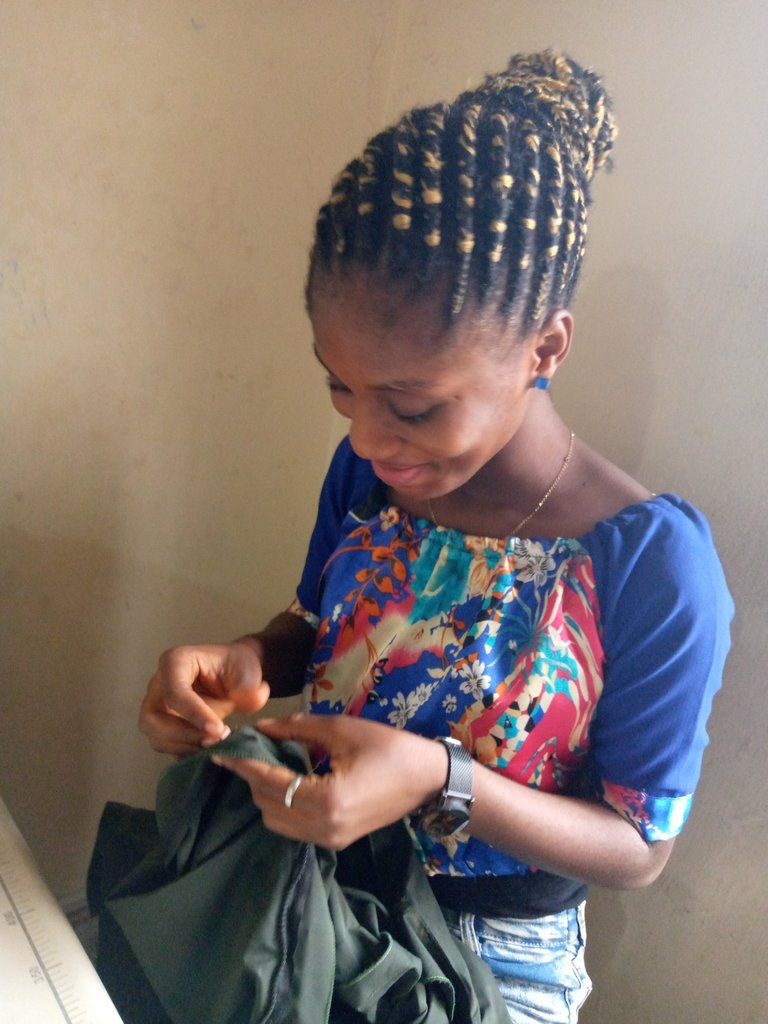 ---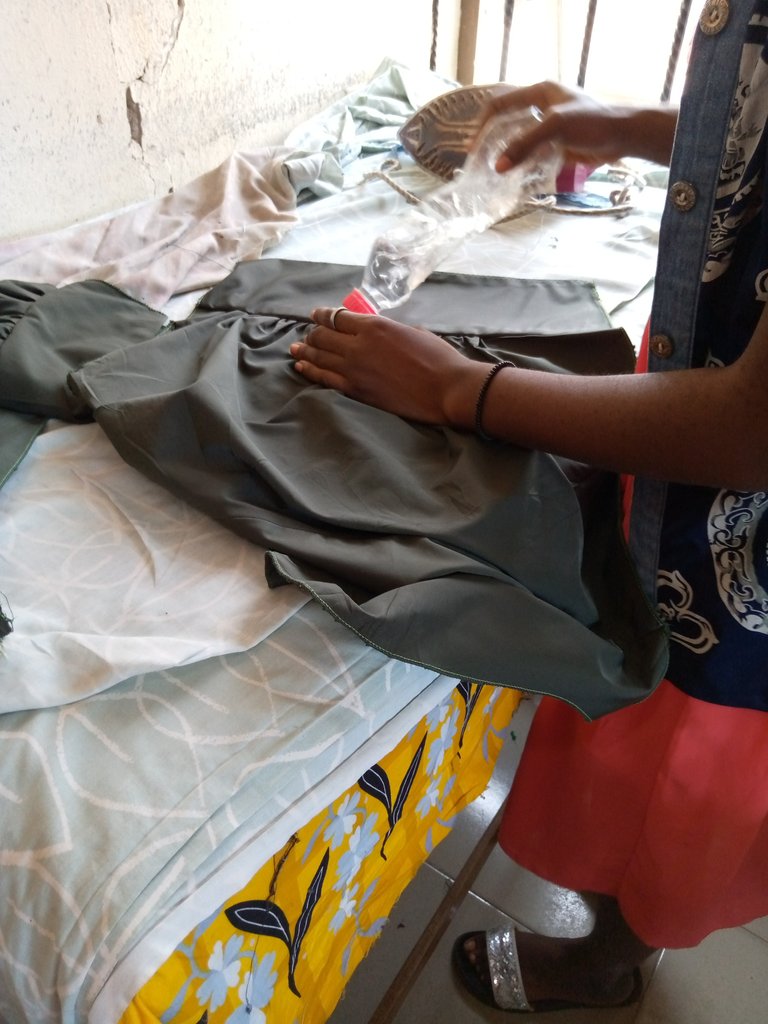 ---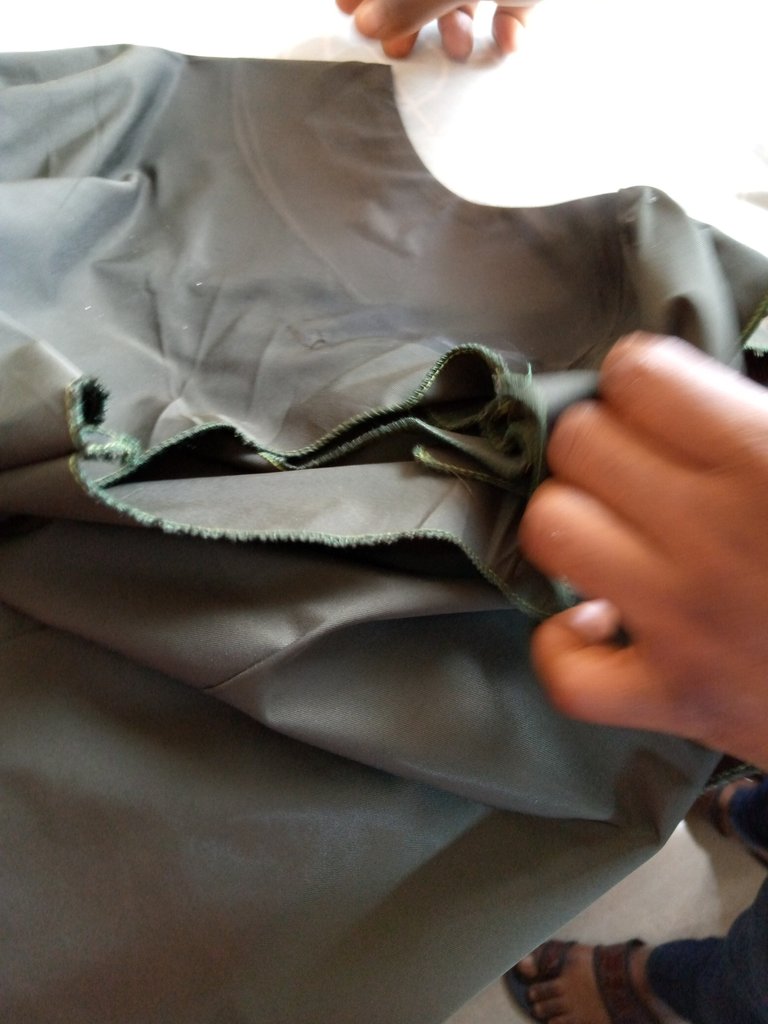 ---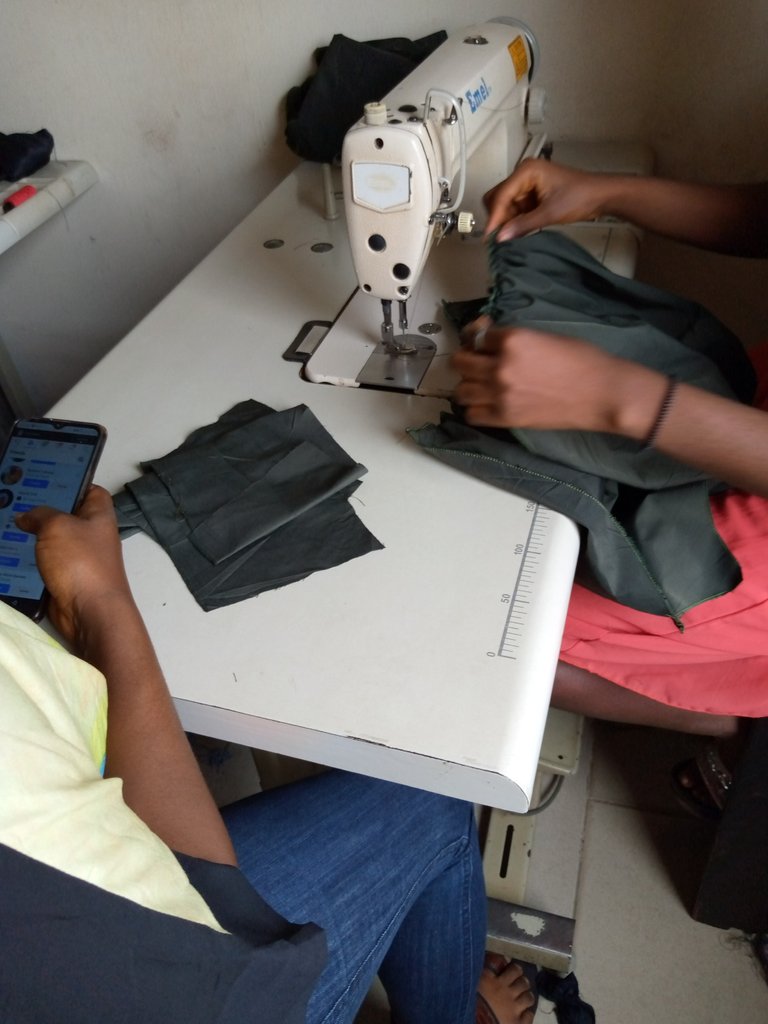 ---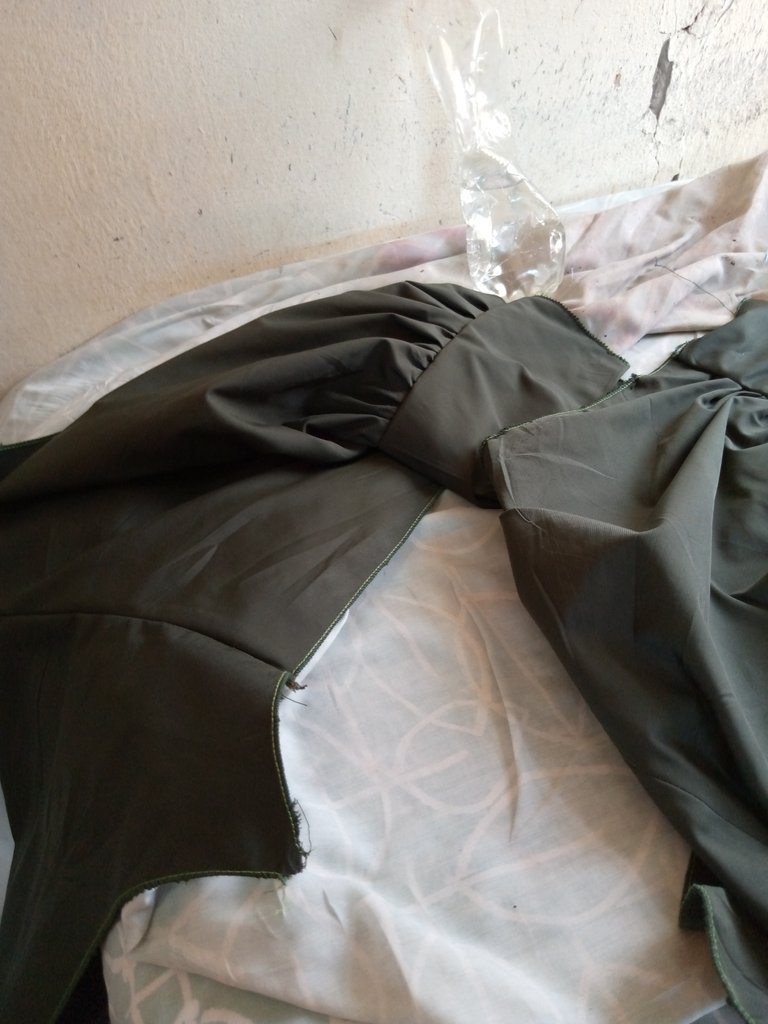 ---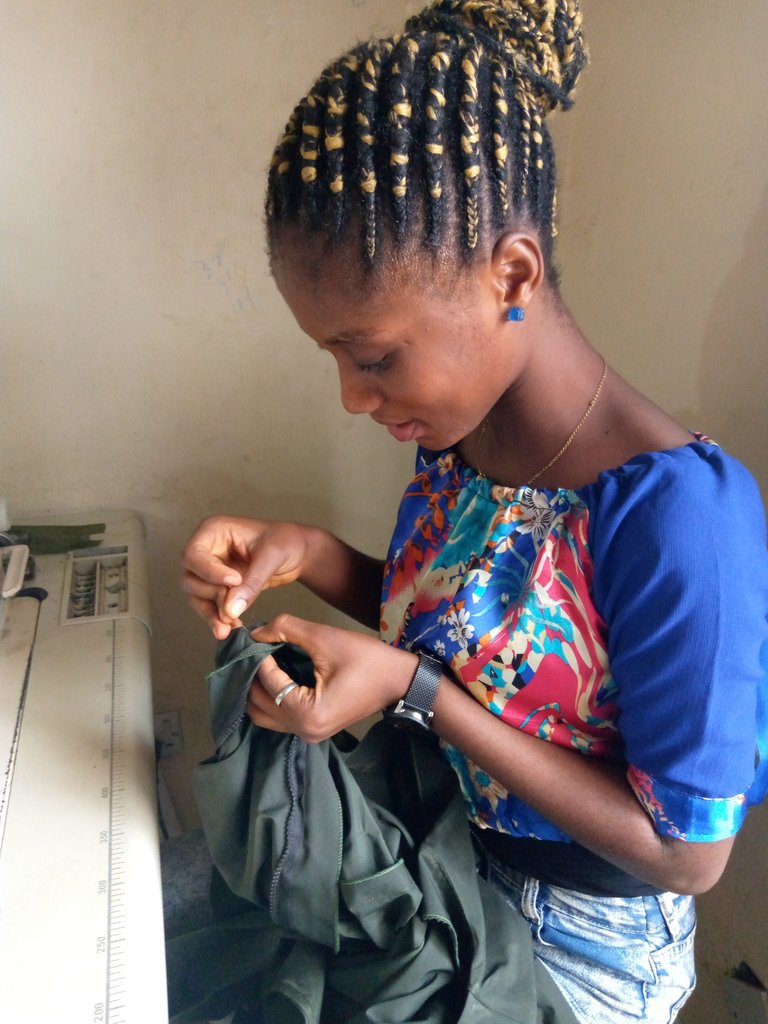 ---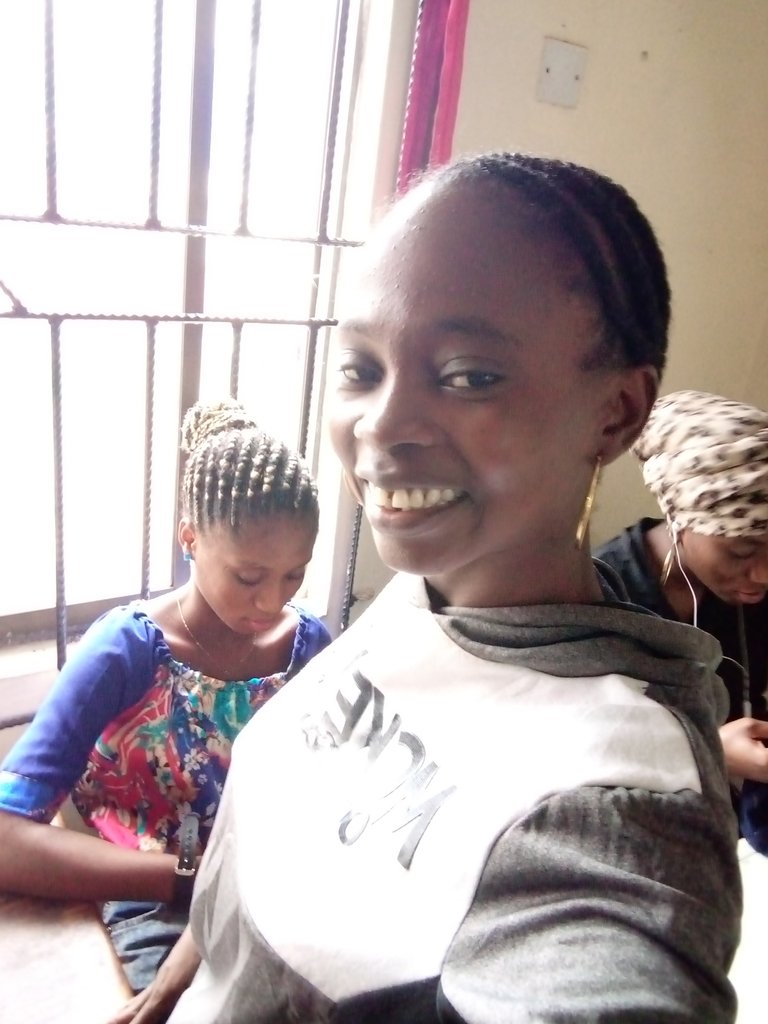 ---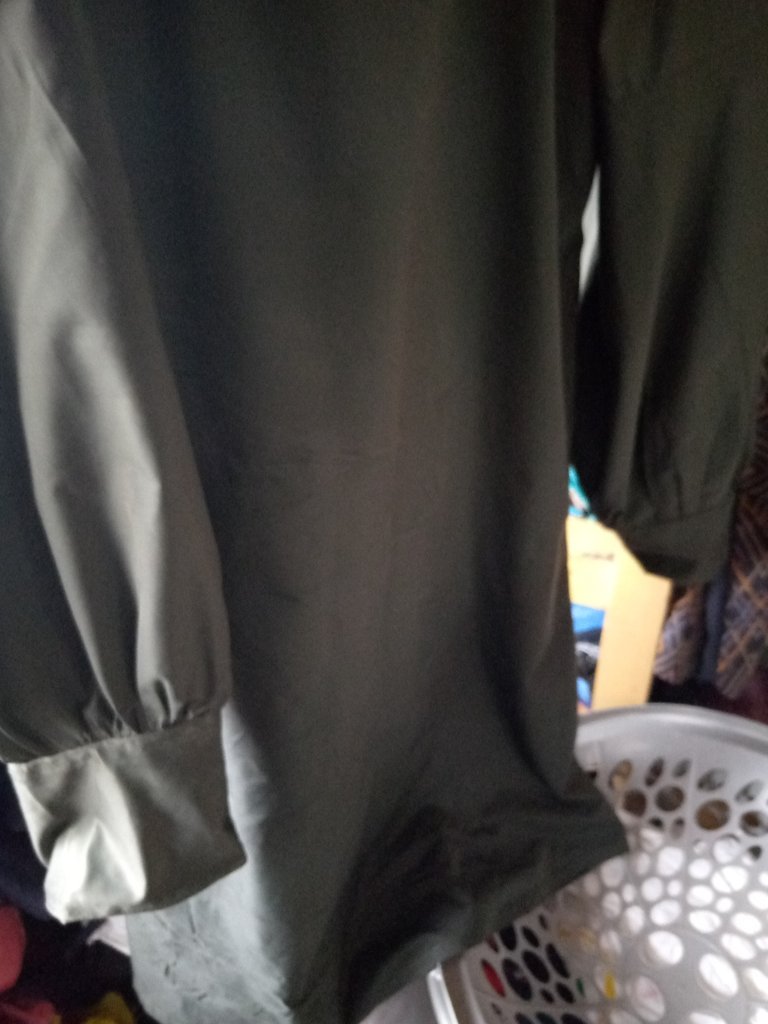 ---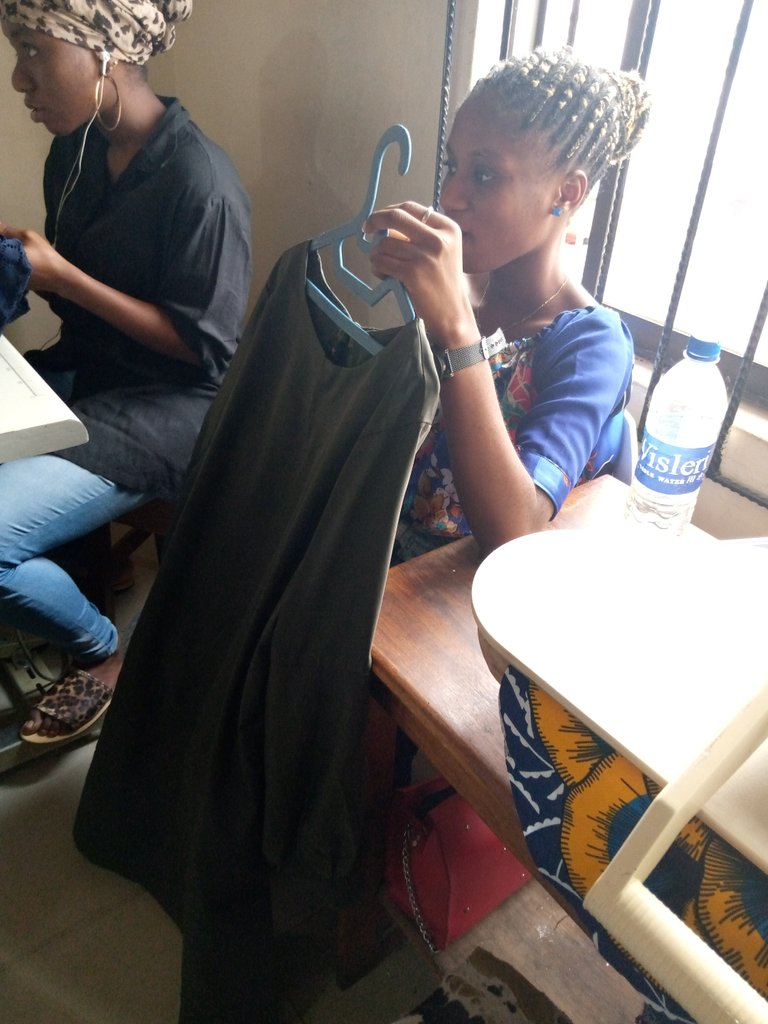 ---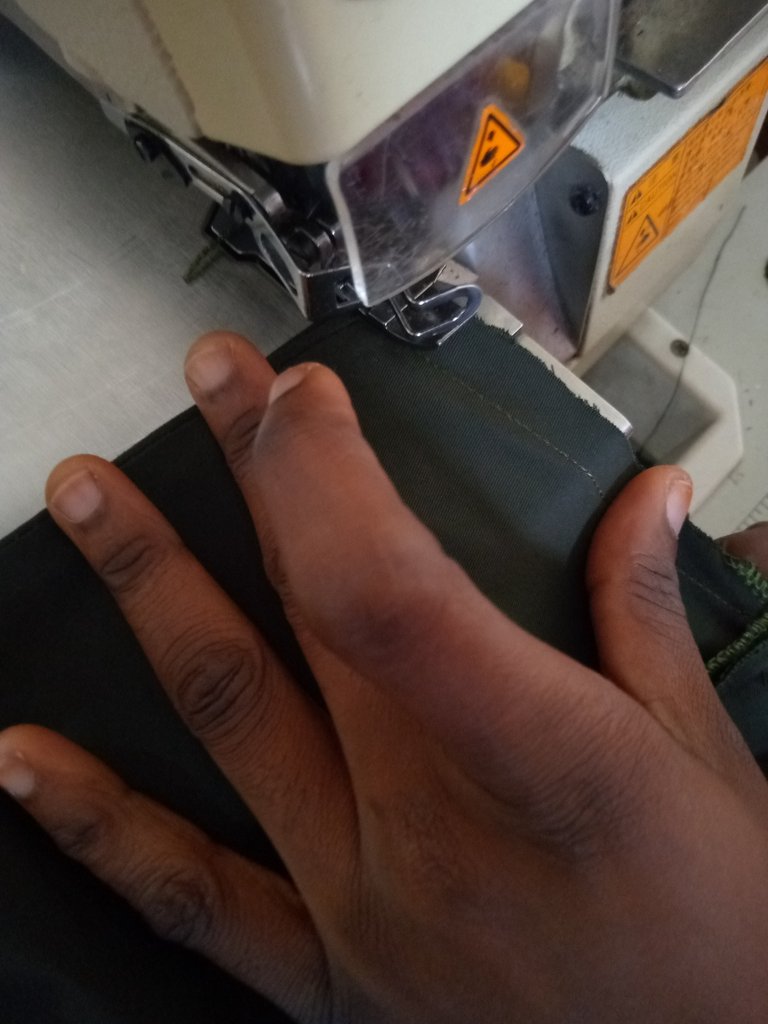 It's a warm welcome to our newest stylist and I wish her the best of time here
Thanks for viewing my blog