Hello Hiveians
Eating healthy amounts to eating vegetables for me, plants protein are healthier than animal proteins as they contain less amounts of fat and digestive fibres that aids digestion
And lettuce also contains antibacterial and antiinflammatory substance, it's contains very little amount of calories if you are considering weight loss as well.
Here is a my local lettuce mixture I often refered to as my locally processes salad.
It's a combination
1 lettuce
2 Groundnut cake called Kulikuli
3 Tomatoes and chilli peppers
4 A pinch of salt .
Here is how I prepared and enjoyed my salad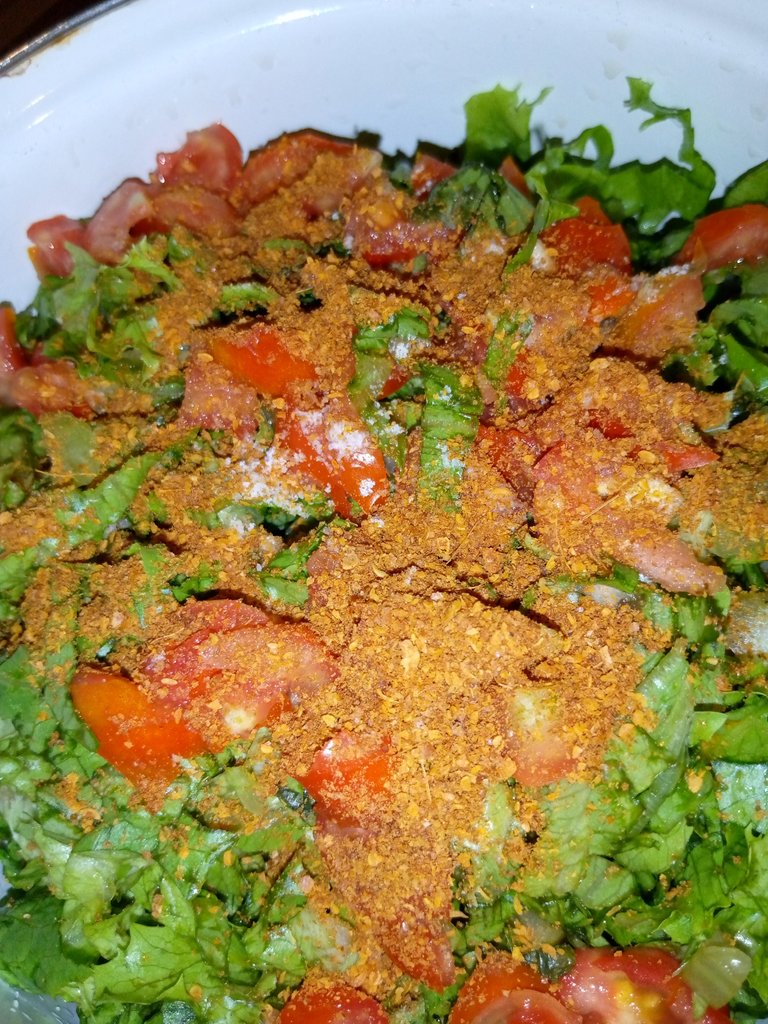 ---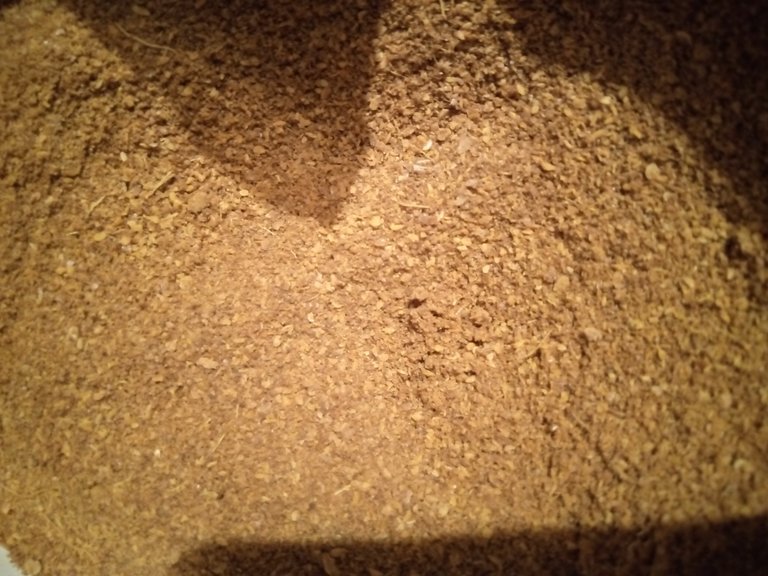 ---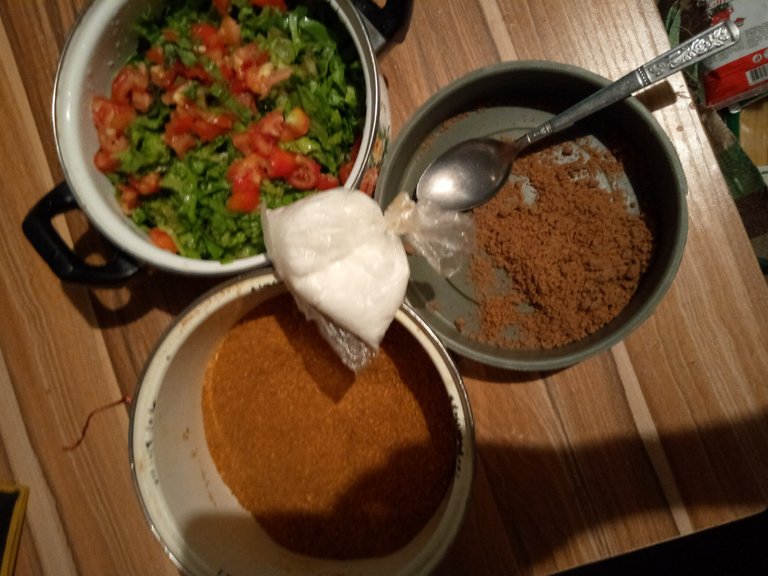 ---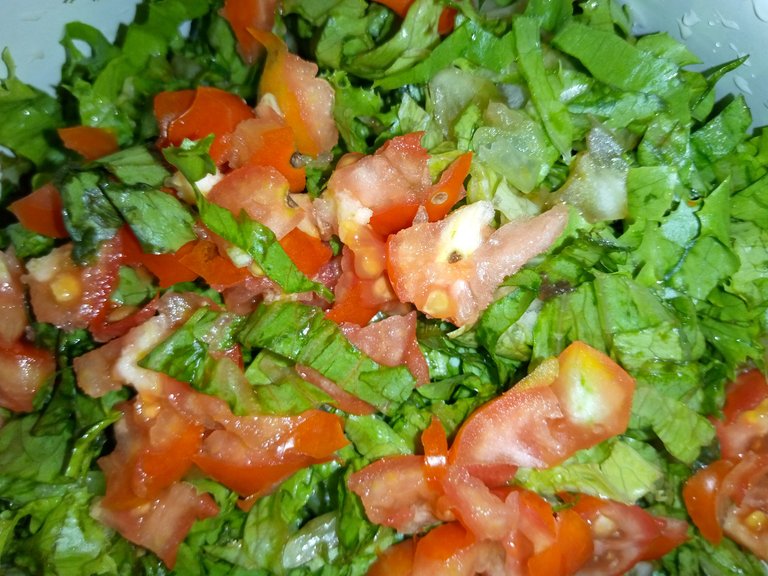 ---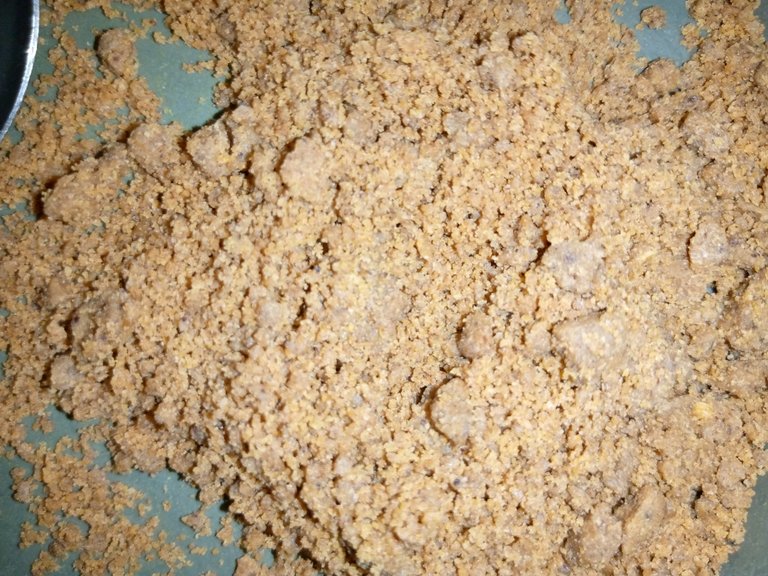 ---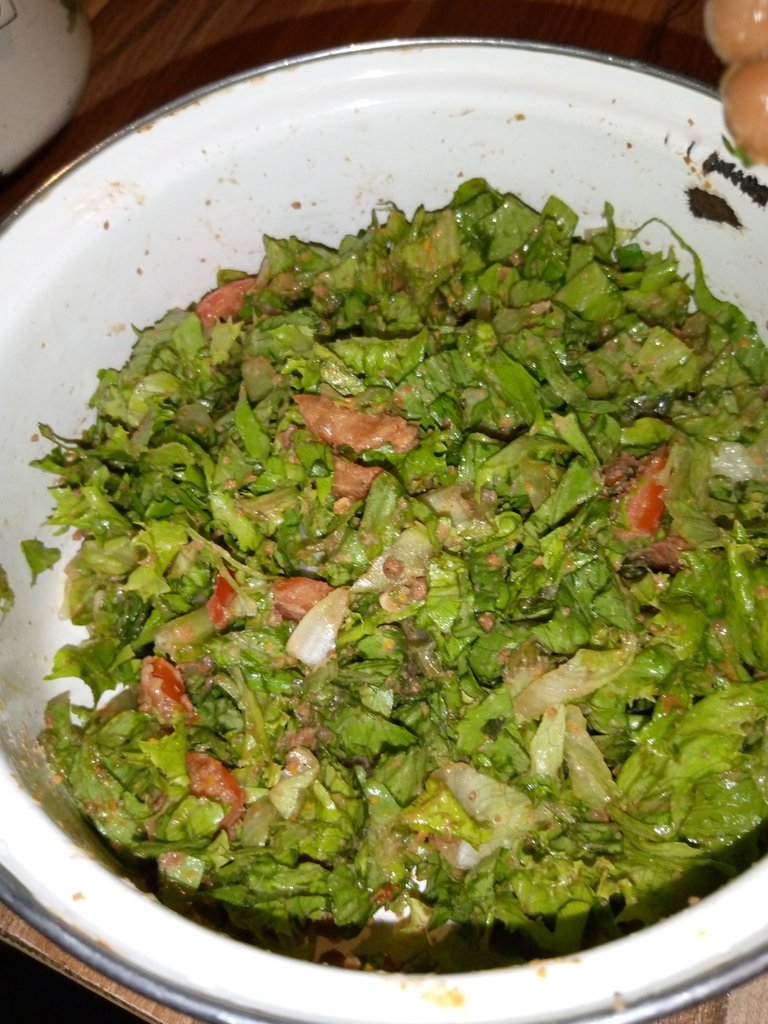 ---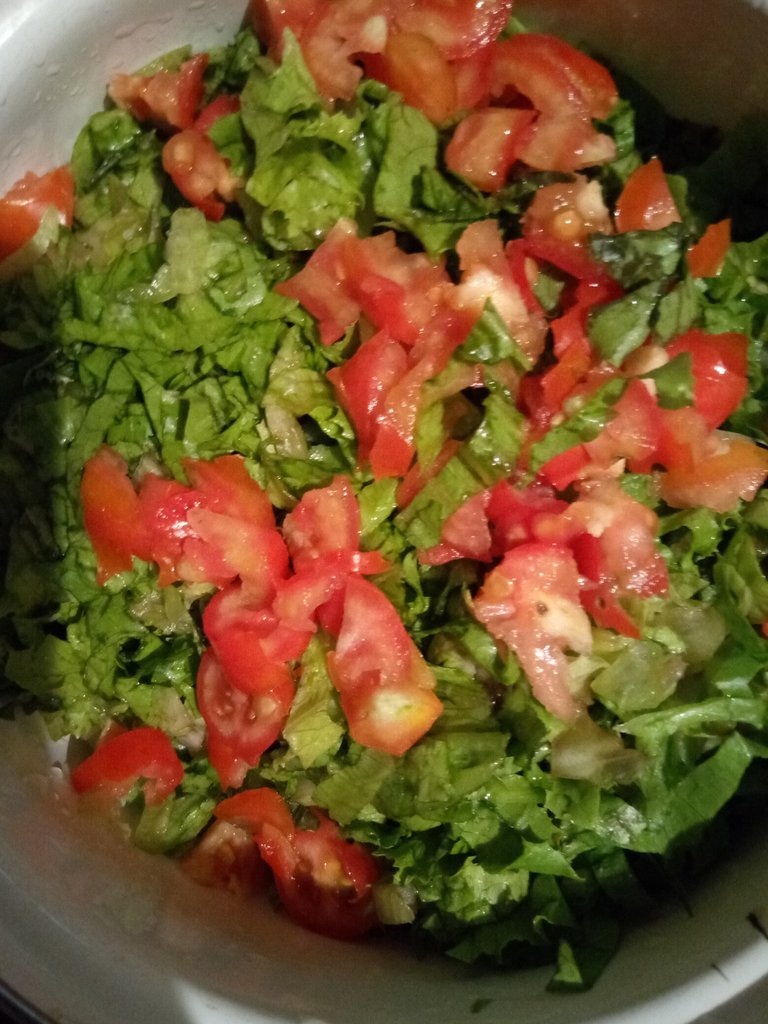 ---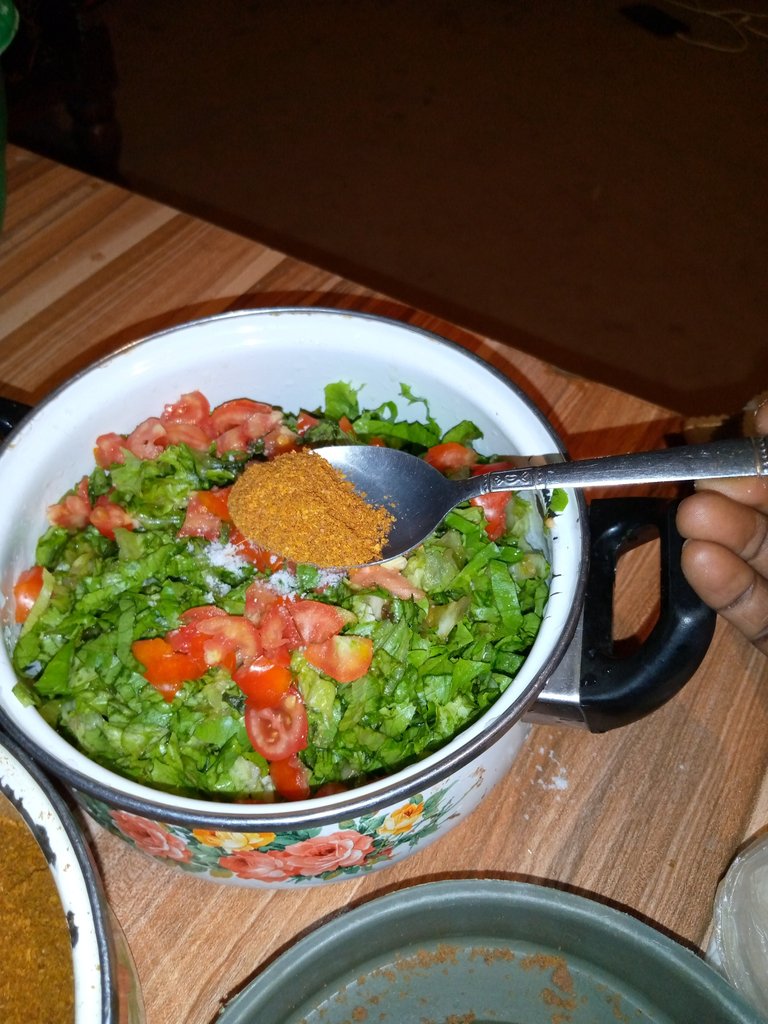 ---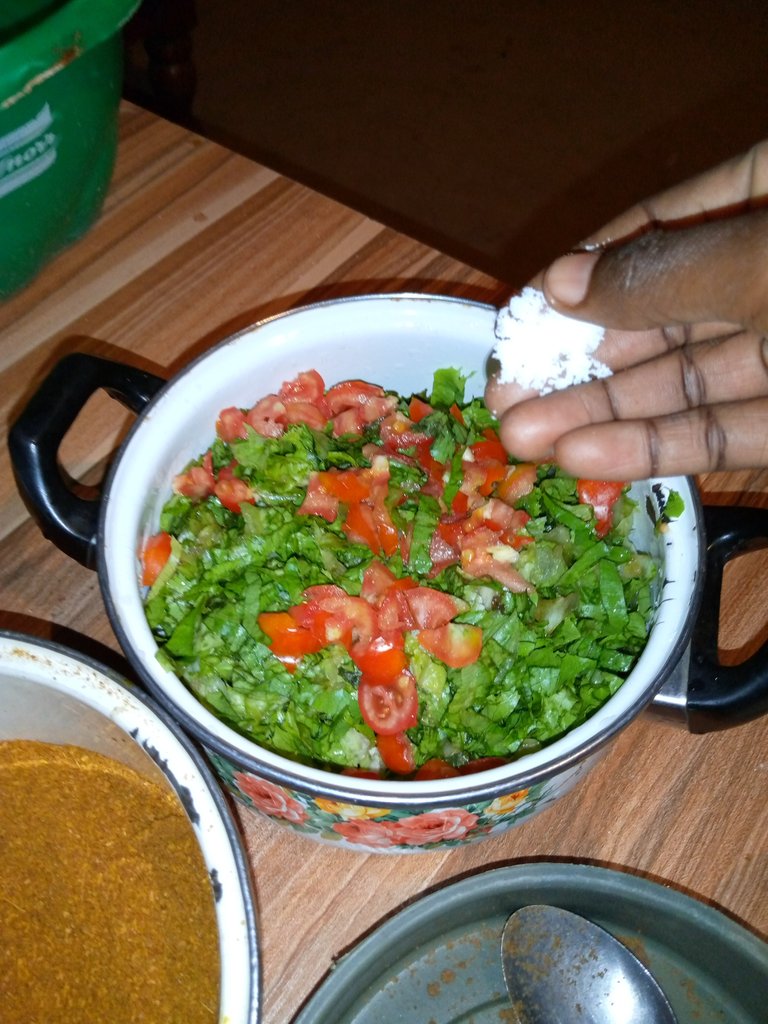 ---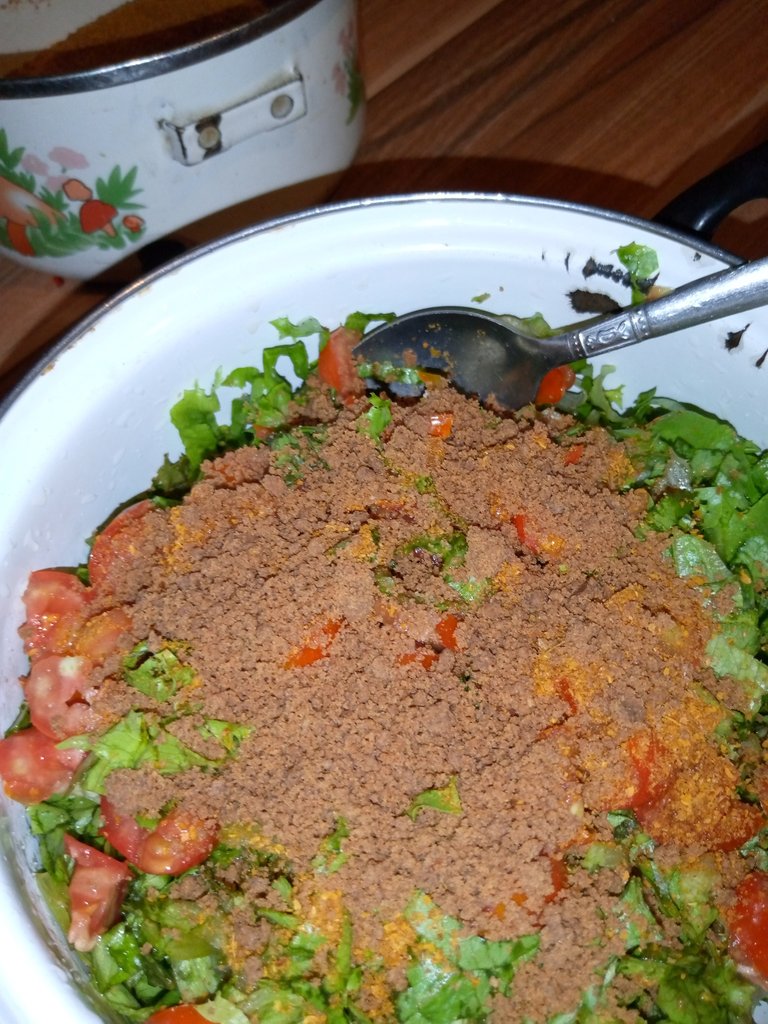 ---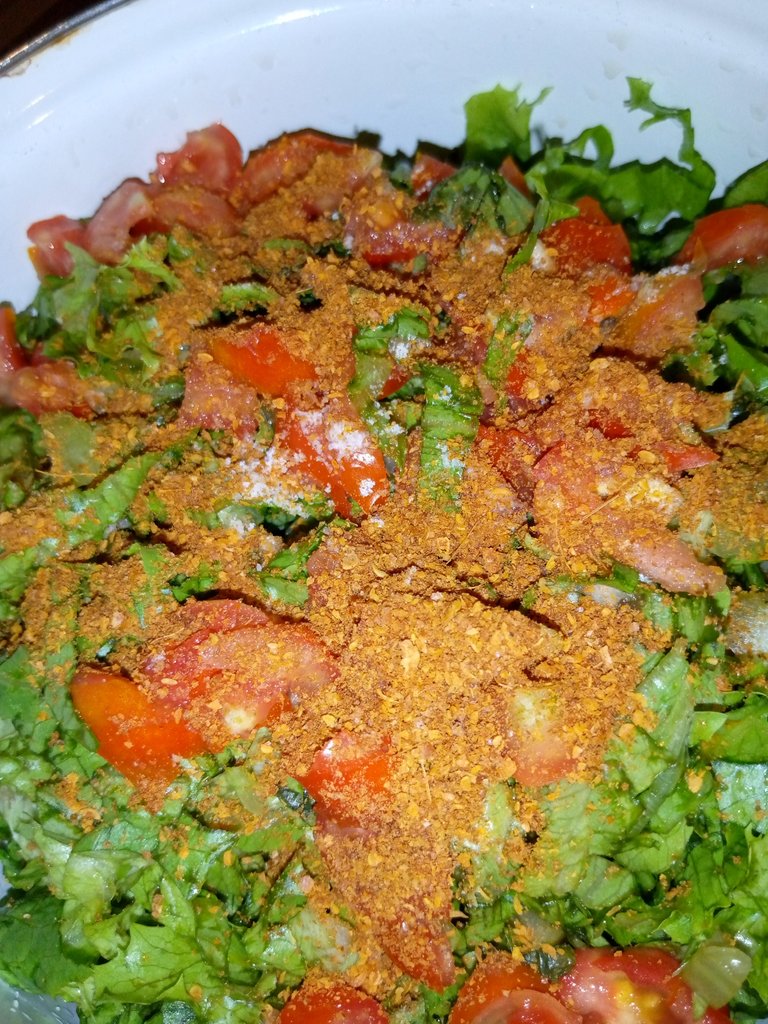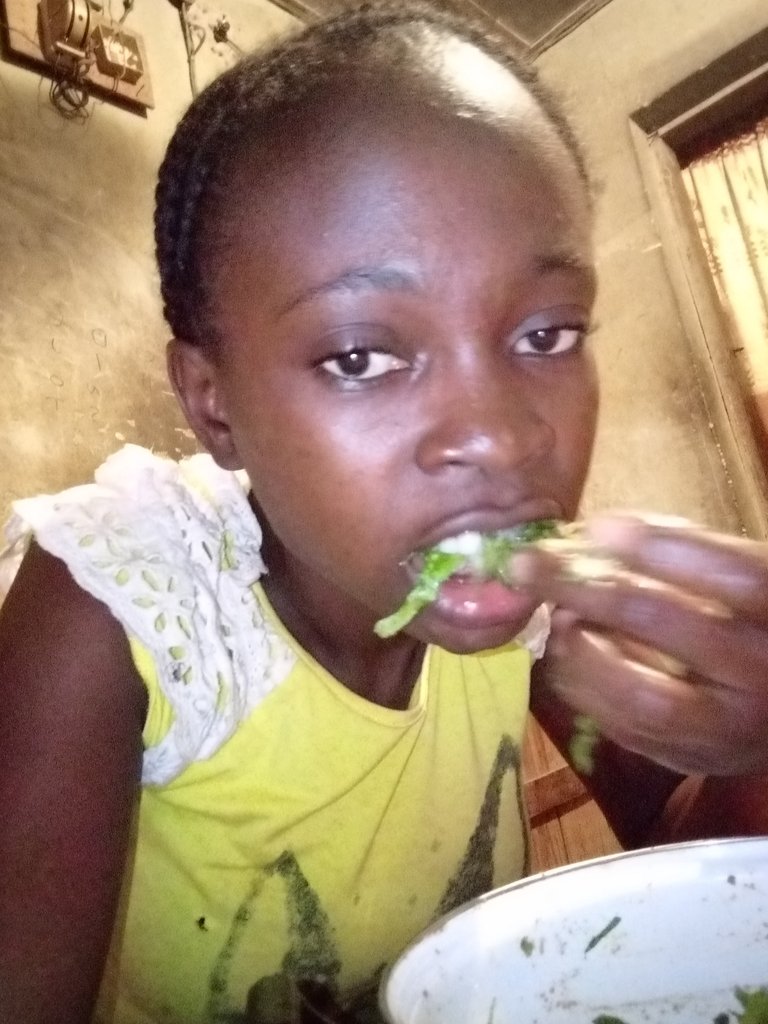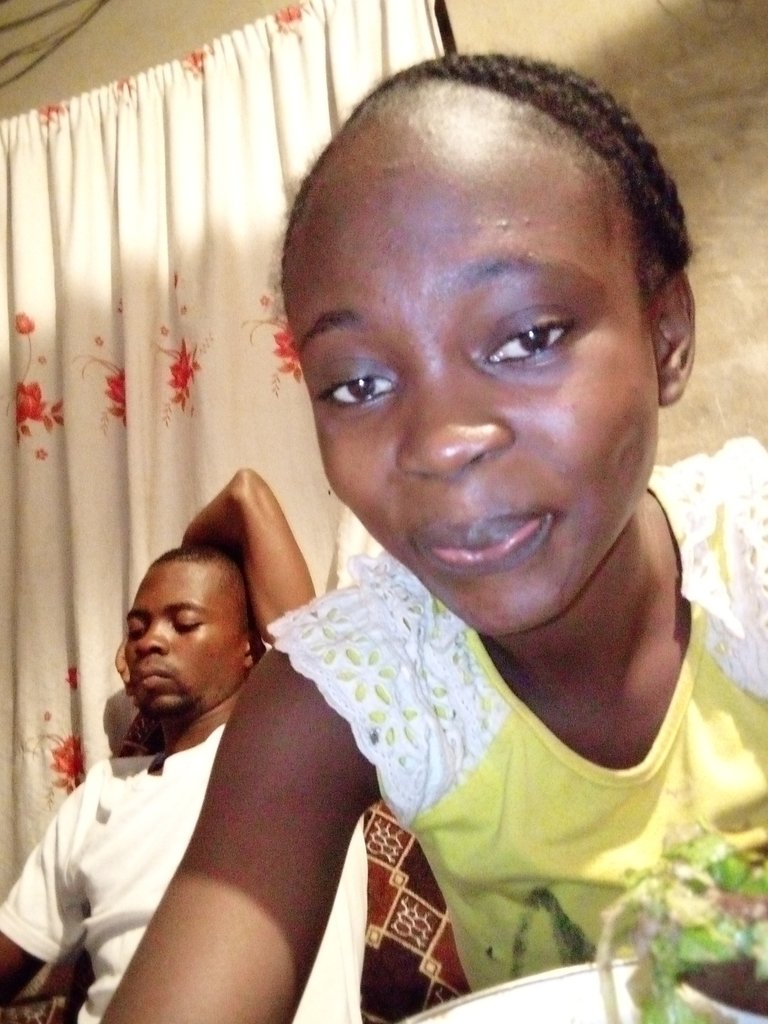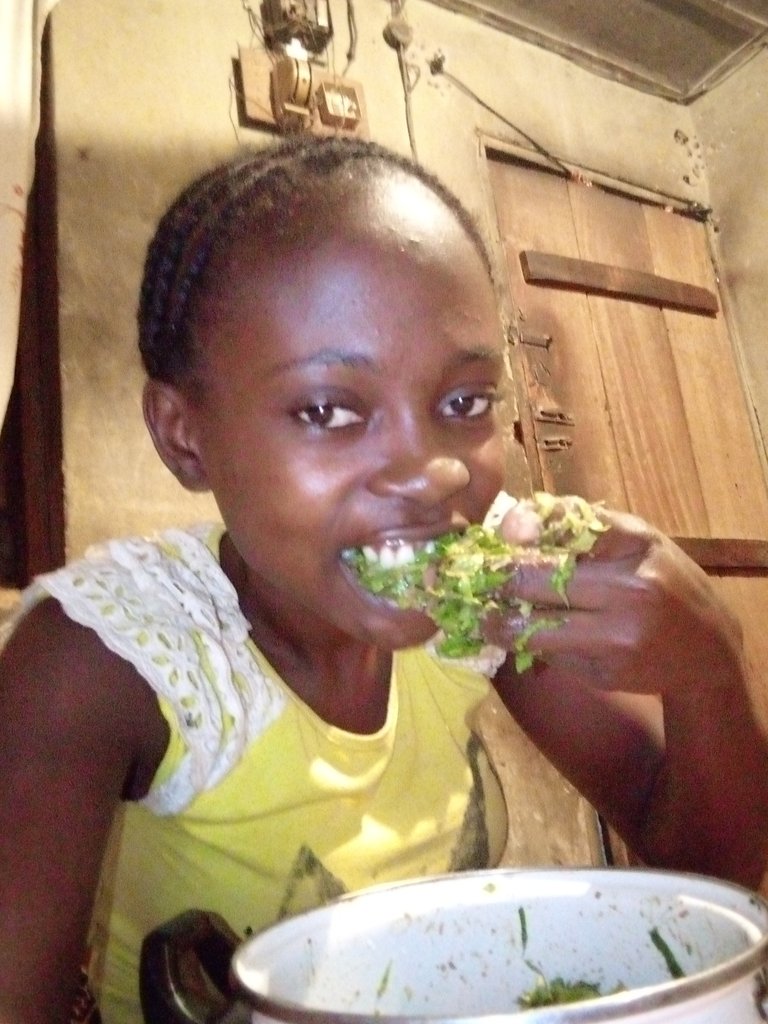 I don't have a cooking gloves yet and had to mix this with my bare hand .
Don't mind me if am eating dirty ( with bare finger), that's the only way I can enjoy this besides Nigerians have a culture of eating with our hands.
Thanks for viewing my blog
Blessed night
Shalom