Hello Hiveians
Today I took a turn to visit a fellow fashion designer, male who am looking forward to learning from him
He is a graduate and has trained both in male and female clothing.
Am amazed at his skills and I watched keenly how he made this lovely jacket.
Sitting down and watching him make this was extremely worth the time.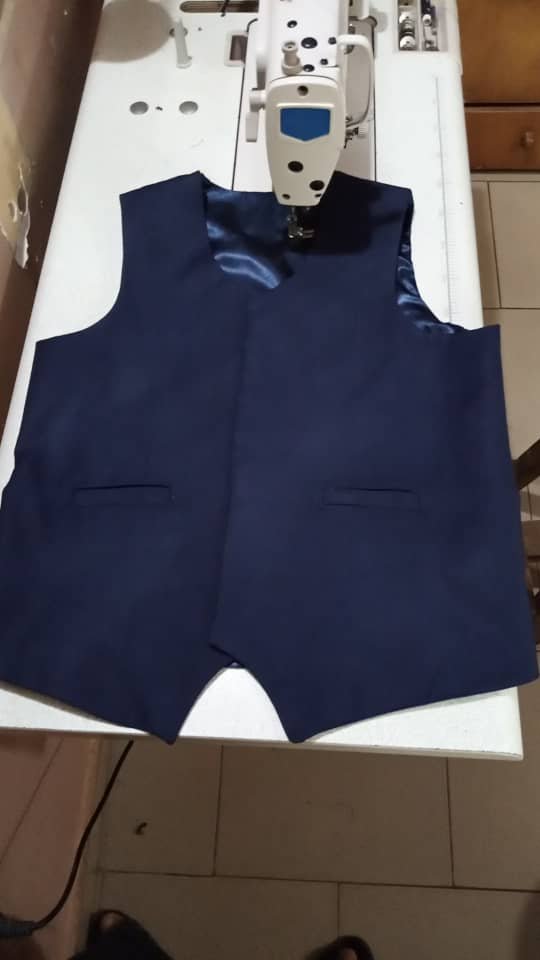 He started with using his rules and curve to cut out the jacket and then went further to sew in on his industrial machine.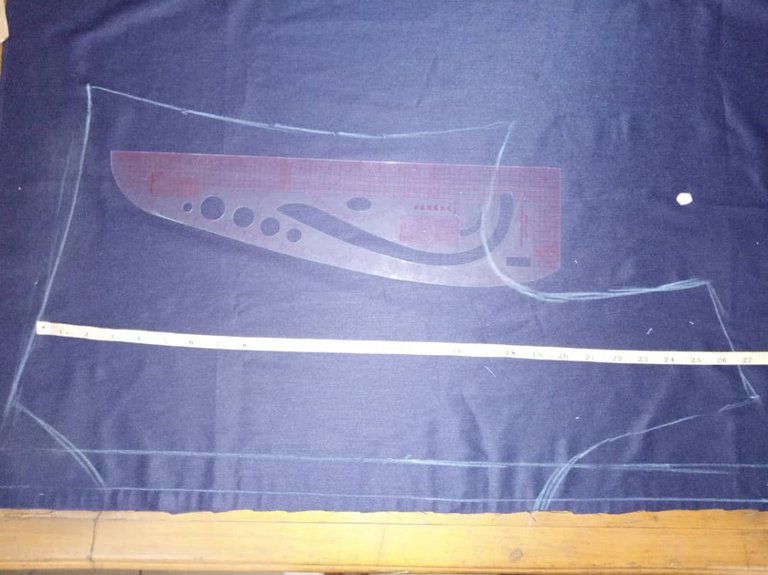 ---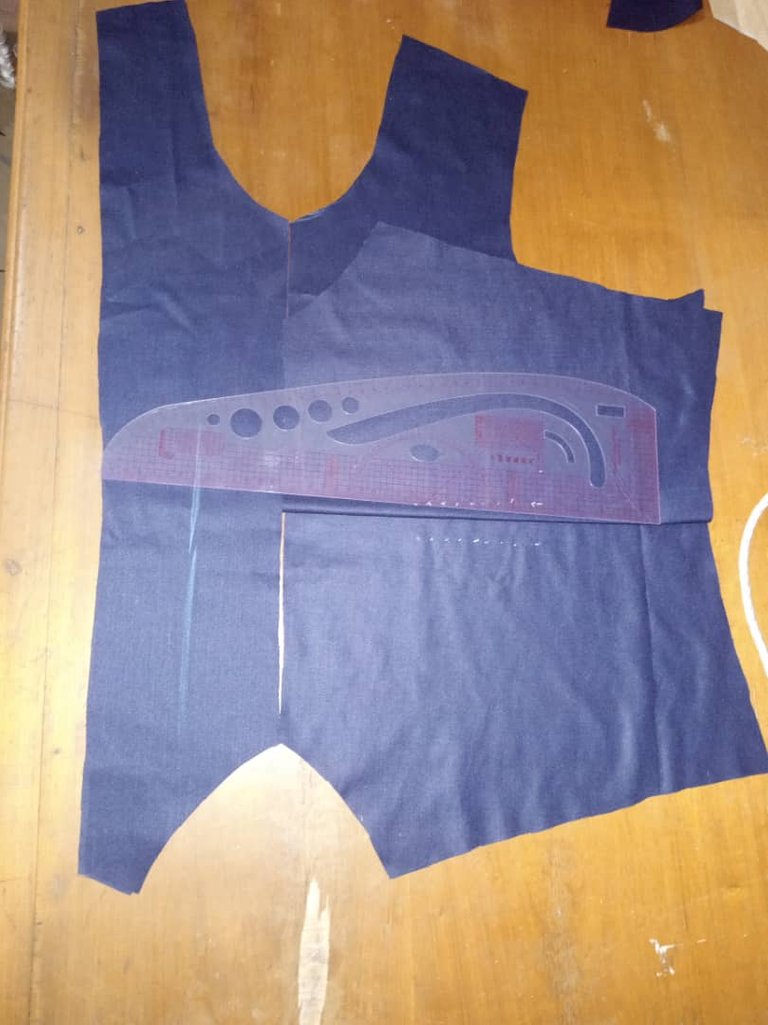 ---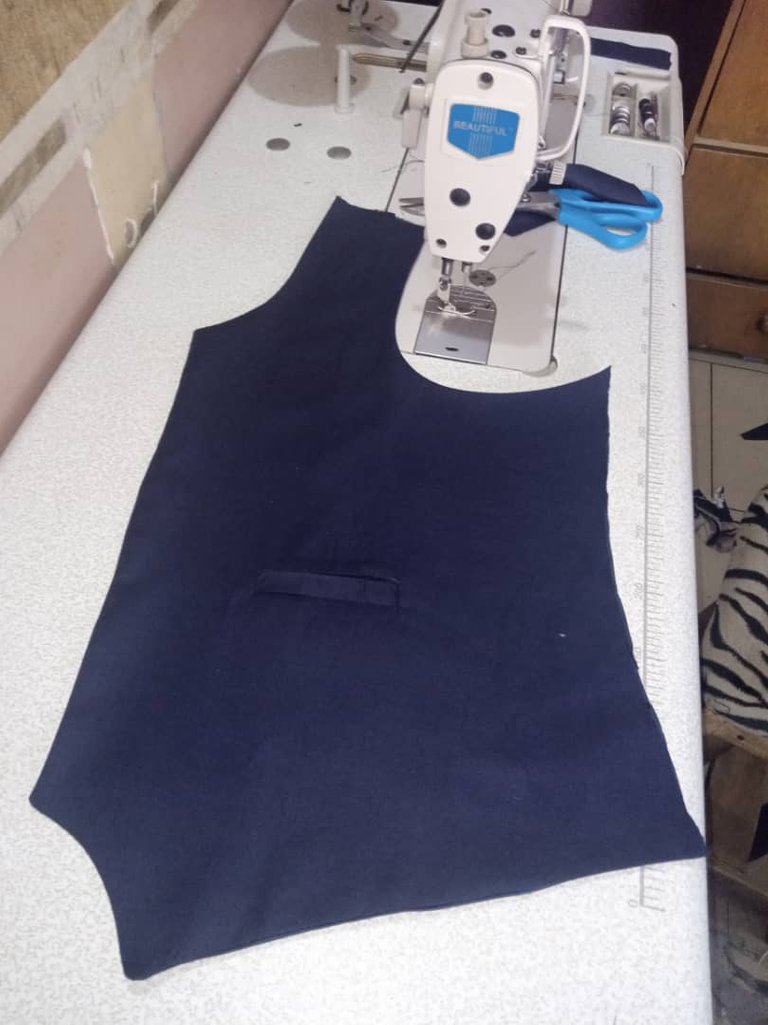 One by one, each pieces was cut and sewed, I only sat and watched bow this was done.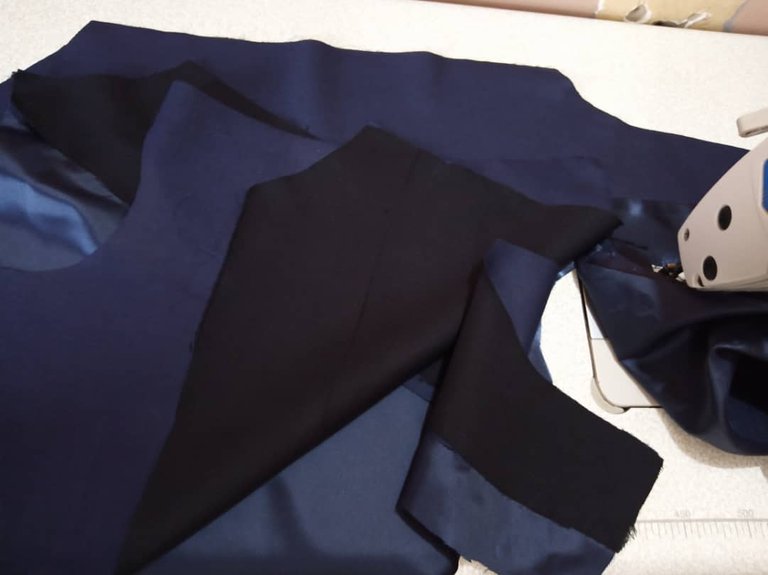 ---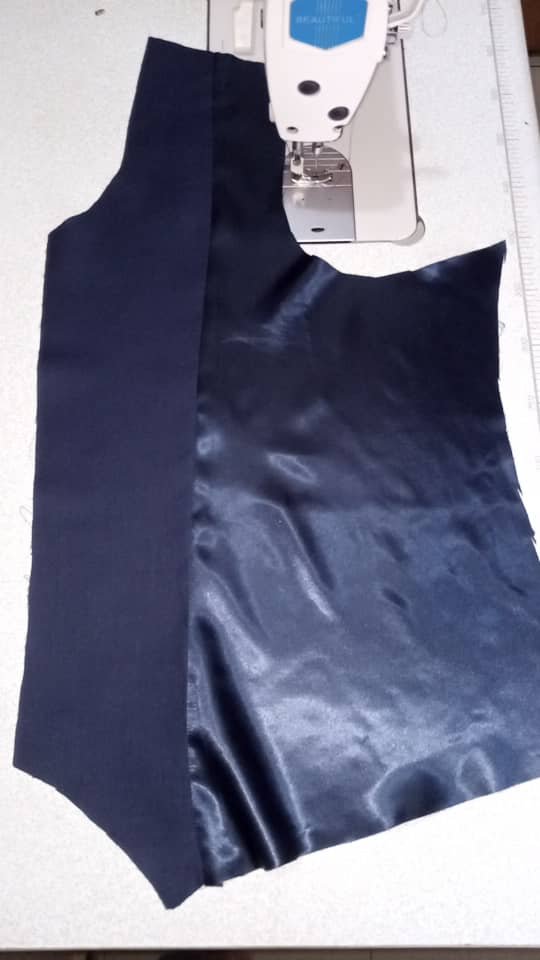 Here is John Alexandra the with his business and brand logo here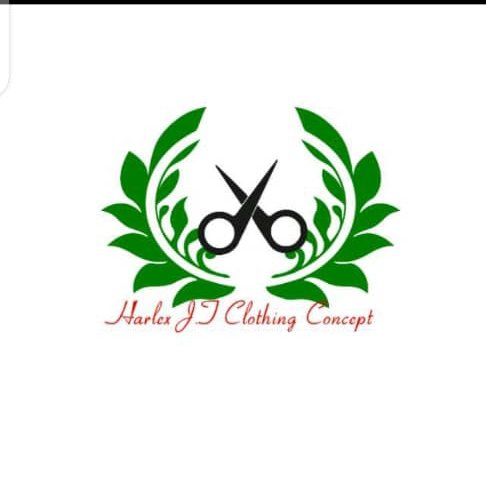 The business name from gotten from both his baptismal name Alexander and John. He is a talented designer and I hope he gets all the clients he needs and business continues to blossom.
I also wish that in no time I will be able to learn a thing or two, add to my skills and get myself a business logo and certificate of business Registration
Thank you.