Hello Hiveians
Bitter leaf is a very rich important vegetables and after seeing some of the key roles it plays in the body system you may want to add it to your diet.
Some importance of bitterleaf
For treatment of fever and fatigue. Bitter leaf contains antibacterial and antimalaria properties that is used to treat malaria and infection
Locally I squeeze out the juice with water sieve and drink to treat fever and infection.

Bitter leaf has proven effective in the treatment of insomnia and this has been proven both medically through research.

Bitter leaf causes increased rate of body metabolism thereby leading to weight loss. If you are thinking of losing weight, you might want to eat bitter leaf as well.

Bitter leaf contains antifungal properties that can be used to treat fungal infections like eczema and ringworm.
Having known all these, am showing us a simple process of how I prepared a delicious bitter leaf soup
Starting from washing and squeezing out some of the bitterness to make it more edible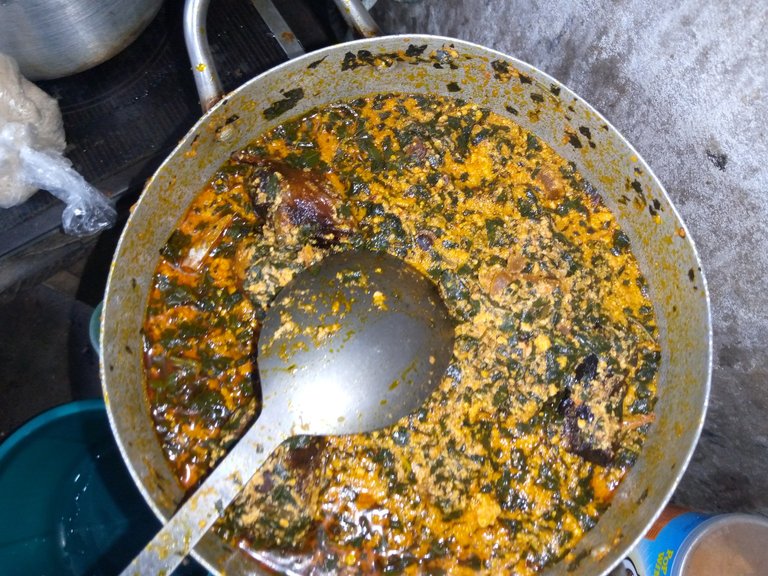 I have got all the Ingredients meat and fish as seen here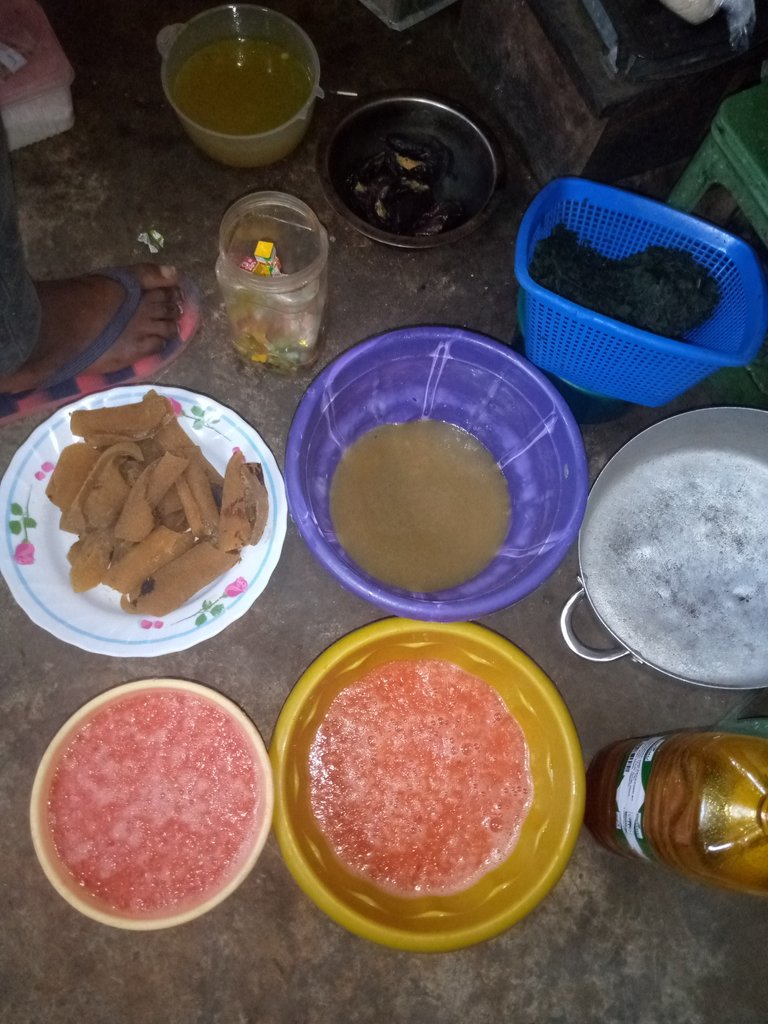 ---
---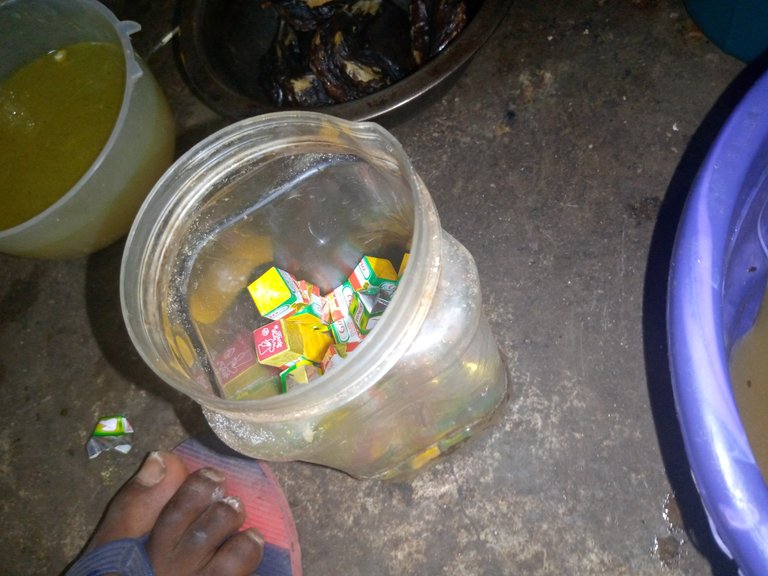 ---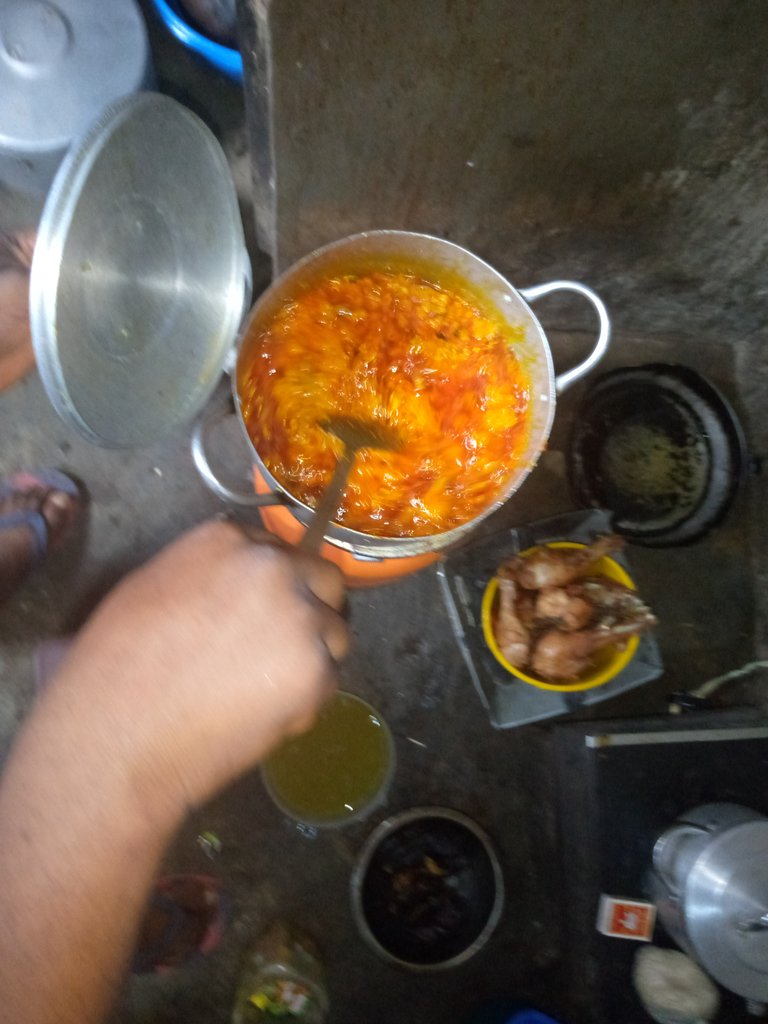 ---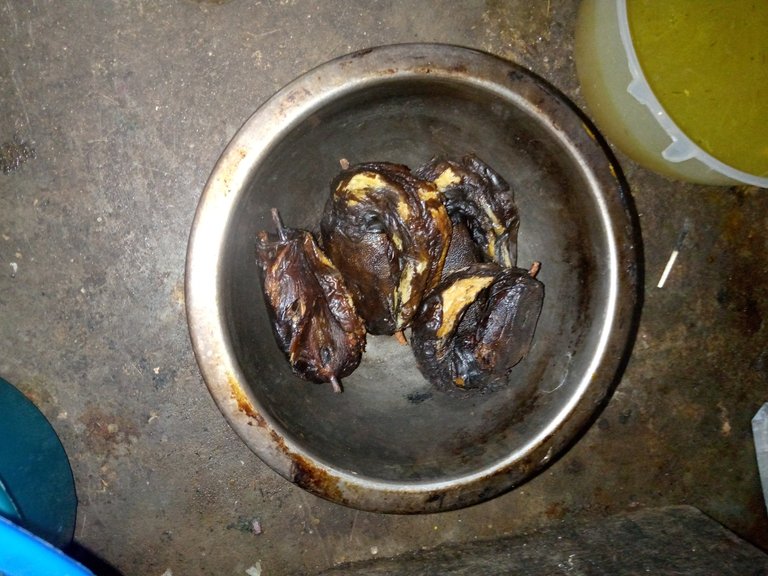 You may want to learn how to wash the leaves here.
I got enough water and salt to wash the leaves.
Constant squeezing in water then sieving out the green extract.
This was done repeatedly for about 6 times to get a level of bitterness one can enjoy in a meal.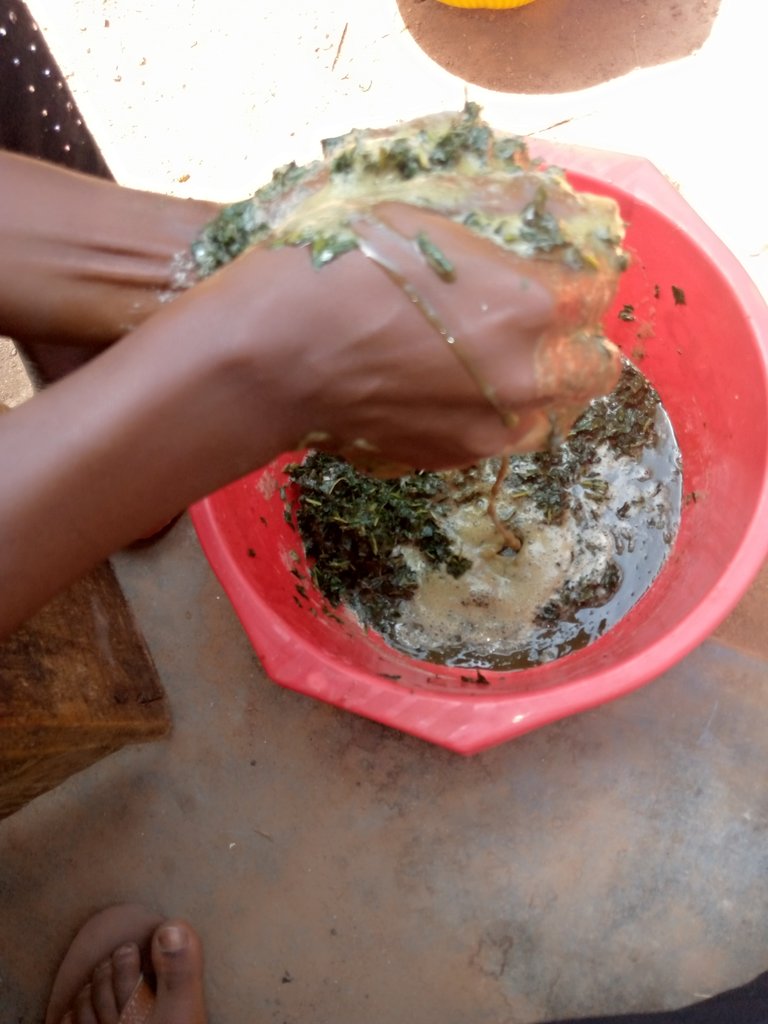 ---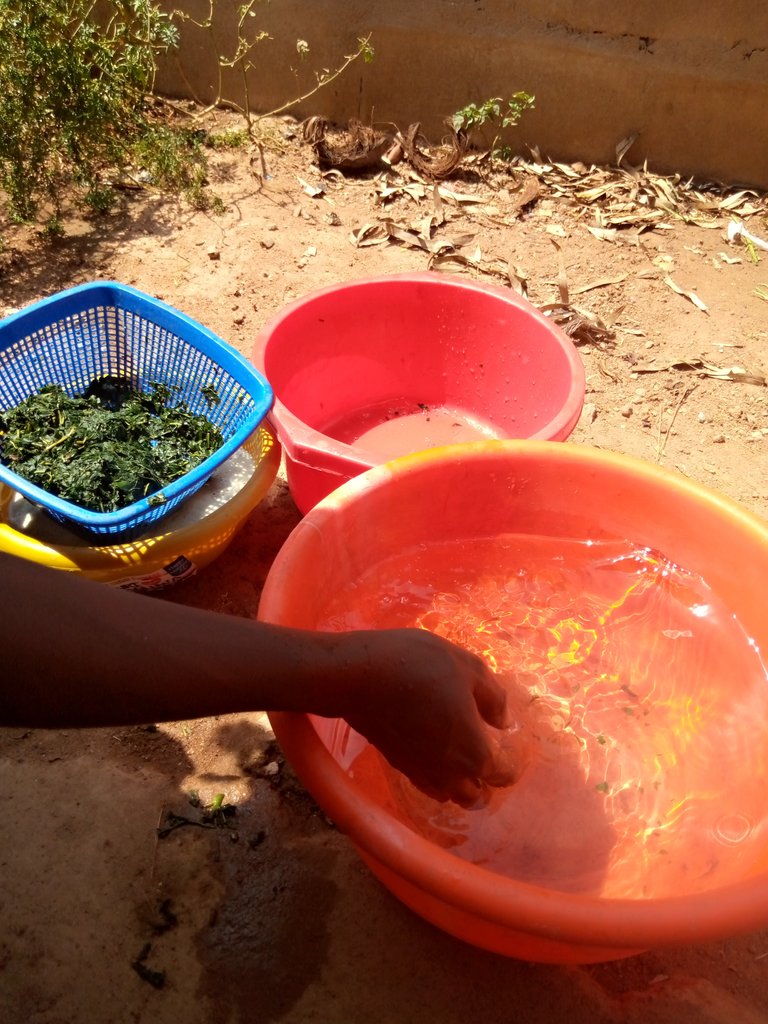 ---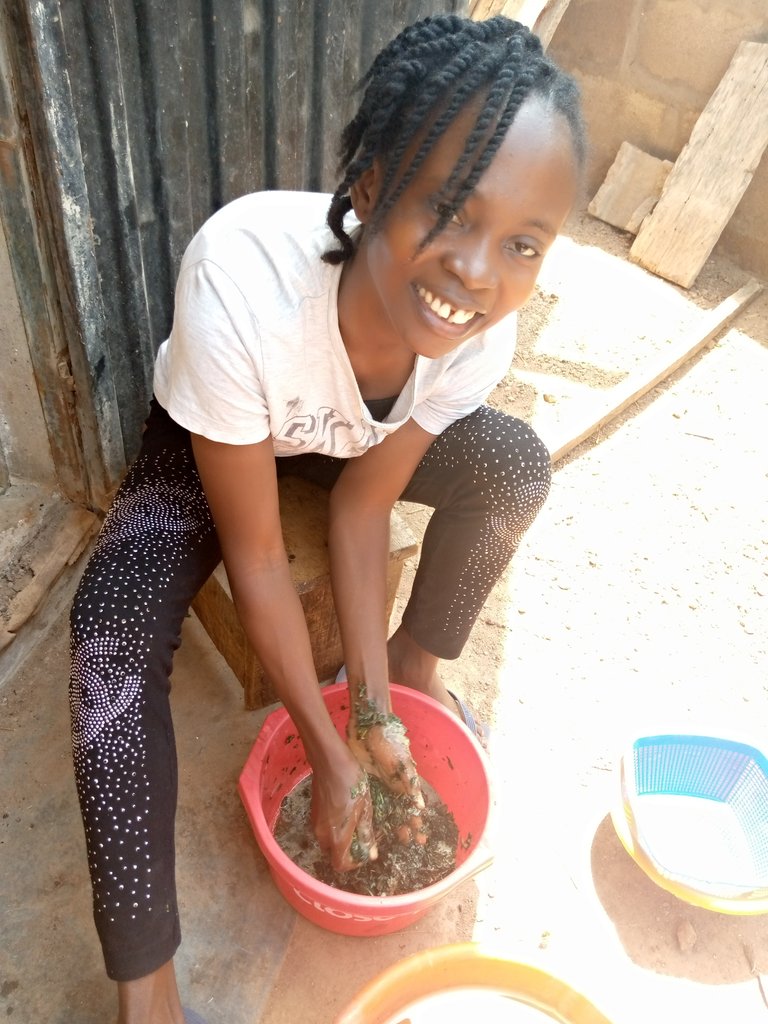 ---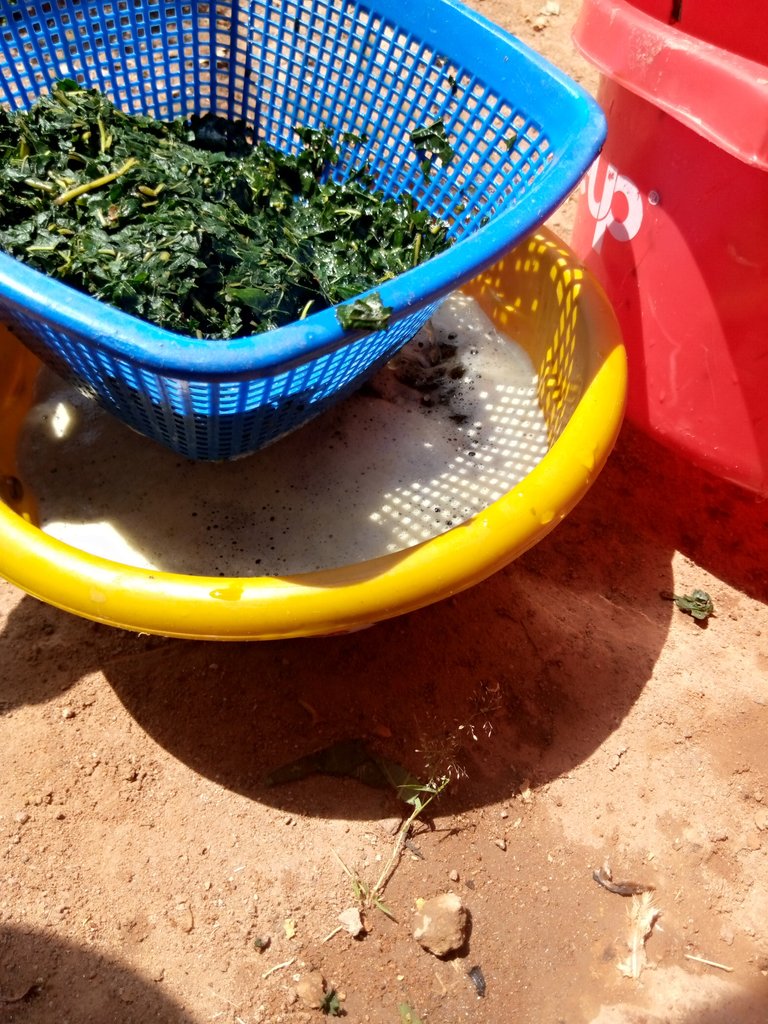 ---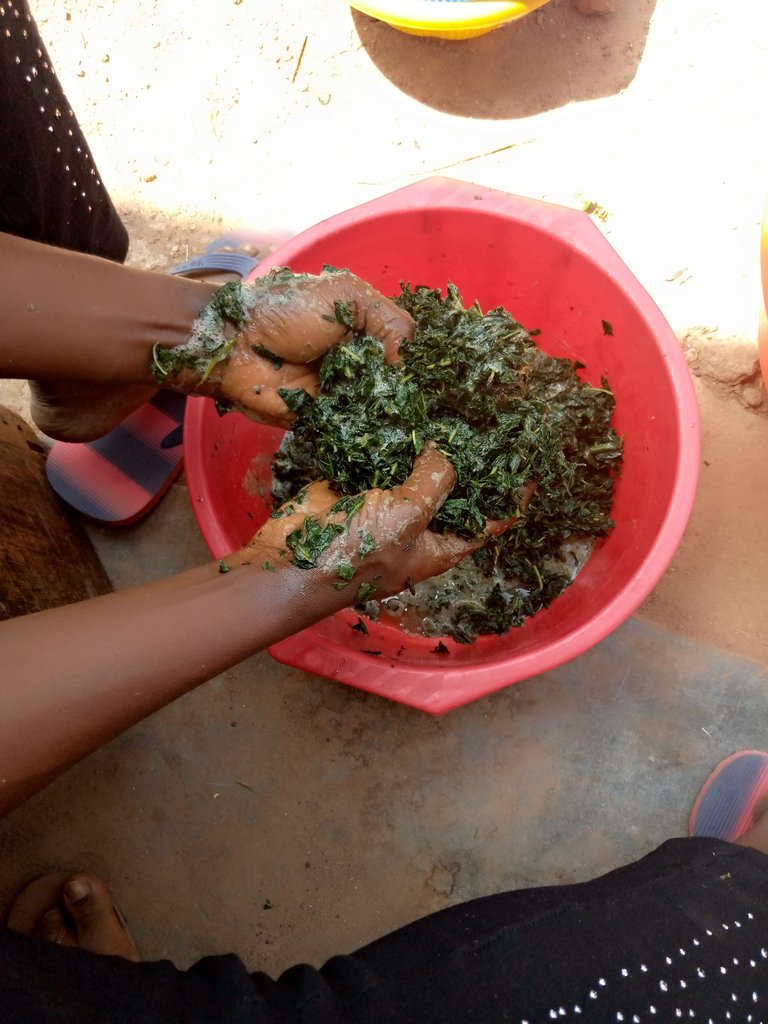 ---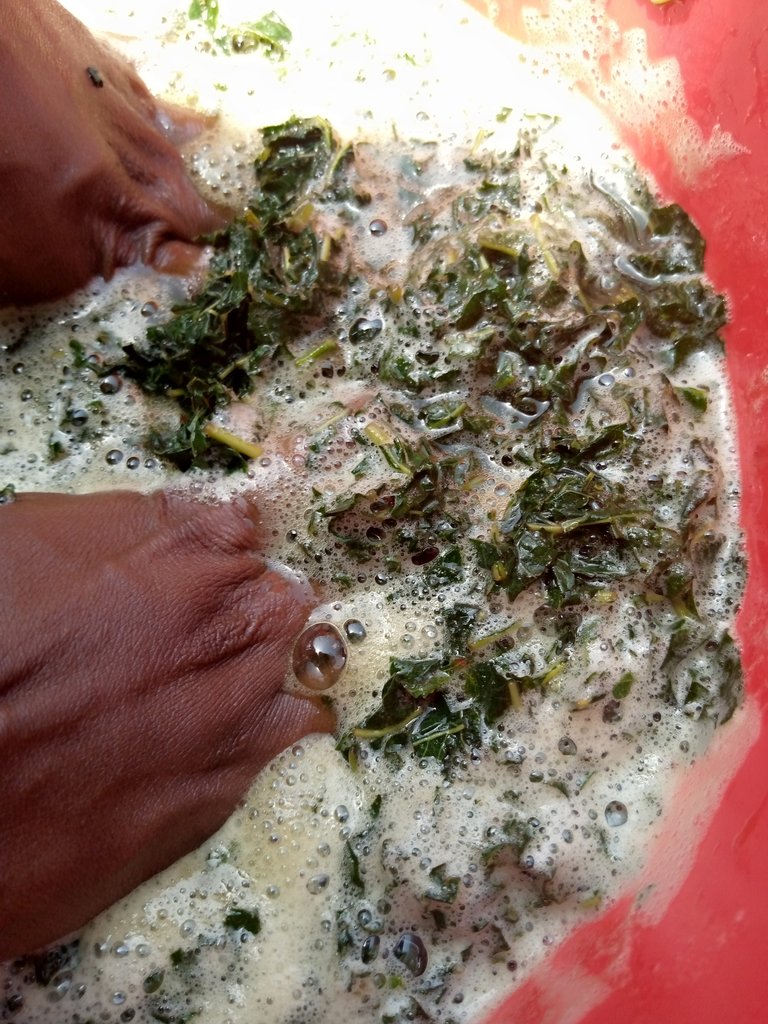 This has been a part of my diet for a long time and bitter leaf is seen in our vegetable garden as well.
Thank you for viewing my blog.