Hello Hiveians
Camisole is one of the important undergarments women cannot do without, this could be needed for various purpose such as when wearing a suit or a jacket.
It is the simplest of garment to construct such that the front and back are cut exactly the same way that is you will make a single pattern.
The unique feature of a camisole is that it has a deep and wide neck with a very small shoulder.
With my simple hand sketch here, I believe anyone should be able to replicate this.
You can try making this in various colors to match your suits.
This is sure easy to make and I do hope someone will try it out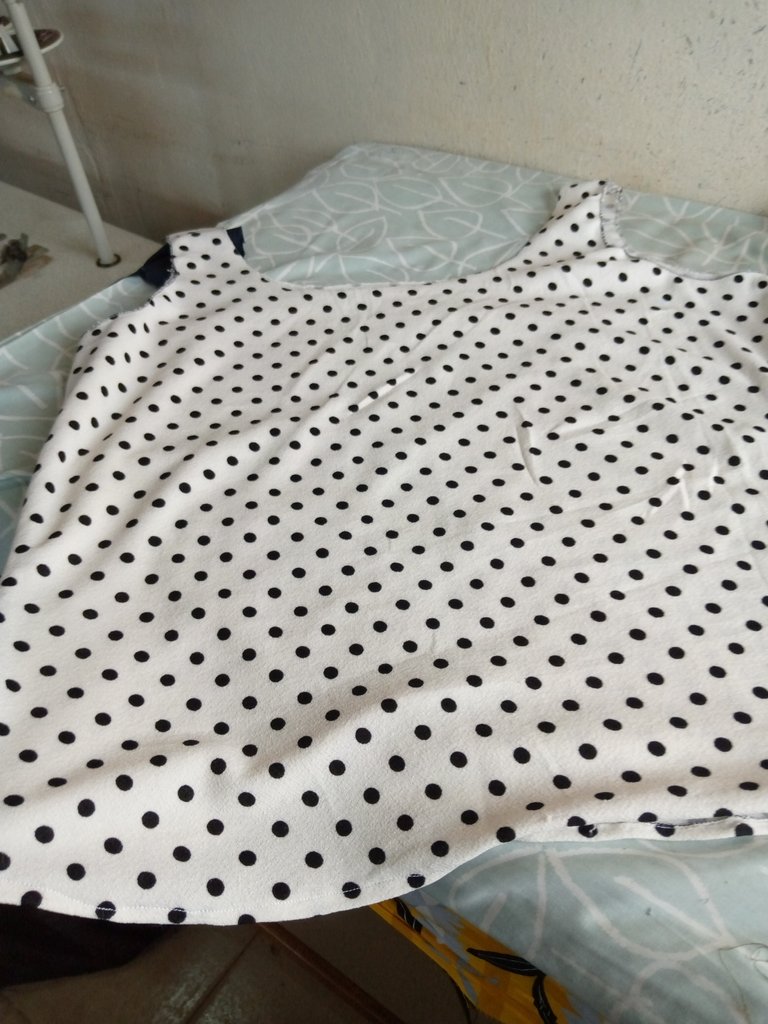 My simple Free hand illustration
---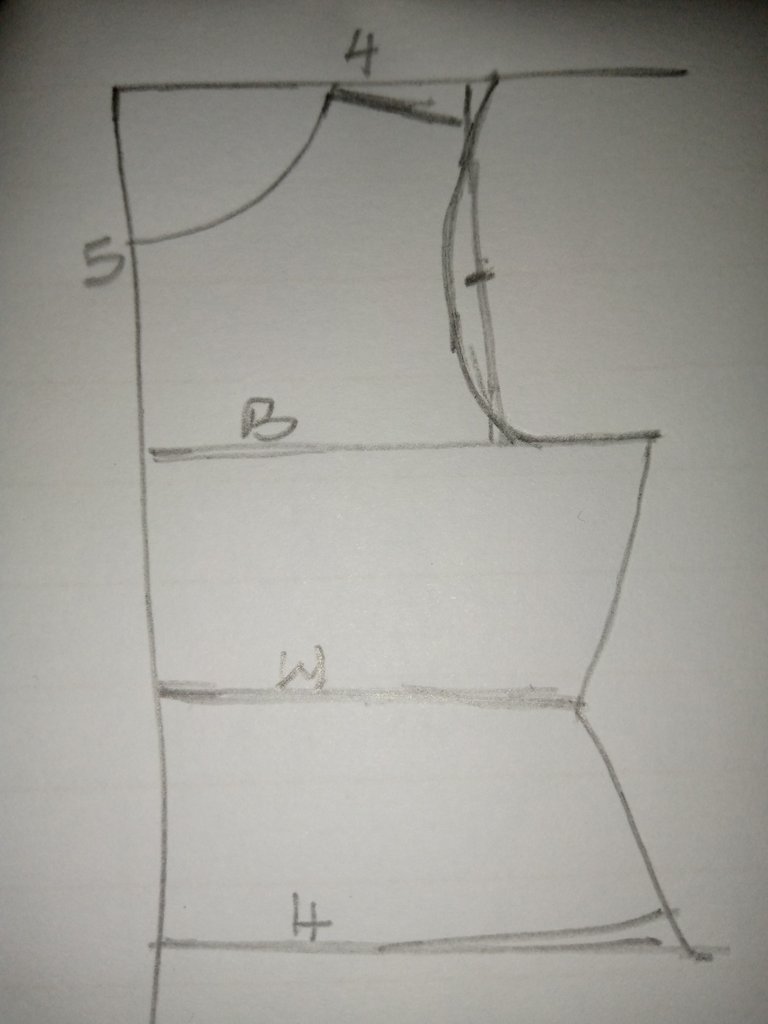 ---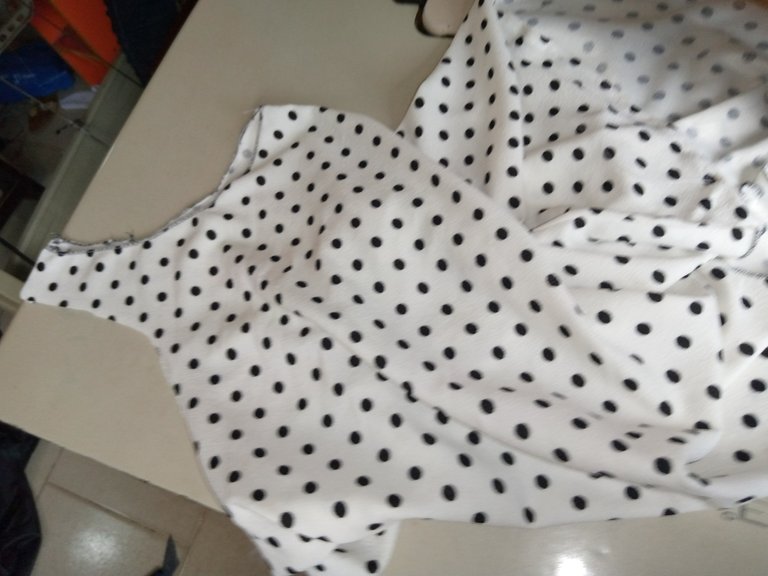 ---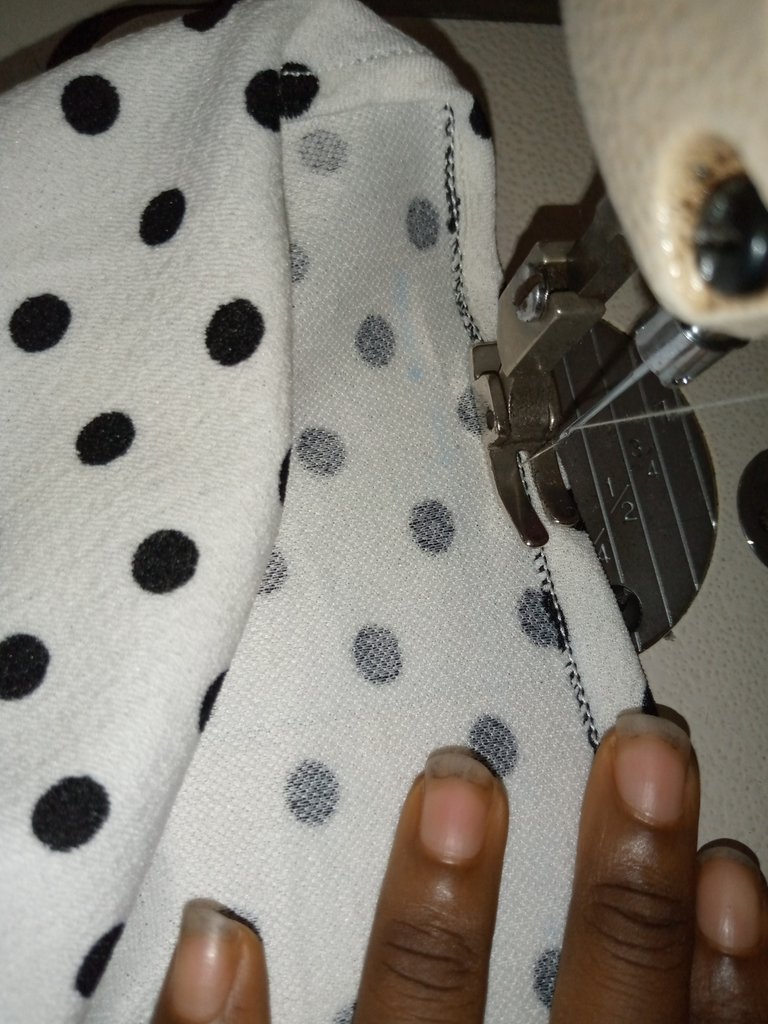 ---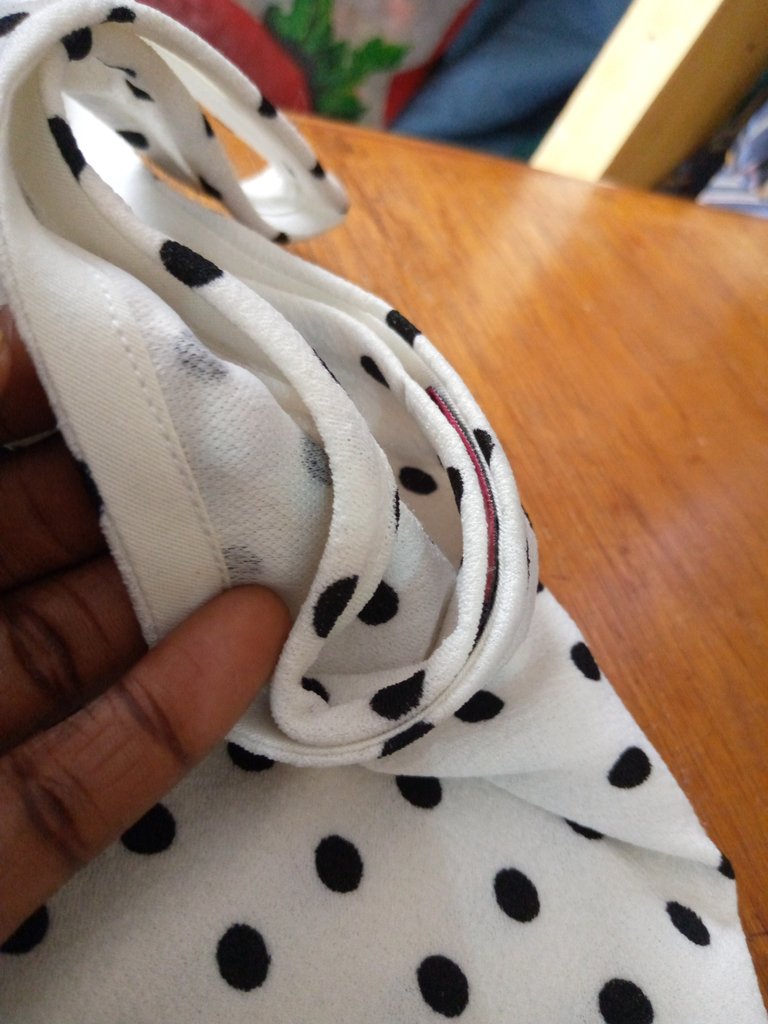 ---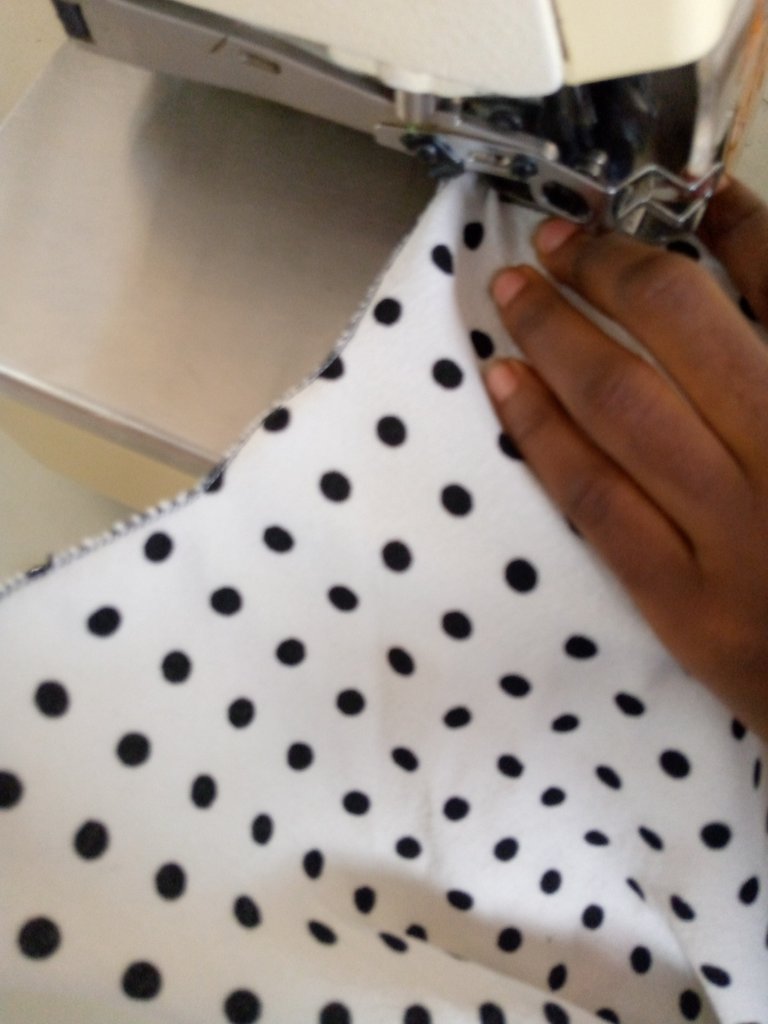 ---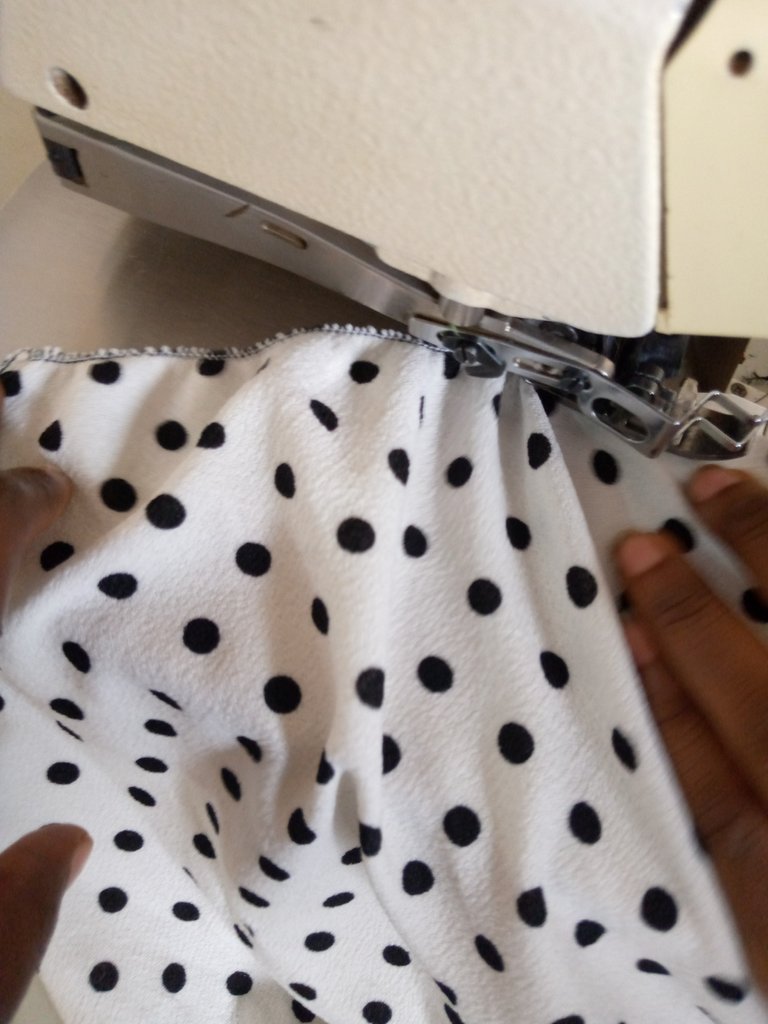 ---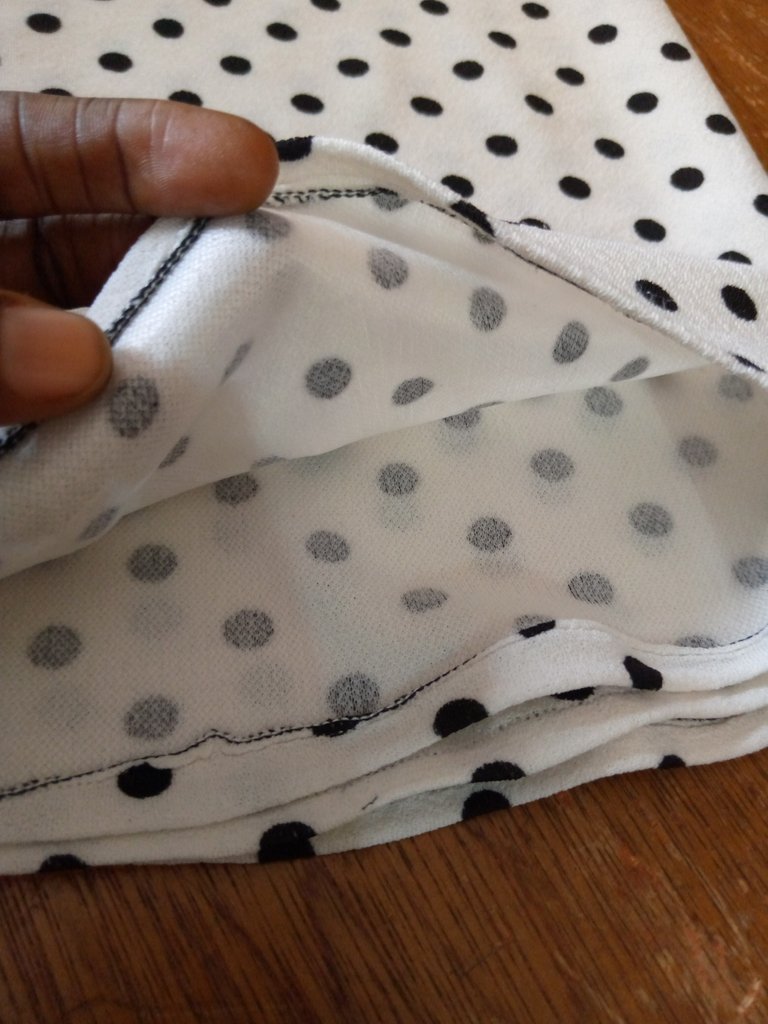 ---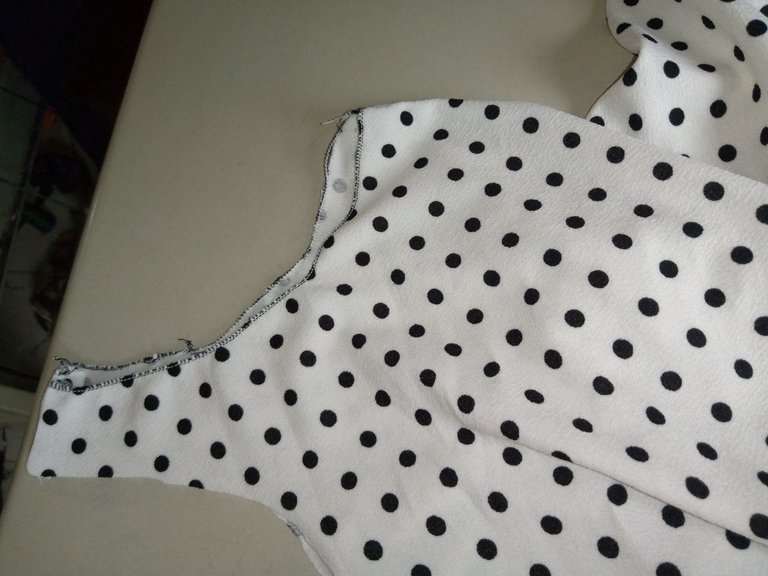 ---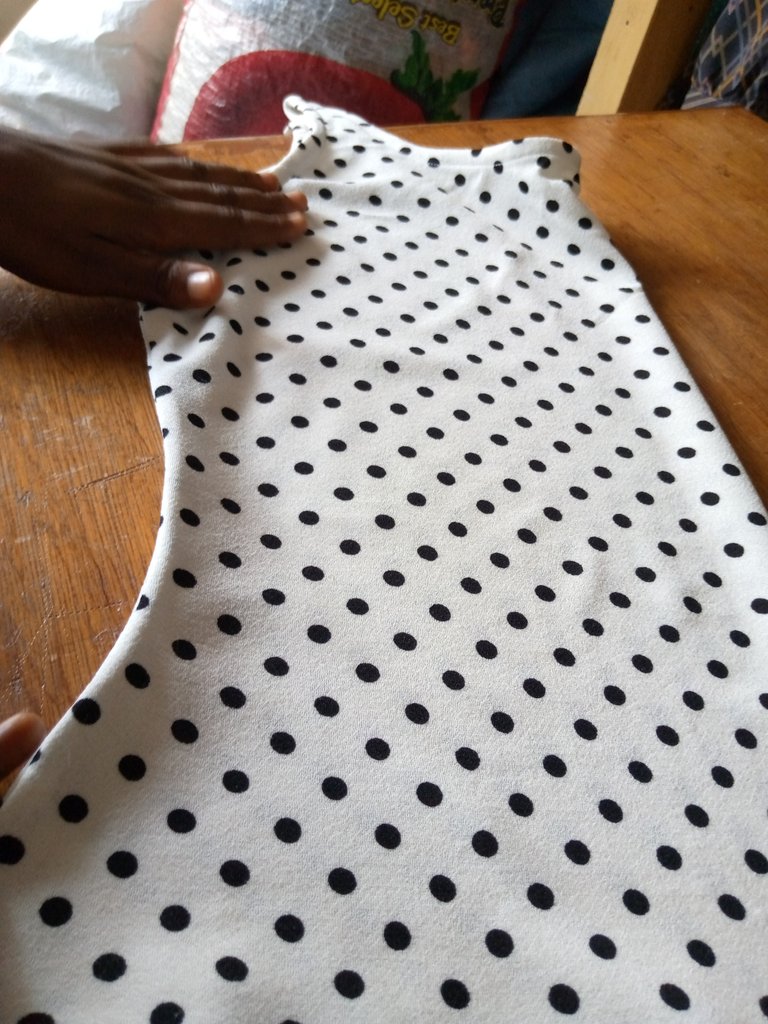 ---
Cutting section using a measurement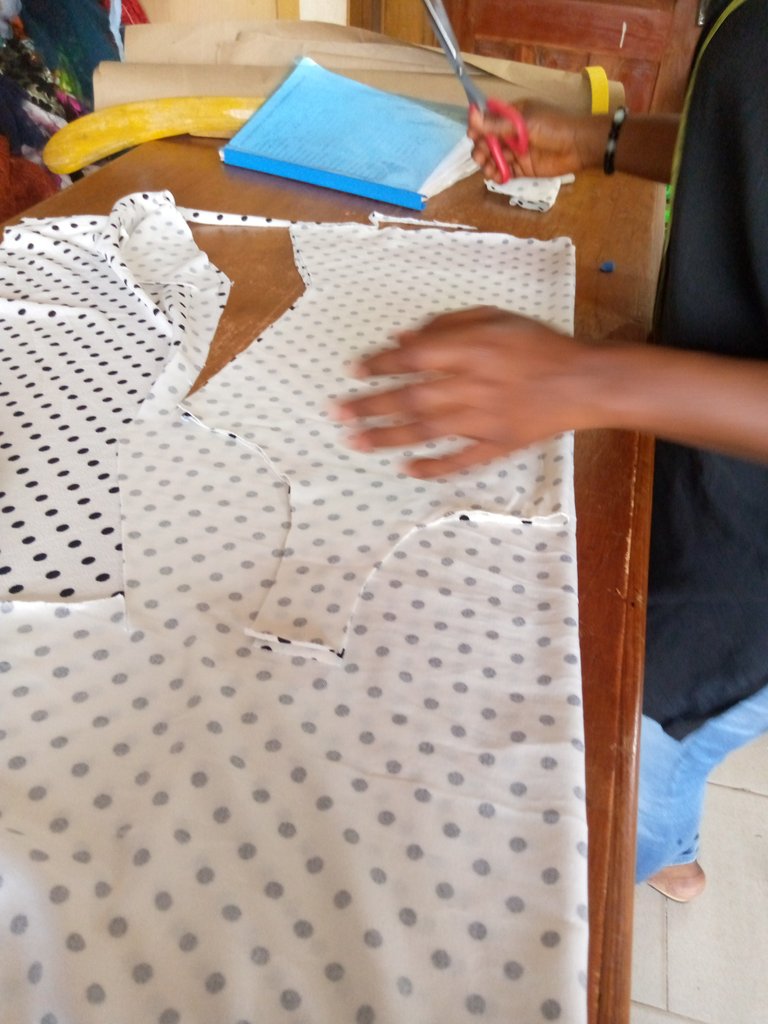 ---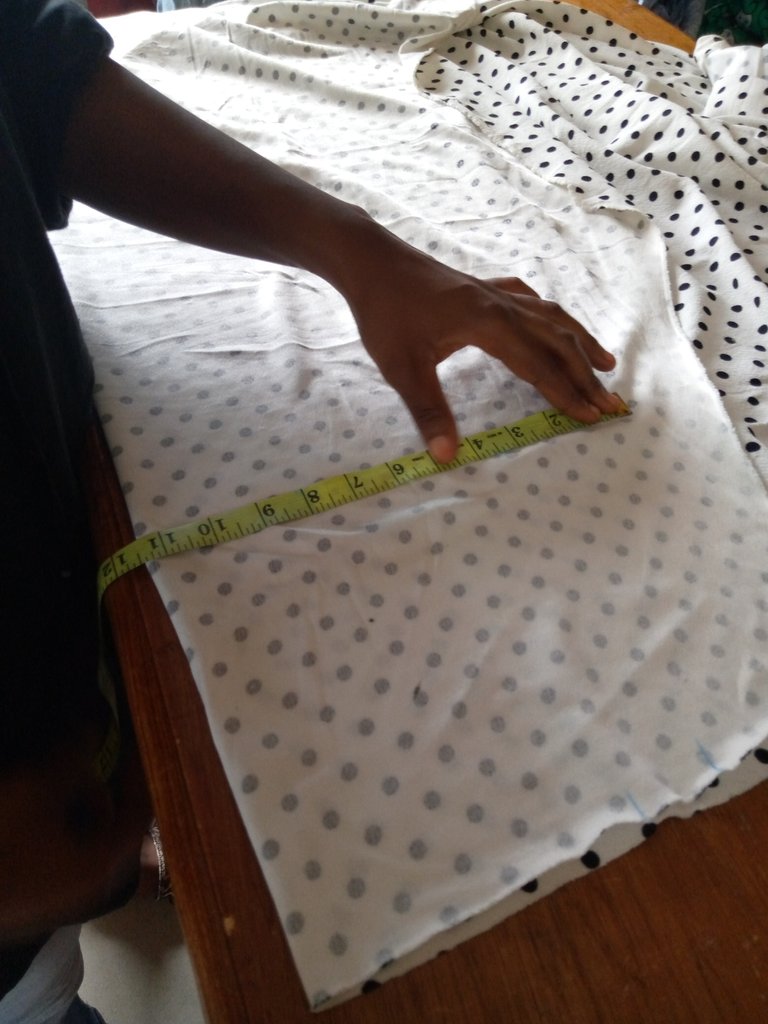 ---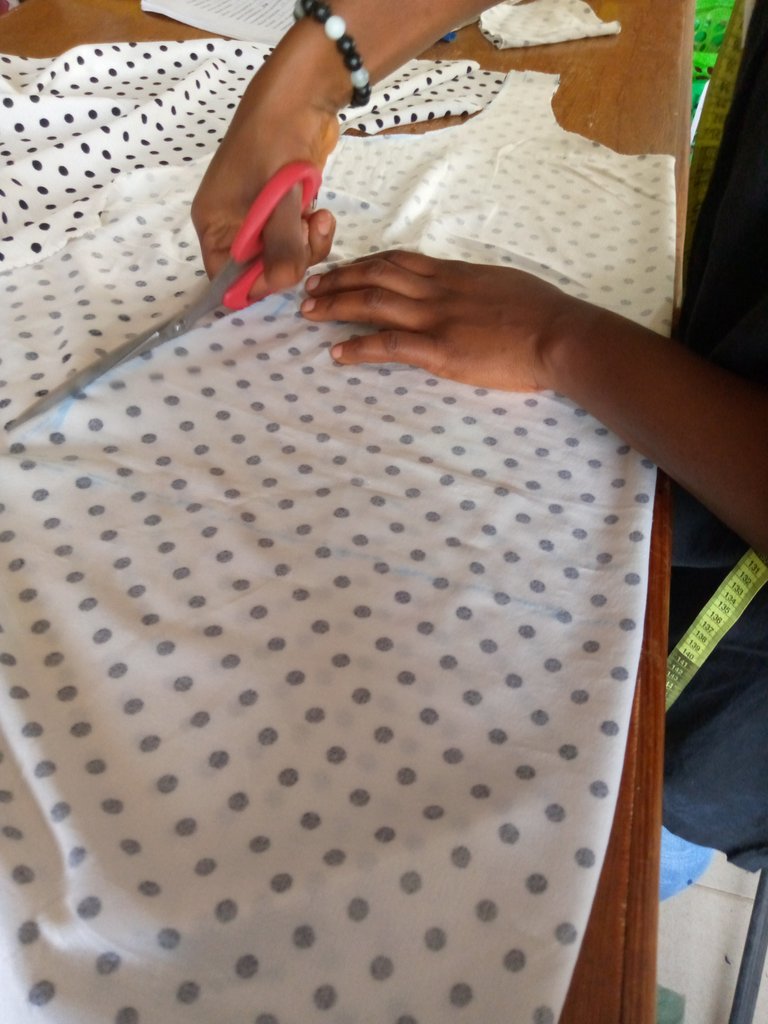 ---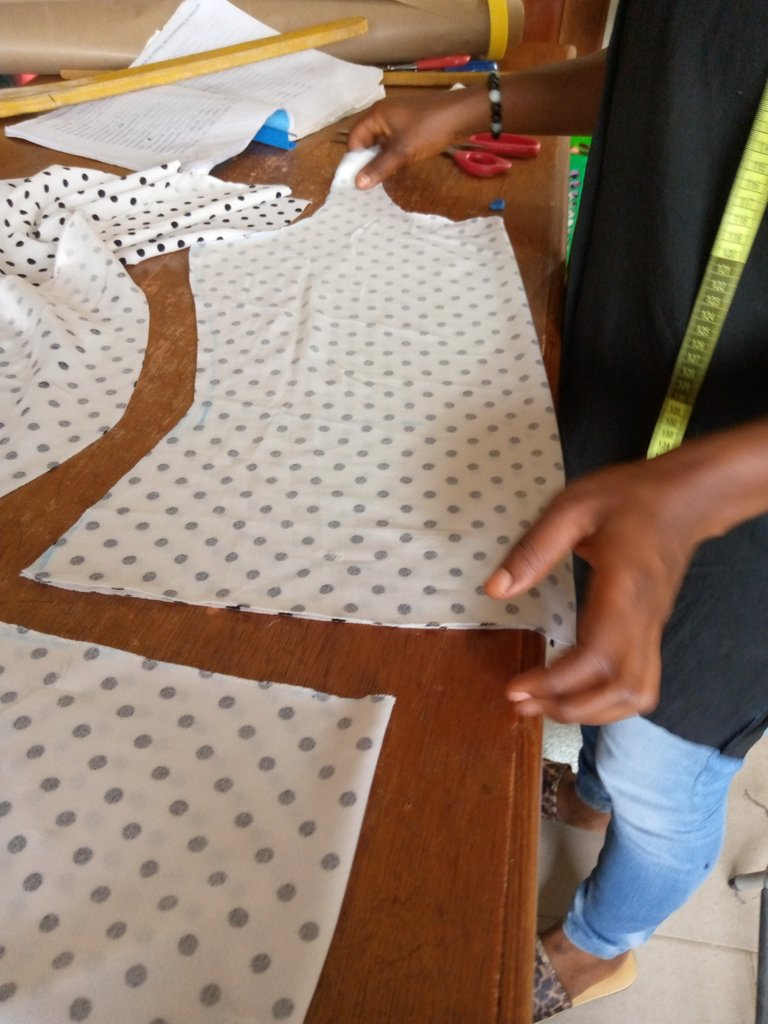 ---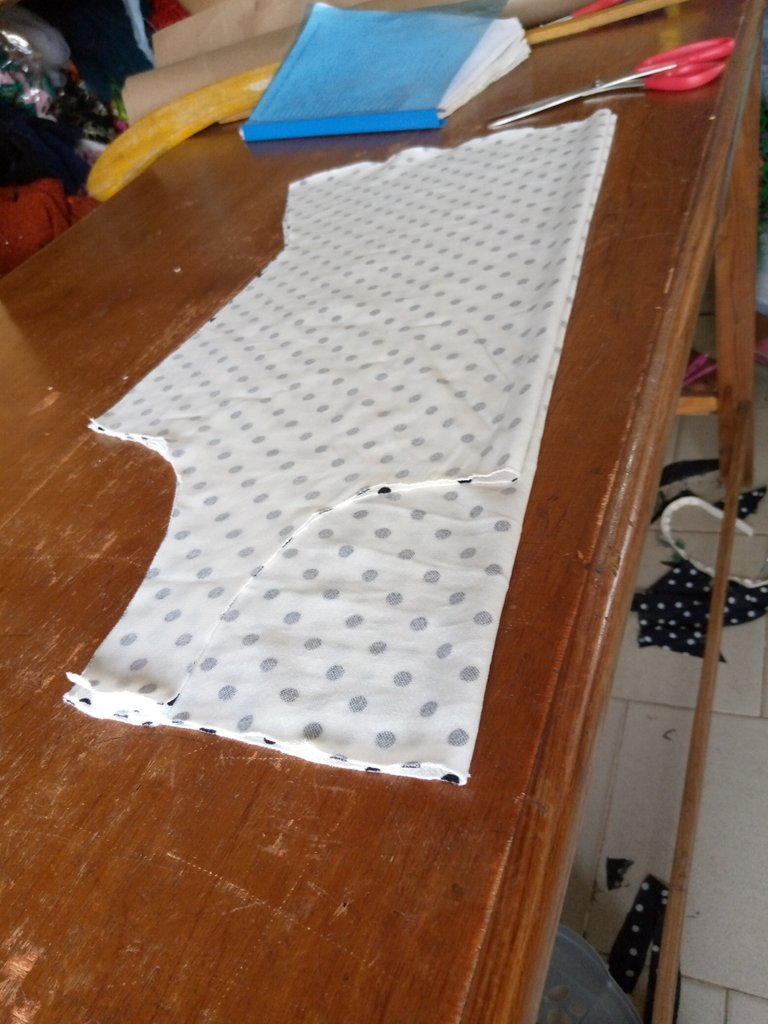 ---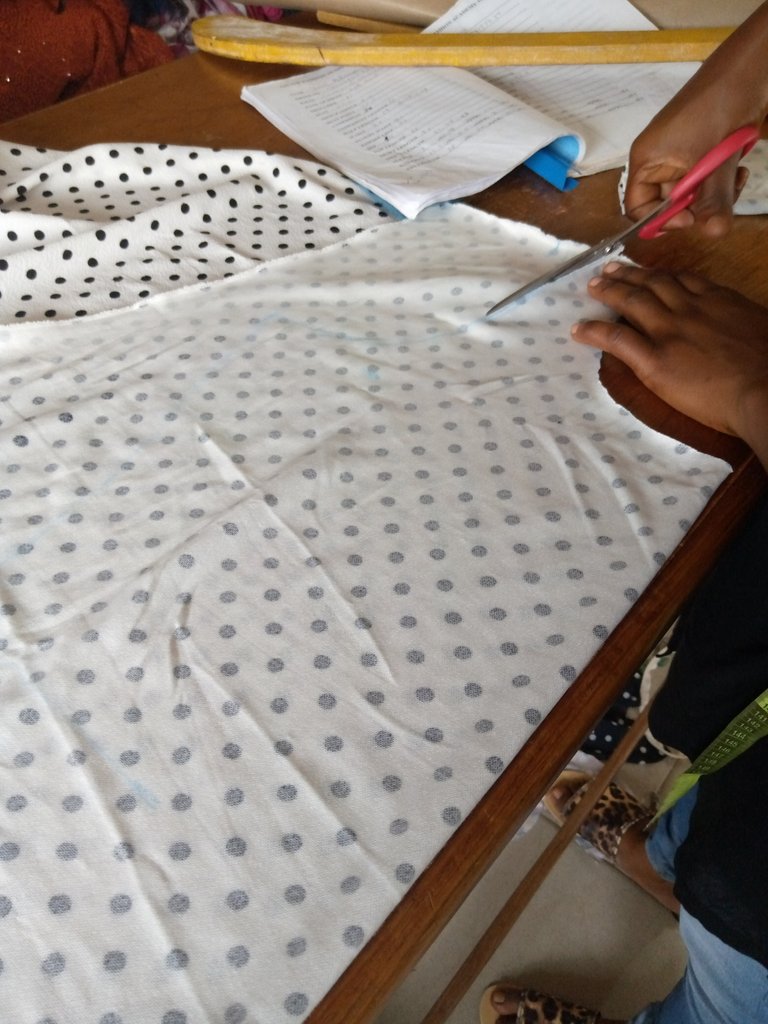 ---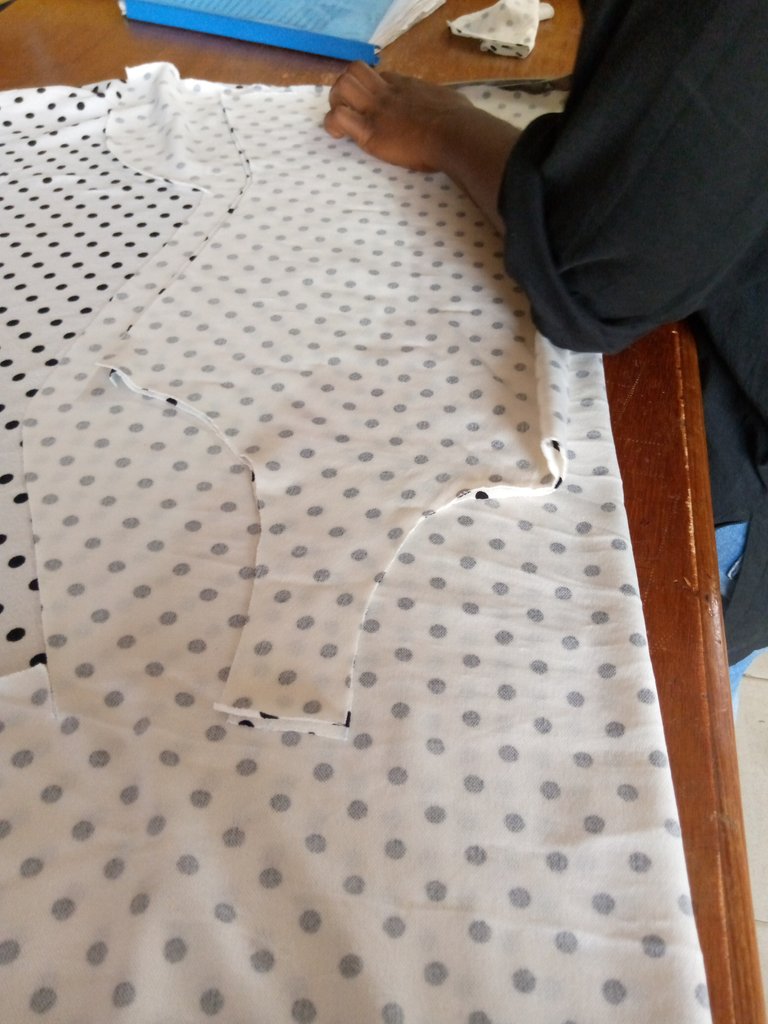 ---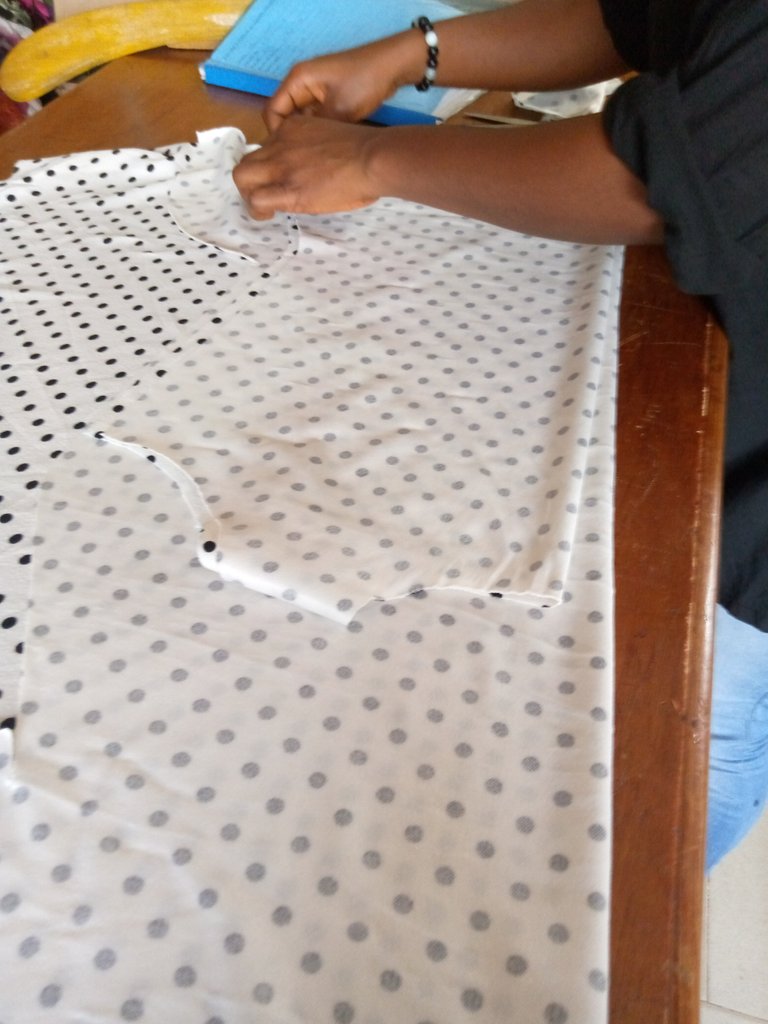 ---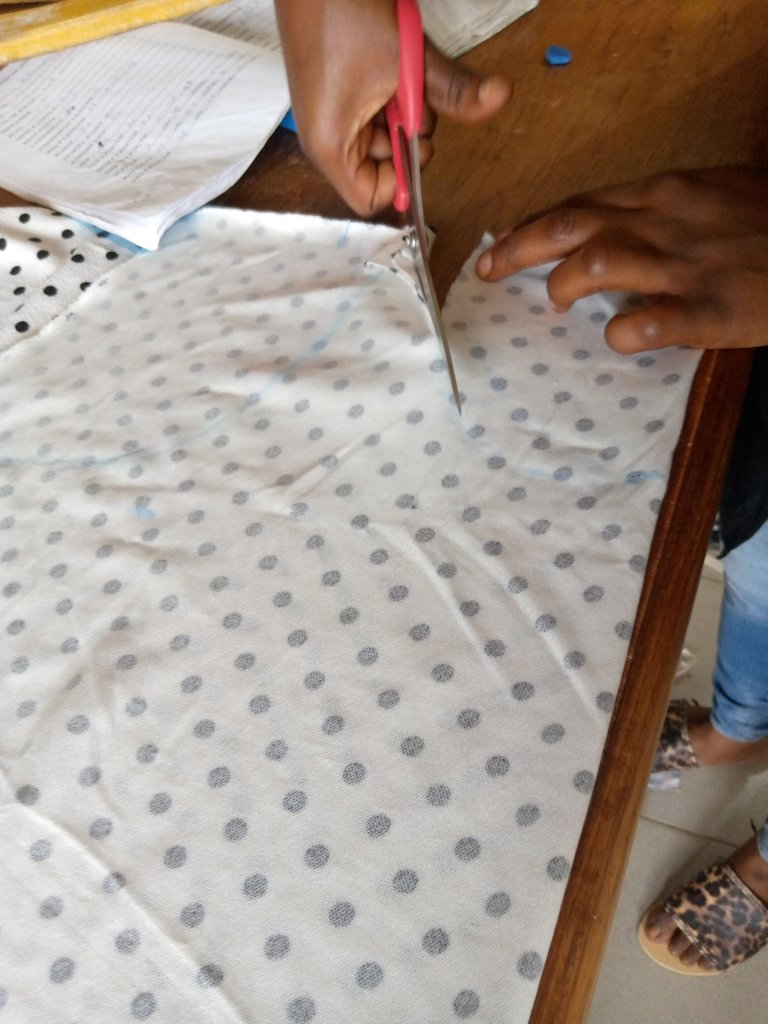 ---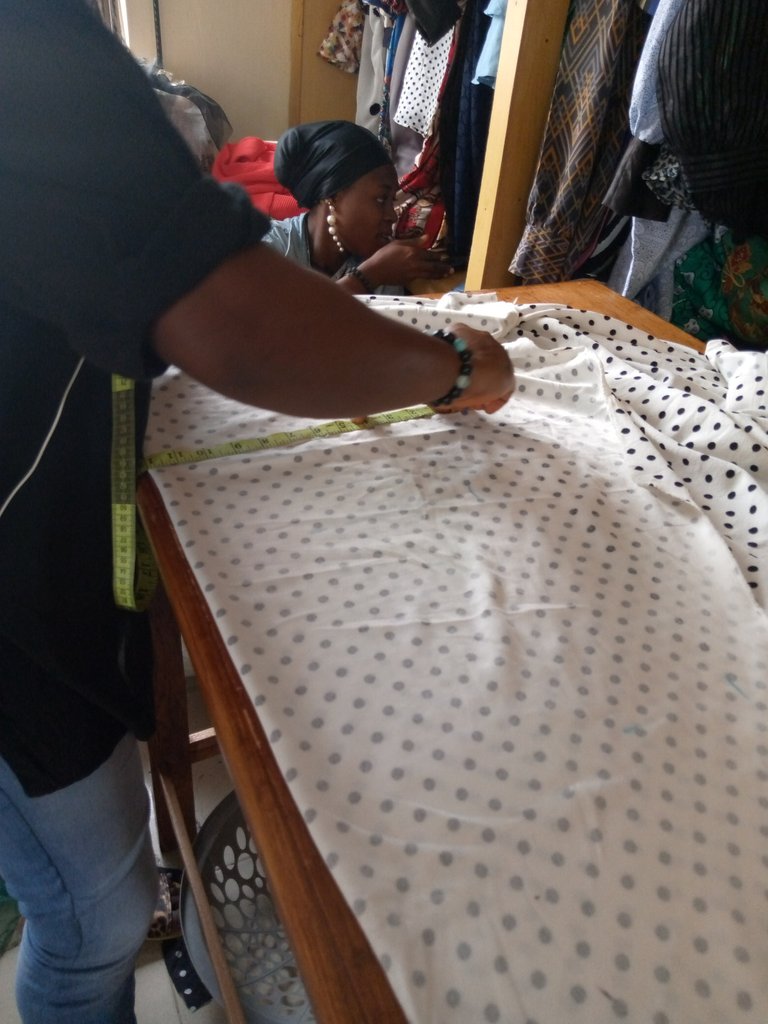 Am waiting to see who tried this out, especially ladies in the house
Thanks for viewing my blog, I sure do await your comments and feedback