Hello Hiveians
Today am showing us my recipe on how I prepared Okpa a native meal in my hometown using Bambaranut.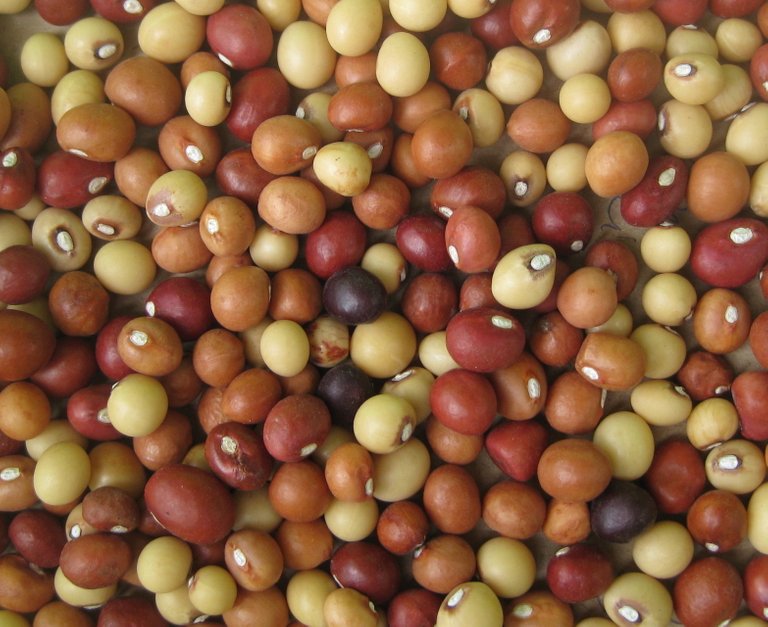 Here is how the seeds from the nuts looks like, in my native town in benue we blend this in a meal into smooth flower and use to make pudding like this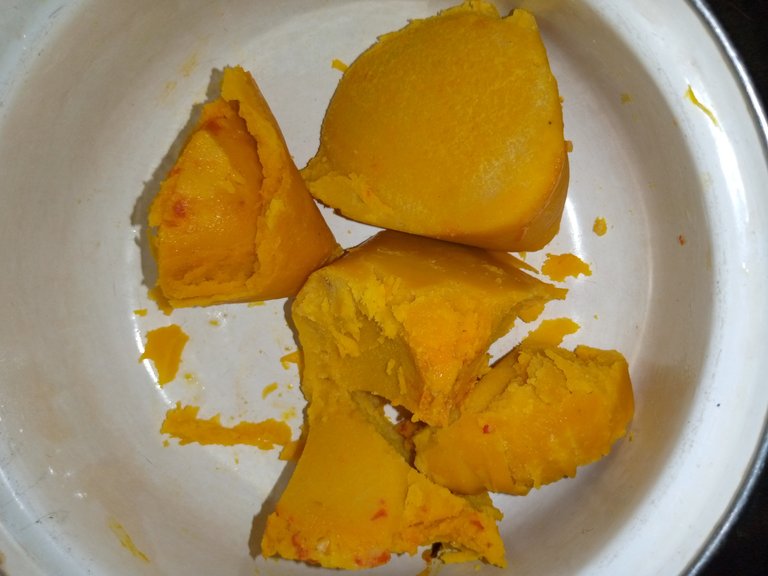 Ingredients needed
Bambaranut
Peppers and onions
Palm oil
Seasoning
Method of preparation.
The nuts is blended into smooth powder while I use a very smooth flour mesh to filter it out or my improvised menthod of filtering as seen here.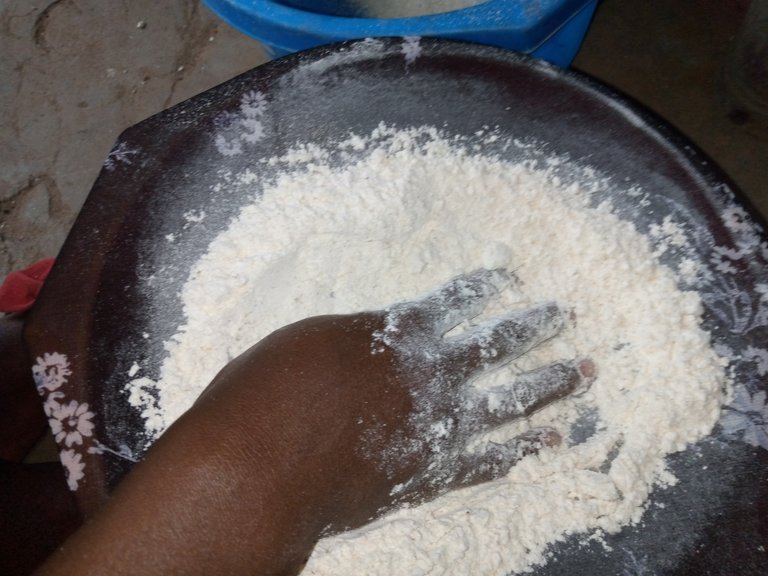 After this is done, I start with mixing in the other ingredients from blended pepper to seasoning.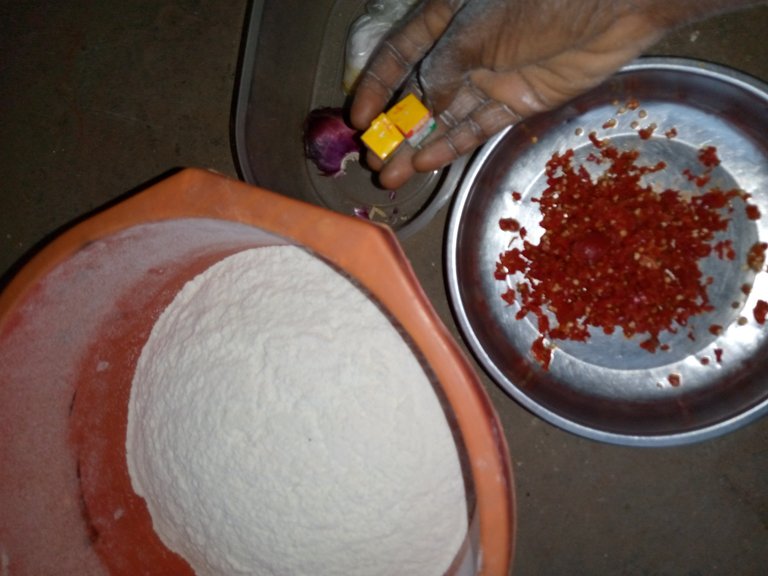 ---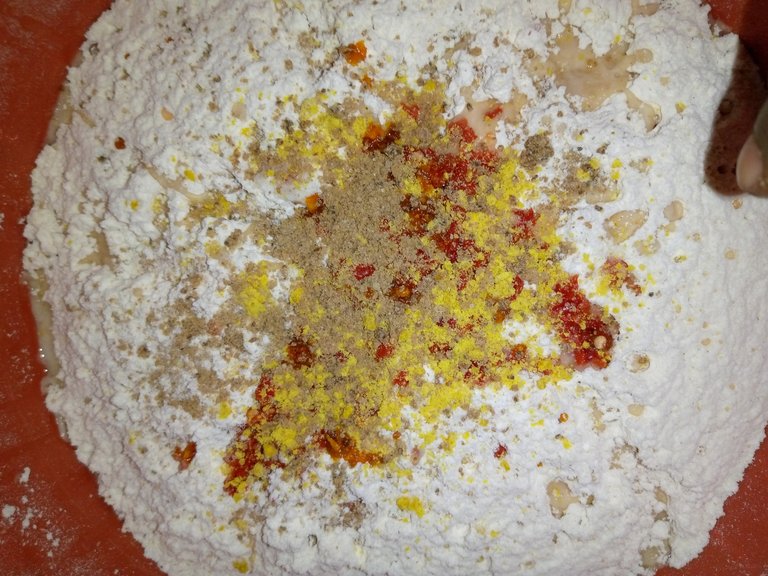 Warm water is used in the mixing and after this is done I add a very well melted and clean palm oil.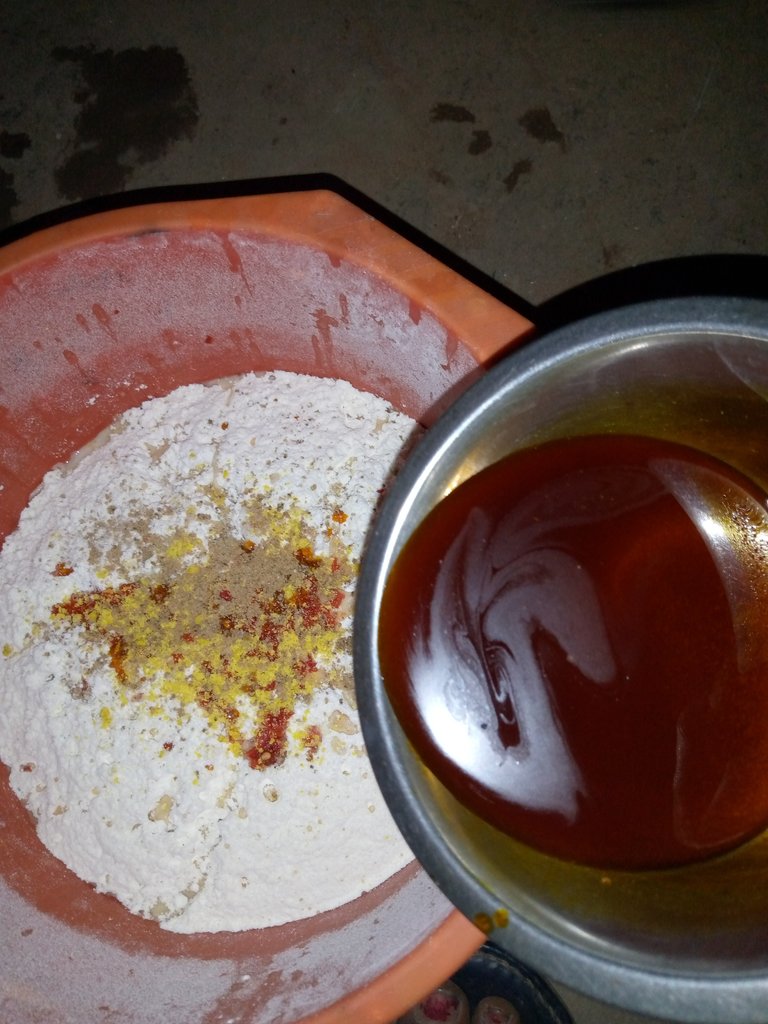 This is how it all looks after mixing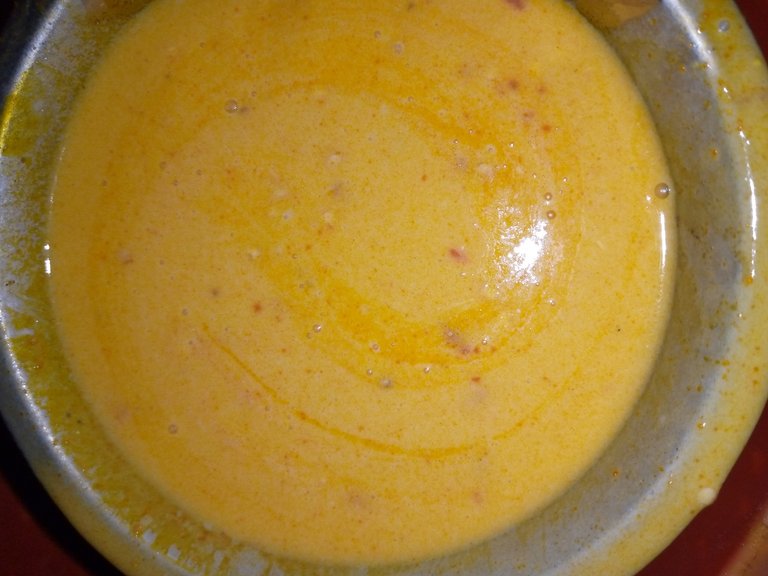 This is then tied in portion either in nylons or in leaves until it is properly cooked as seen.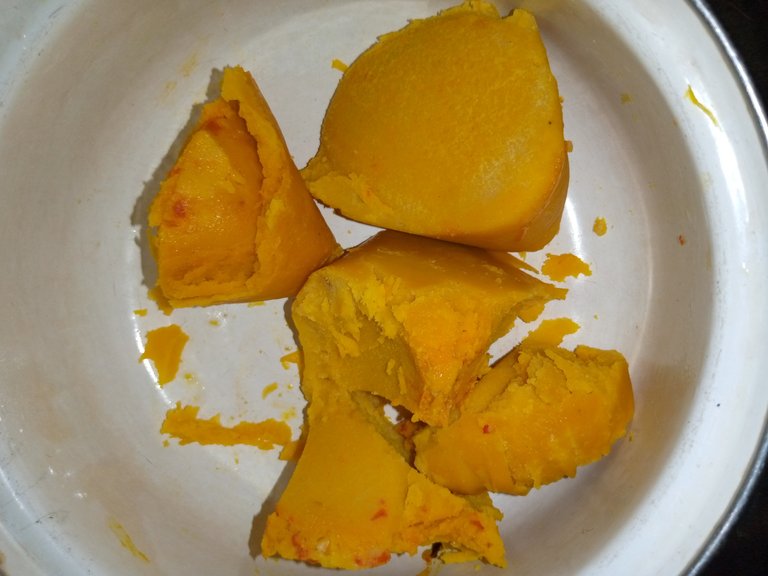 ---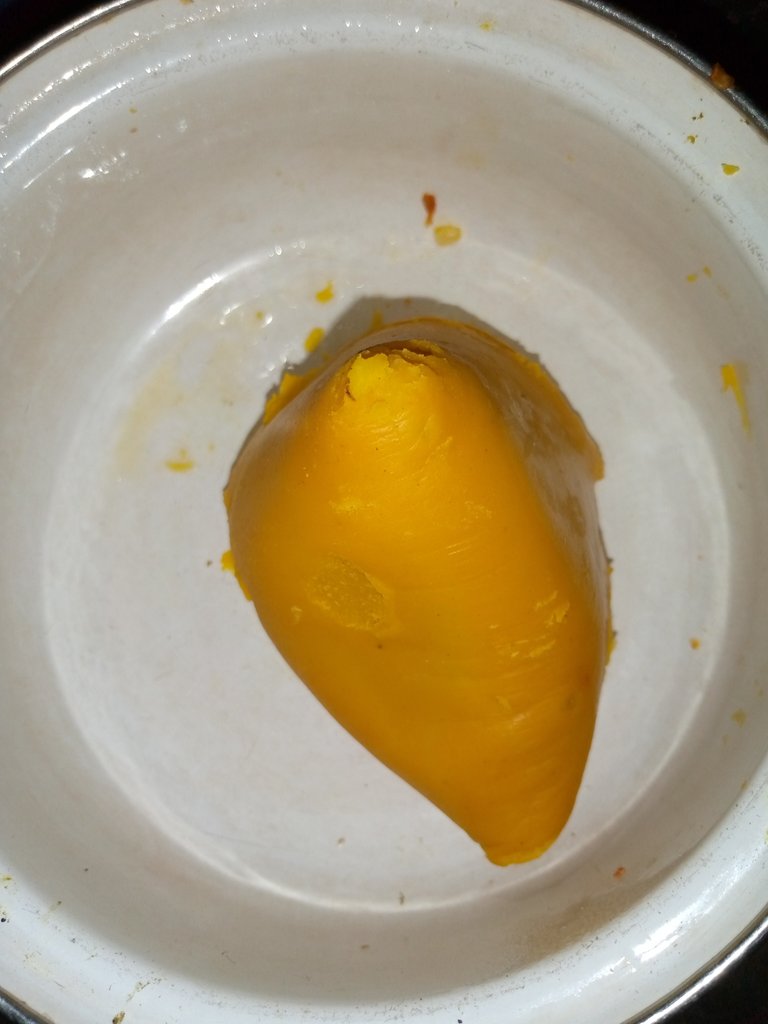 Okpa can be eaten with custard or milk as desired.
Thanks for viewing