Hello Hiveians
Vegetables and fruits are important source of vitamins and minerals especially carrot and the ones that have been used to prepare this healthy noodles and vegetative meals.
So today am showing us the process and healthy recipe on how you can garnish your noodles with vegetables and spices.
Its possible that You can get tired of eating ordinary noodles and spices all the time.
There are various ways you can learn and creatively manipulate noodles to suit your taste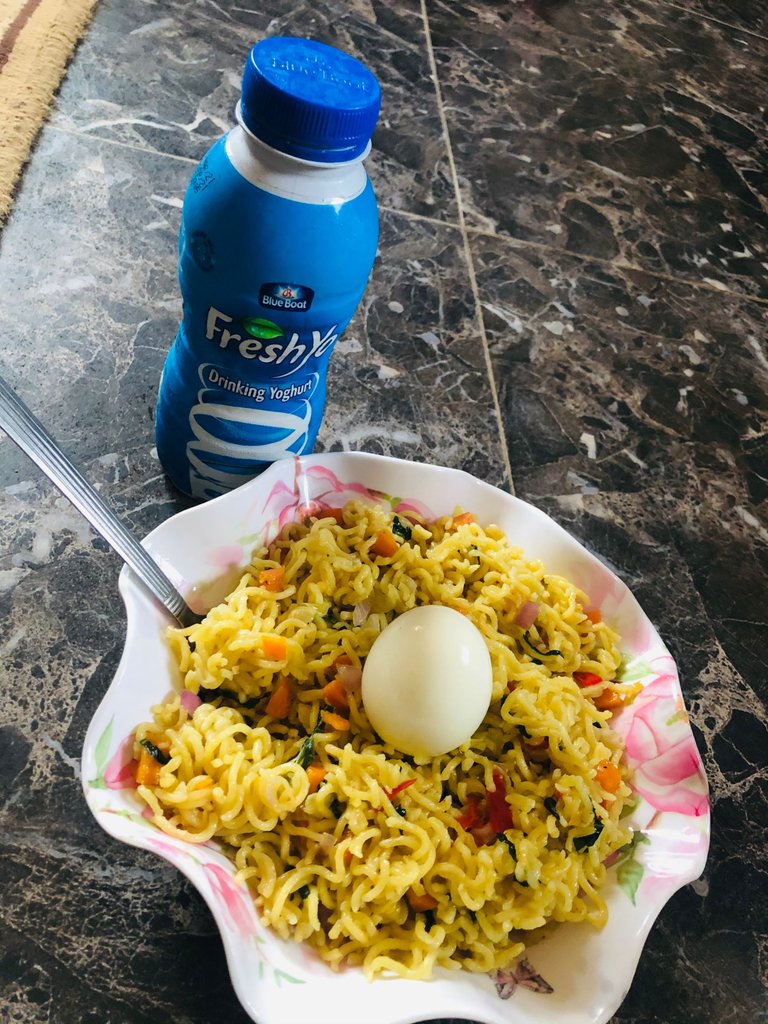 ---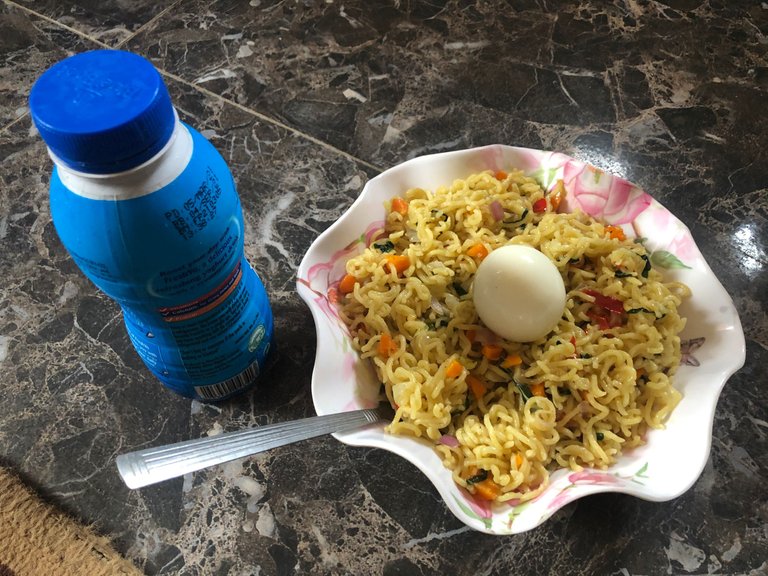 To prepare this vegetable garnished noodles you need to purchase, properly was and dice the following
Carrot
lettuce
Pepper (fresh scotch bonnet)
Pumpkin leaves
onions
Additional cucumber can also be considered if they are readily available.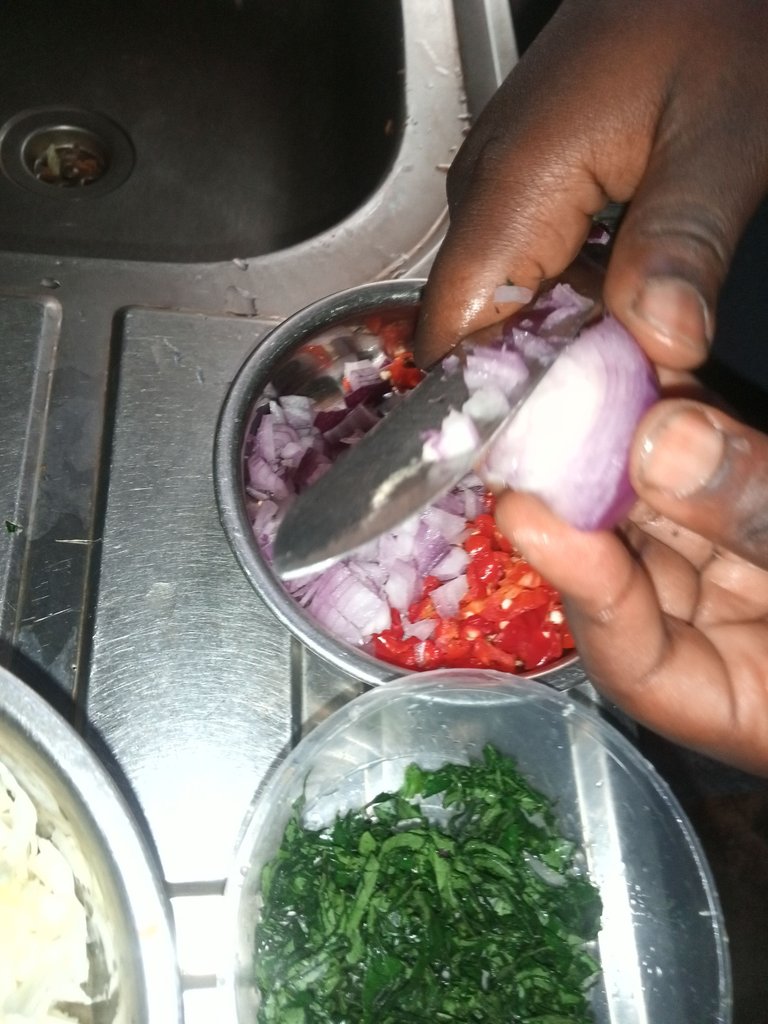 ---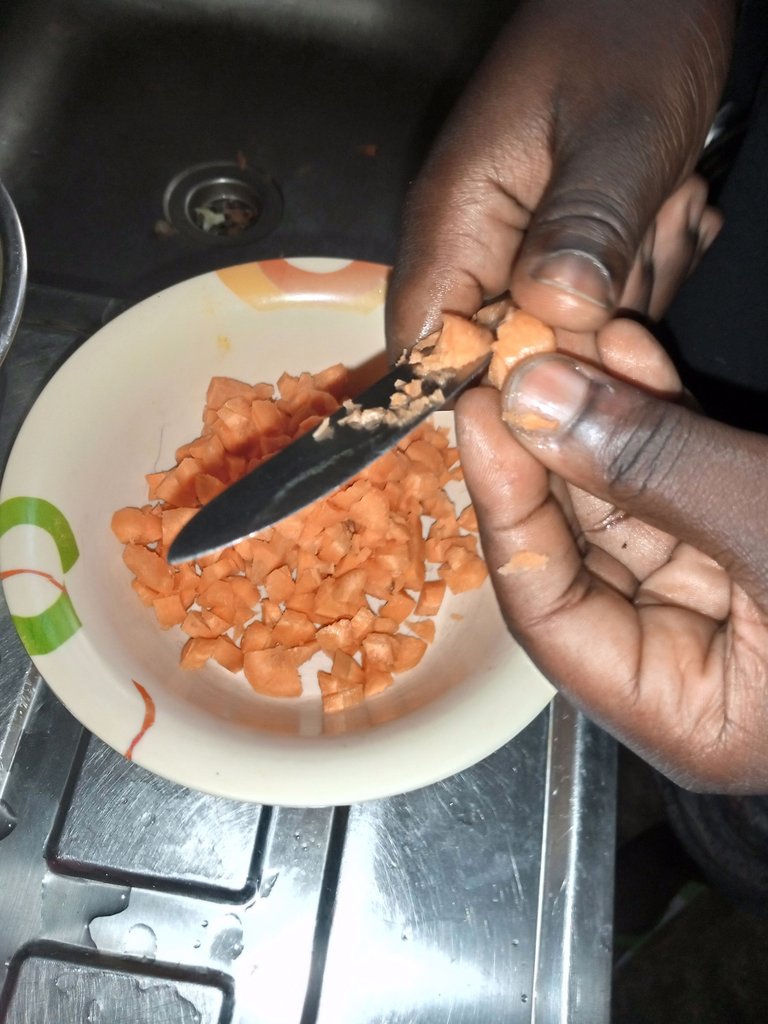 ---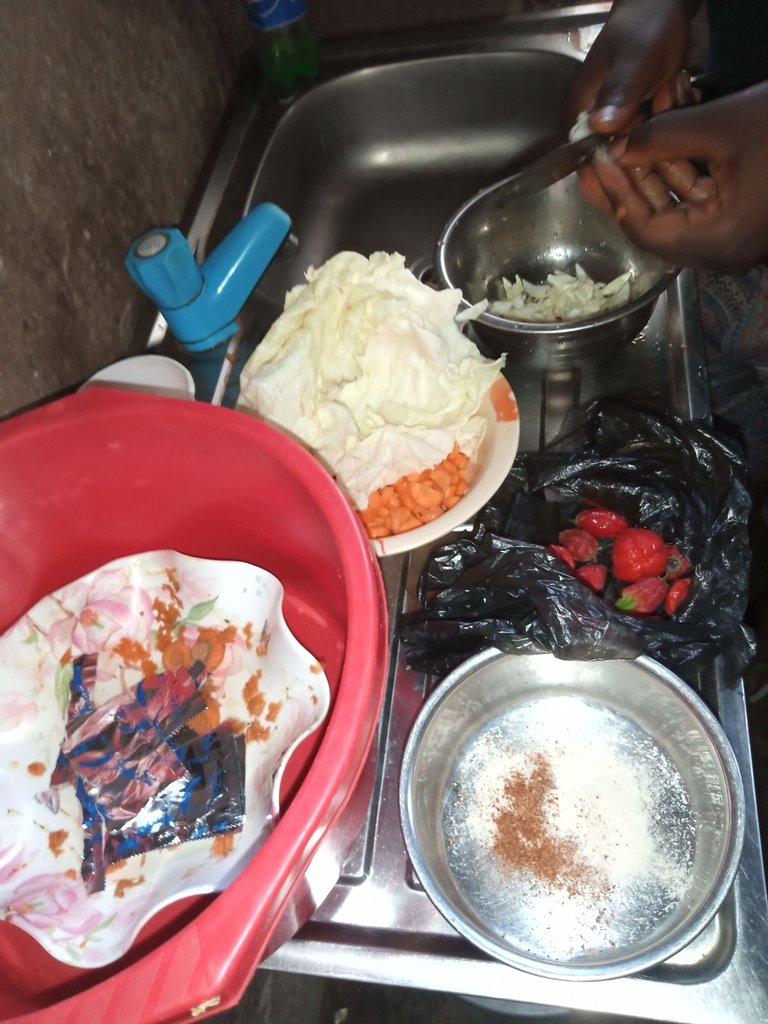 ---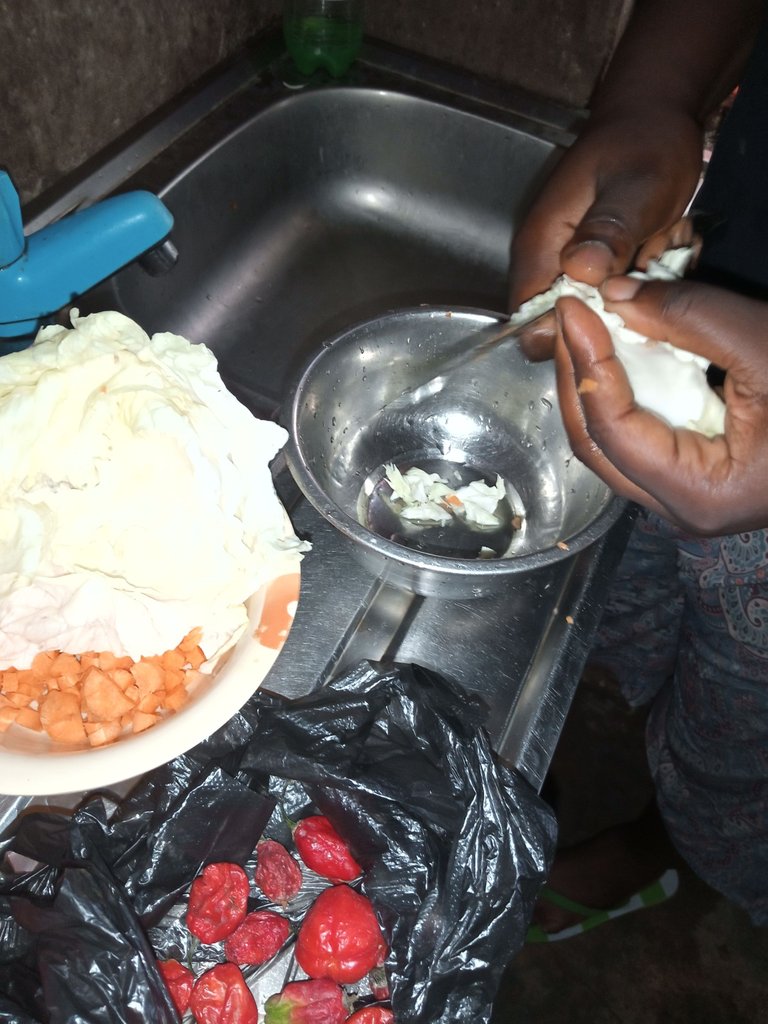 Procedure
The first process involves per boiling the noodles to maximum softness and draining the water.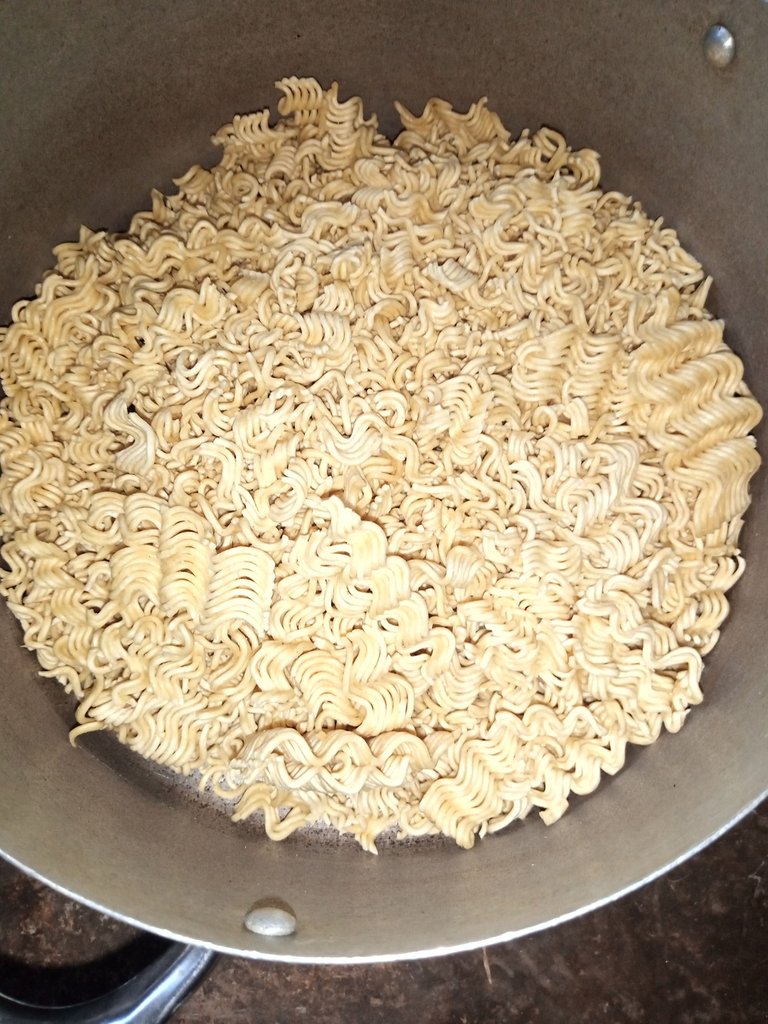 ---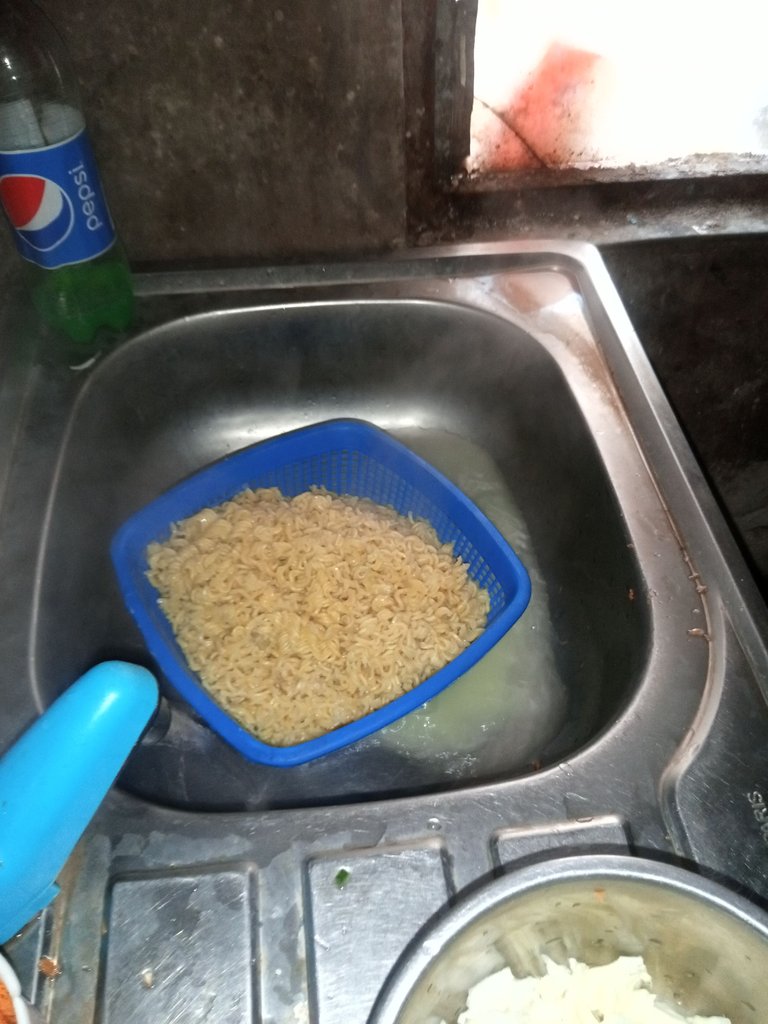 The next process involves that you add the vegetables and carrots for a shallow frying in a pot or pan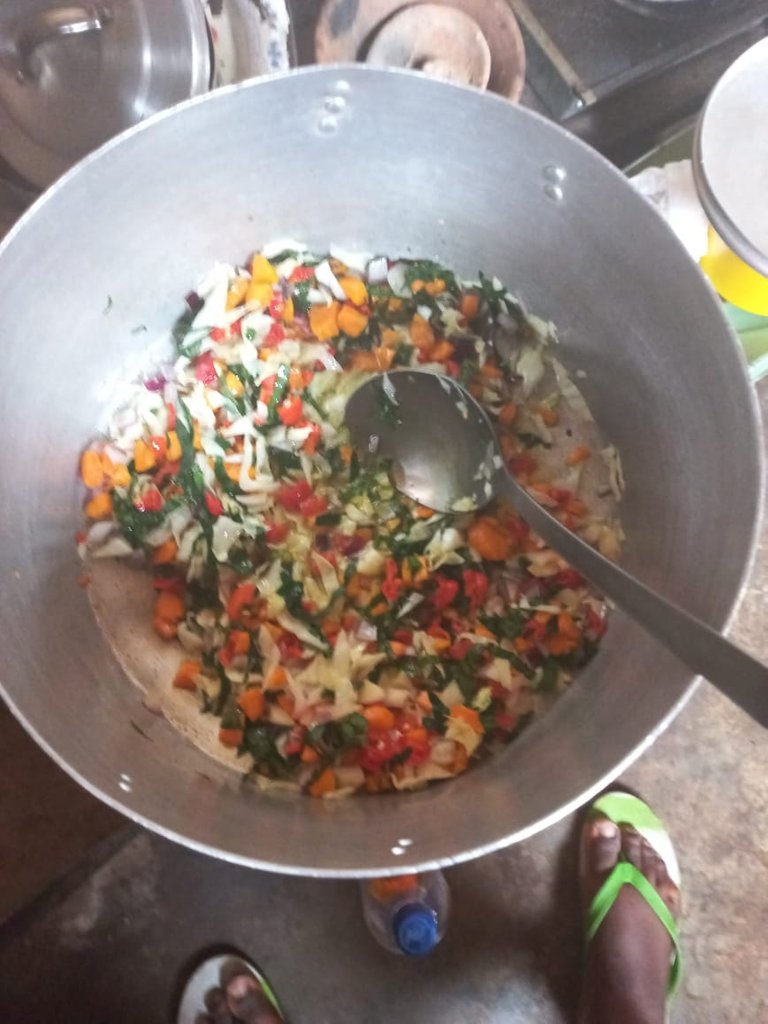 ---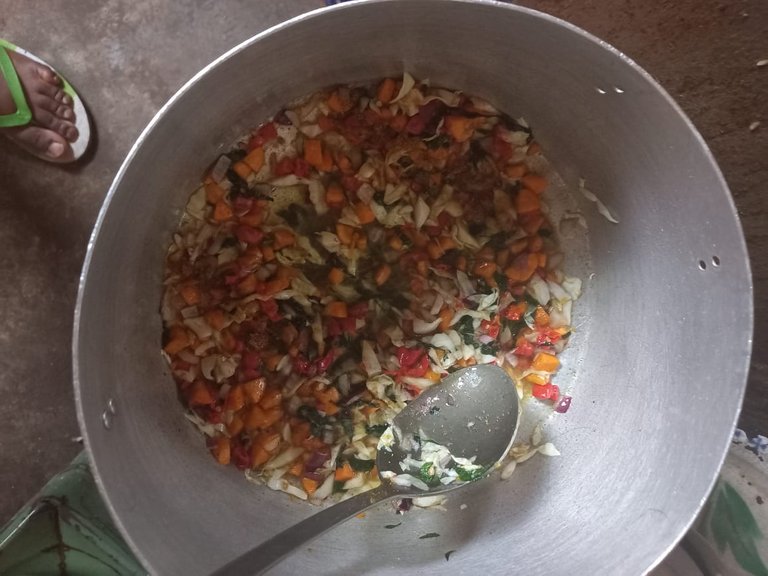 ---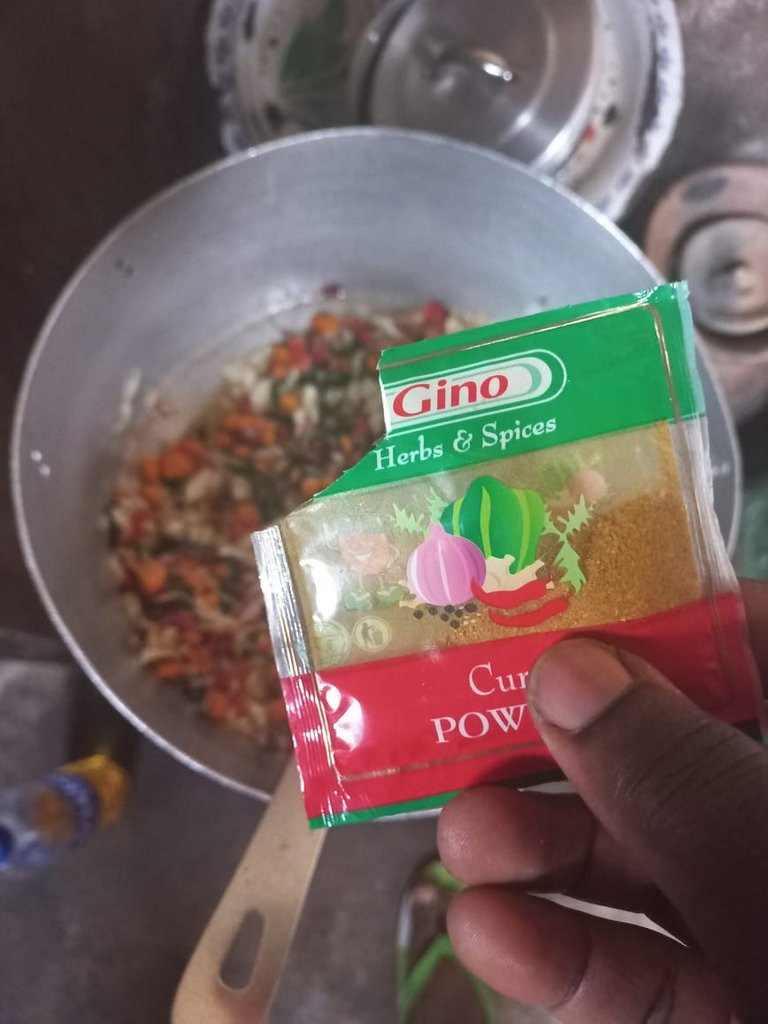 ---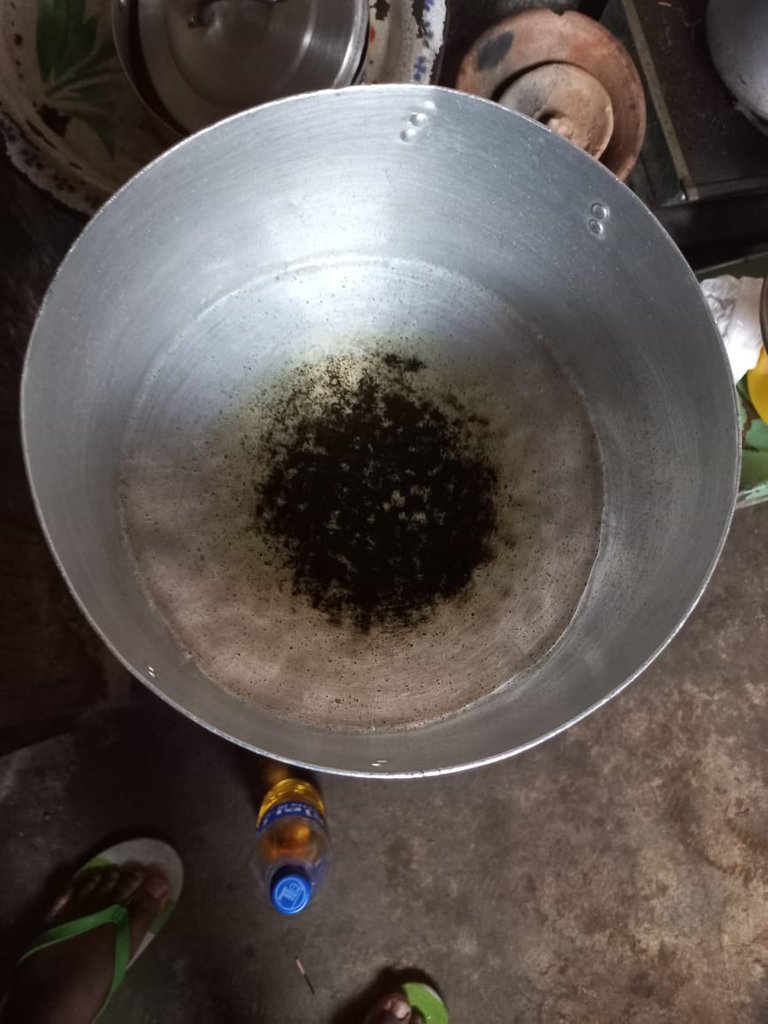 Add a little water and ensure that the noodle spices are well dissolved in water so as to prevent eating uncooked spices in your noodles.
The final step is to fry noodles along side the vegetative ingredients and allow everything to steam.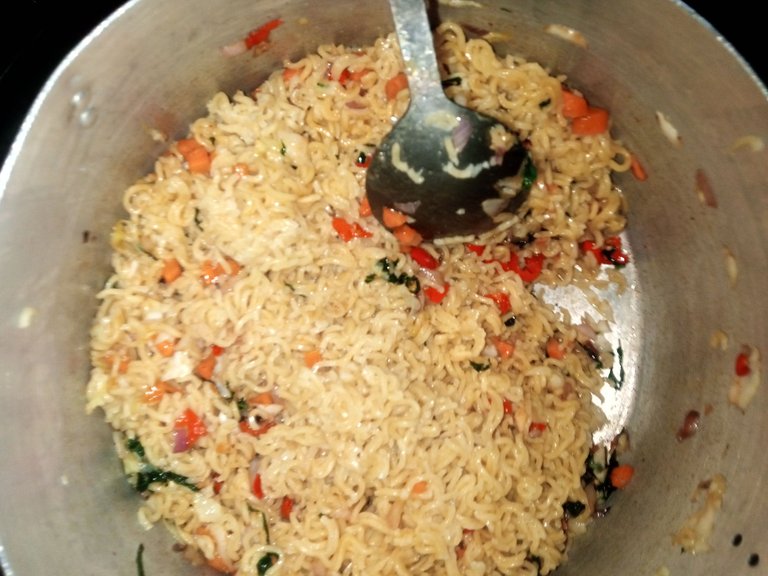 ---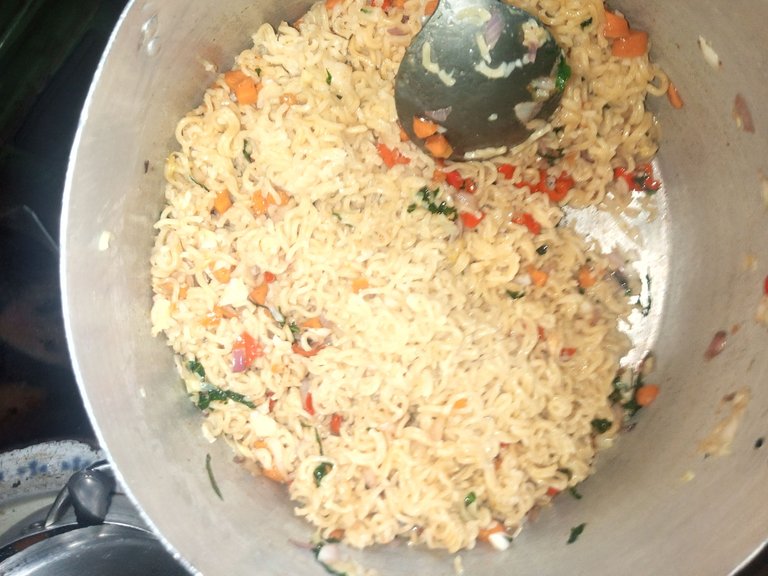 ---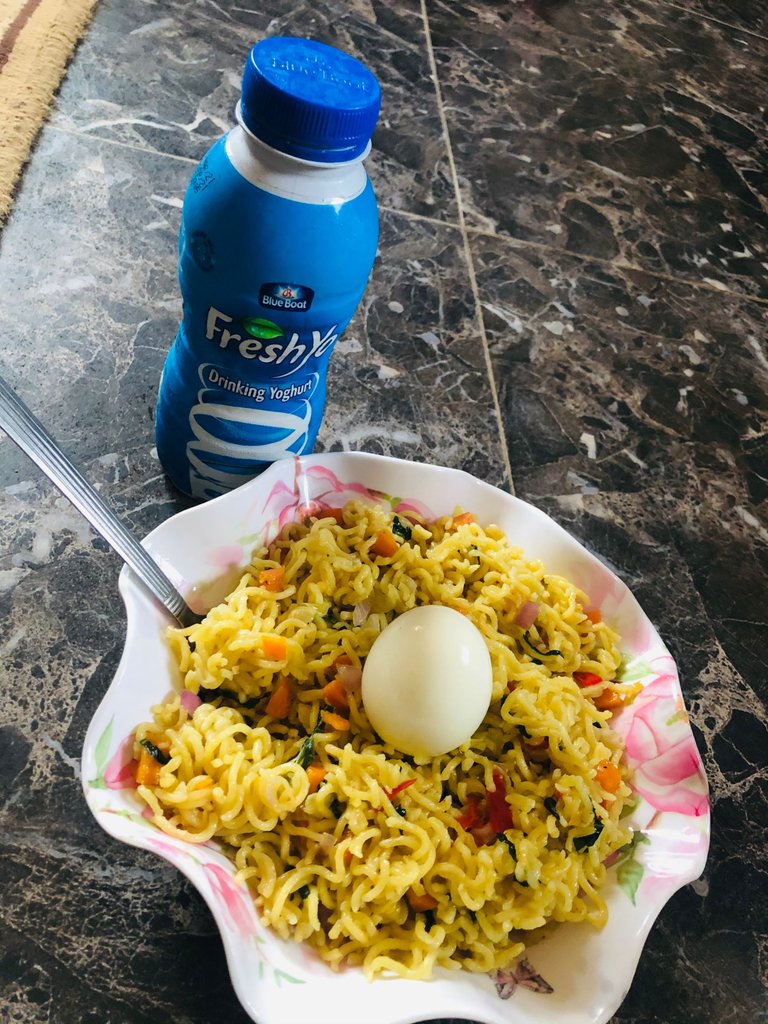 Once this is done the you can dish your food and serve with desired milk or fruit juice.
I hope you will enjoy this as much as I did.