Hello Hiveian
Here is a new piece I was making yesterday to post for my needleworkmonday activities, but I was caught up with a lot of other work up until Monday passed while I was yet unable to get it completed
I decided to try designing a denim fabric dress for the first time, and guess what, it was the most challenging task because denim fabrics are totally plain and we need lots of creativity to make them appear bright.
For now I added a touch of African print fabric after cutting the denim to desired length
The dress is for my little princess and am going to all the other work and embellishing today.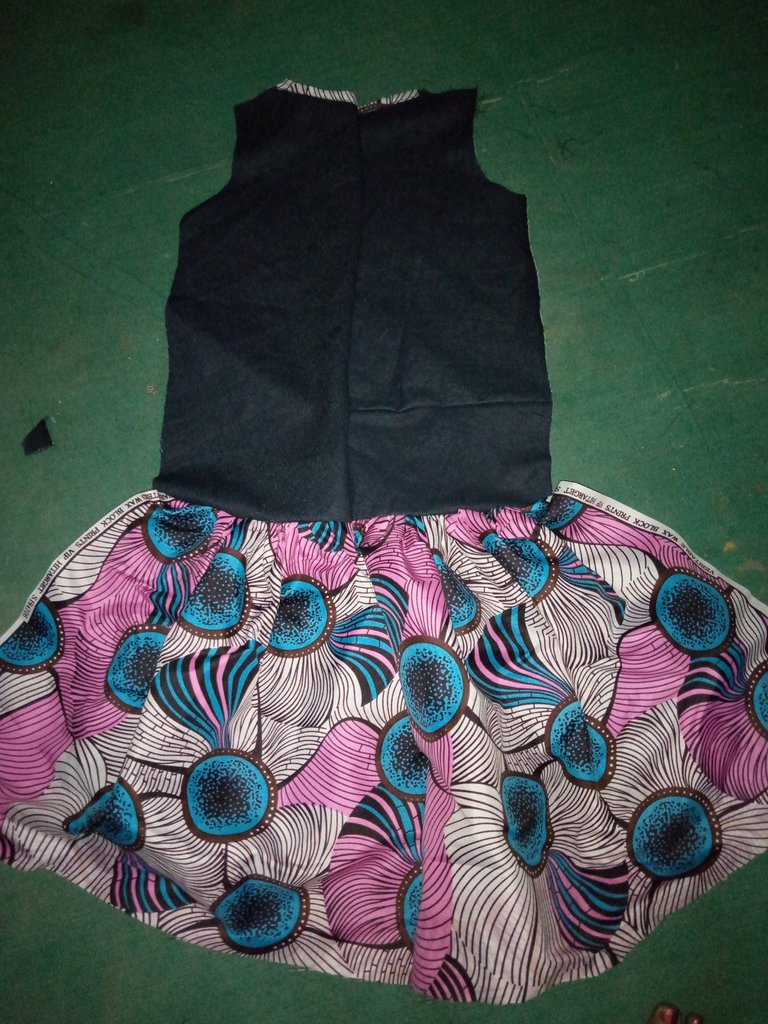 ---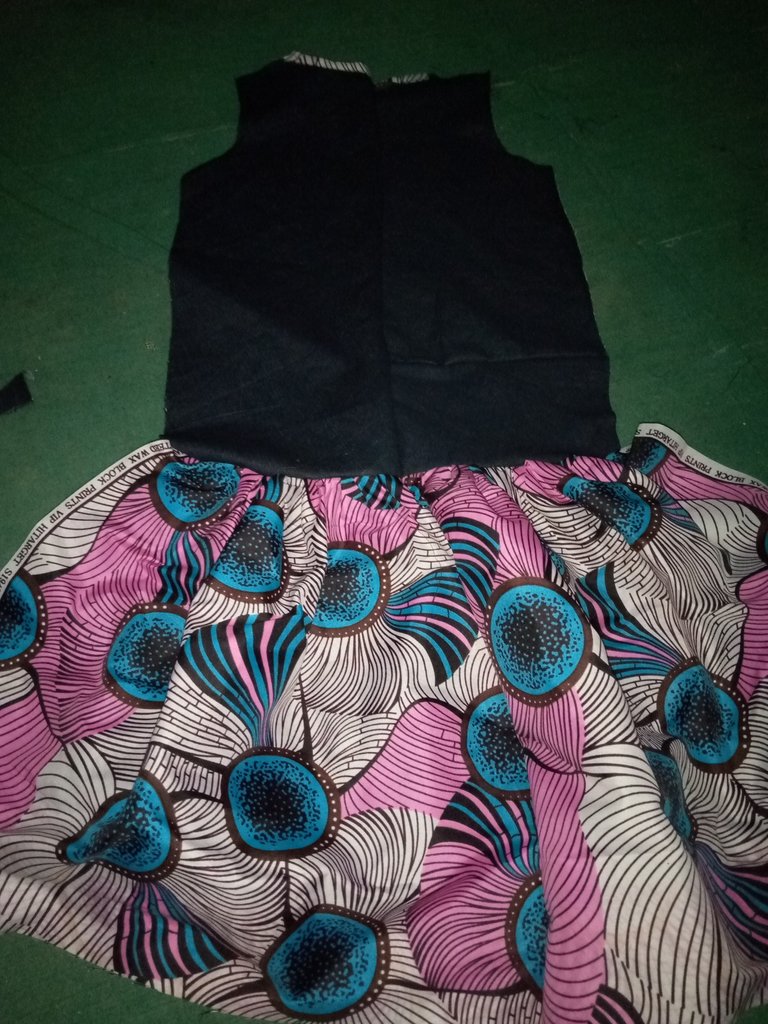 Moving on to measuring and cutting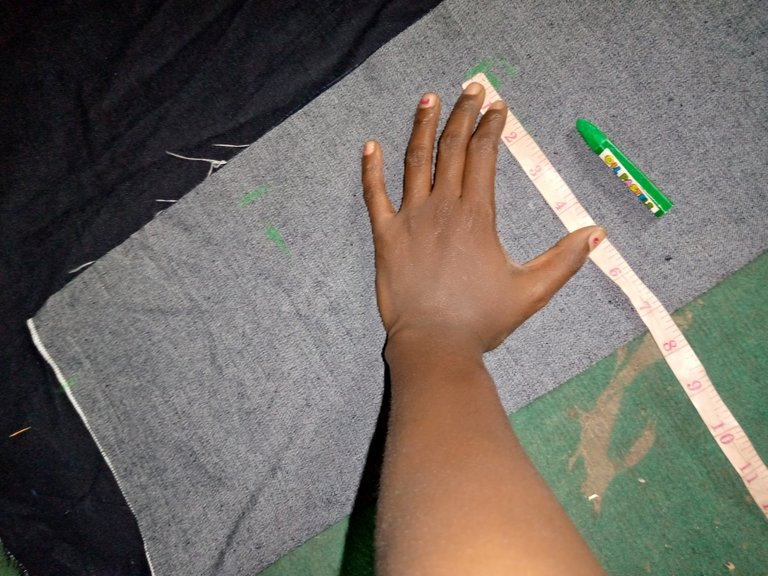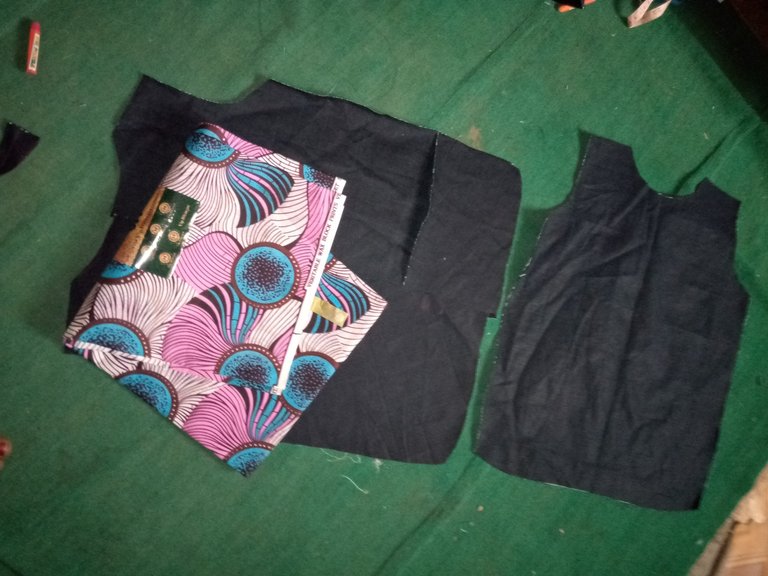 ---
Next is stitching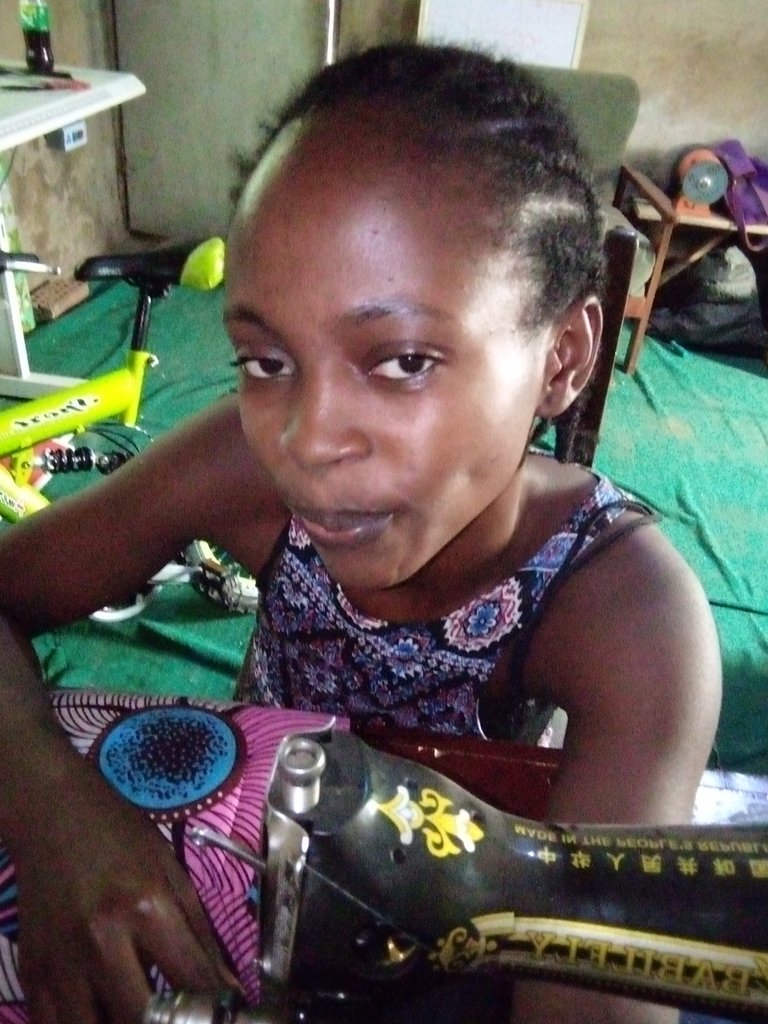 ---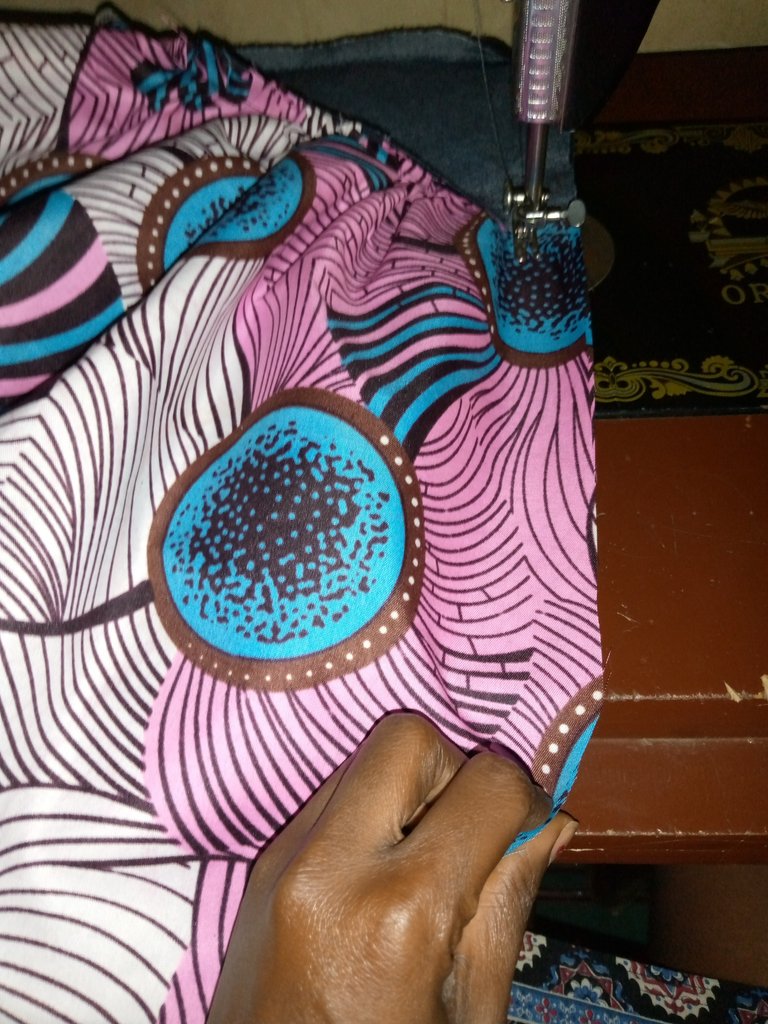 ---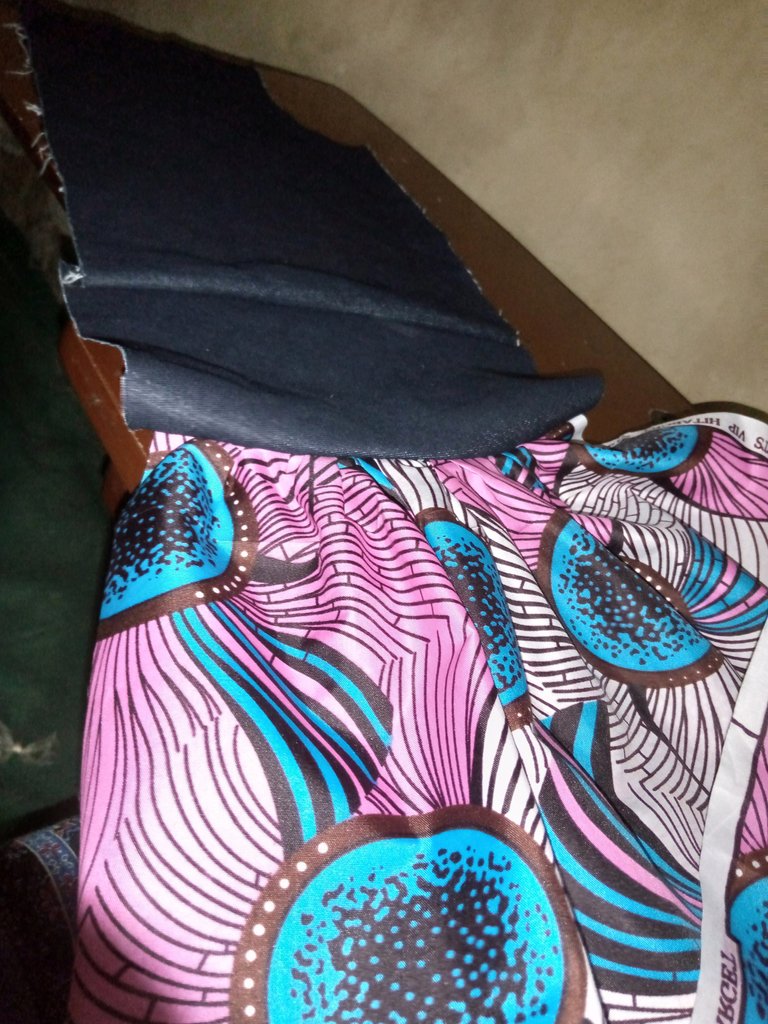 ---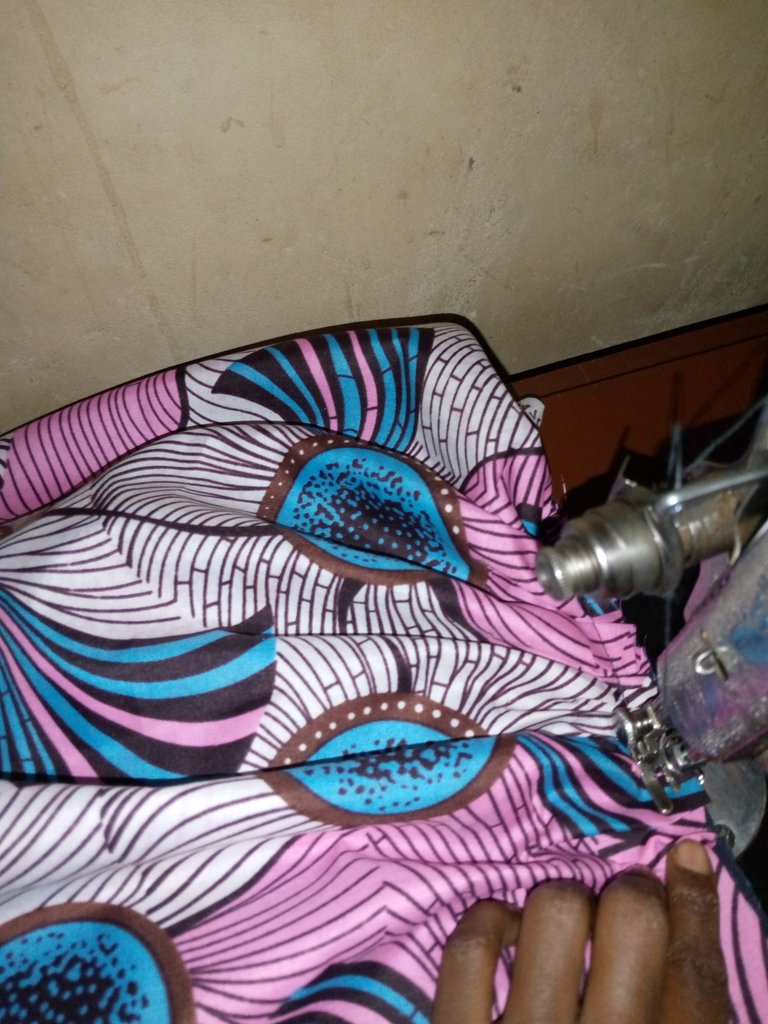 Just few more minutes and I will be through with this lovely dress.
Thanks for having me