Hello Hiveians
Today I decided try something new for a skirt, am making a 6pieces panel skirt, its gonna be a short skirt from the waist the full length at the knee. I only got a yard of black fabric and I want to use this for a practical illustration.
Using a measurement of the waist hip knee length and the full length I hope I can achieve that. I first made a cut of the center front skirt the center back and them moving to cut all the other side pieces.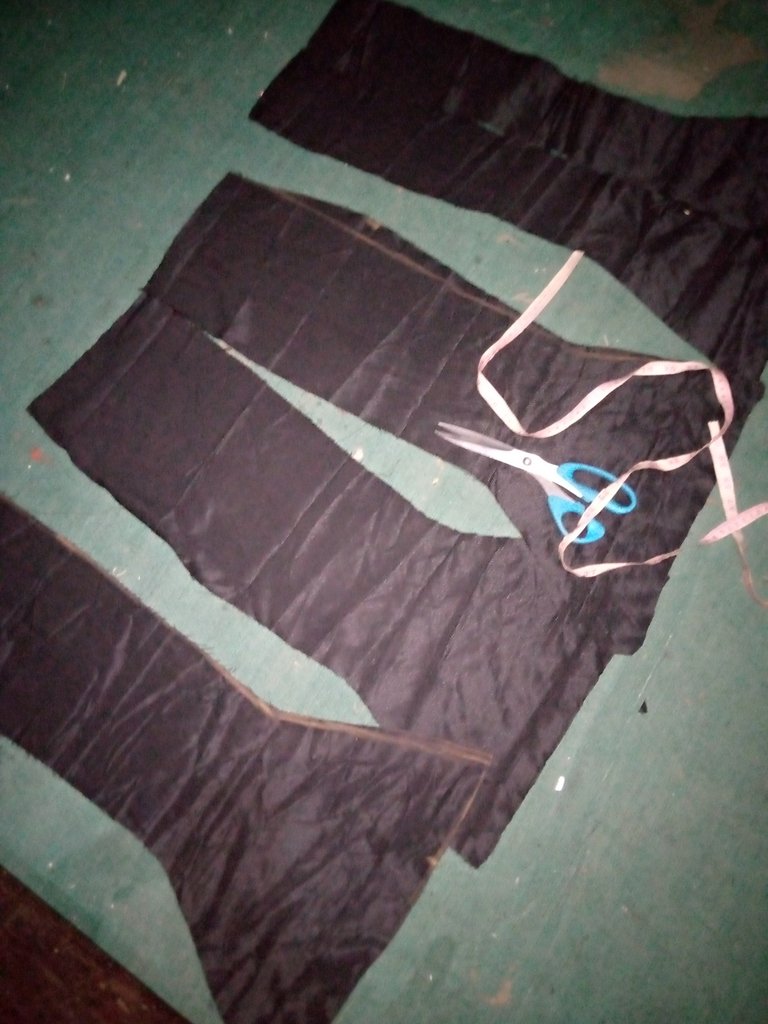 ---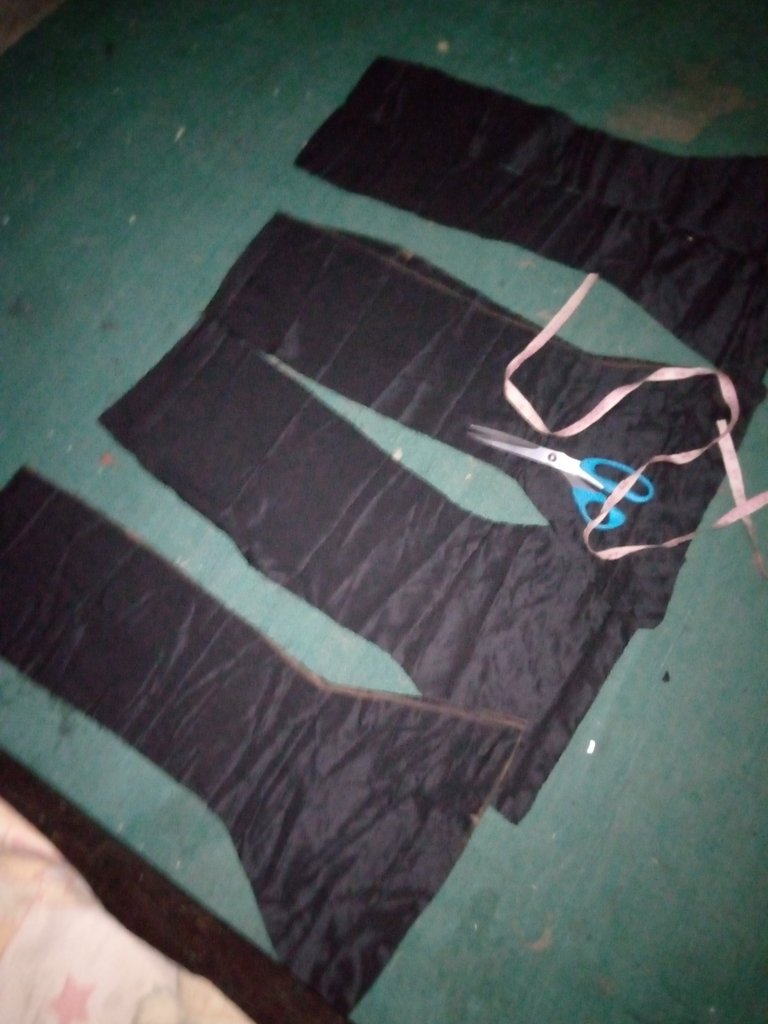 This is what I got of the various pieces and next is how I arrived at this.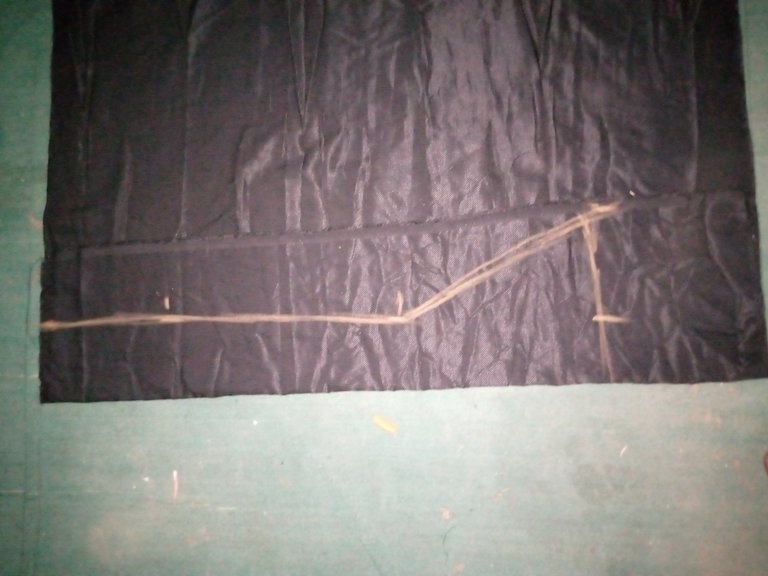 ---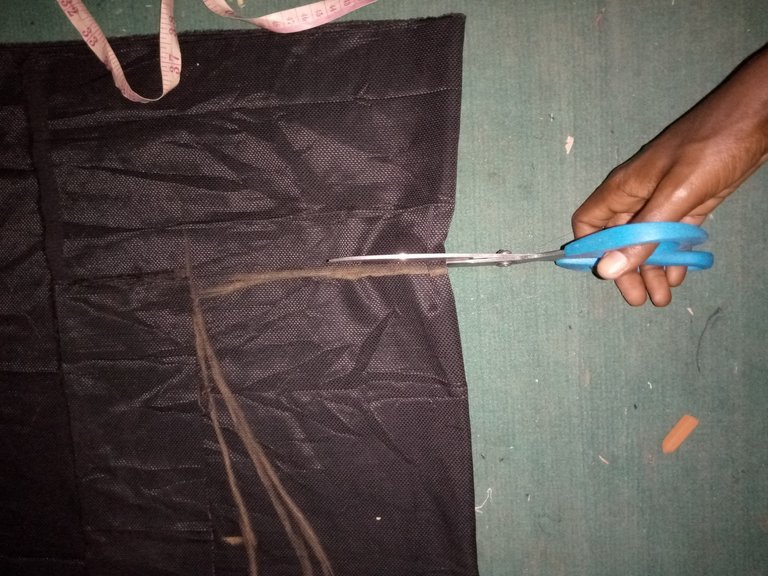 ---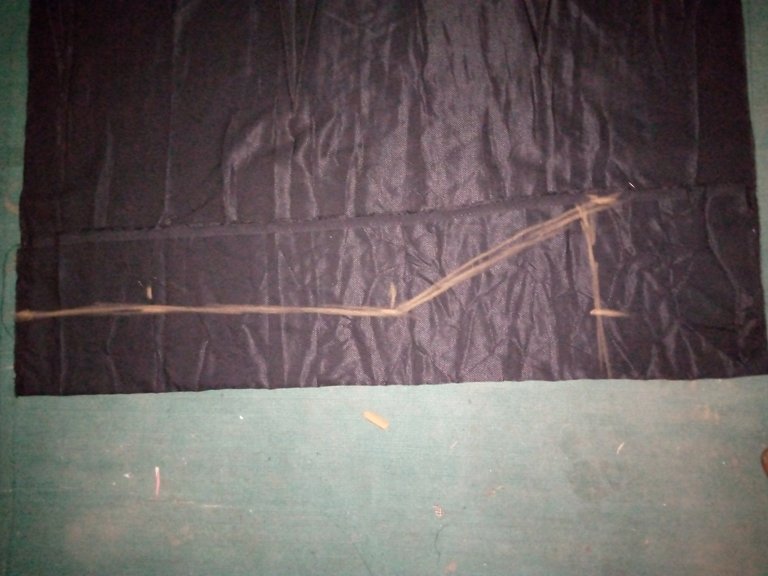 ---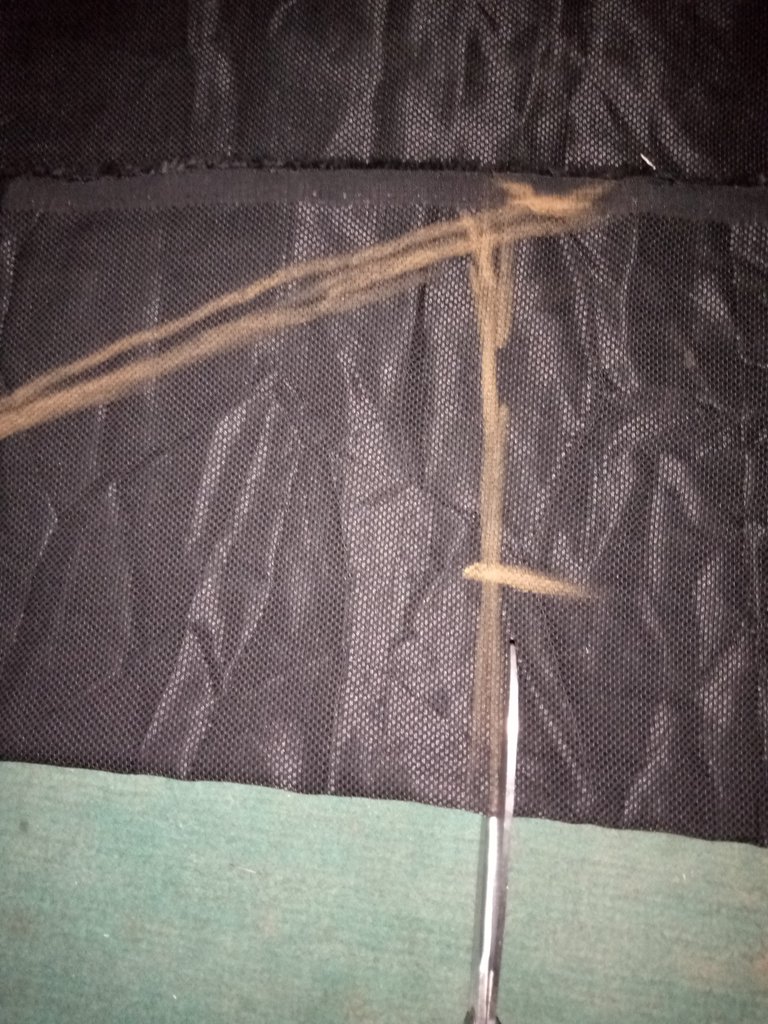 Cutting fabric is a lot easy for me, but I dont mind getting a helping hand to stitch all these pieces together.
Thanks for stopping by