Hello Hiveians
Happy new week to all of us, I hope we had a great weekend and are ready with new business ideas how to live life.
Today am showing us simple processes on how to make a basic bodice with fitting contour, this will be done on paper with marker as you will see in the pictures here.
Contour is done on bodice in order fo give them more fittings and less gapping at different part. For instance we have the
Under bust contour
Neckline contour and many more.
For this one I made an underbust contour taking in three-eight of an inch on the underbust line and ending it at the waist and bust point.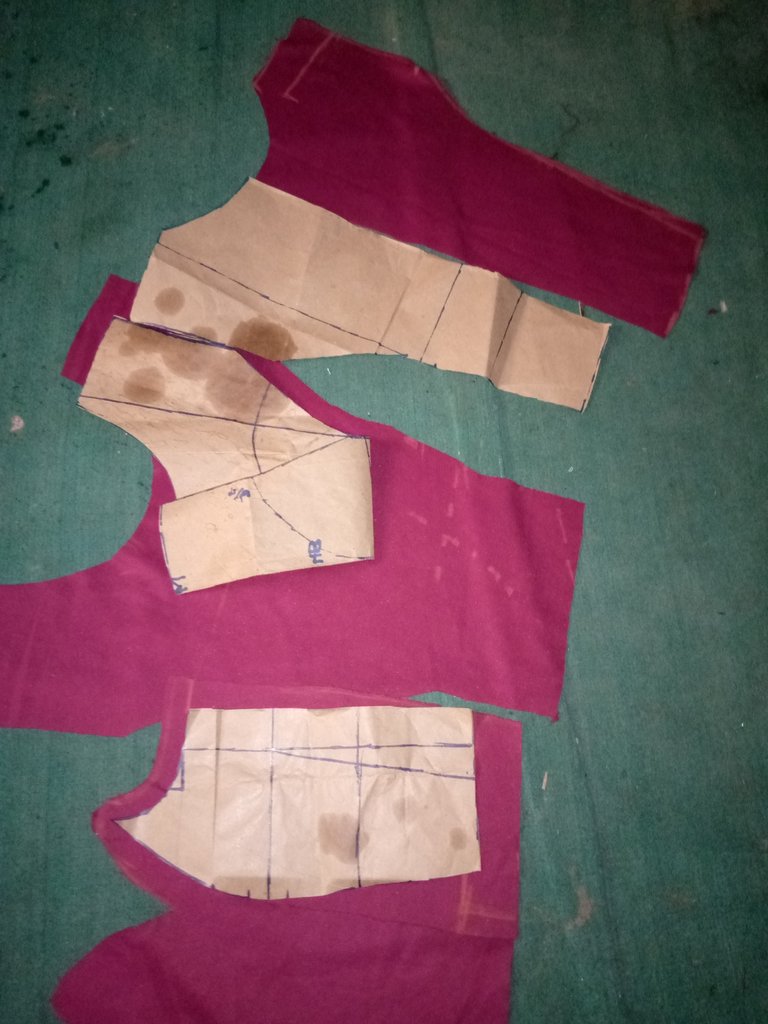 ---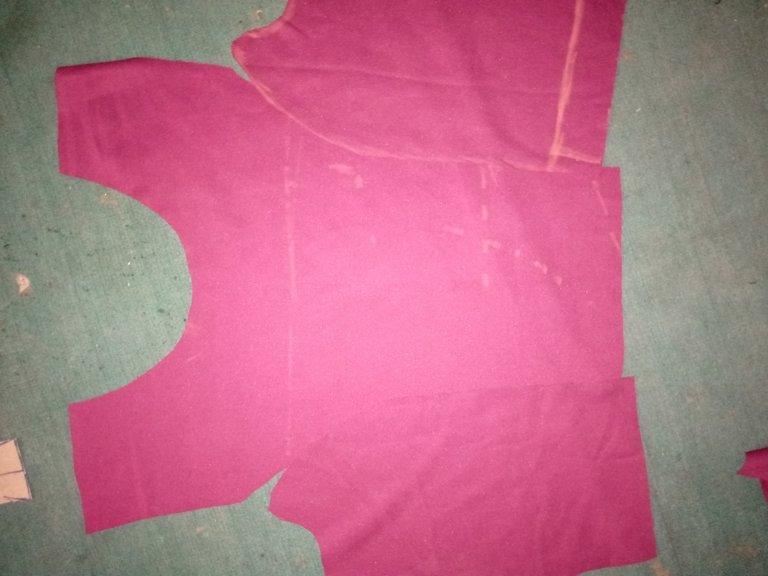 Most times I draw out the bust span circumference just like this in order to see more accurately how I have done this.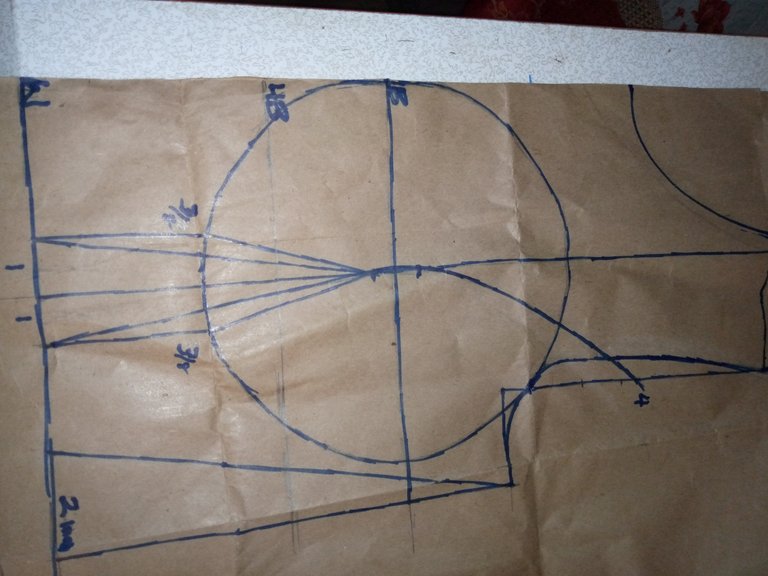 Front bodice
The bust span of 4inches round, and 3/8 clearly writing in the under bust line.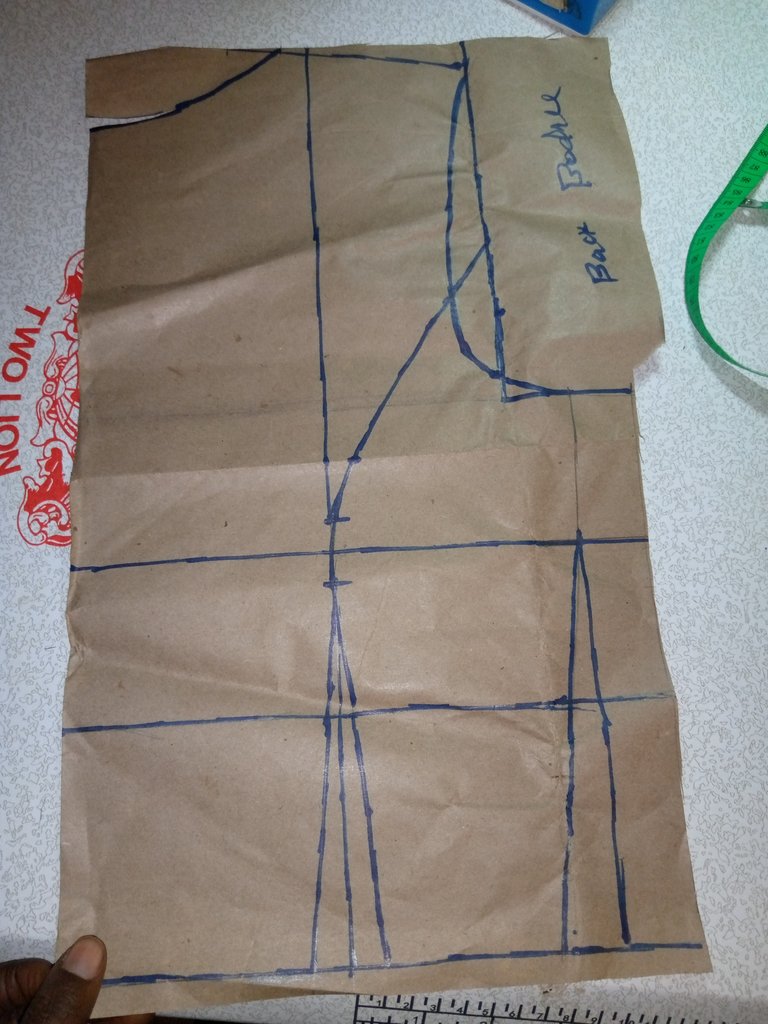 ---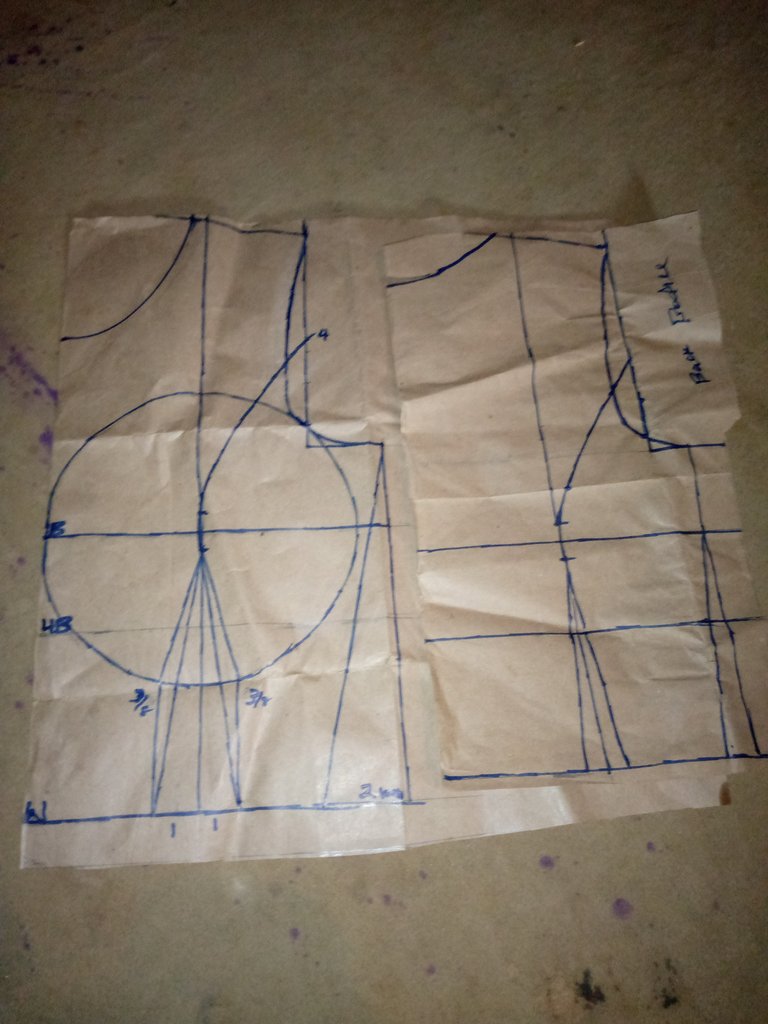 This will then be cut and placed on whatever fabric we want to use to make a dress or top or even a jumpsuit. An armhole princess dart was used for this coupled with the contour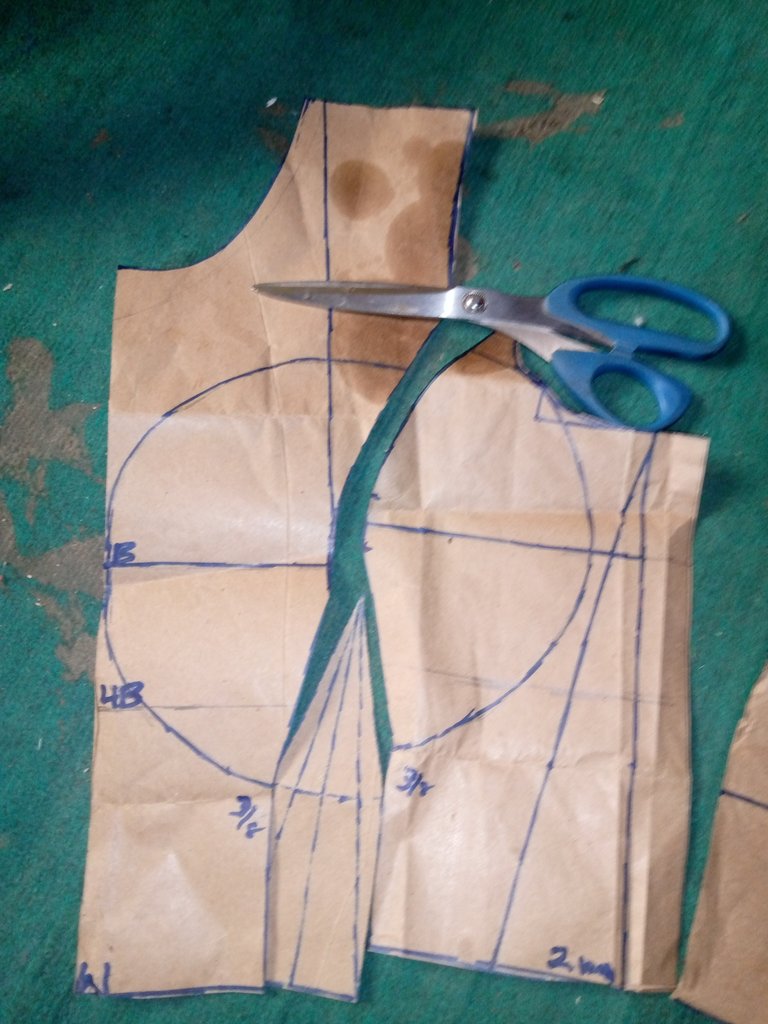 ---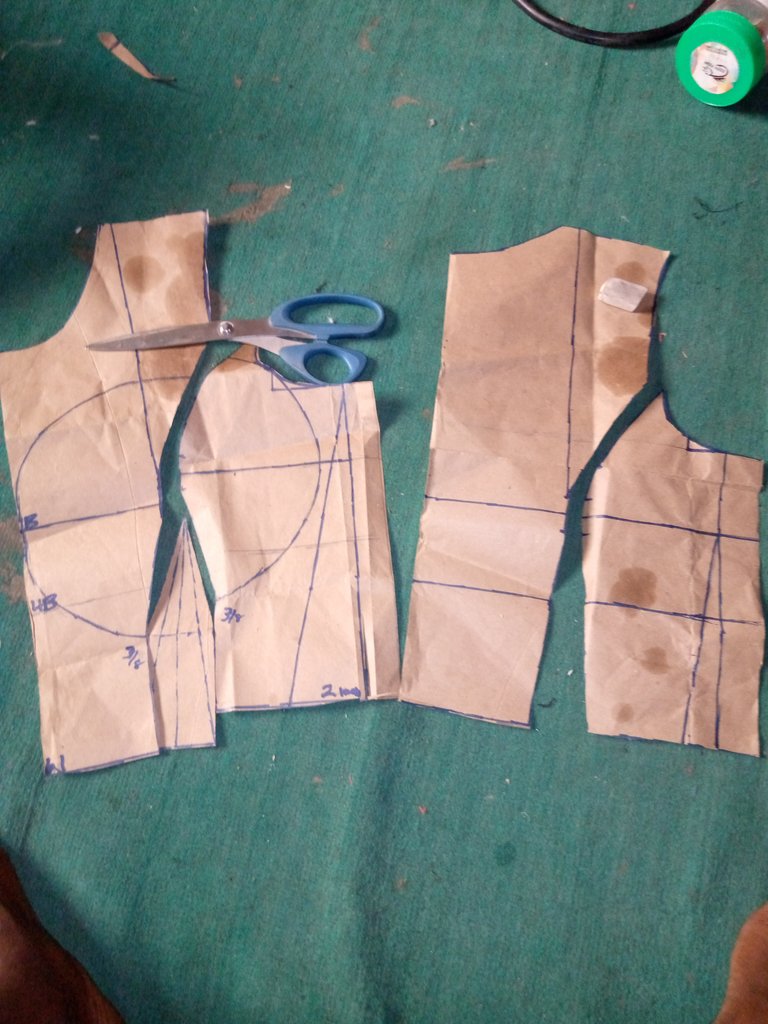 This is how far I have gone with this, thanks for viewing