Hello Hiveians
Eating healthy meals has become one of my major priorities, the quantity of the meal matters not but the quality and financial budget.
Having seen the benefits of curry leaves here, you may want to add them to your meals.
Curry leaves are rich with antioxidants which prevents and helps the body system from getting sick.

It is useful in prevention of Alzheimer's disease, a degenerative disease that has no cure and causes the brain cells to die off.

Another important health benefits is in the treatment of breast cancer as these herbal leaves causes the death of cancer cells
You may want to do further reading on the benefits of curry leaves in your diet here
You can enjoy a healthy diet as much as I have done at lunch yesterday with home made curry leaves prepared along side rice and stew that was garnished with vegetables as I have.
Here in Kaduna my auntie has also kept a vegetable garden where every leaf we needed is within our reach. Thh curry leaves were picked right from our garden and added to the stew for its herbal flavor and health benefits.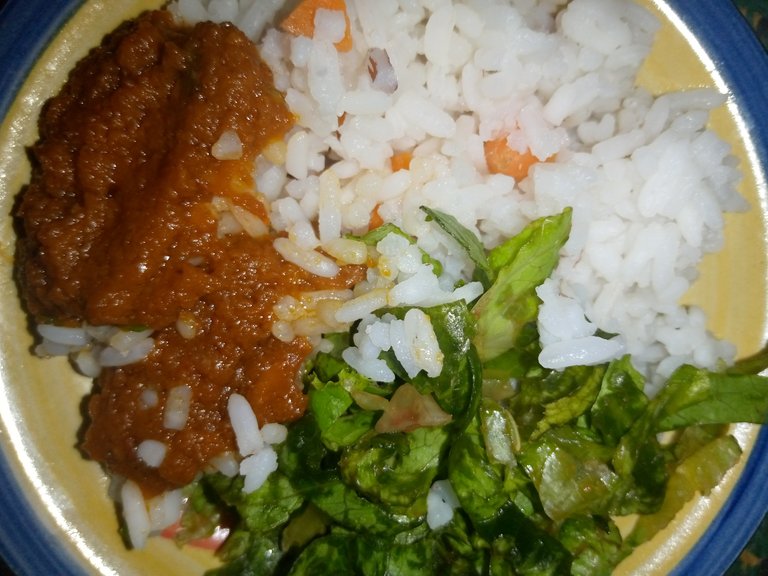 ---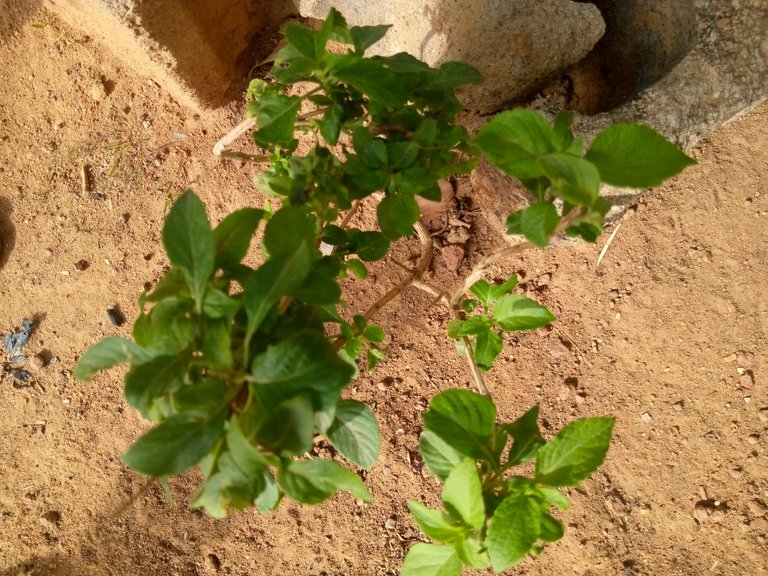 ---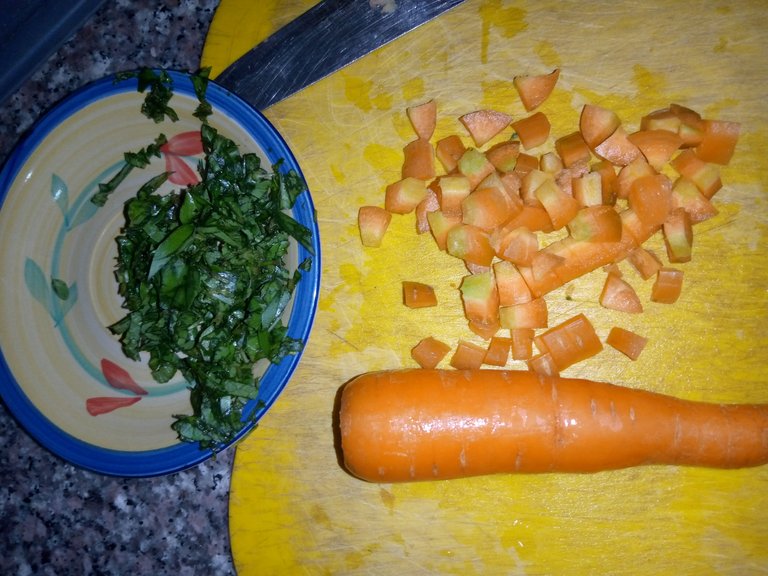 We picked up the healthy leaves from the garden, washed and diced it into our stew while a rice meal was
Was prepared alongside carrots and other ingredients.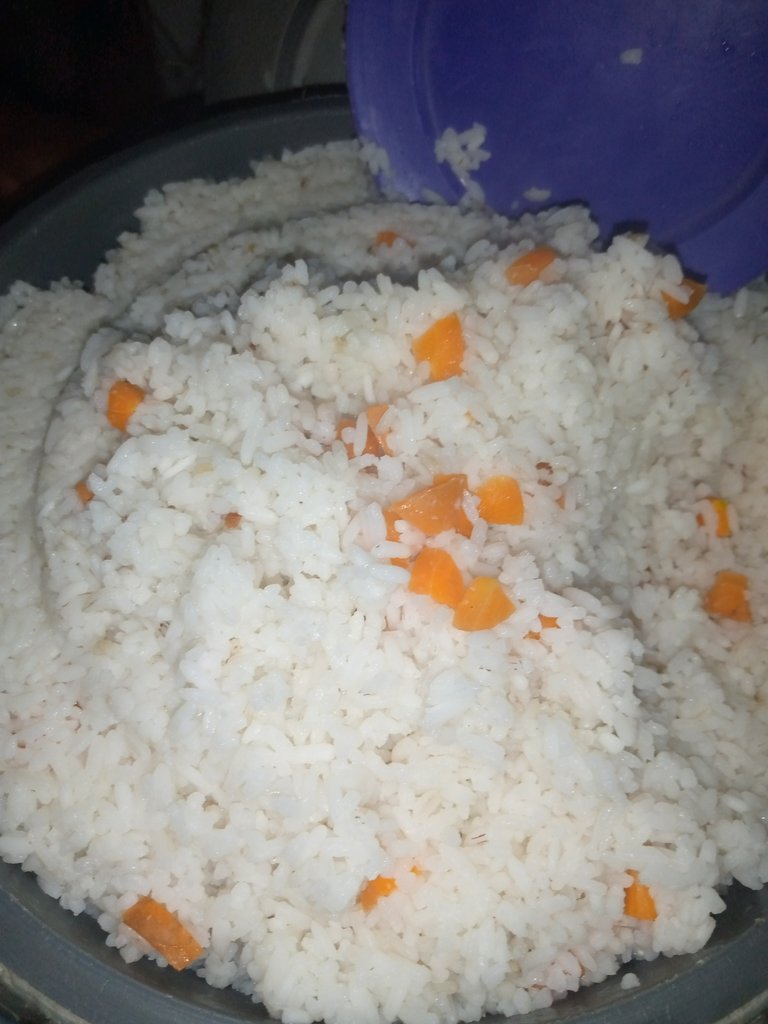 ---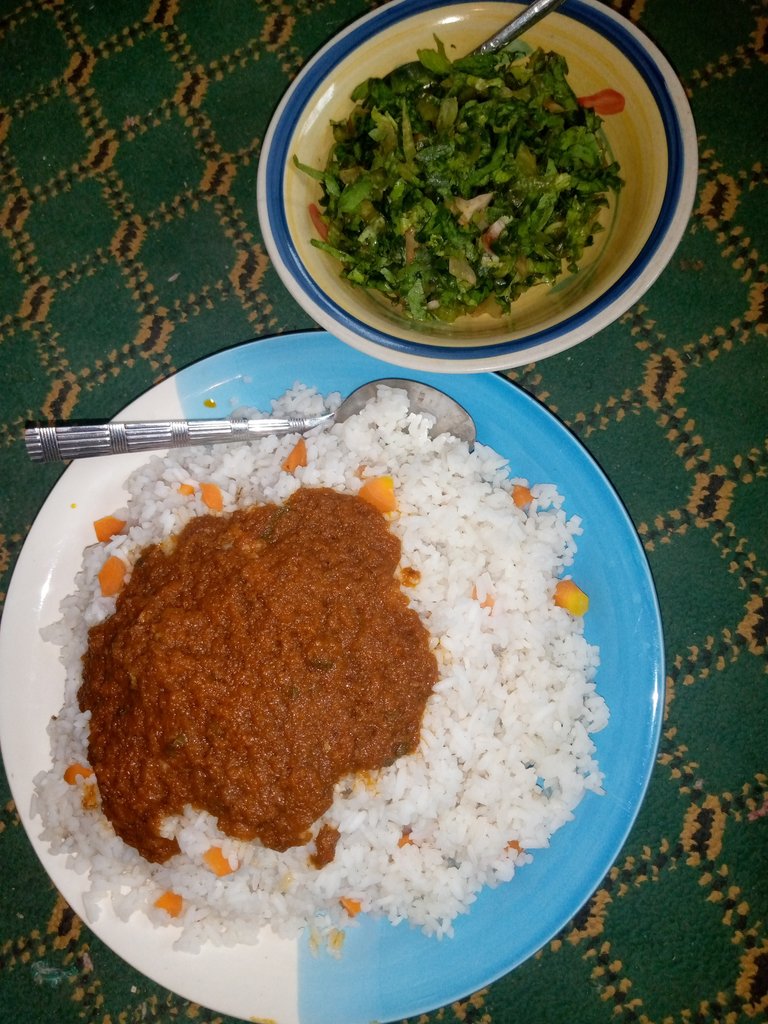 ---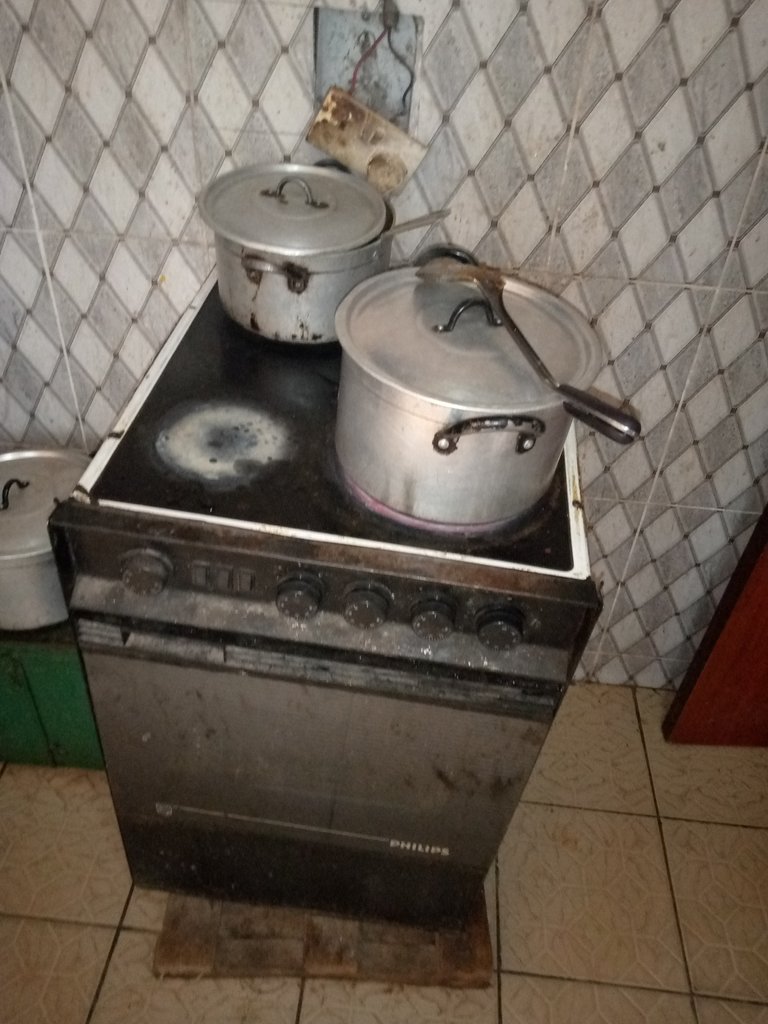 ---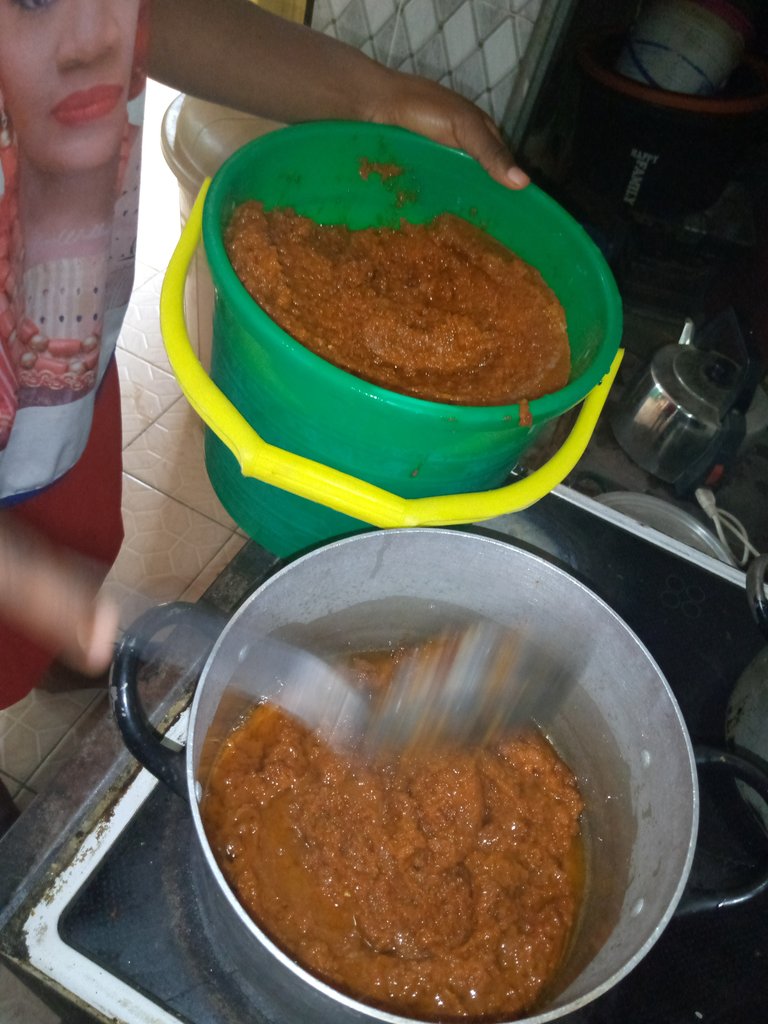 That was how we prepared this healthy and nutritious meal for lunch yesterday.
I hope you learnt a thing or two and would give curry meals a trial.
Thanks for viewing and reading this post