Hello Hiveians
Happy Sunday to all of us, Sundays are beautiful days here where Muslims rest at home or go for their NASFAT prayers while Christians go to church.Its a day of rest and worship, we all pray from different locations for ourselves families country and the world at large.
Today's Sunday is kinda different and sour in Nigeria as many state in the Country are under curfew due to the recent happening.
Its indeed very sad for all of us, having narrowly escape a pandemic to start facing what is gradually getting out of control and is somewhat looking like a revolution. Everyone hates to say the word for now, but we are gradually feeling that something is about to hit this country.
Please keep us in prayers from all over the world even as we have you in our hearts.
By the way, I made this complete outfit during the week for my sister for today's Sunday service, but its unfortunate that we can't attend Sunday mass today.
Usually we prefer to be dressed in native Ankara wears for Sunday services here, people love to portray their cultures even when we go to serve God.
We have sub groups of different tribes and communities in church who come together to serve God in their various units, we have the Igbo, Hausa Idoma and others, just to mention a few.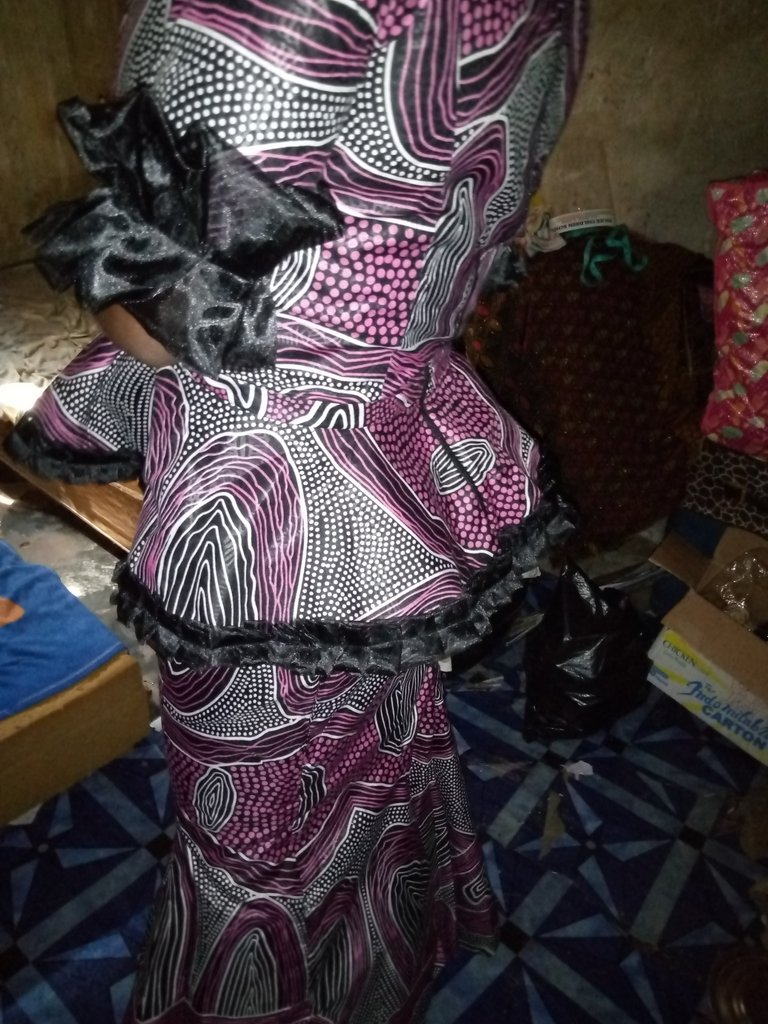 ---
---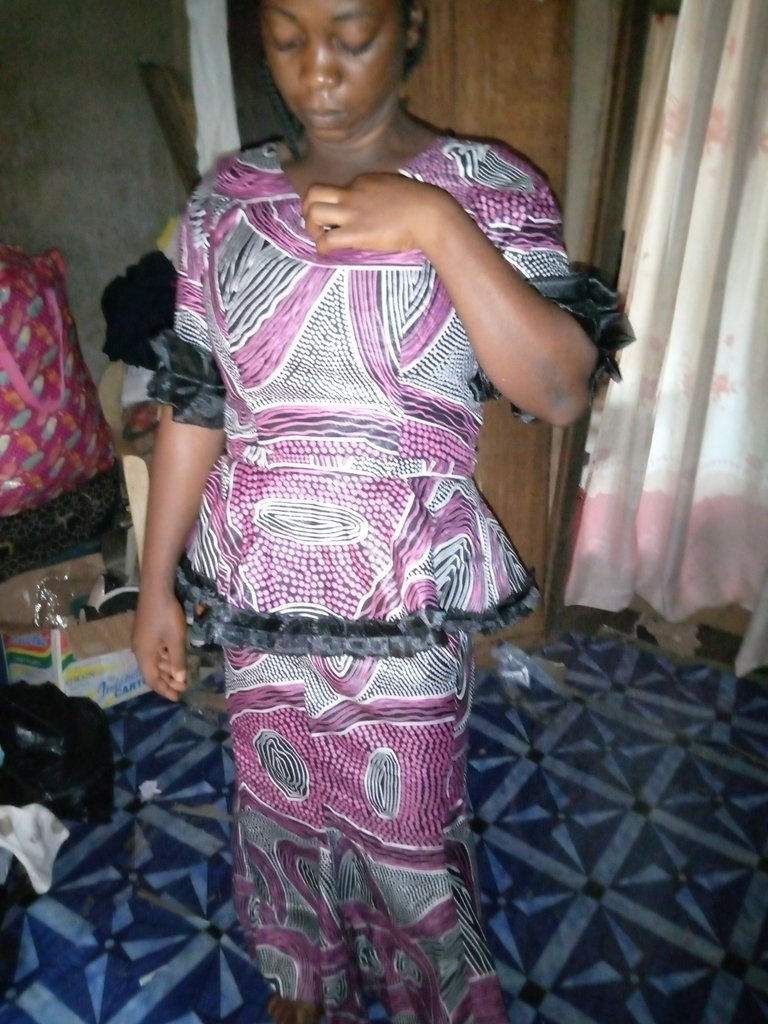 ---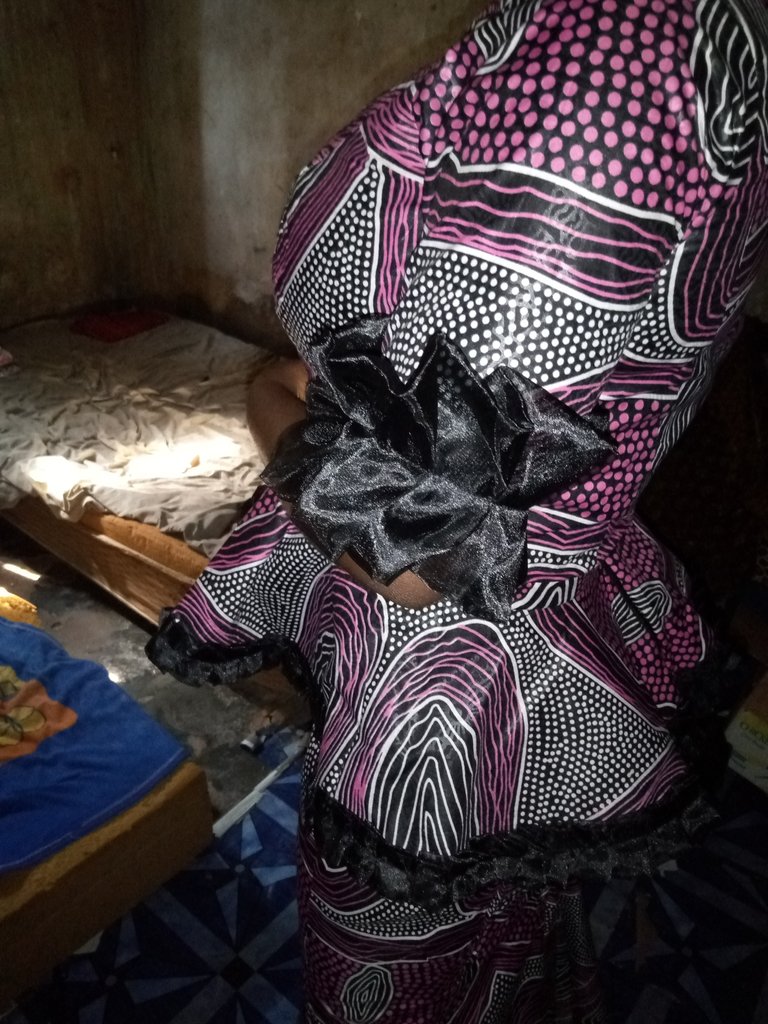 Here i did the cutting and stitching using her measurement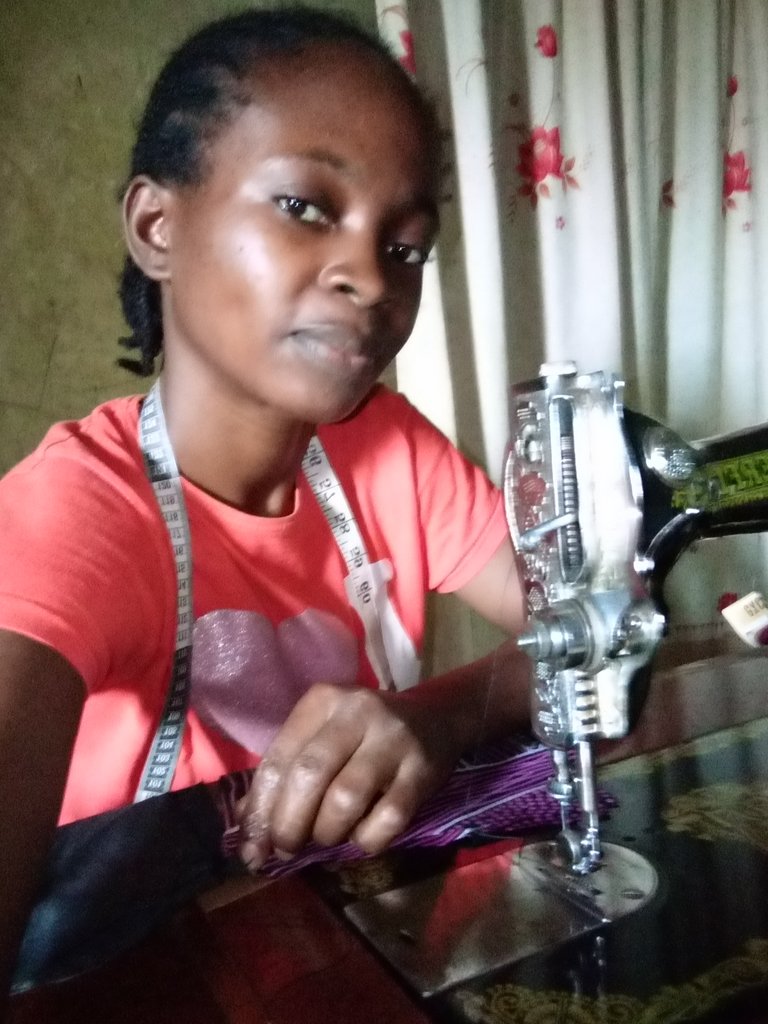 ---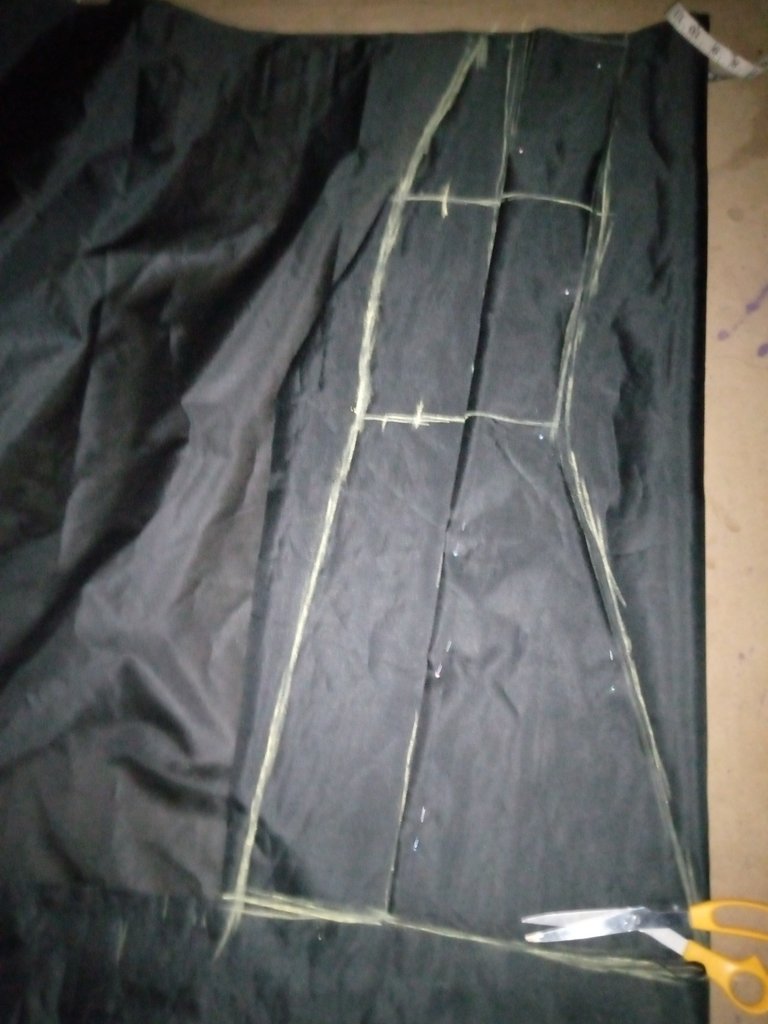 ---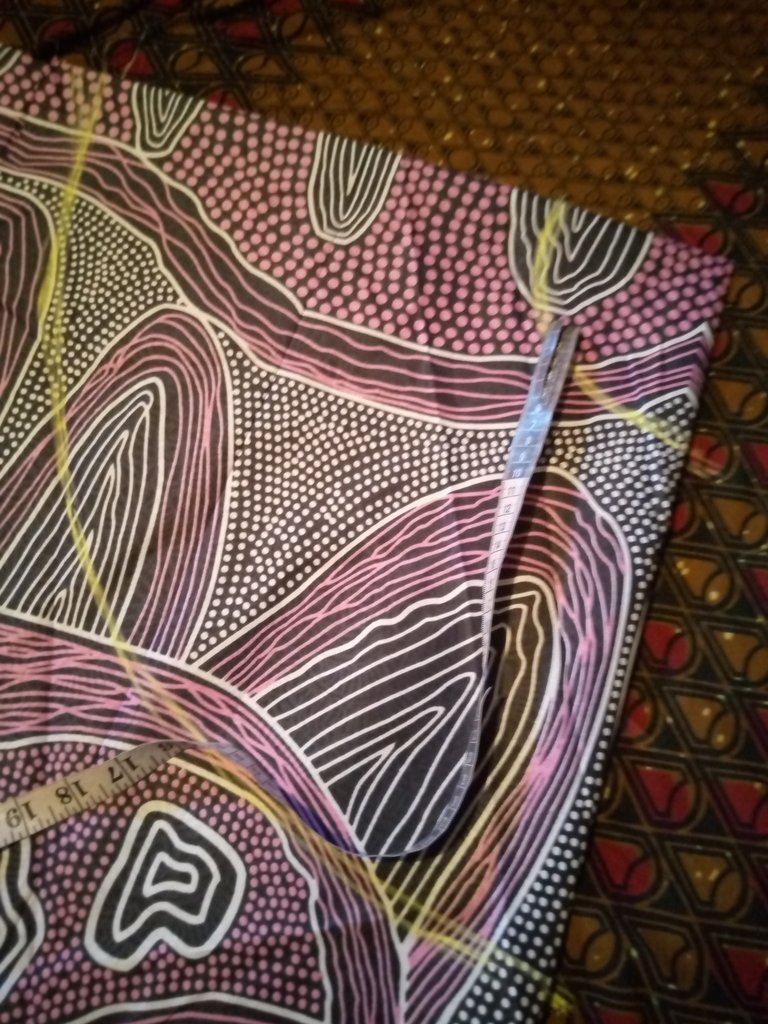 ---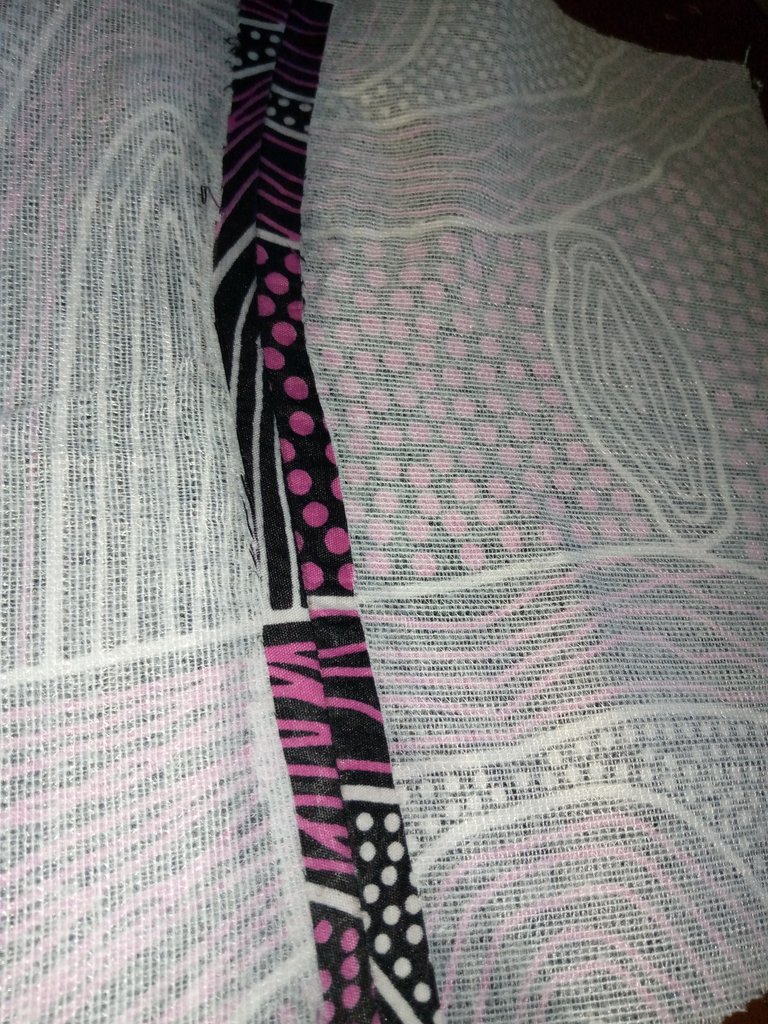 ---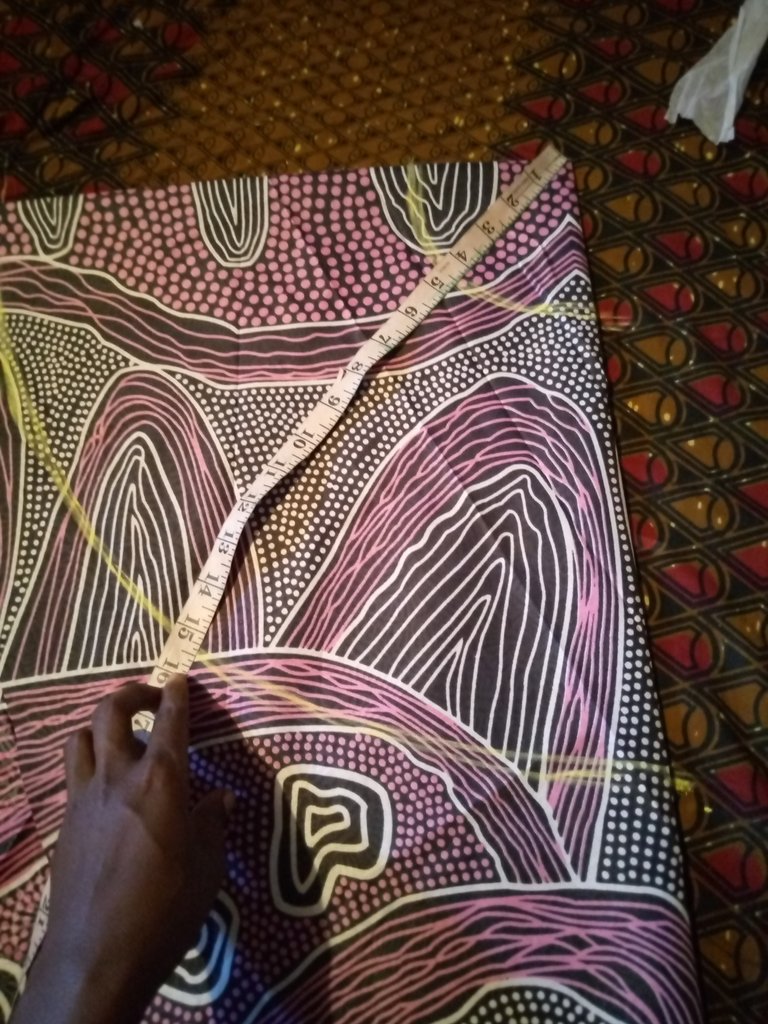 ---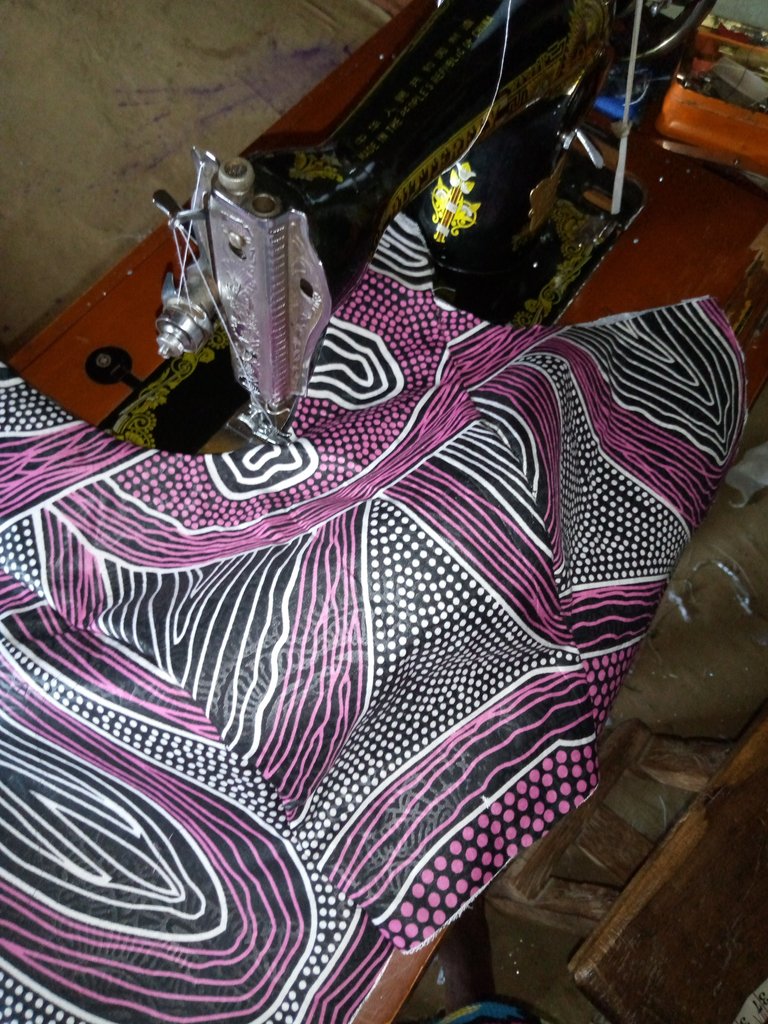 Happy Sunday, may the lord accept our prayers and sacrifices.