Hello Hiveians
Where are my vegetarians and vegetable lovers, this evening is one of those relaxing and enjoyable one for me.
Vegetable proteins are more healthier than animal protein .
I was exhausted from today's fashion business and got home barely few hours ago only to be surprised by a dinner of my favorite vegetables.
Lettuce is very rich in proteins and I particularly like lettuce because of it taste and how much I enjoy eating it fresh and raw without cooking .
I am only sad about one thing ,I had no dinner partner , I enjoy food and have good appetite often when I have someone eating along with me, then we can chip in some funny conversation in between but I came home so late and everyone has had their dinner already.
Imagine me eating at 9:30 pm, nevertheless my mind is at rest, vegetables contains alot of digestive fibres and I have no fear of constipation eating them at this time.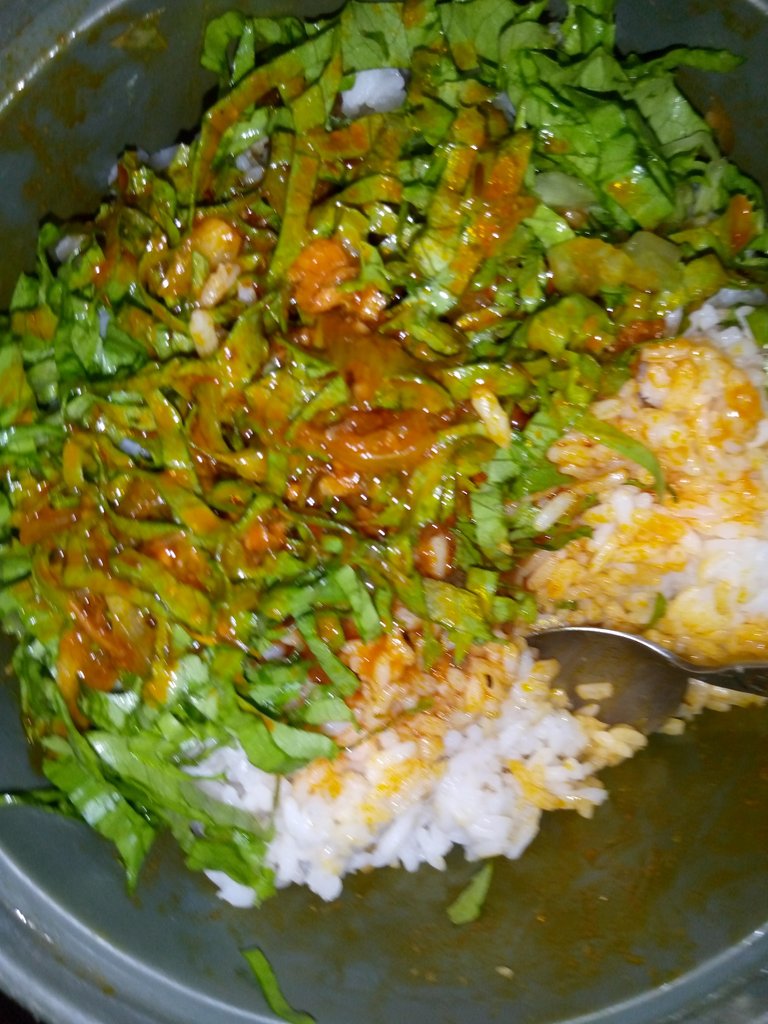 ---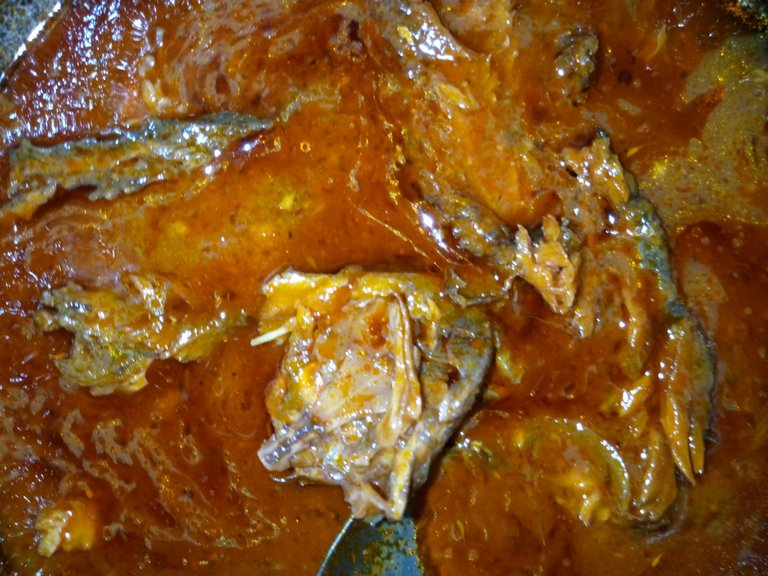 ---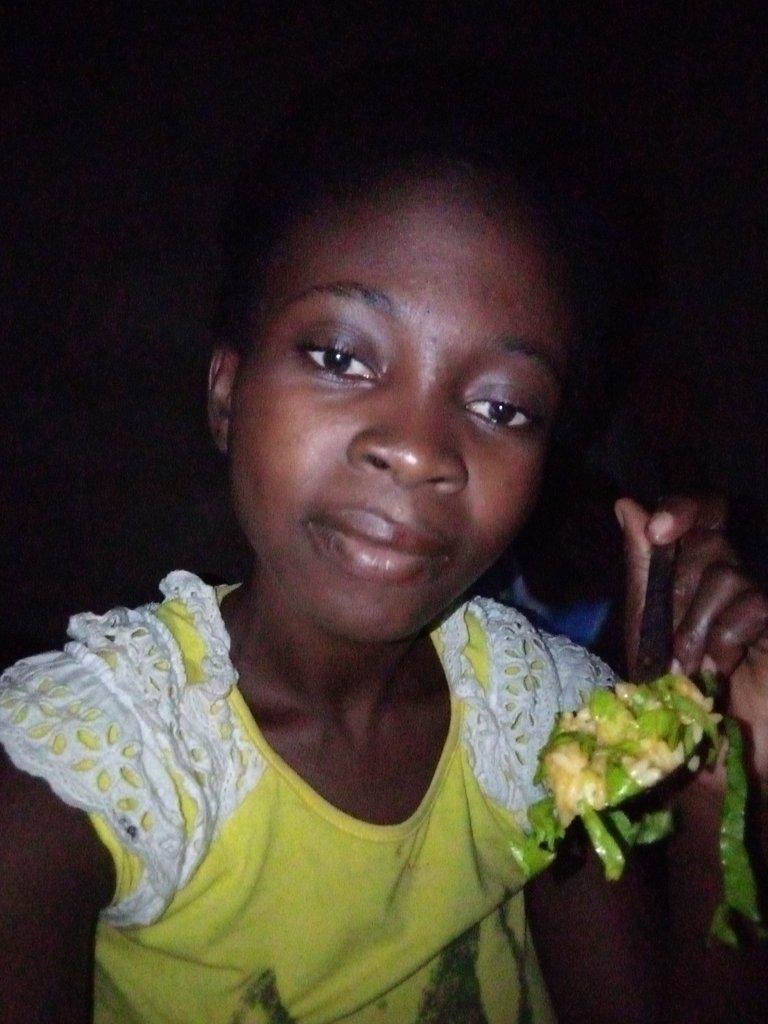 ---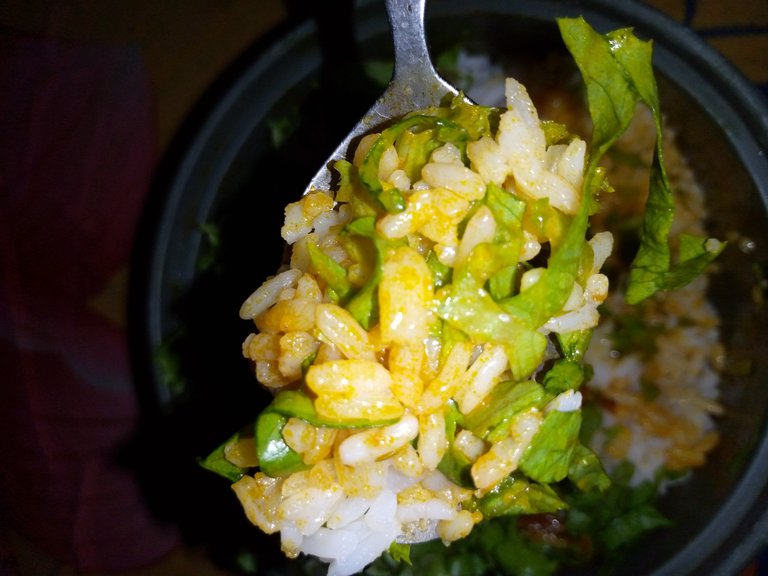 ---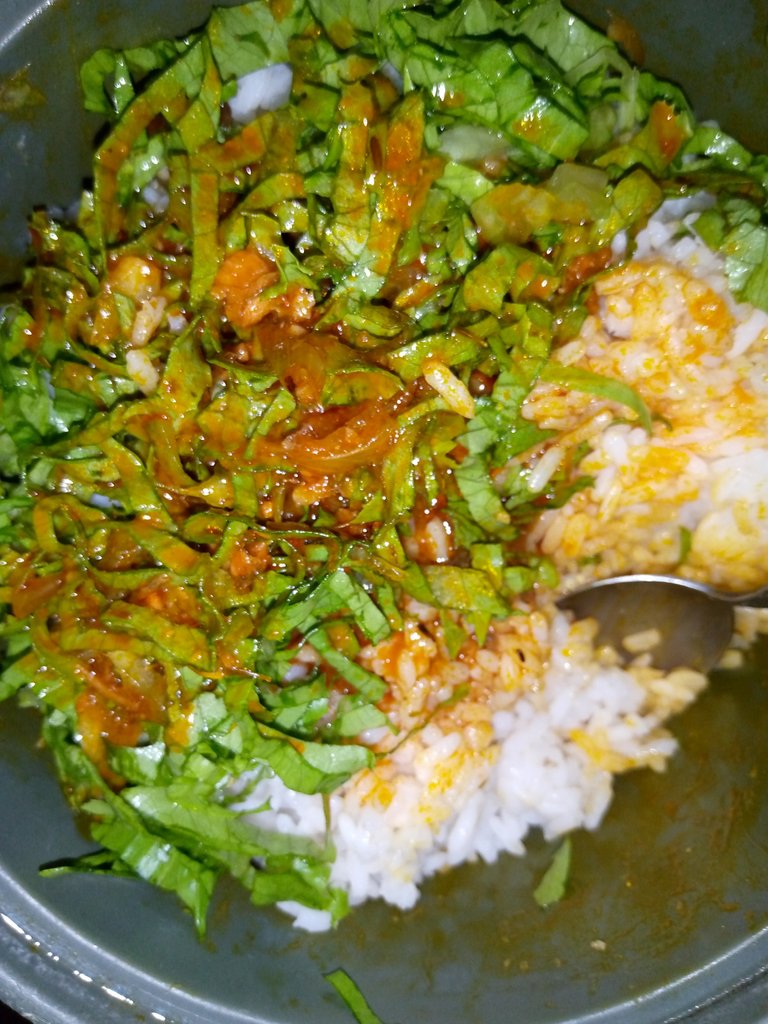 ---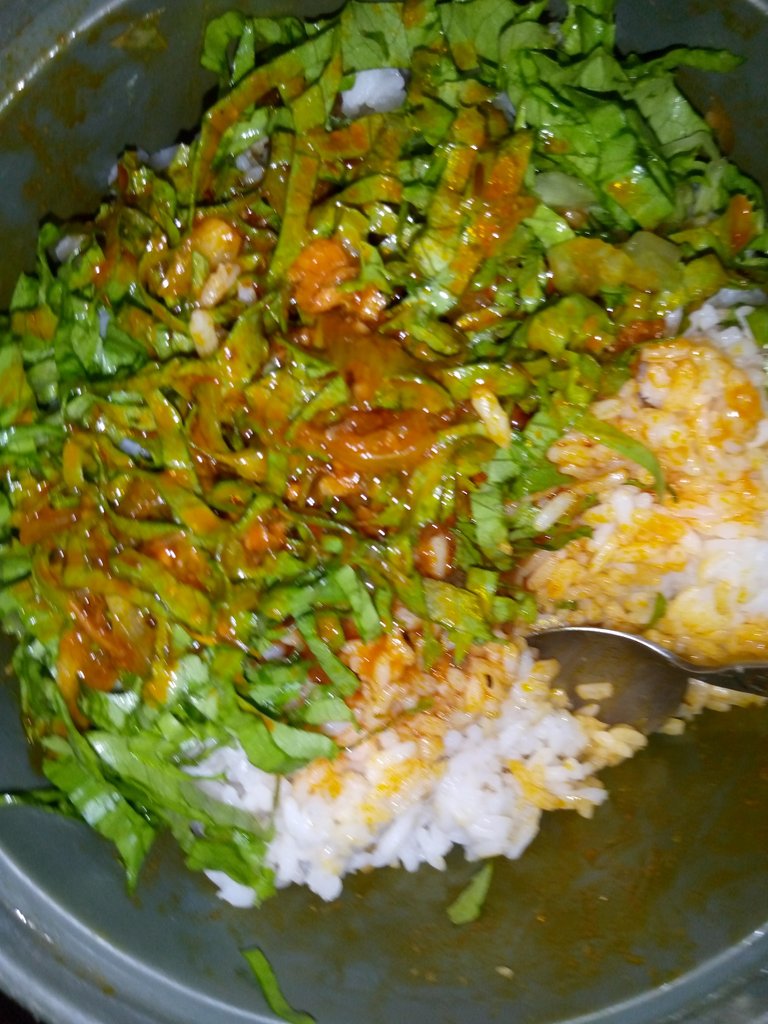 ---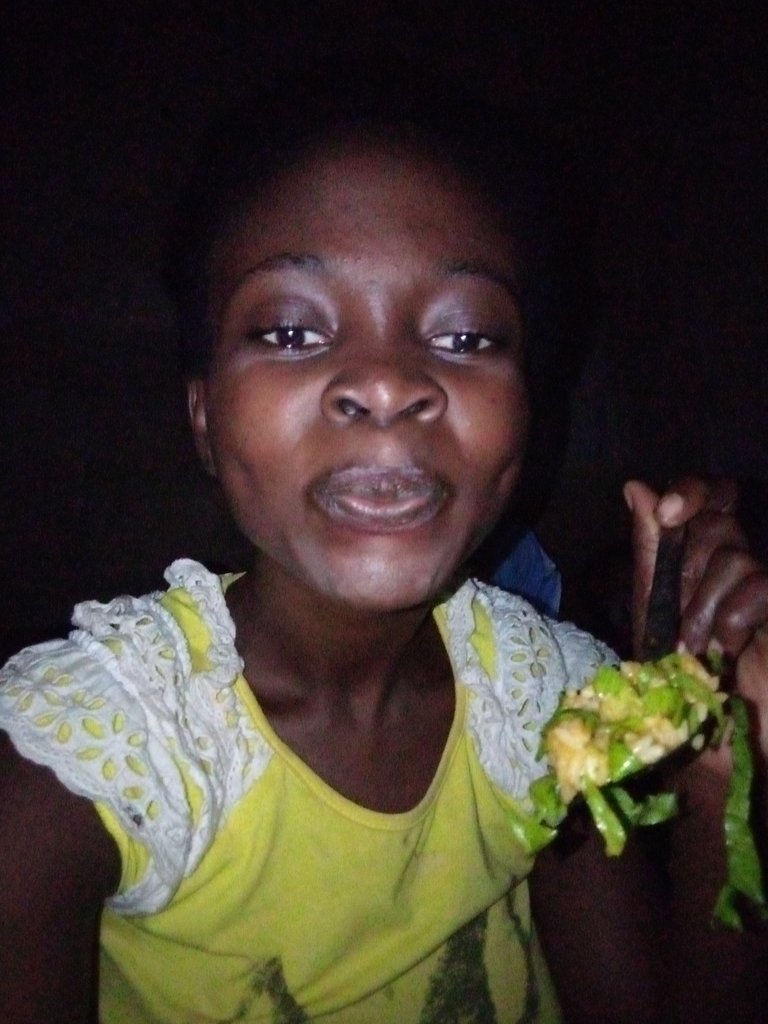 ---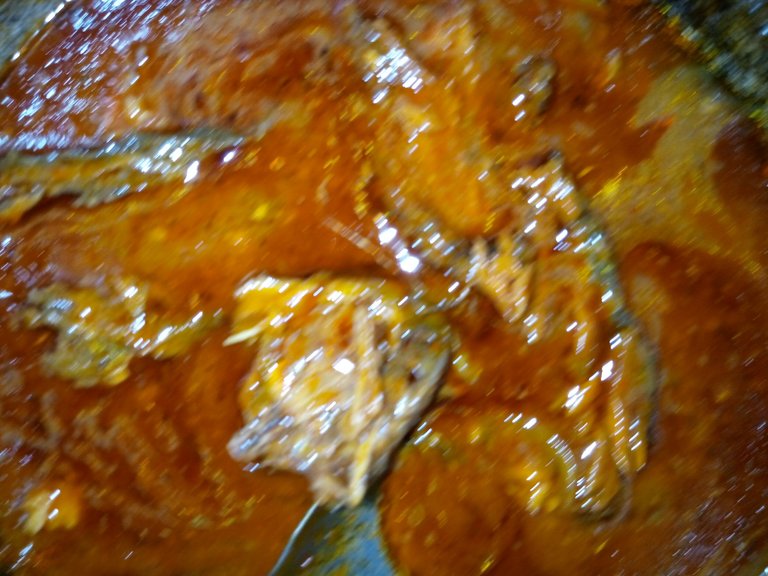 ---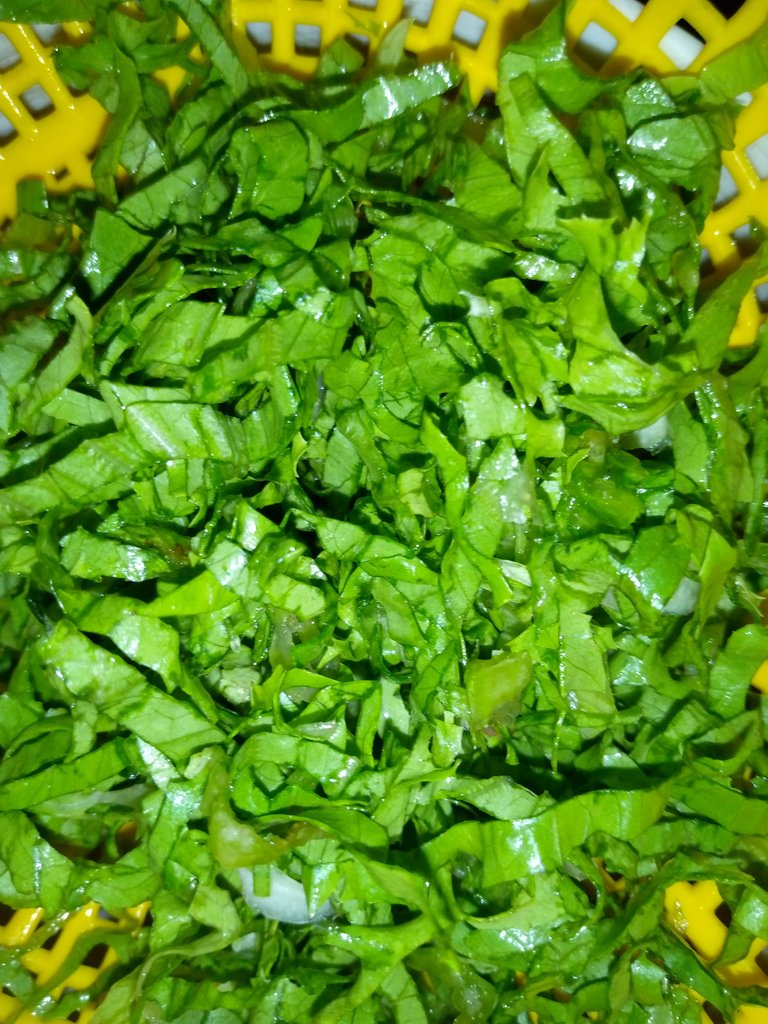 Thanks for viewing my blog it's bed time already and am rounding up the day with a late night dinner above.