Hello Hiveians
In case you are in need of a matching earrings for that beautiful outfit in your closet here is a simple bead work you can follow to make yourself different colors of matching earrings, bracelet or neck beads.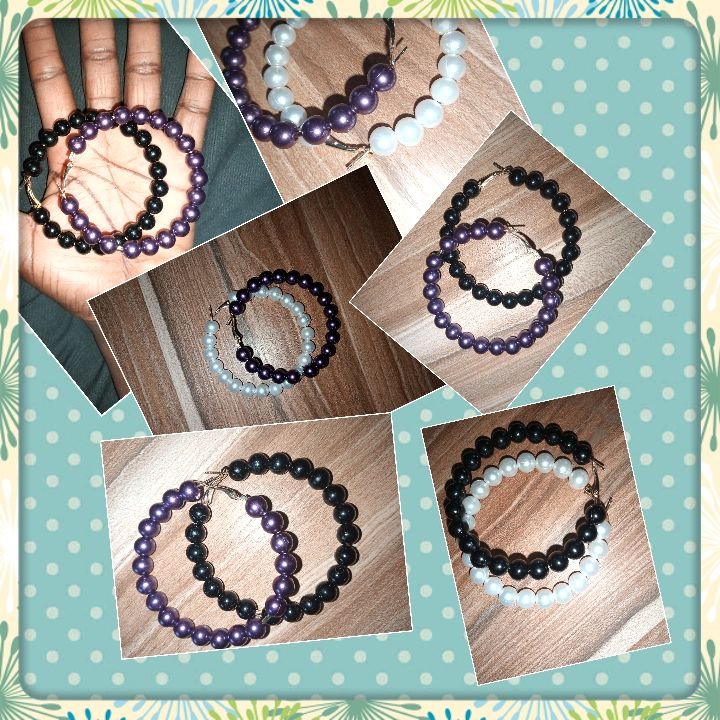 ---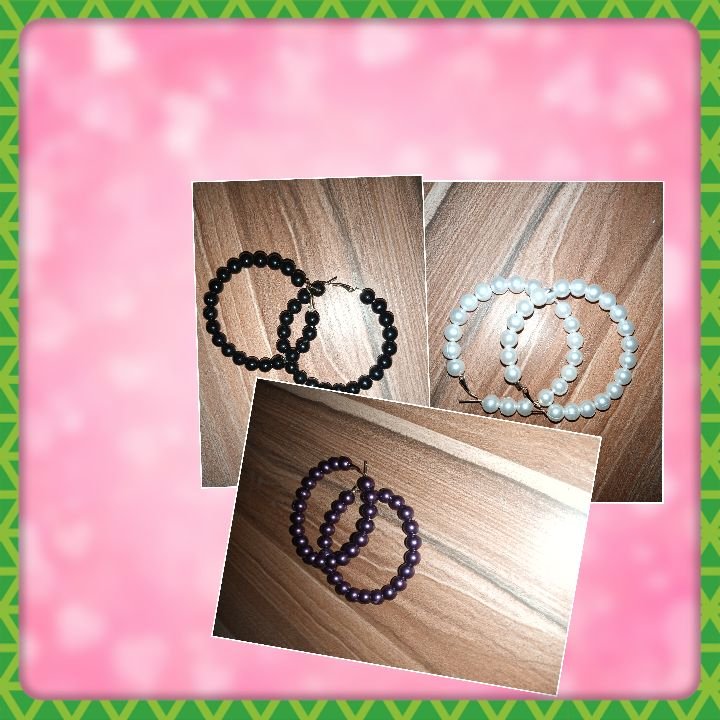 Its a simple procedure and all you need is the beads, earrings and candle gum.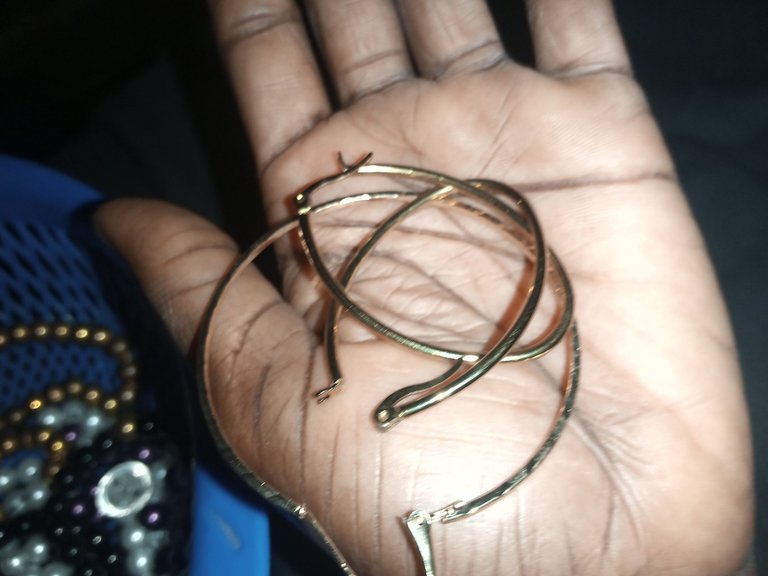 ---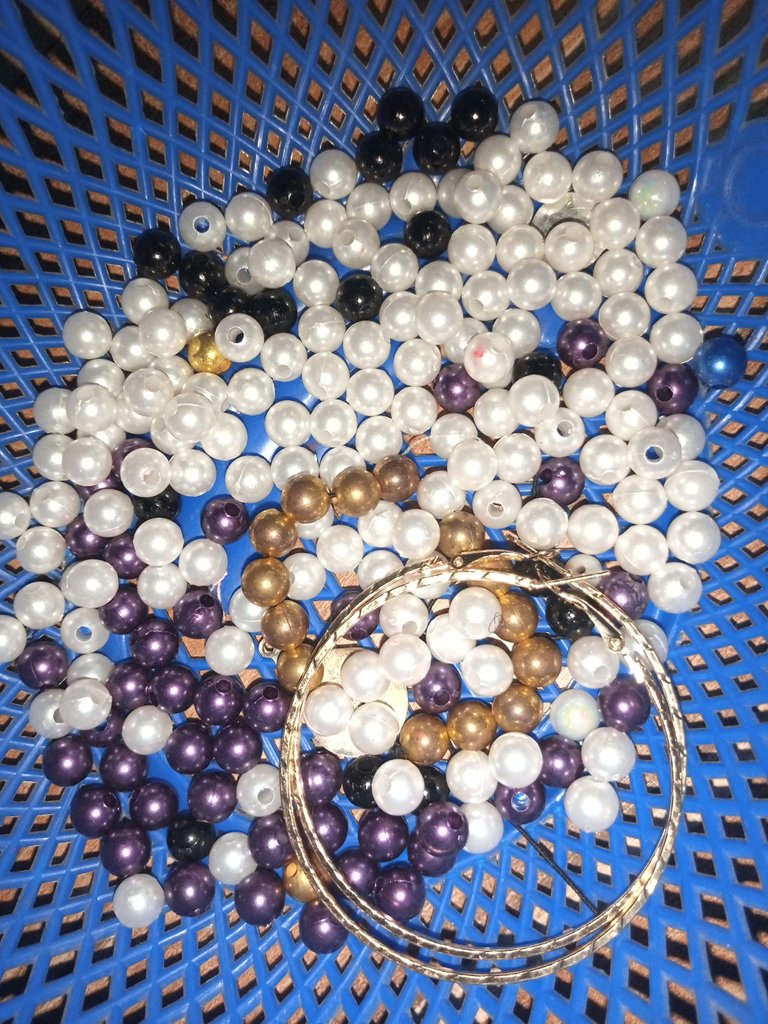 ---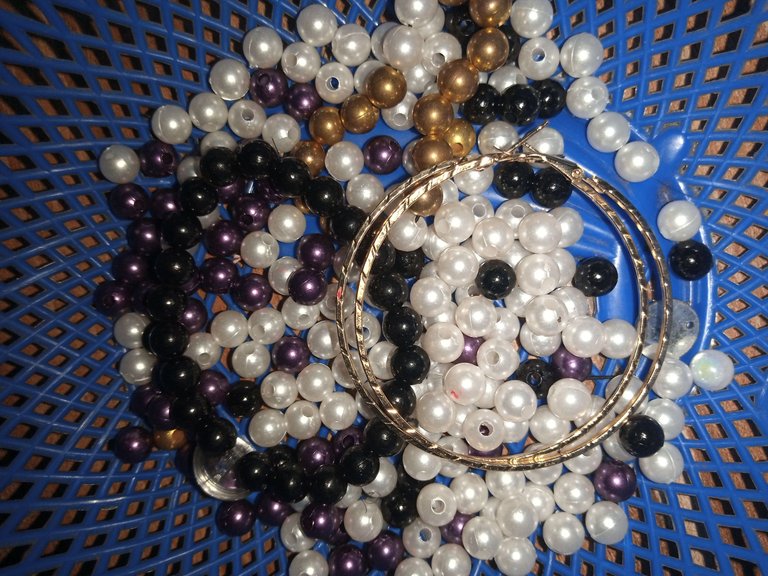 Next you pick the beads, insert and arrange them round the ready ring for the earrings.
Making different colors or even mixing these colors as desired.
A drop of candle gum can be used to seal the tip of the ring to prevent the beads from falling out.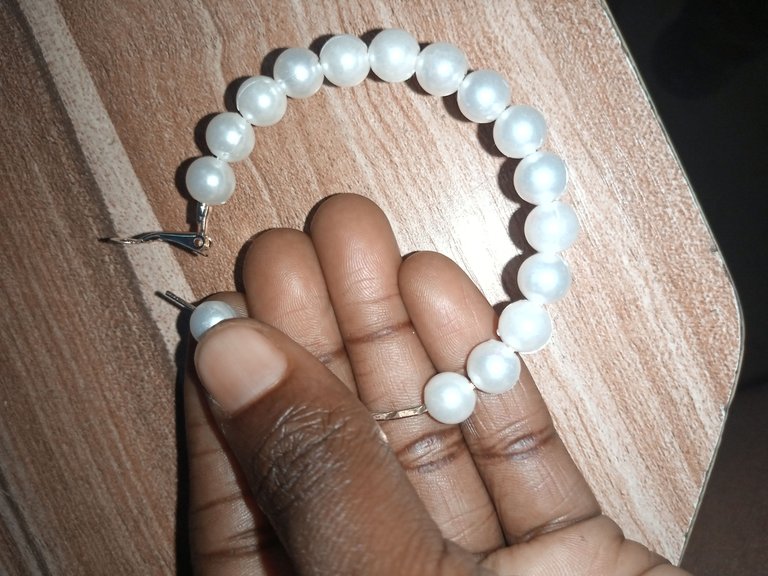 Once this is completed you have different lovely colors of pearls earrings, another chain bead work can also be made available for your necklaces as this.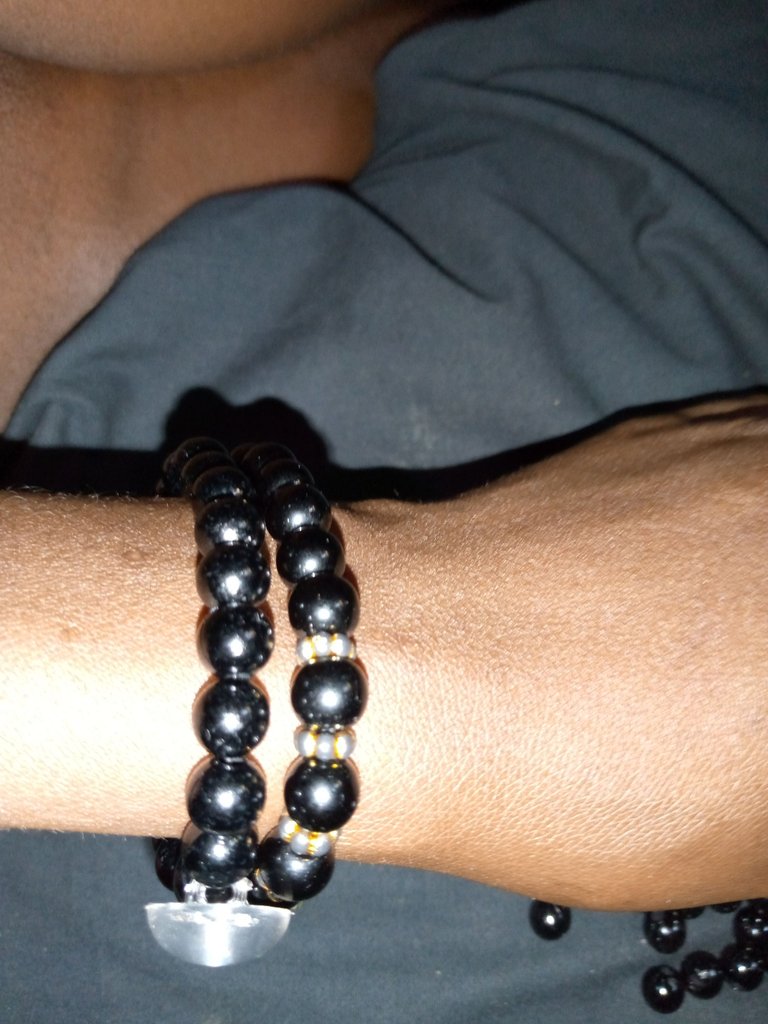 ---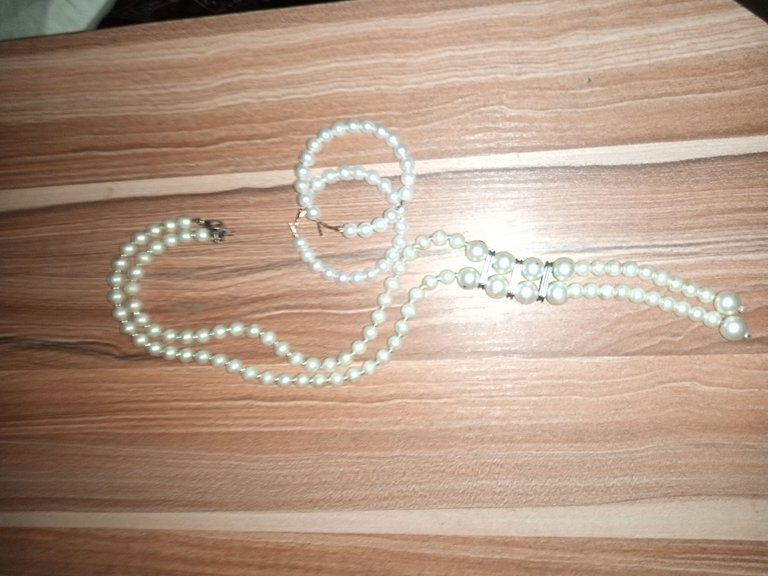 ---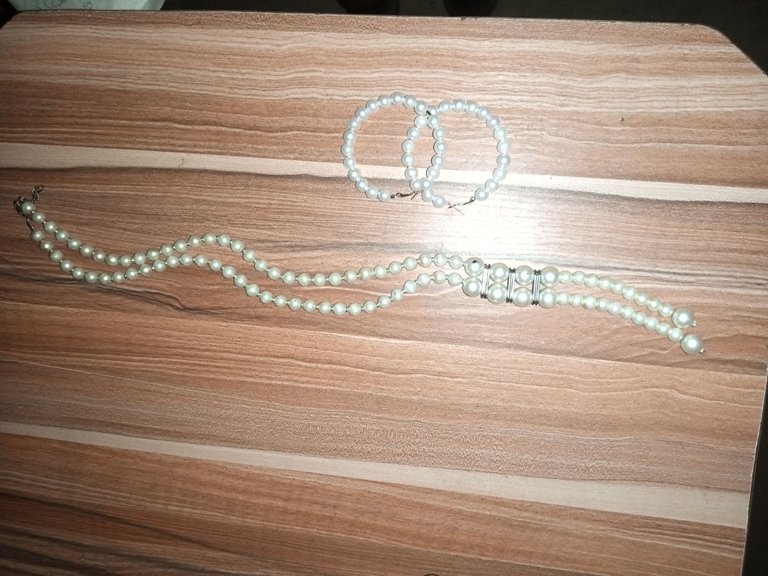 Its a simple and stress free 5mins diy and it will be of help at some point. Now i got some matching color earrings.
Thanks for viewing.