DIY of simple organza sleeve
Hello Hiveians
Sew mates in the house, who can relate with this?.
You buy a trouser length of fabric and make your design, the fabric get exhausted and you haven't cut the sleeves neither do you want your clothes sleeveless.
This has happened to me again and I simply have to improvise.
So after making a dress from a patterned fabric, I decided to improvise an organza sleeve for the dress.
And this is how.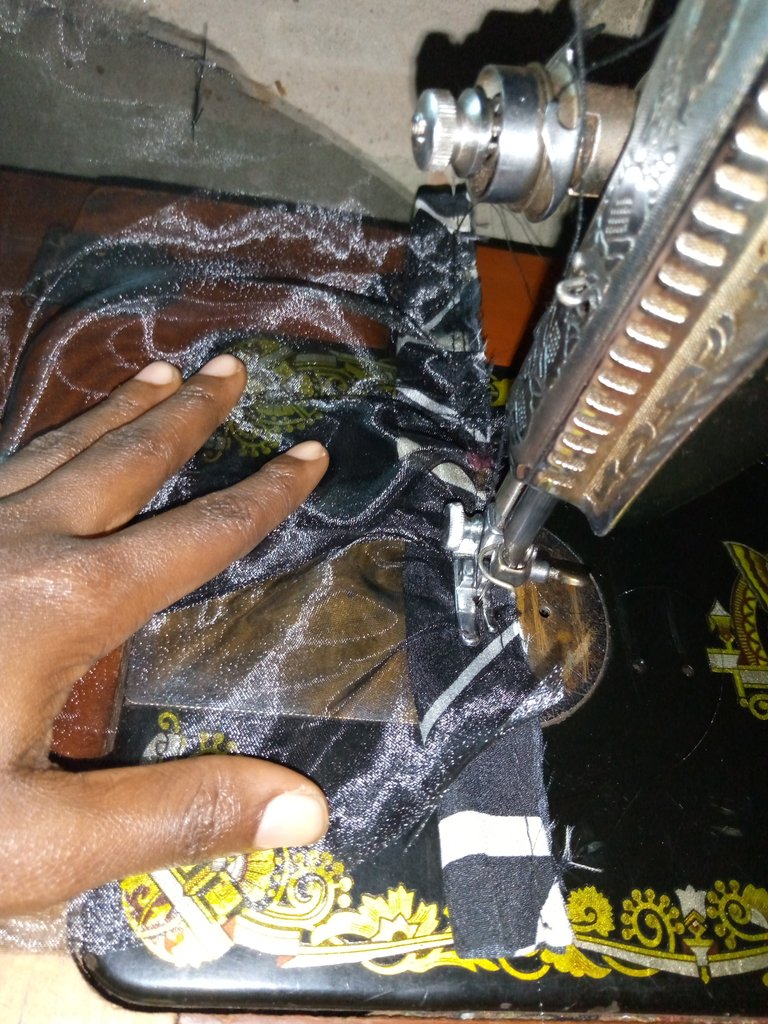 ---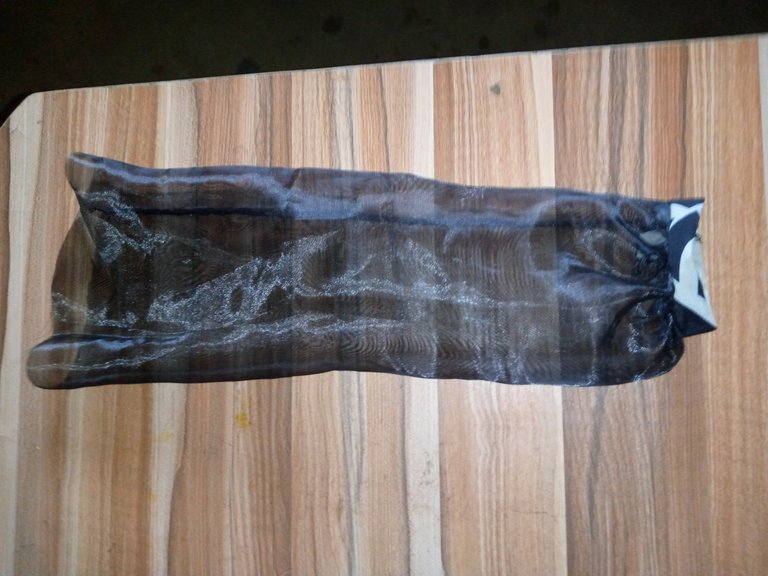 ---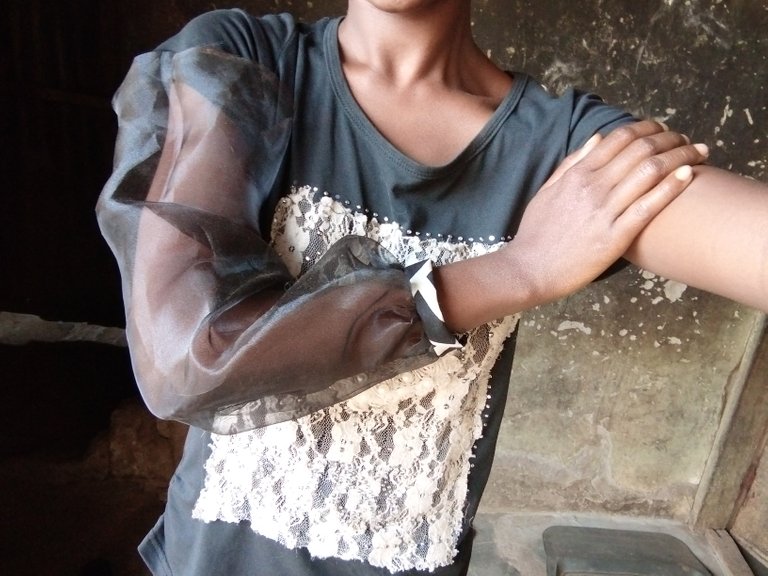 ---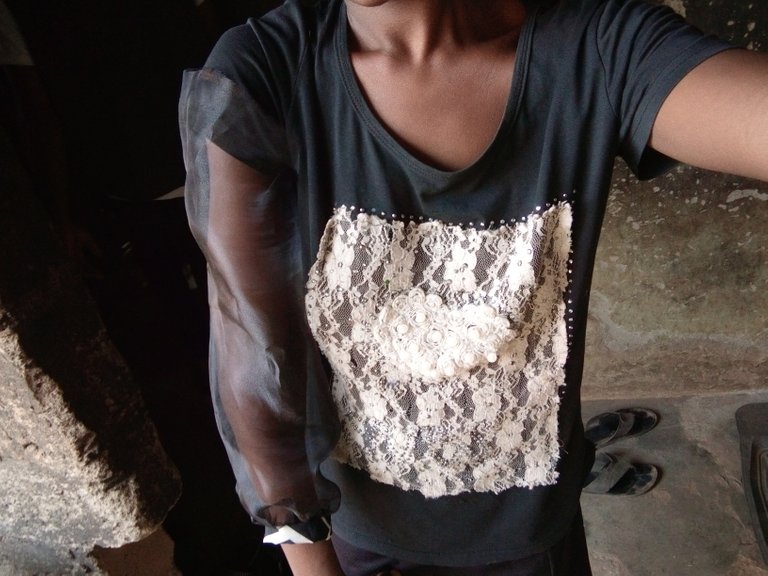 I made a straight sleeve cut out of the organza with some excess allowance at the base.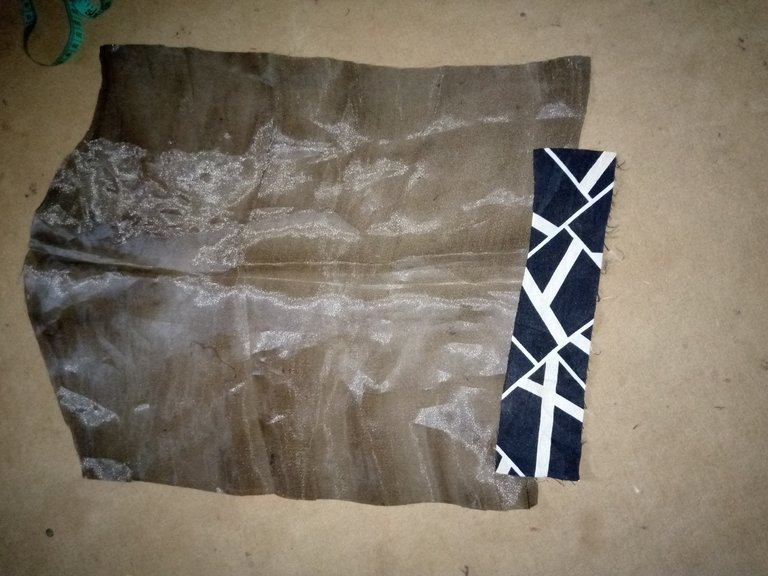 ---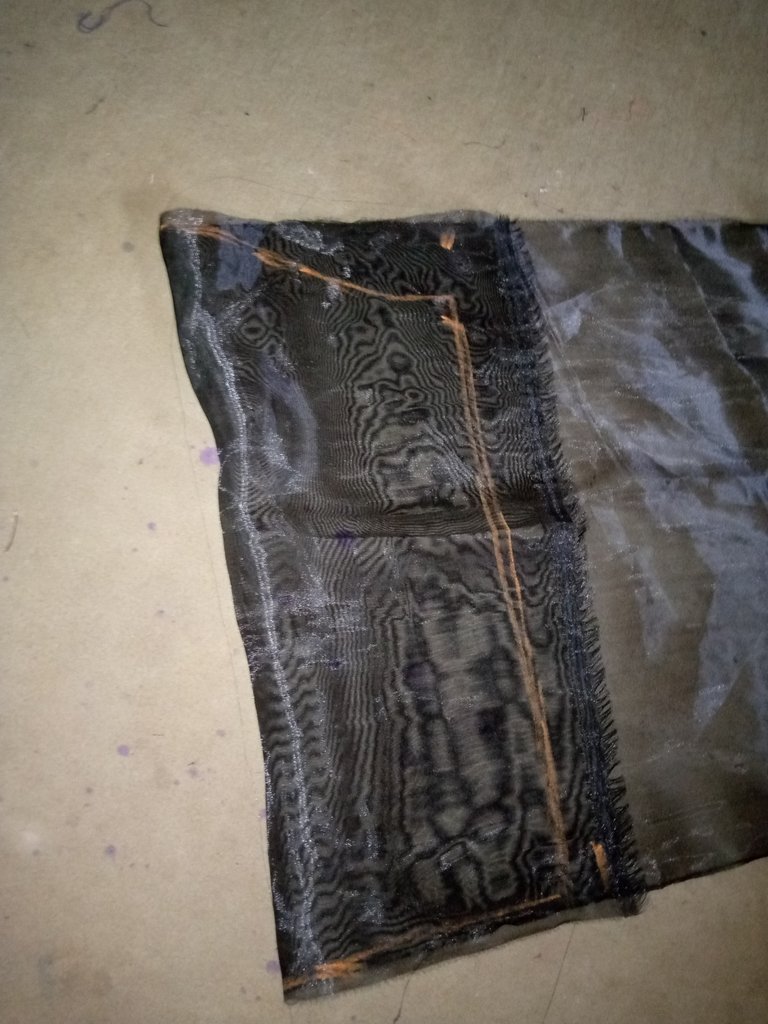 I then stitched and gathered the excess to a 2inched band of the original fabric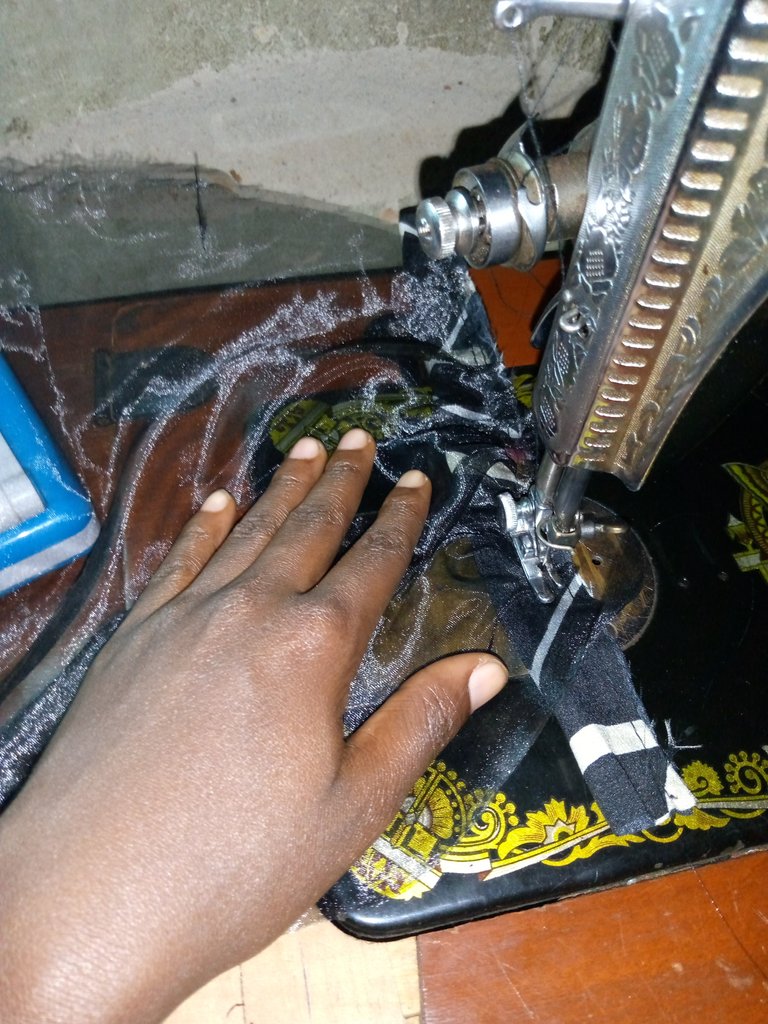 This is completed and will go so well with my dress.
Am sure one way or the other, you will improvise to get a task completed as well.
Thank you for reading my post.
---
---