Hello Hiveians
It is indeed a show of creativity when sometimes we make simple clothes and then look around for a touch of design that will make them come out elegant.
The same principle applied to this simple gown here, after cutting it out and sewing we thought of what to add to make it peculiar and the final result is the simplicity and beauty of the flounce added to the neckline.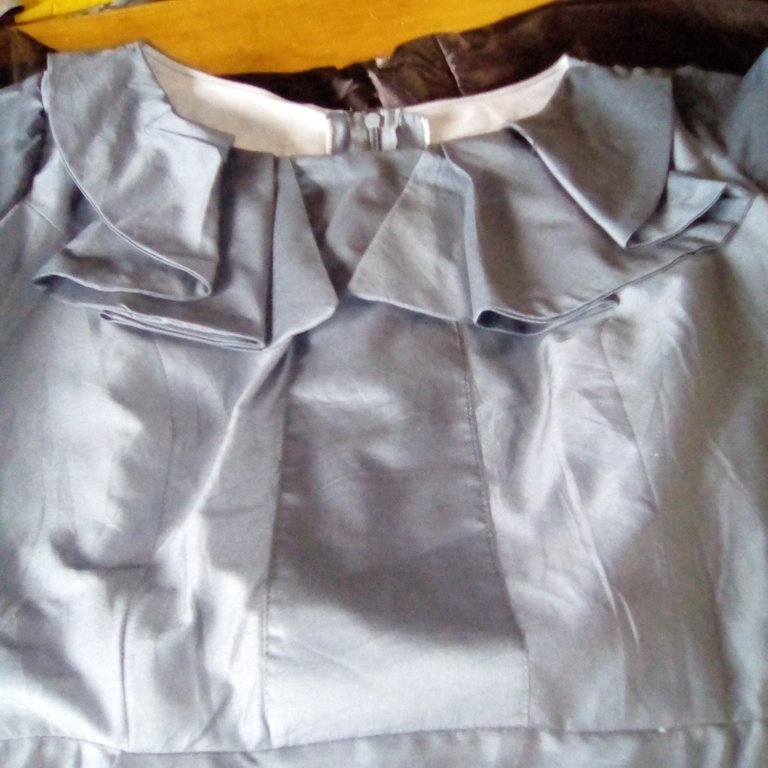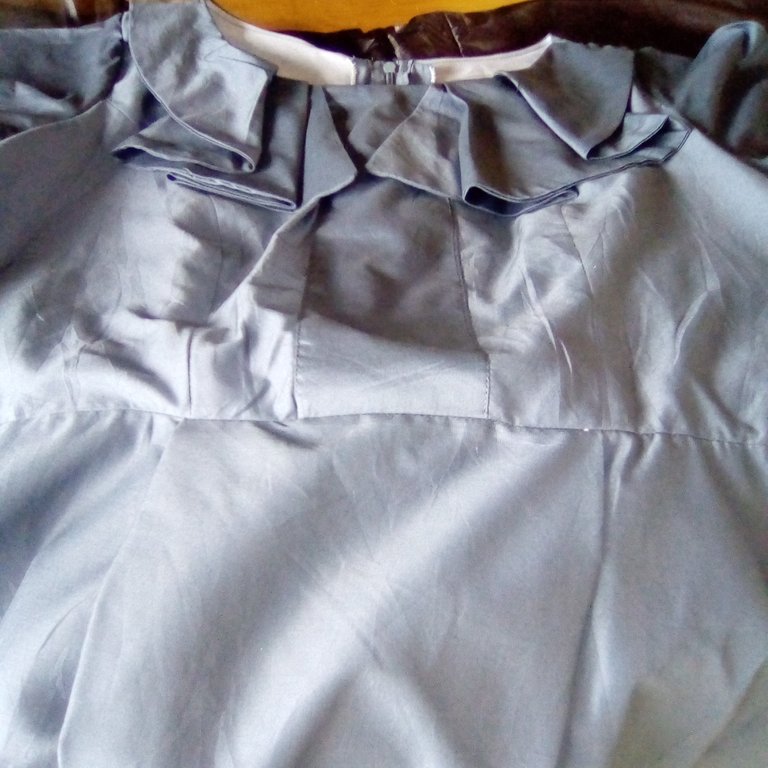 The flounce was a flair cut of about 4-5inches width depending on how we want it and circumference was pleated along the neckline.
Here is the cutting and sewing section.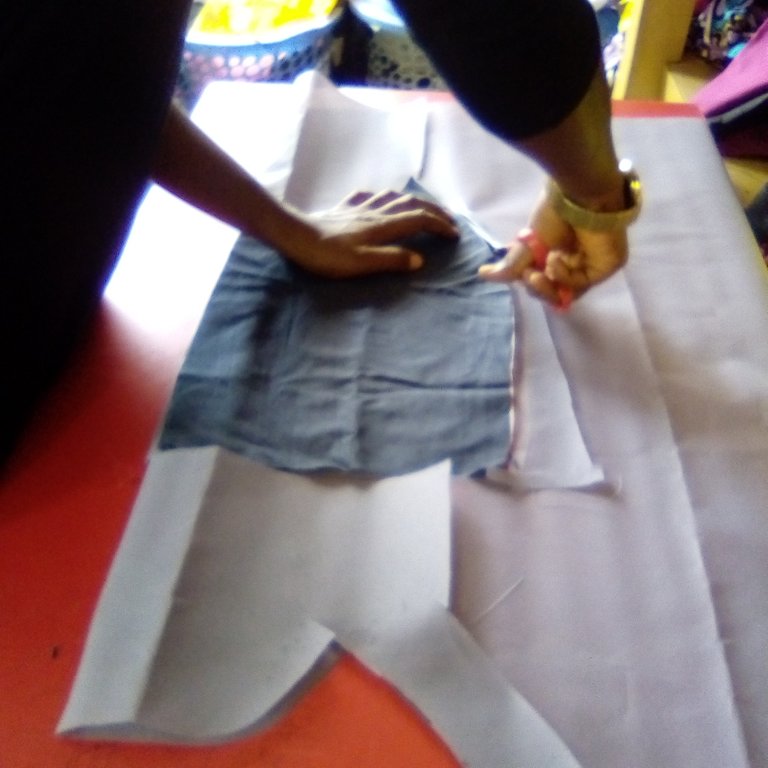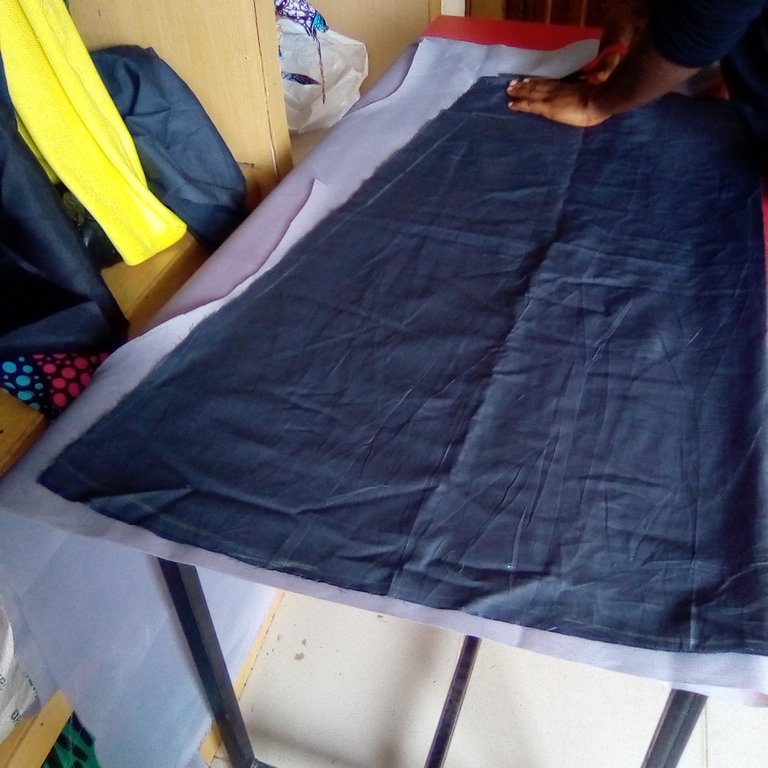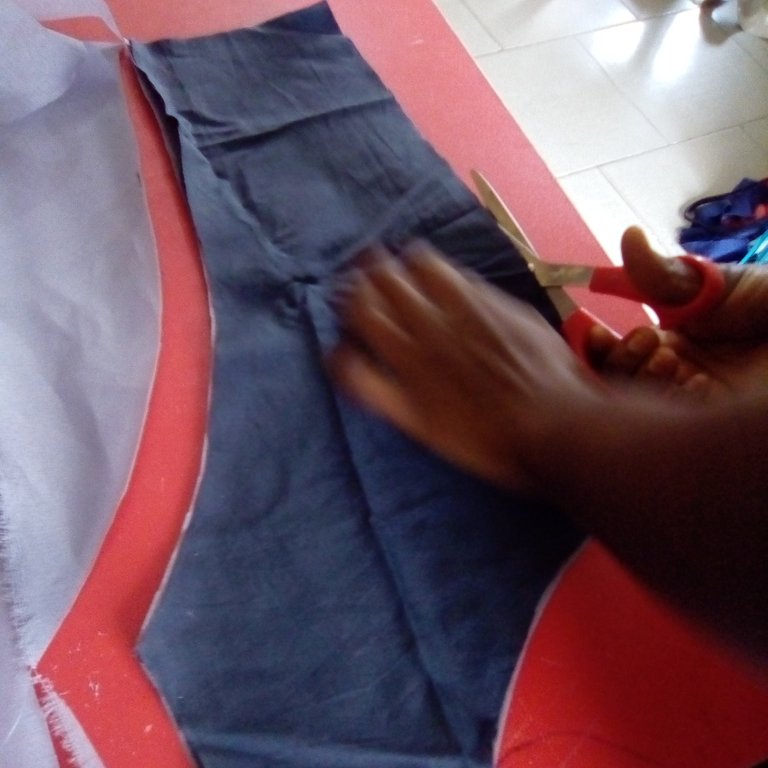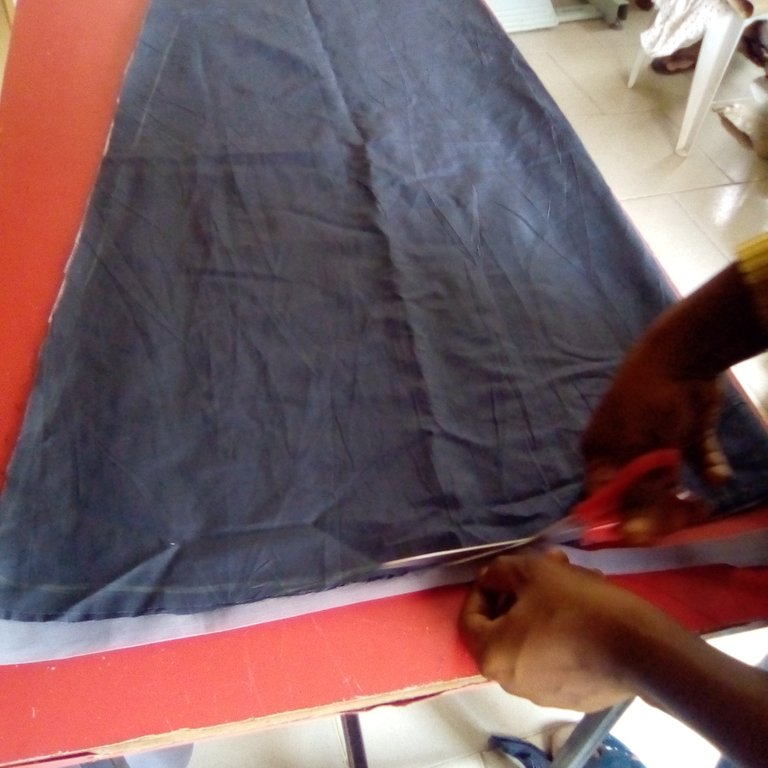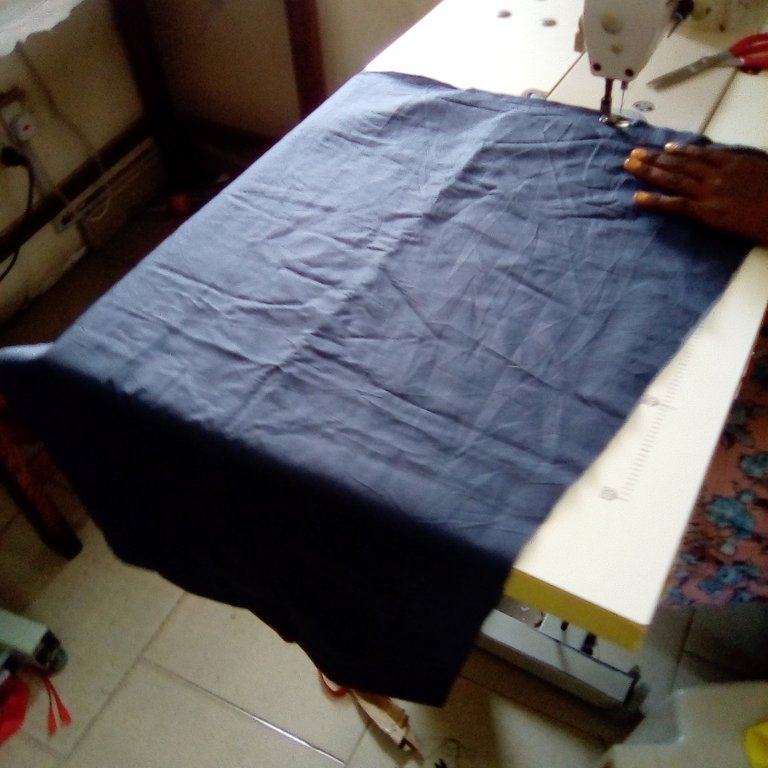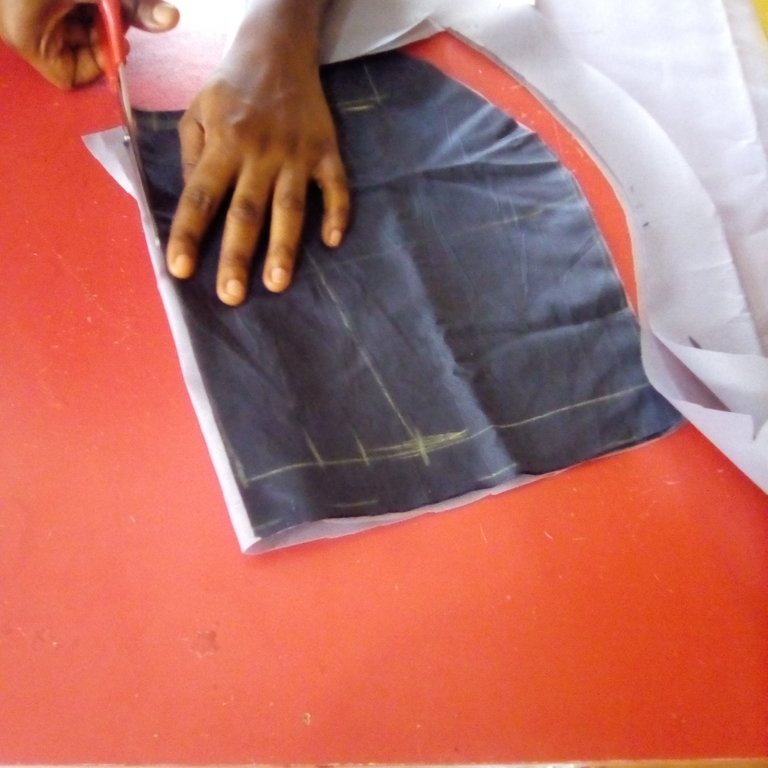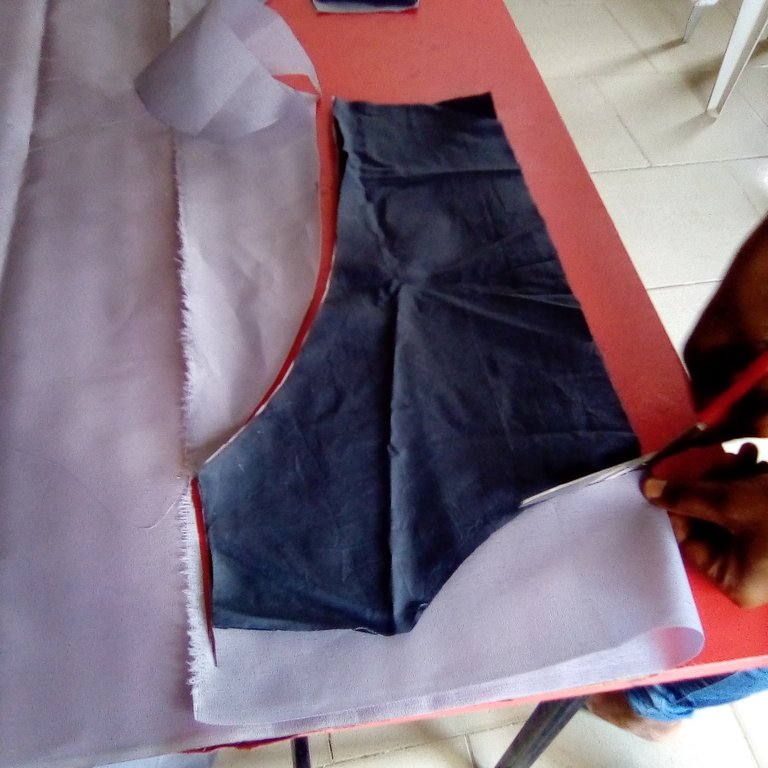 A princess bustier from the armhole, the bust dartline was created although it wasnt padded to form the bust cup.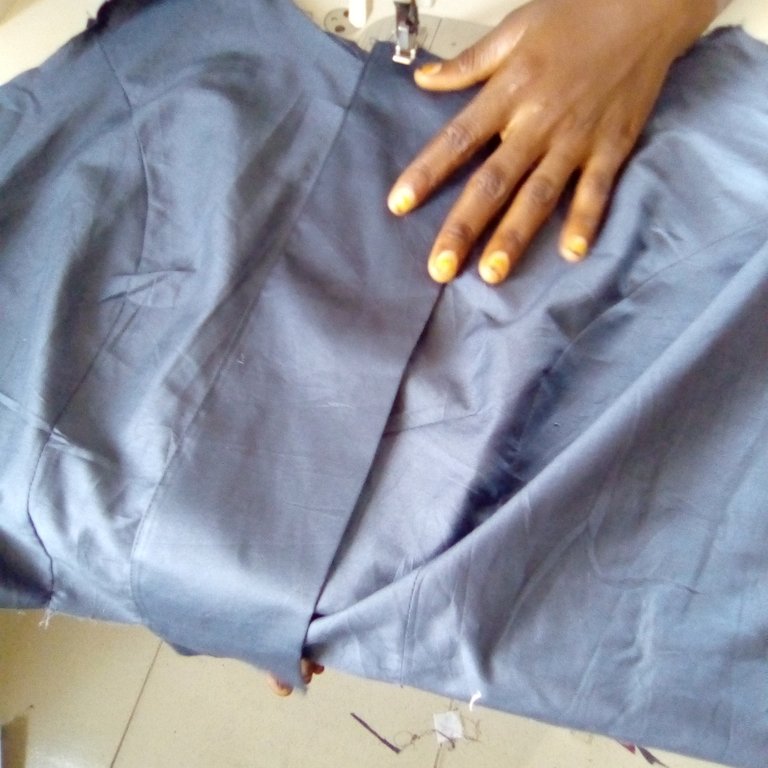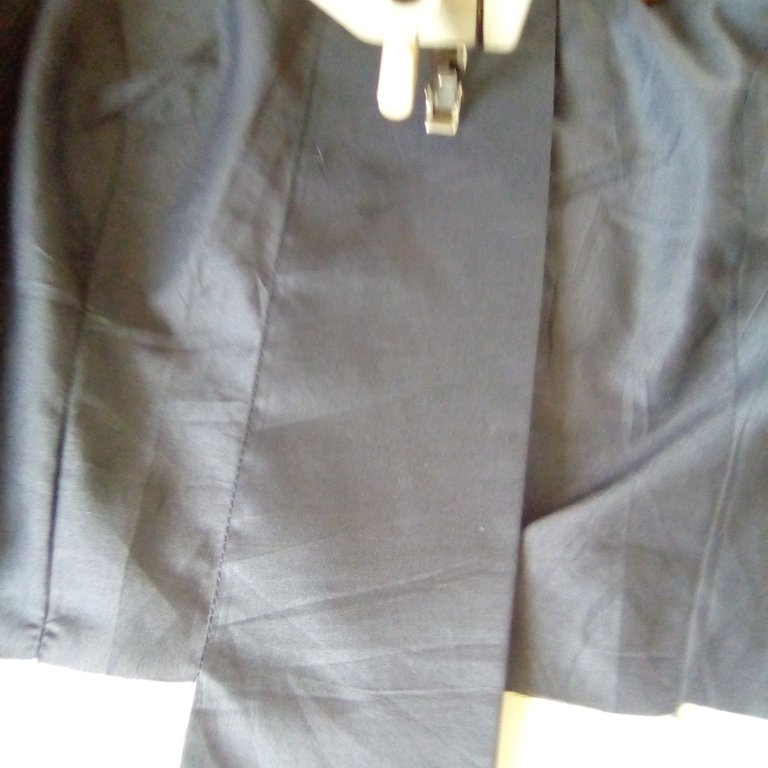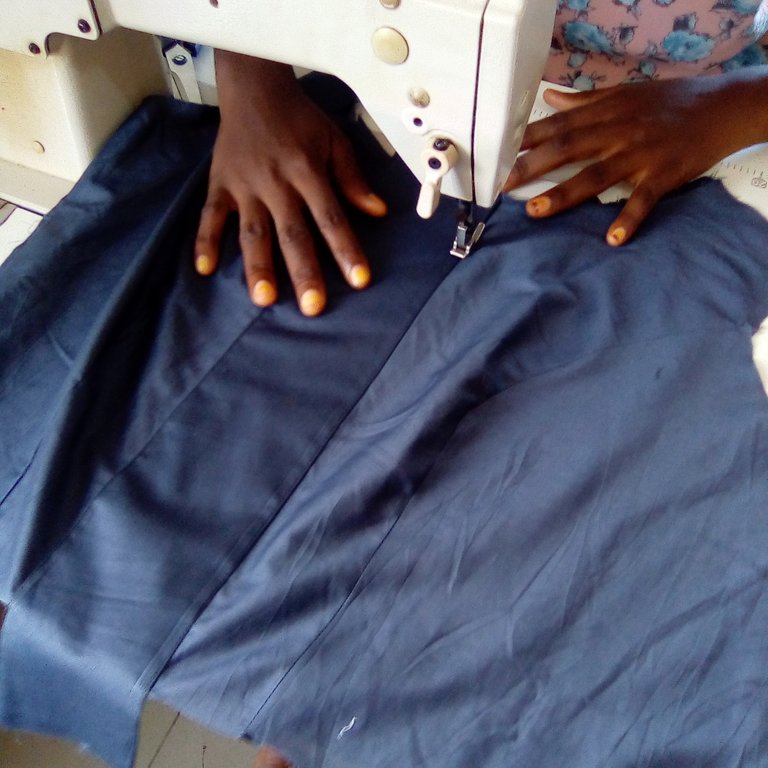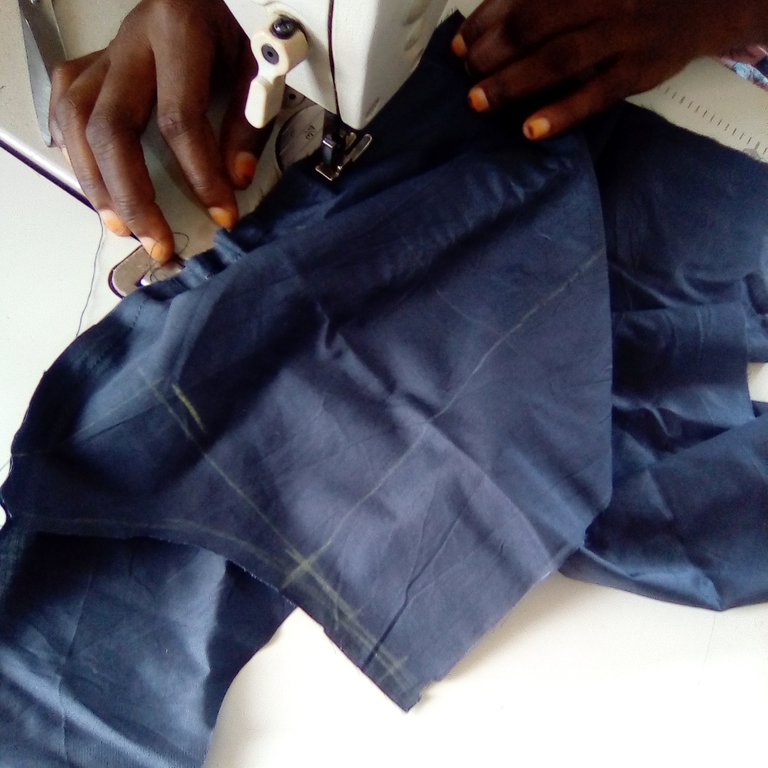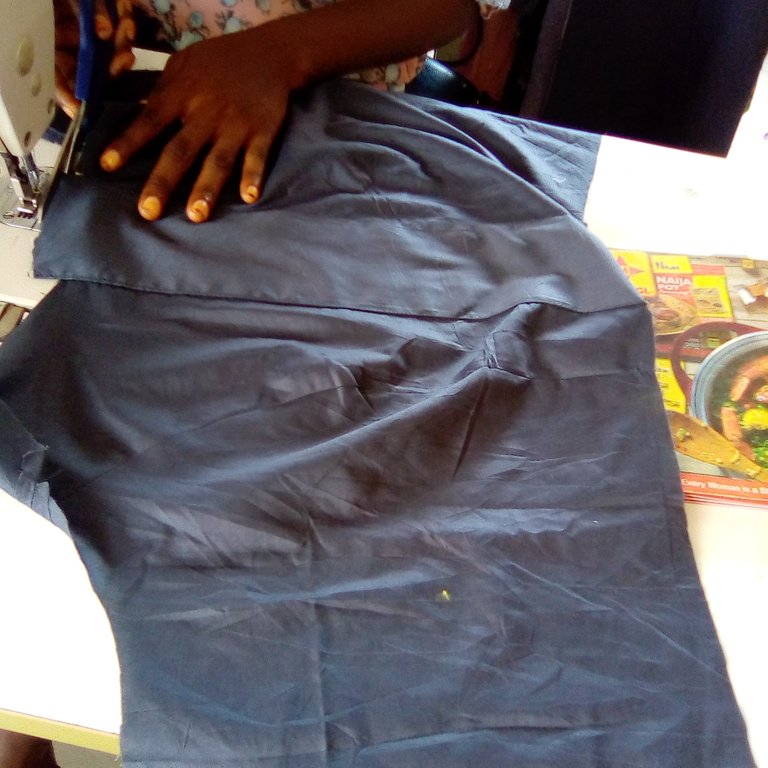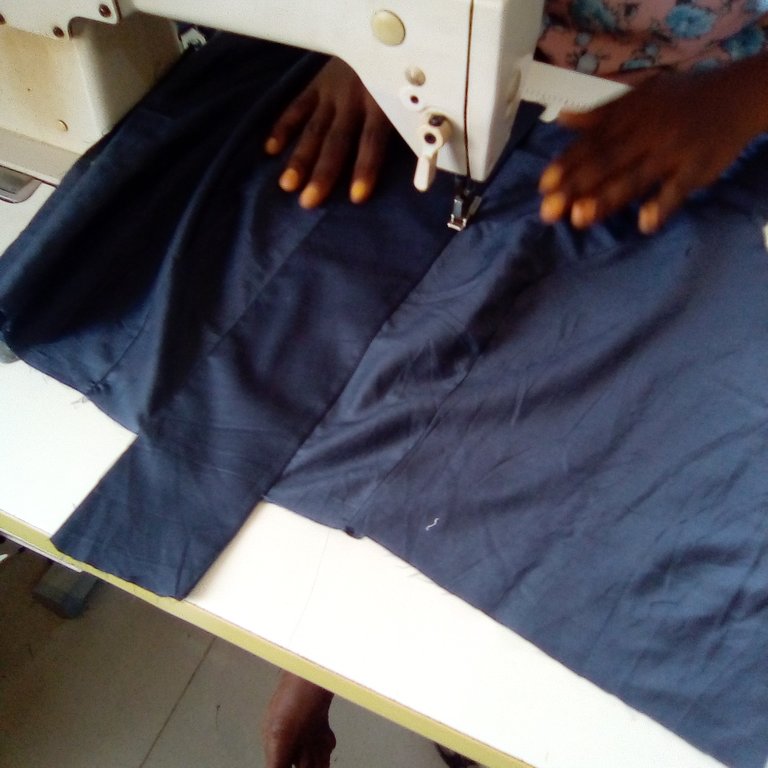 Thanks for viewing my blog, have a delightful day and a wonderful wednesday.