Hello Hiveians
Today I went visiting a males store at a place here in Kaduna and I was fortunate to check out how this male senators top was designed.
It was a wonderful experience watching this and guess what I learnt the basic difference between cutting a males clothes to that of a female.
Some distinct difference lies between the neckline and how to cut the shape of the shoulder
This is my first time and I guess I can now make a tutorial on how to cut something like this and hopefully look into making males wears as well.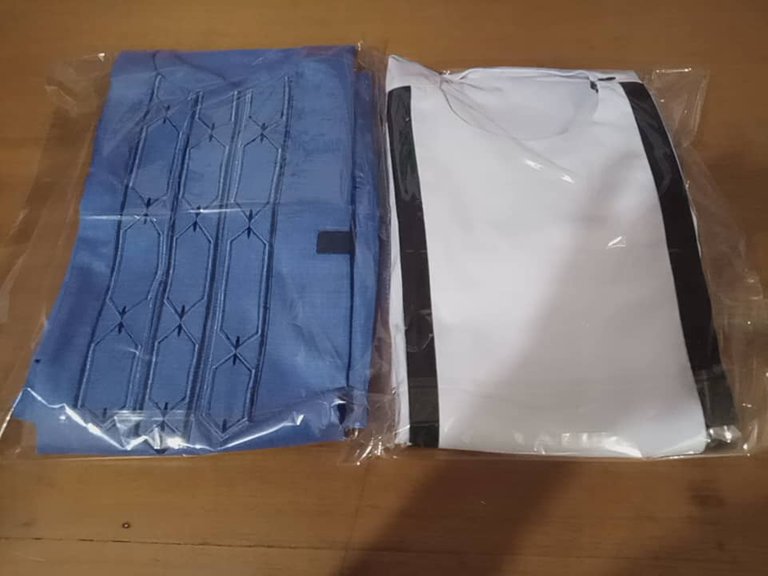 Another aspect I was exposed to was the the designing machines that uses different colorful threads to add patterns and shapes to an already stitched cloth like the one we see here.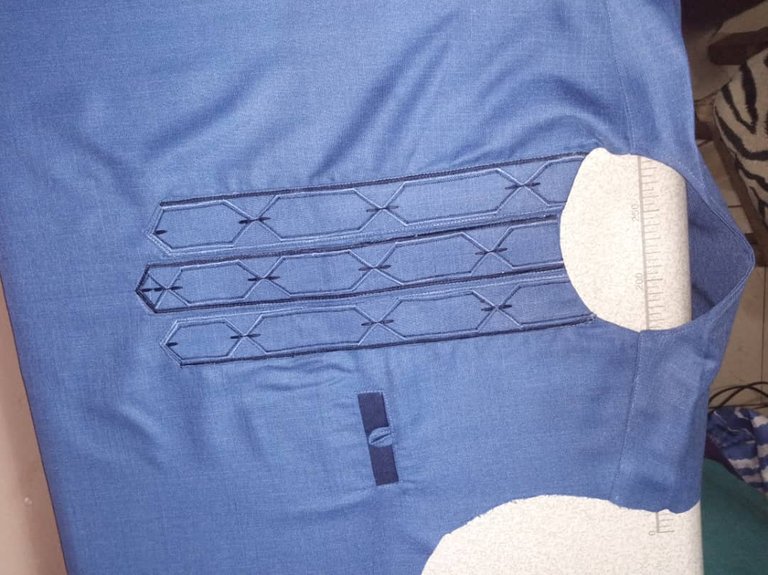 ---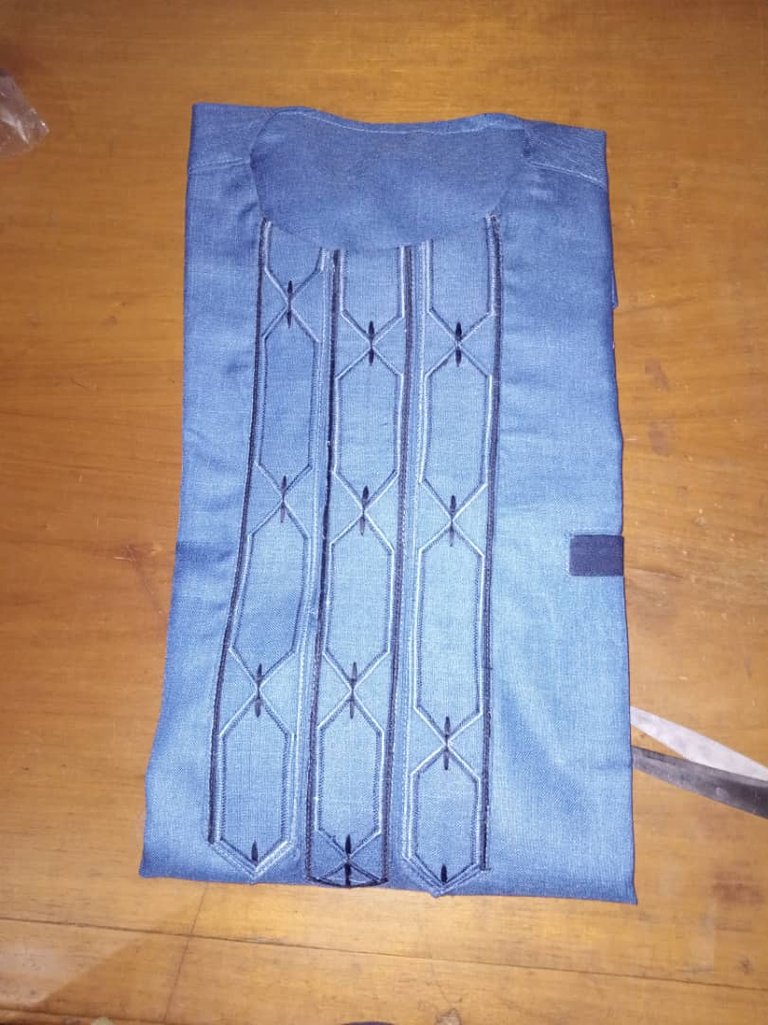 These are some picture highlights of how this male senator wear was designed and packaged to suit the customers taste.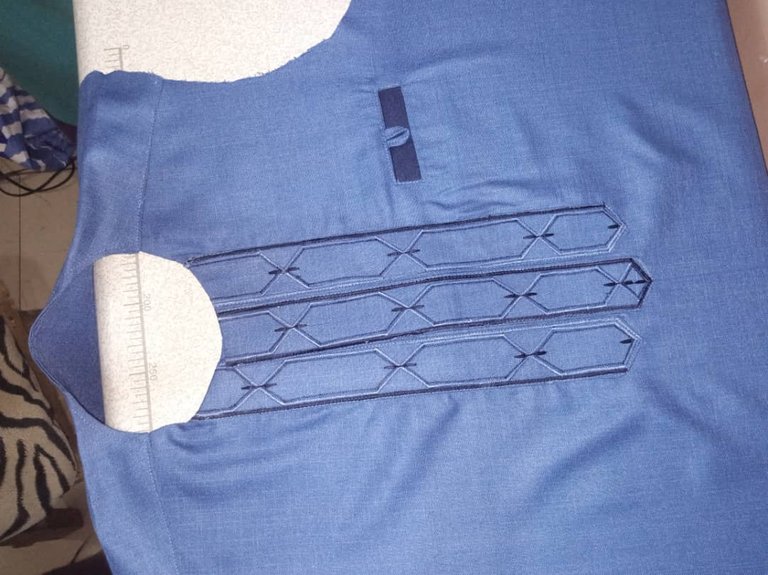 ---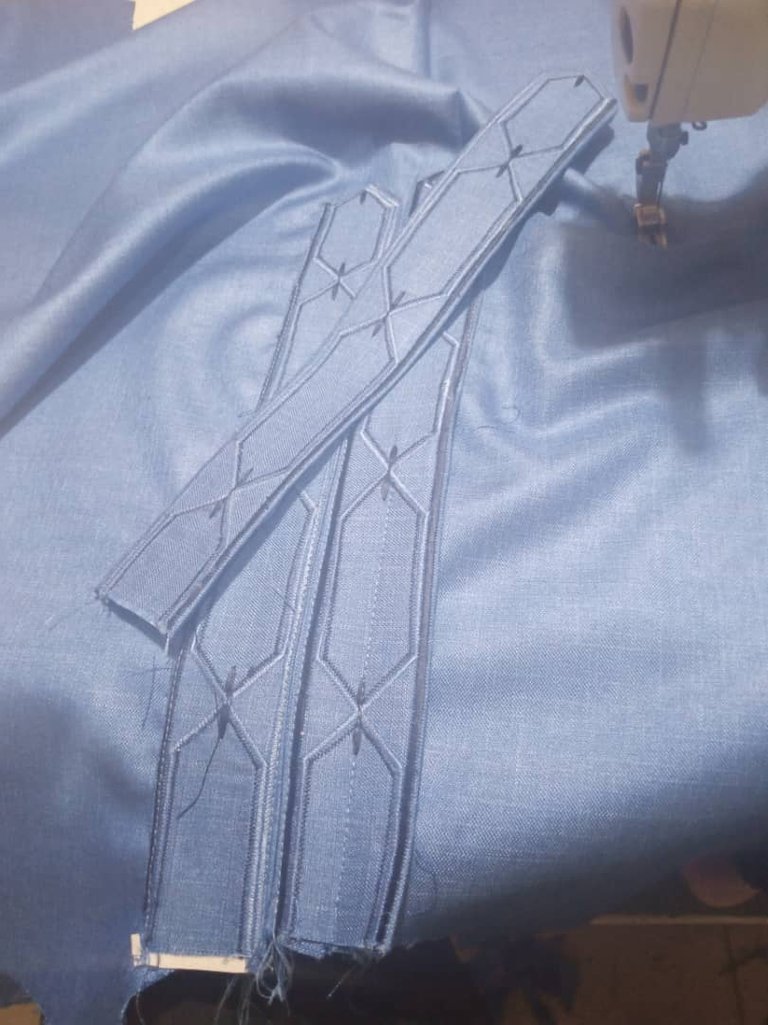 ---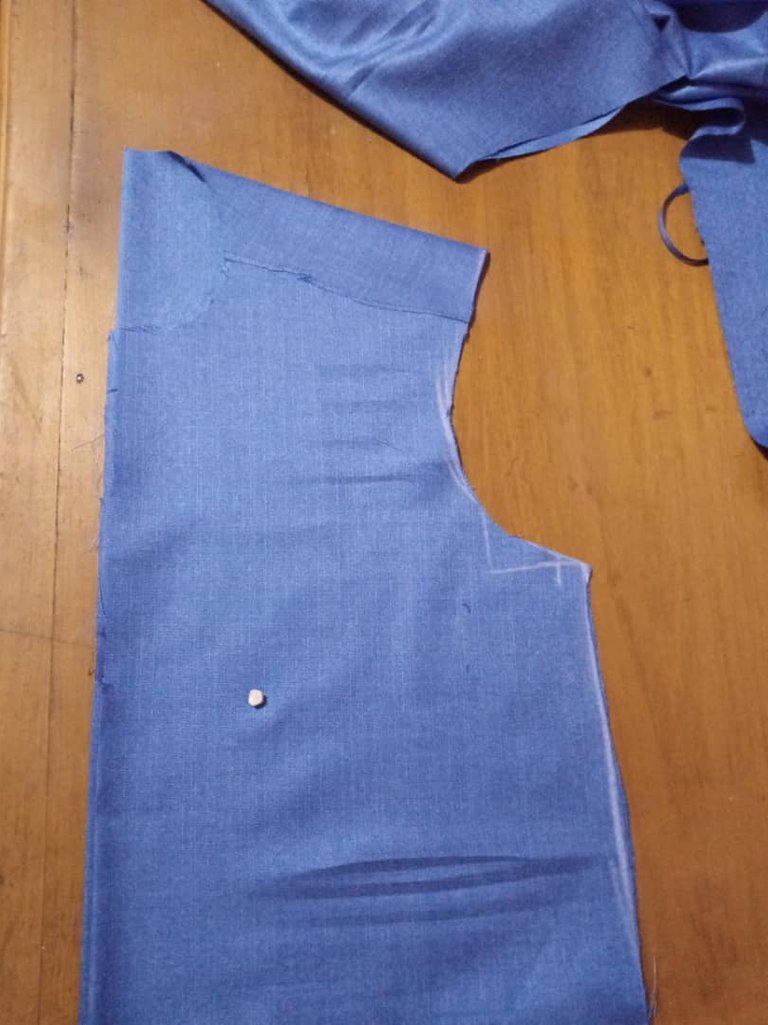 Am sure some males fashionista out there can't wait for me to begin take their order, I just needs your kind support to work on my skill acquisition for now.
Thanks for viewing this post, hope you like the top?.