Delicious pasta and tomato sauce
Hello Hiveians
Beautiful morning from here.
Thinking about some energy rich food as delicious pasta comes handy with tomato sauce.
My sister loves spaghetti as she will cry all the time for me to prepare this for her over rice and the other energy food.
Everyone have some special preference when it comes to food and this is just her choose. She is still an adolescents though and this taste may give way to something else as she grows, that I believe
So for today breakfast is pasta and tomatoes sauce.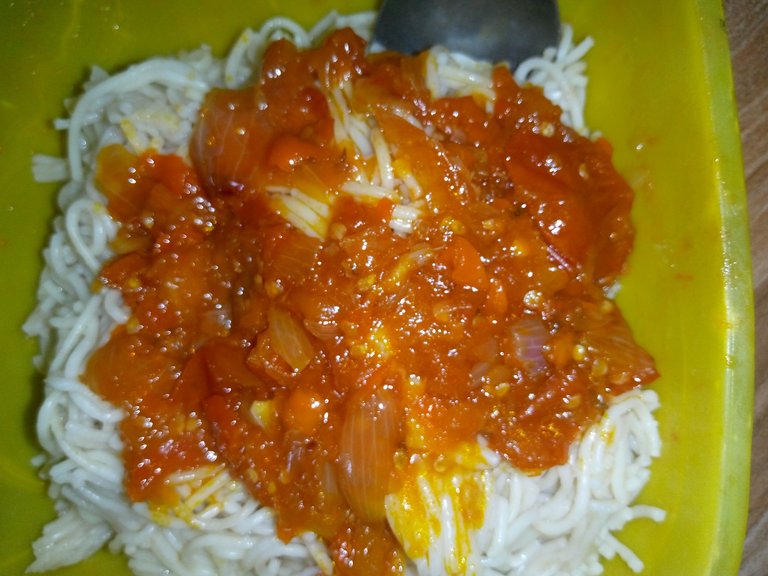 ---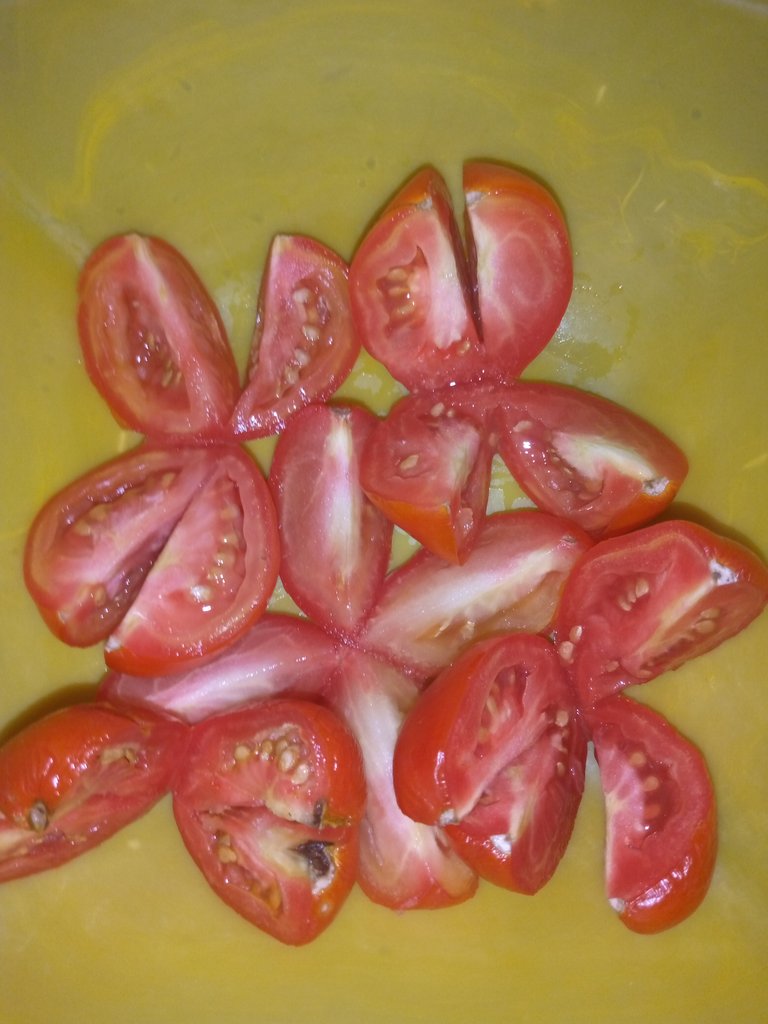 ---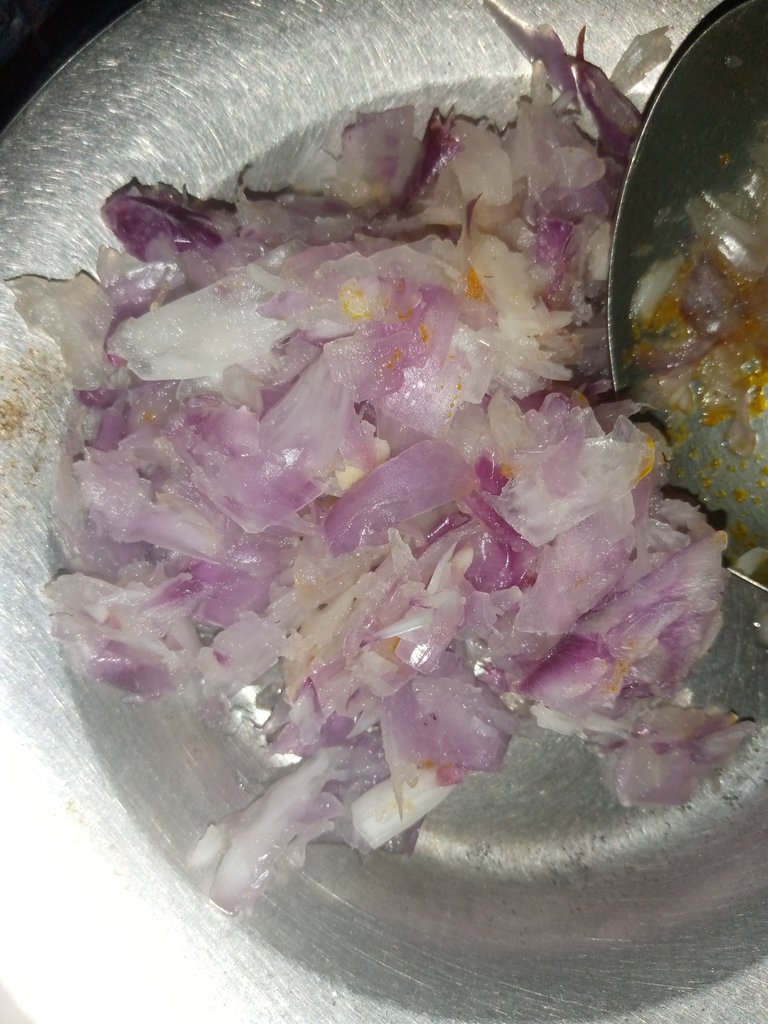 ---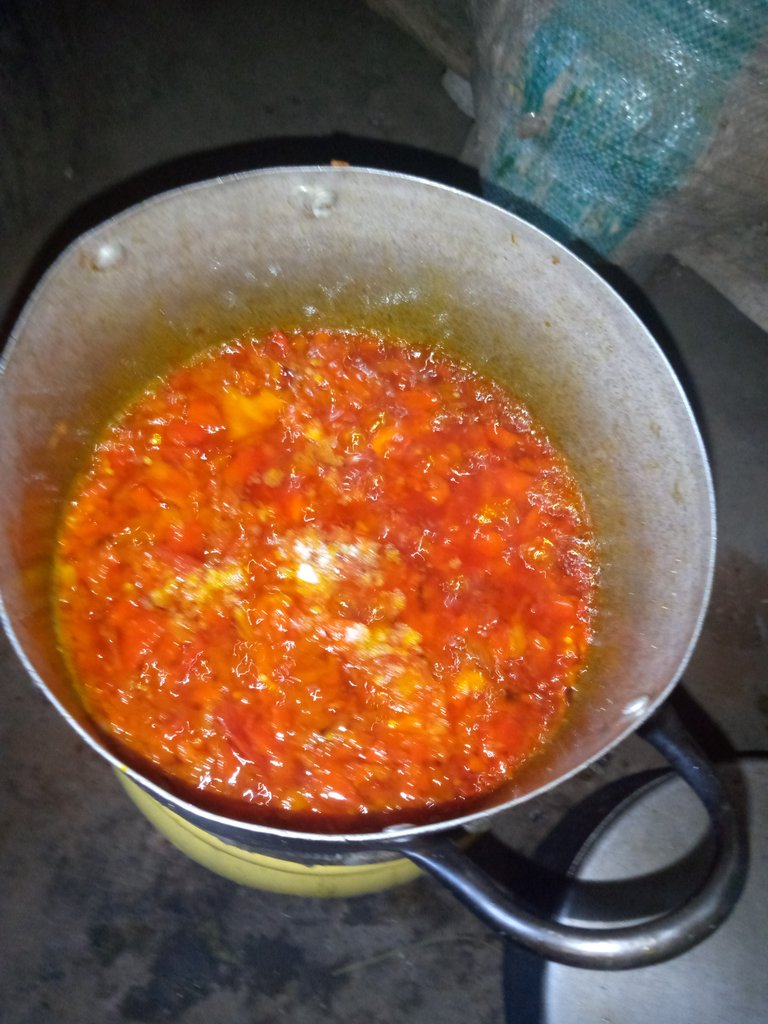 ---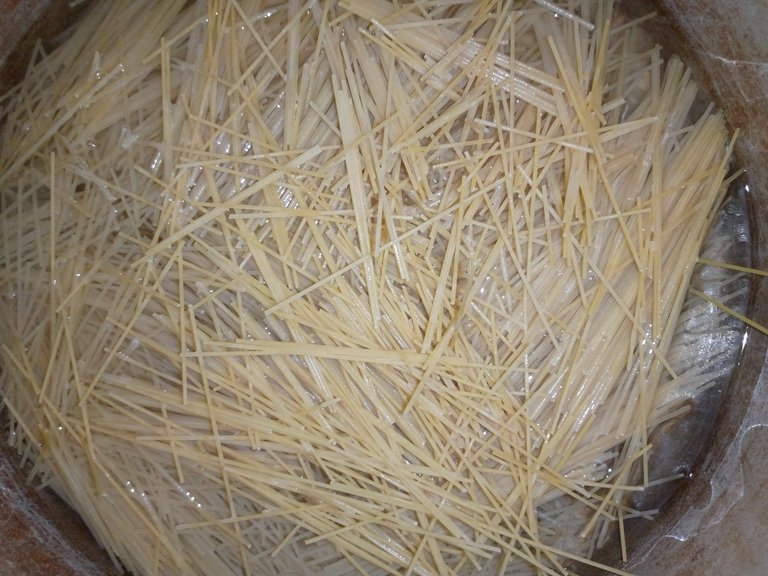 ---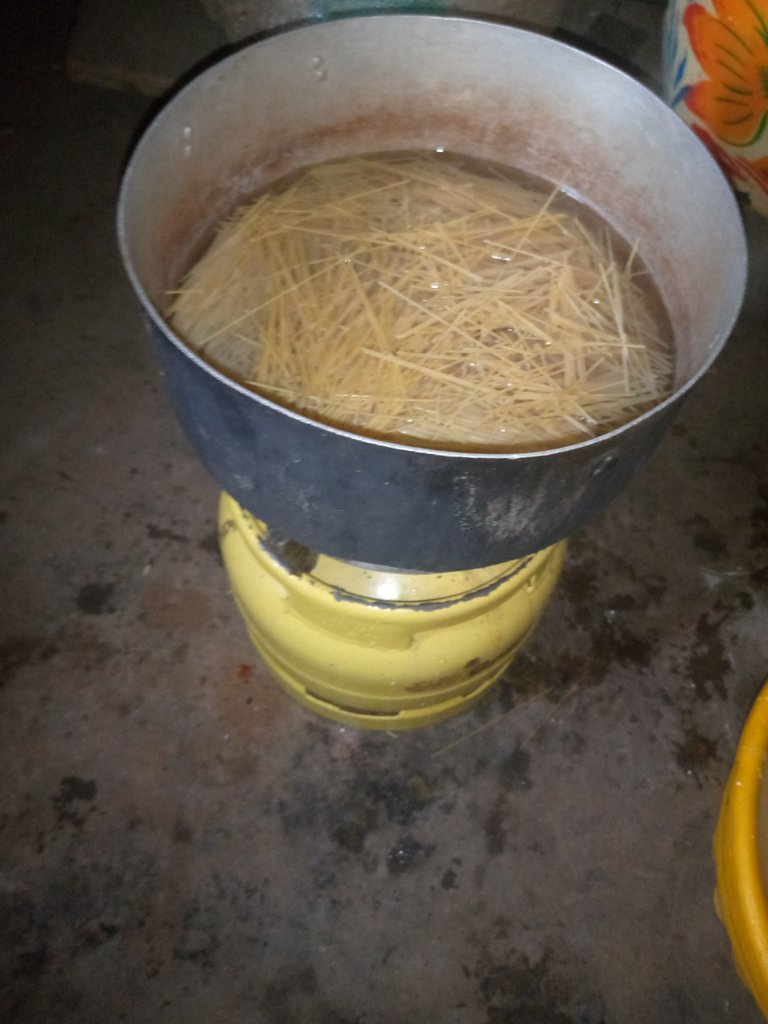 Those were shots from how we prepared our meal.
Thanks for viewing
---
---