Cutting Cost of making a $300 wedding ball gown
Hello Hiveians
Today am making a simple post on how to cut the cost of making ball gowns for weddings.
Most of the ball gown used during weddings usually range from $100-300
for making affordable and beautiful ones, although others with price above that are also available.
In a fashion house one might decide to put resources together and makes a ball dress that will not be up to that amount.
Here is one under construction at Trumie outfits where am been trained for fashions and designs. Am only showing us the neeeded materials for making this gown.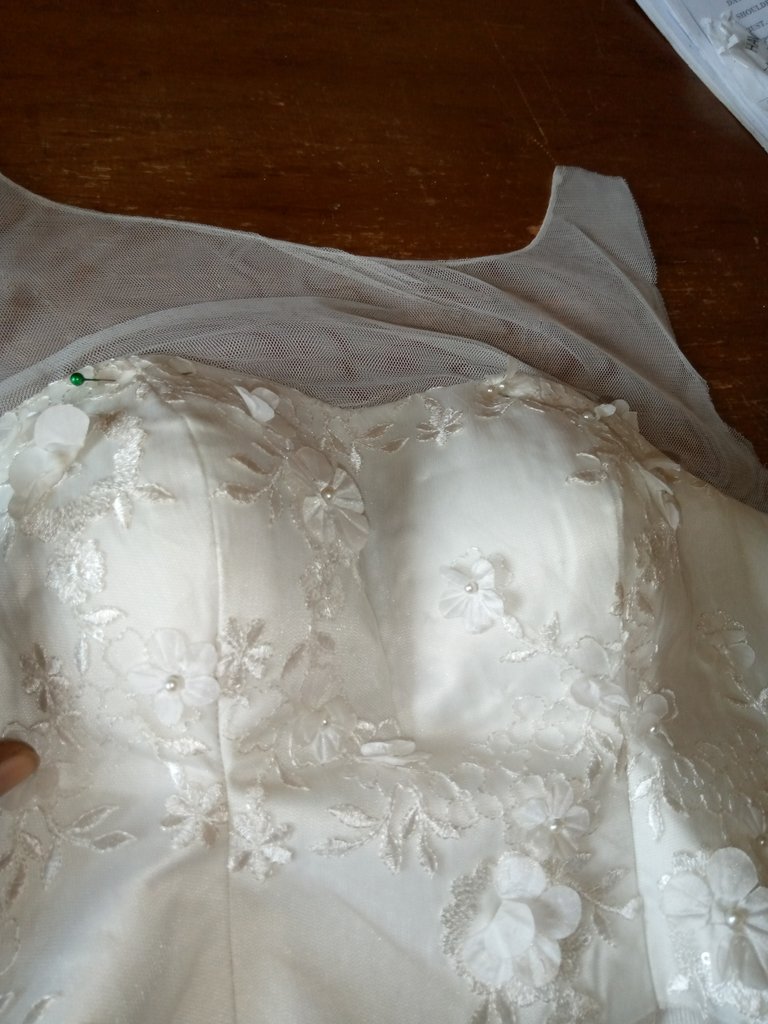 ---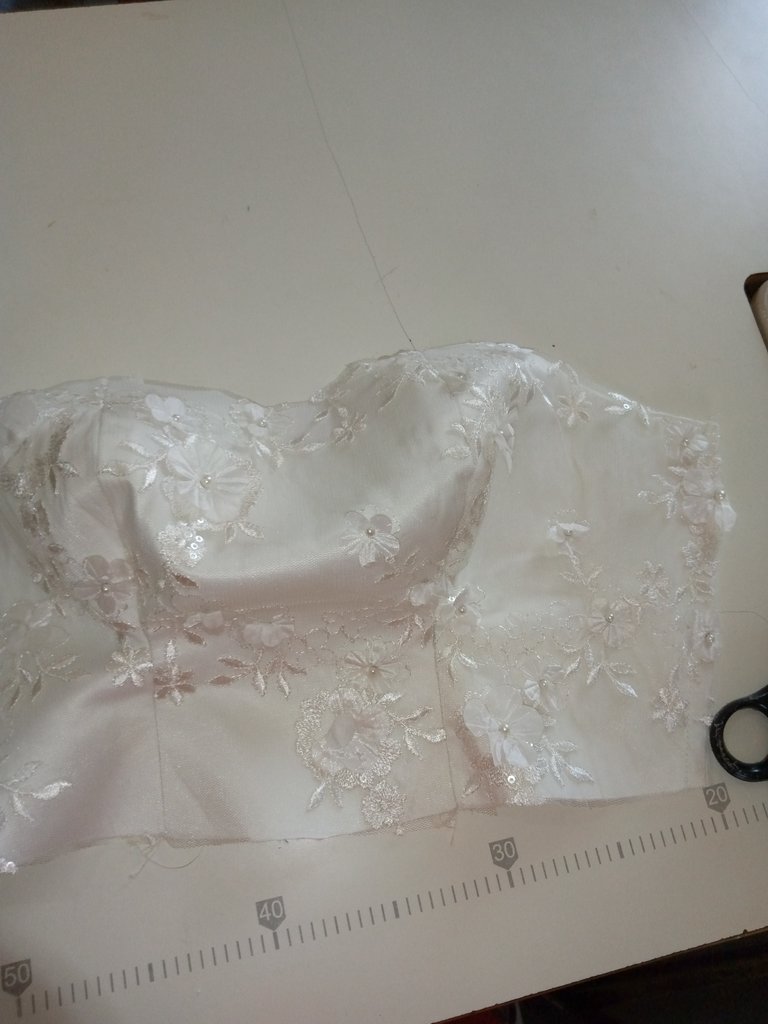 To construct this dress one can order for net lace of choice, the bra cup and tailoring accessories as seen in these pictures which is used to make the upper bodice
While a bridal satin fabric and net can be used for the ball part can be bought as required to make the lower part as seen here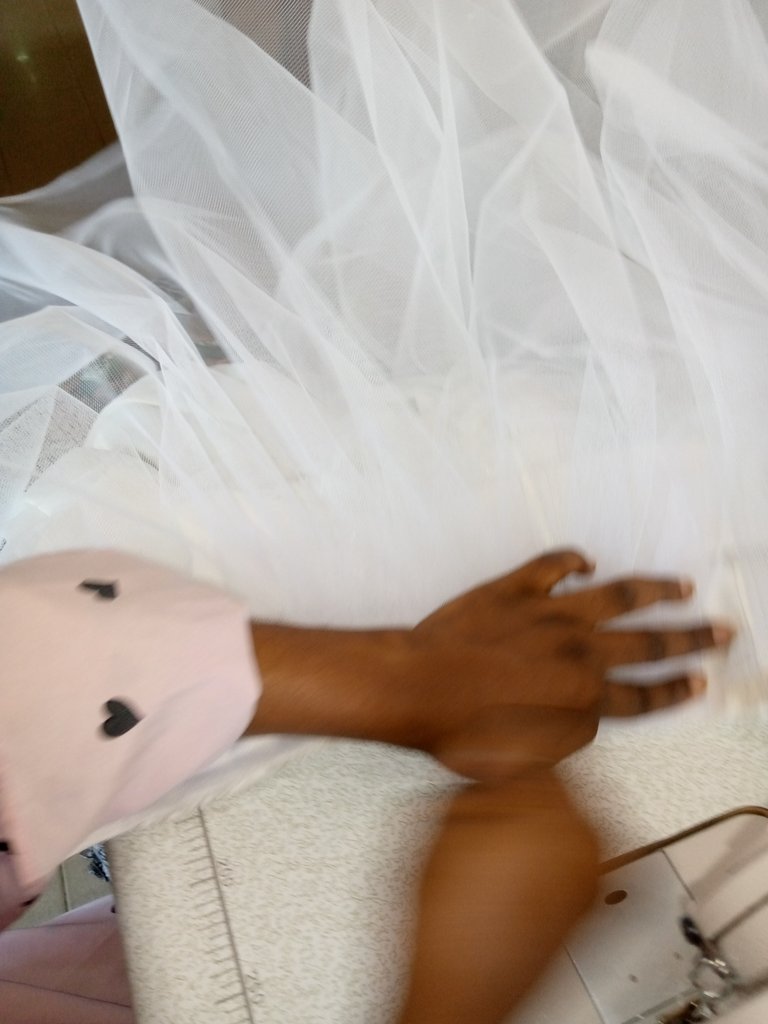 ---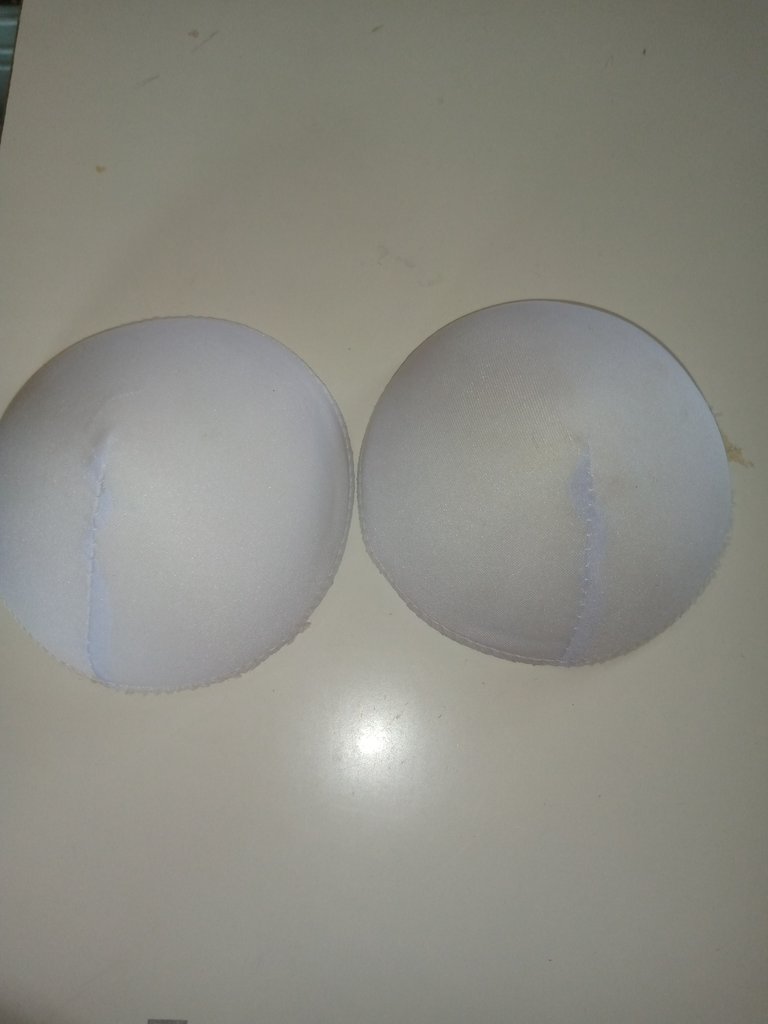 ---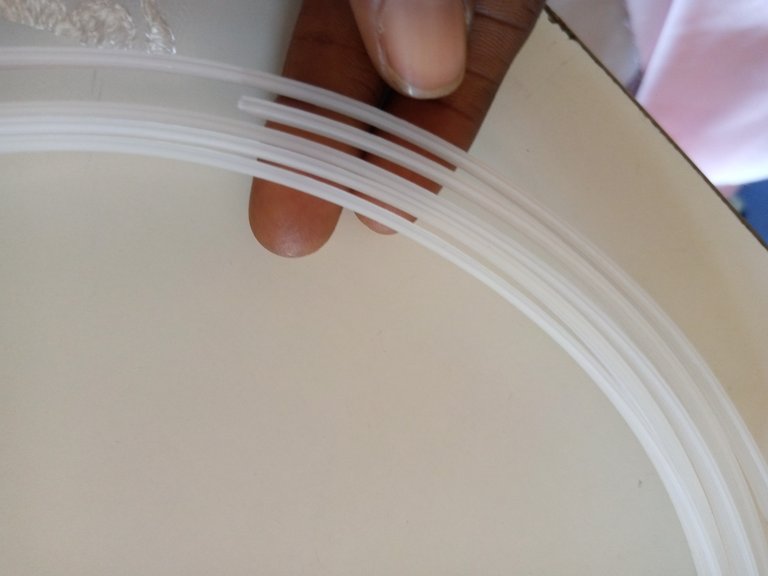 ---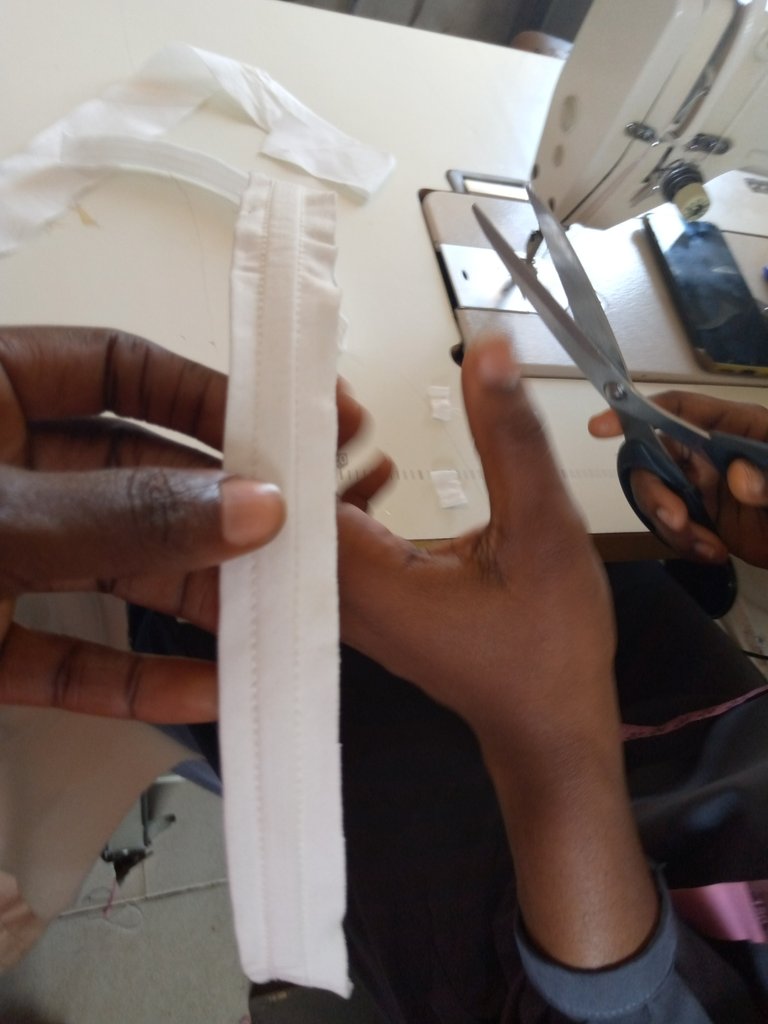 ---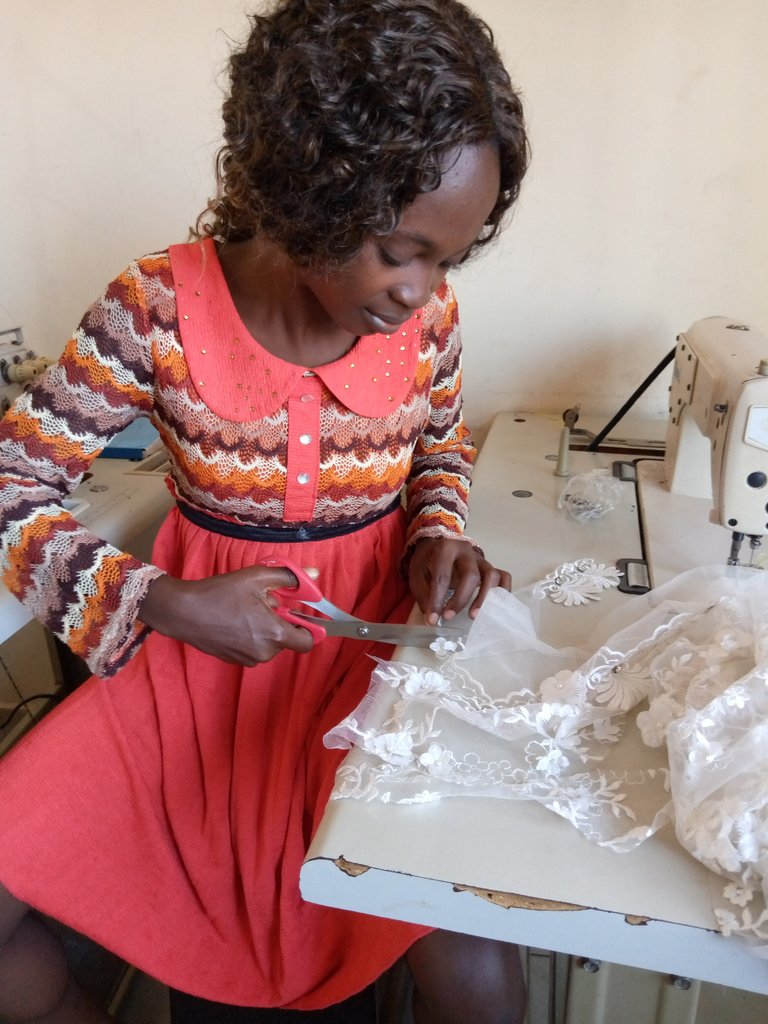 ---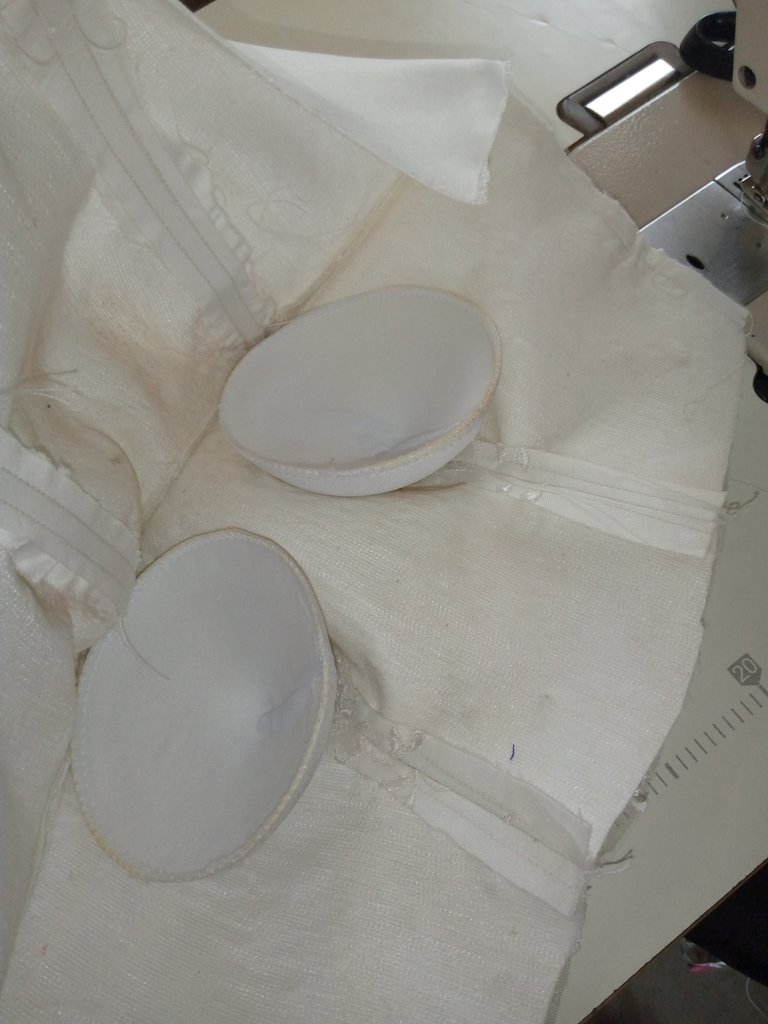 ---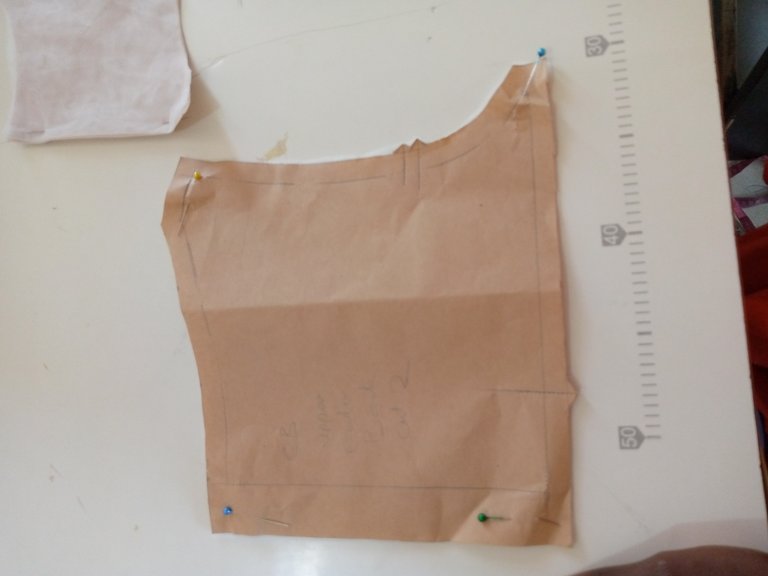 ---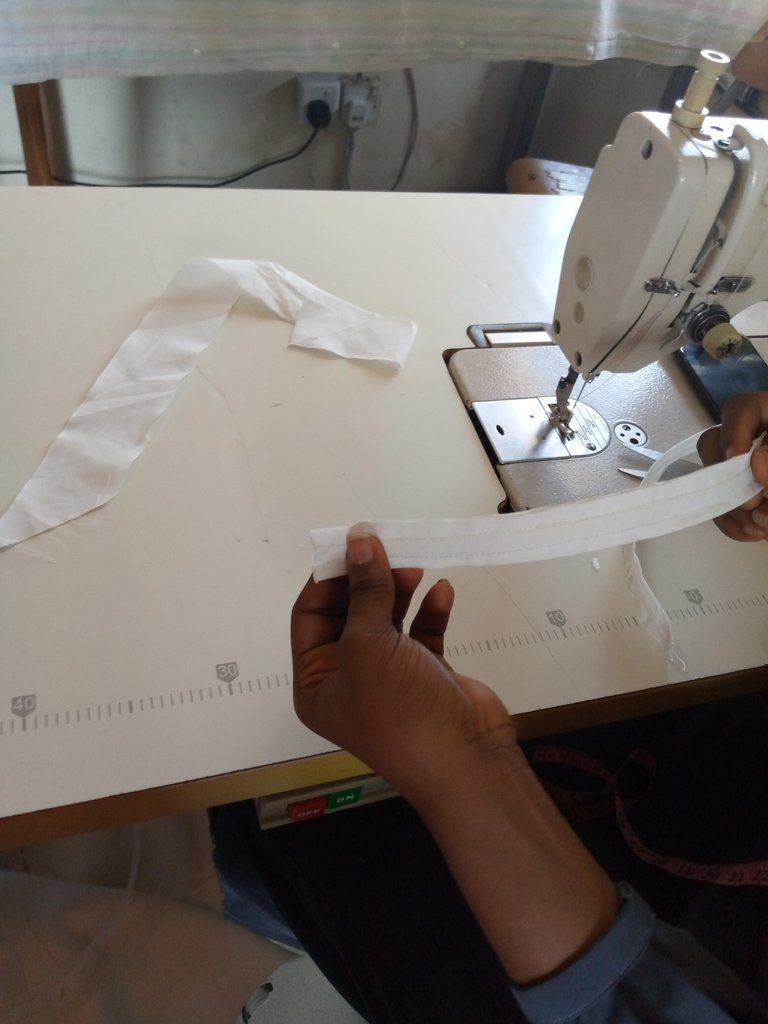 ---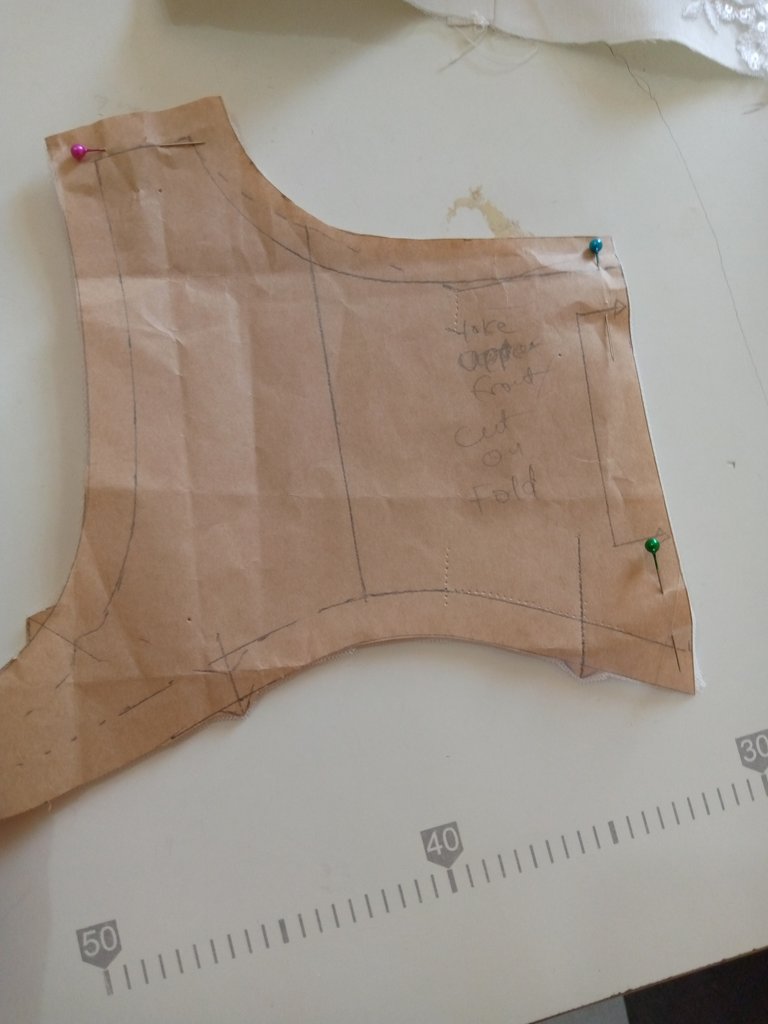 The cost of buying these accessories amounted to a $100 or less and a fashion house can charge around $30 for making this ball dress so with as low as $130 one can make quality and desires wedding ball gown of choice.
I wish I can show us a picture of the finished dress, but that will be after the wedding, the design cannot yet be posted or duplicated until this special wedding is over.
Thanks for viewing my blog, comments and encouragement for improvement will be highly appreciated.
---
---