Hello Hiveians
Since the advent of covid-19 every one has been using face mask until the rate of spread the pandemic subsided and I lost the habit.
Most times I leave the house and get to where I am going before it occur to me that am not on mask.
Am sure its same for most of us until the government had to make it compulsory we were finding jt difficult to mask on.
I lost all the ones I initially made and today necessity hits demand and I have to make a few more.
With just pencil paper tape and some fabrics I got this done.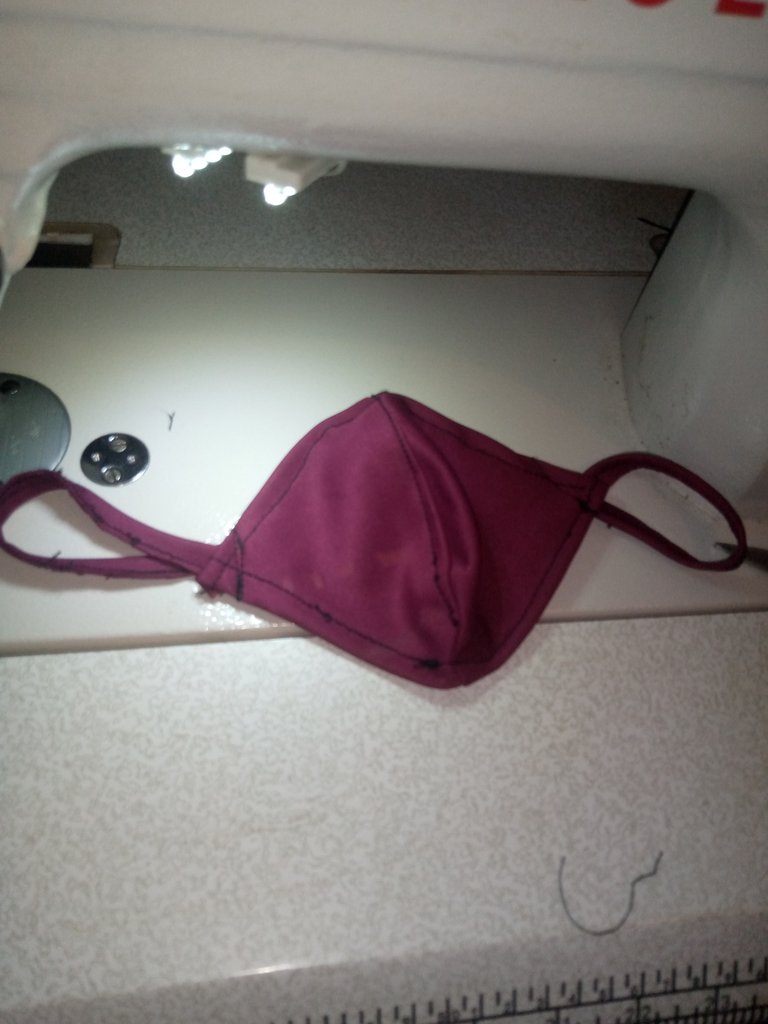 ---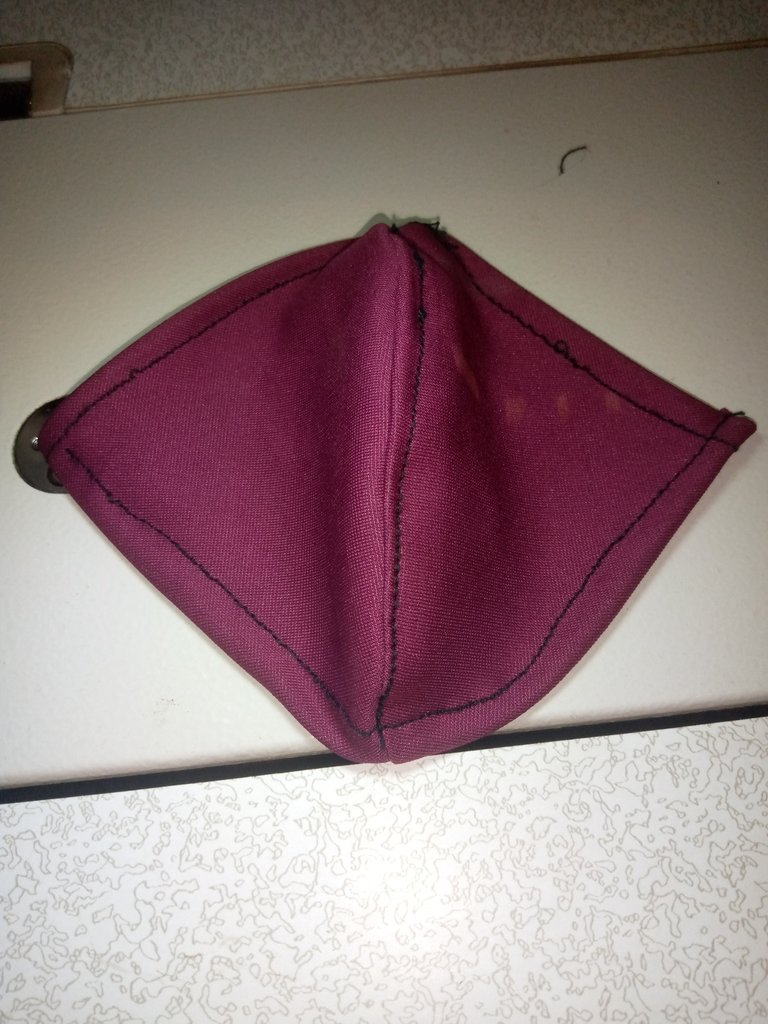 ---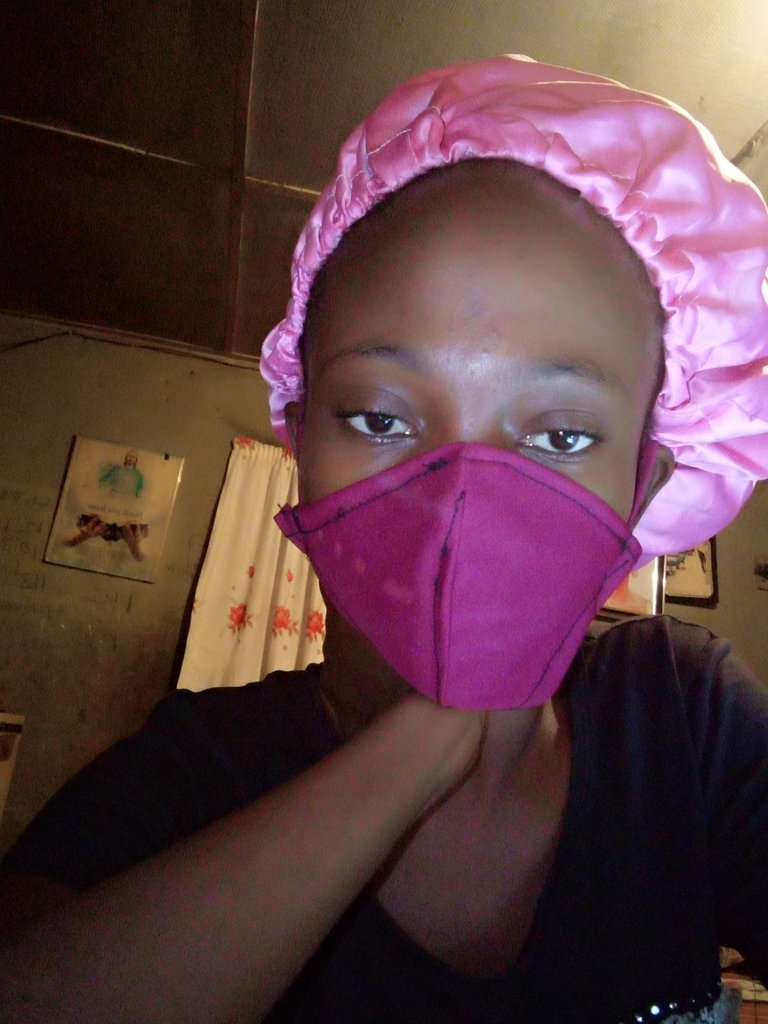 ---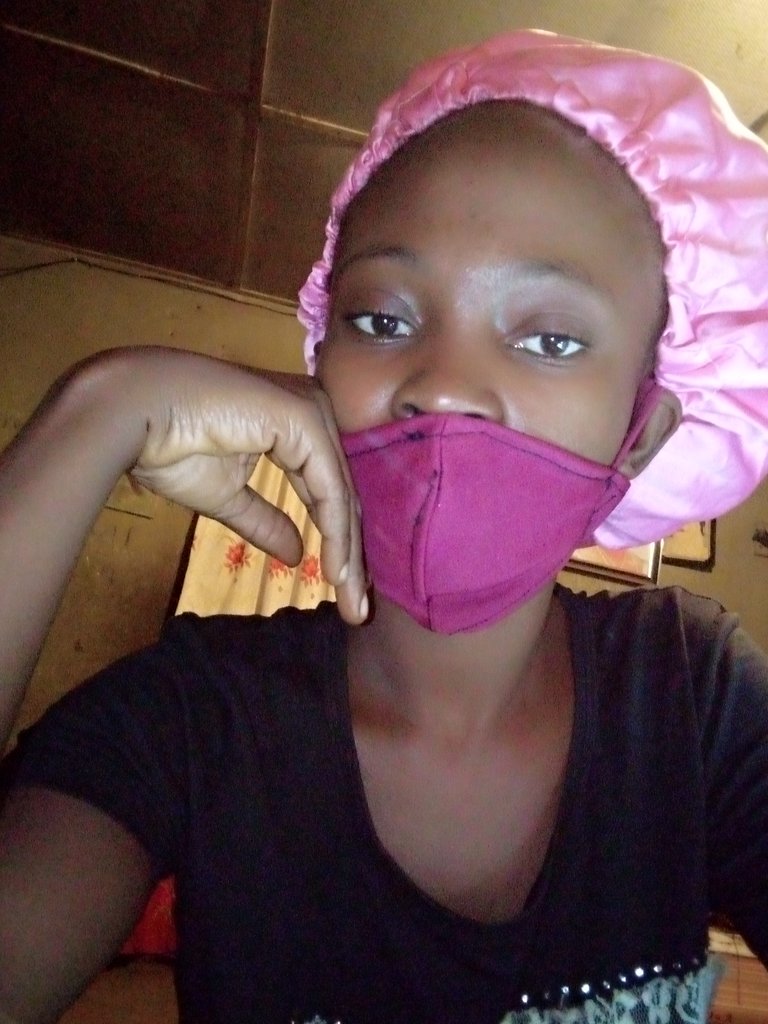 Process.
Fold the paper into four and cut it all round 4.5 inches...
Better still cut a big even circle and split into 4 segments to form a cone as this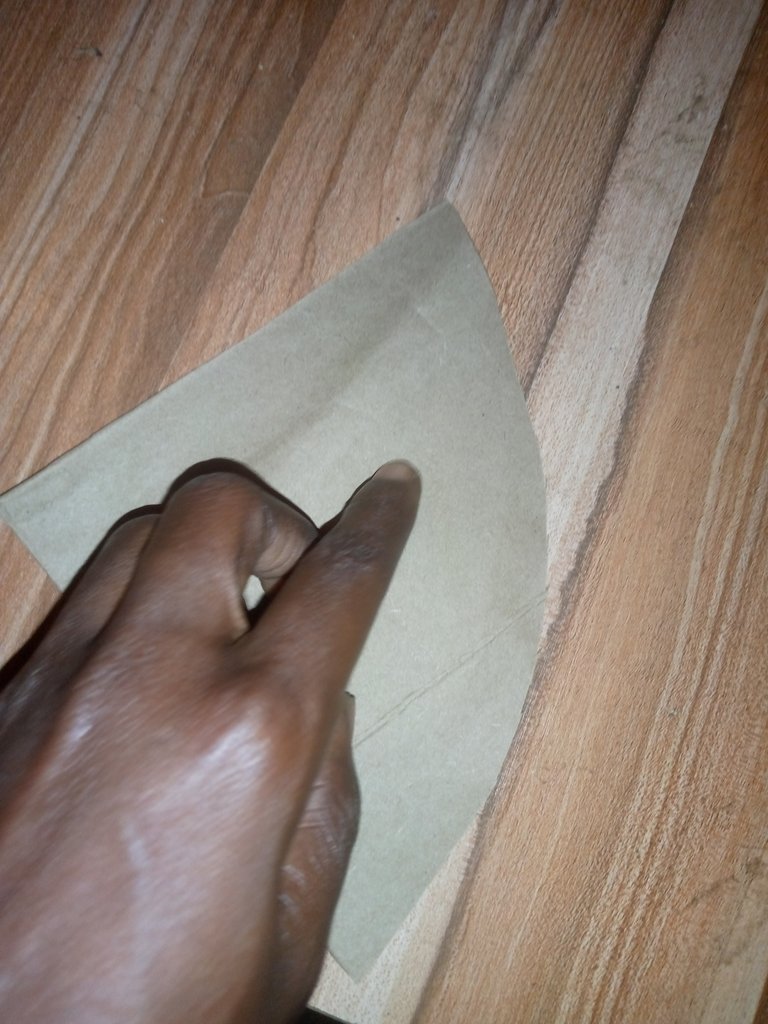 ---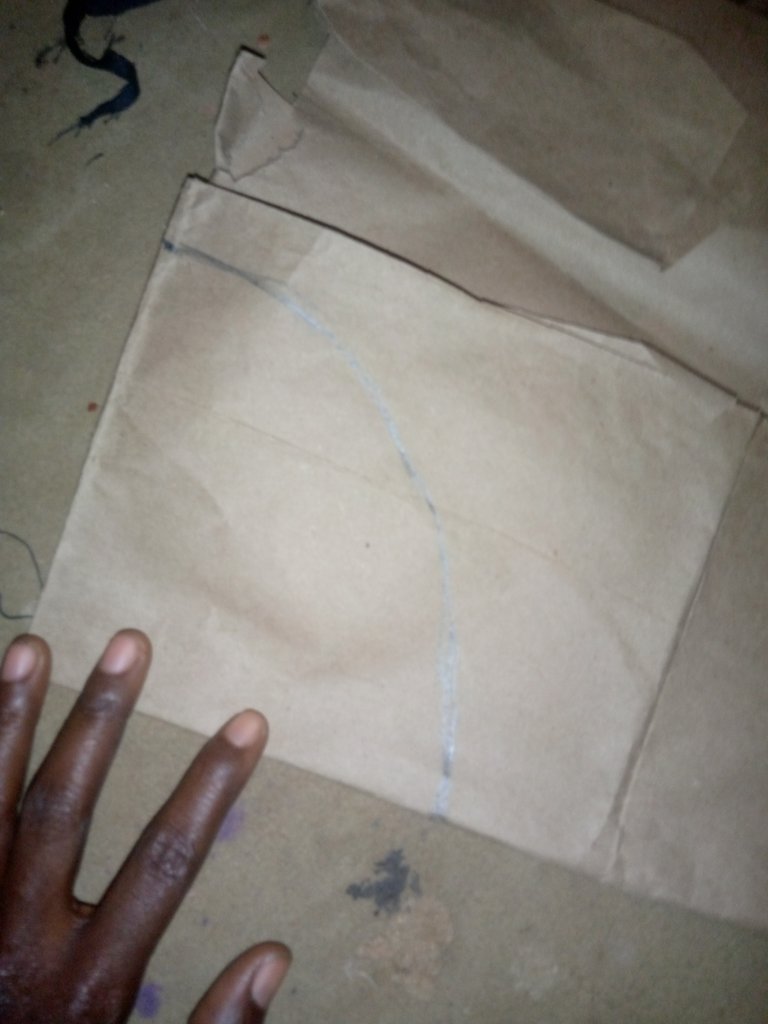 ---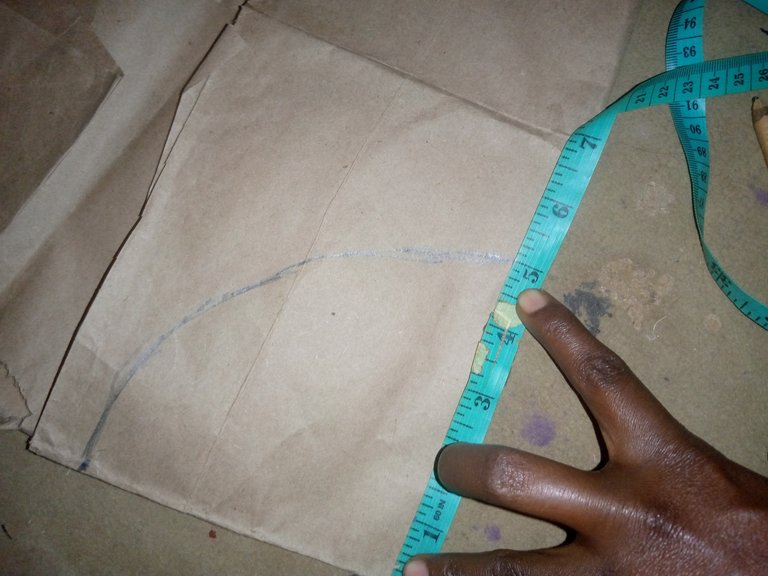 ---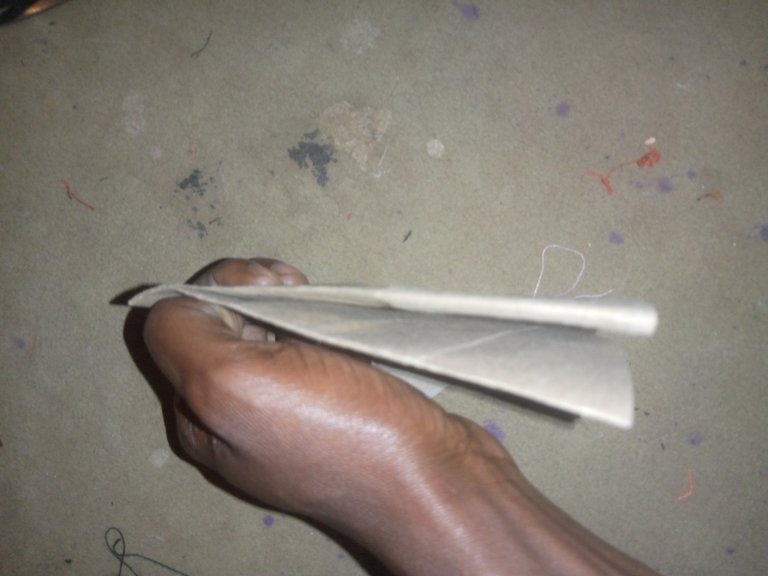 once this is done
Place paper on fabric and cut.
Next is stitching of both ends.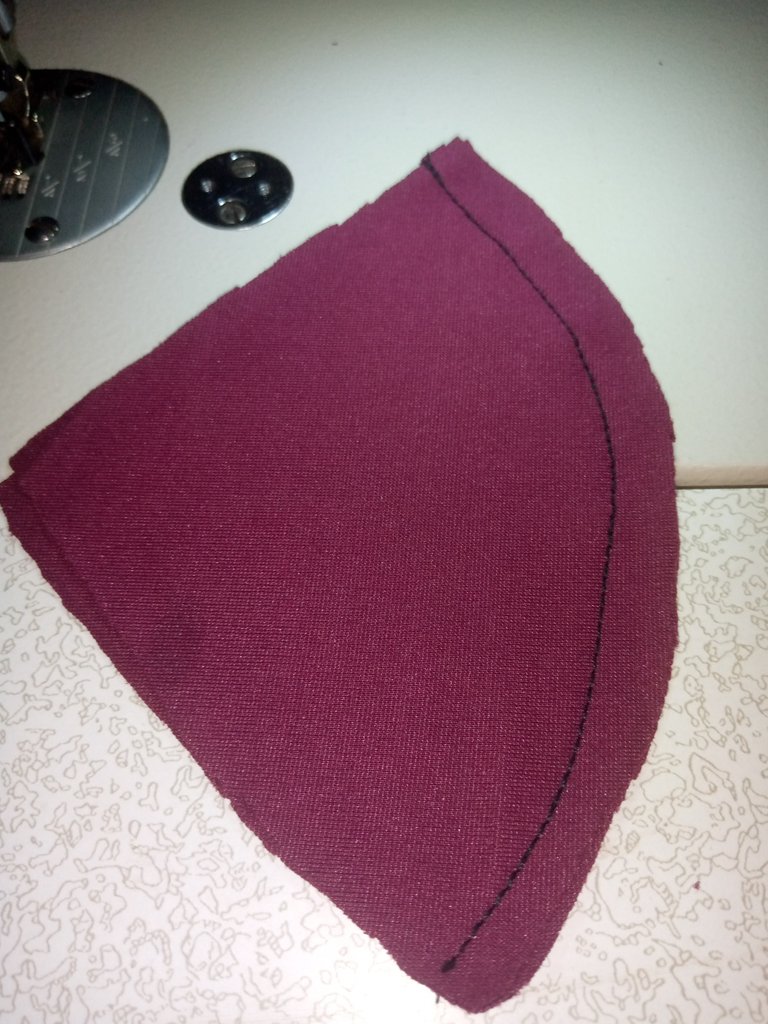 And final fixing of the bands about 8inches long, my bad, I forgot that shot. You can chose to use an elastic band but I was short of it so I improvised
Well this is done simple and easy diy .
Thanks for viewing