Hello Hiveians
So many tricks are involved in constructing or designing a pant trouser like knowing the proper crotch dept and right measurements so that one may be able to bend the knees without ripen the finished pant or when taking off a pant around the ankle. The right measurements makes it not too tight and the pant can come off easily
So today am making a new design of my pant or trouser as it is popularly known here taking all these into consideration
Designing simple dresses and tops has been one of the easiest things I have been doing lately but unless I give it a try I may never get better at making pants.
So I first sketched patterns in my sketchbook and thought of a possible method to get this done perfectly.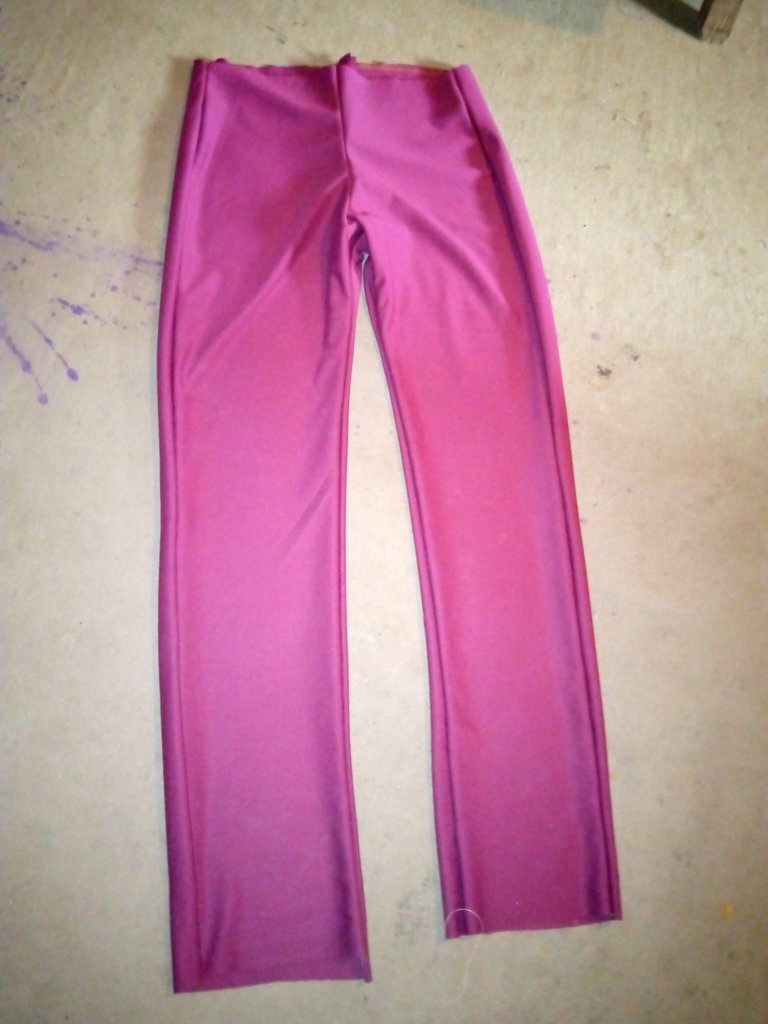 ---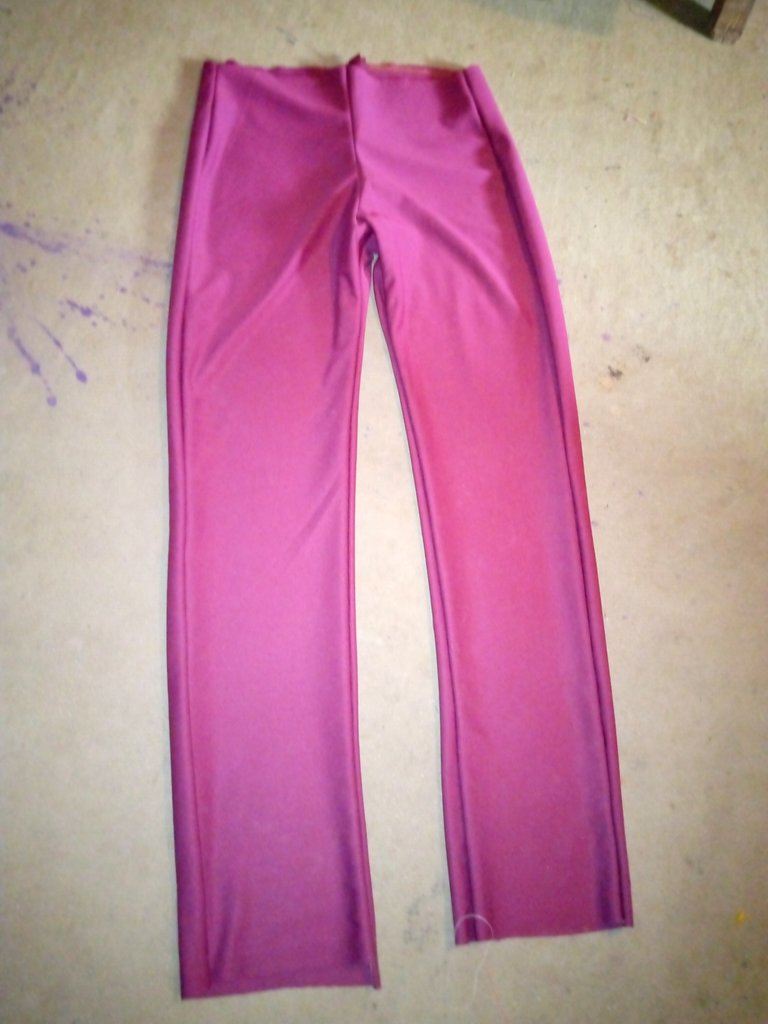 ---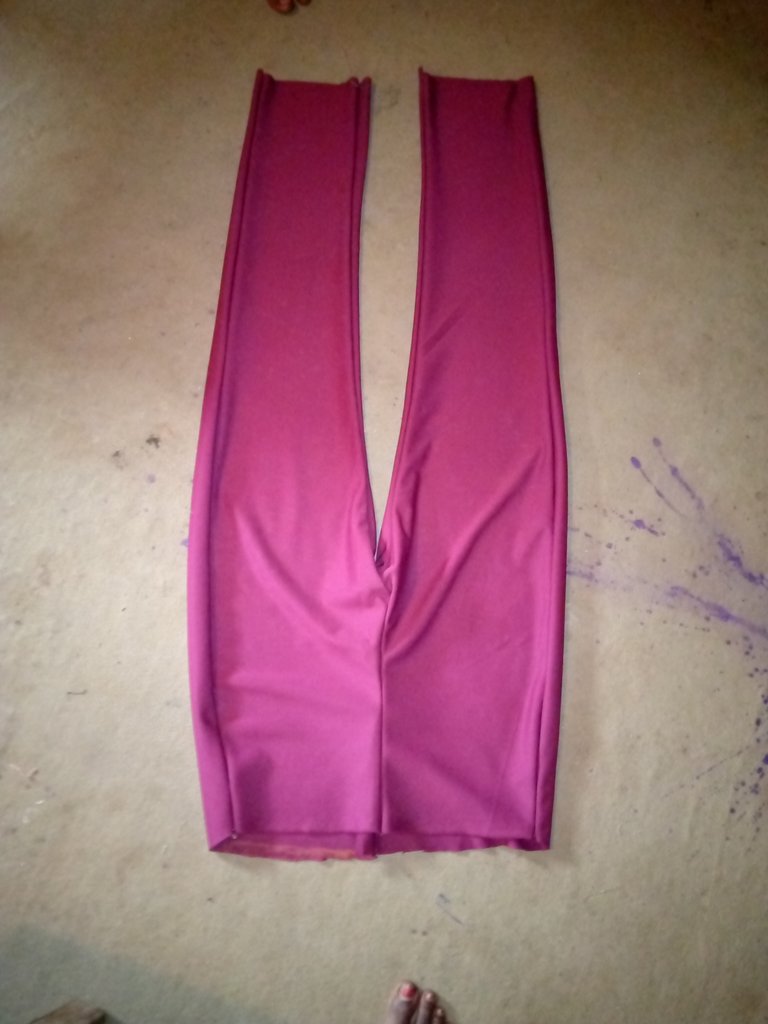 Using my curves rulers and tape rule and chalk I drafted a basic pant pattern on the fabric here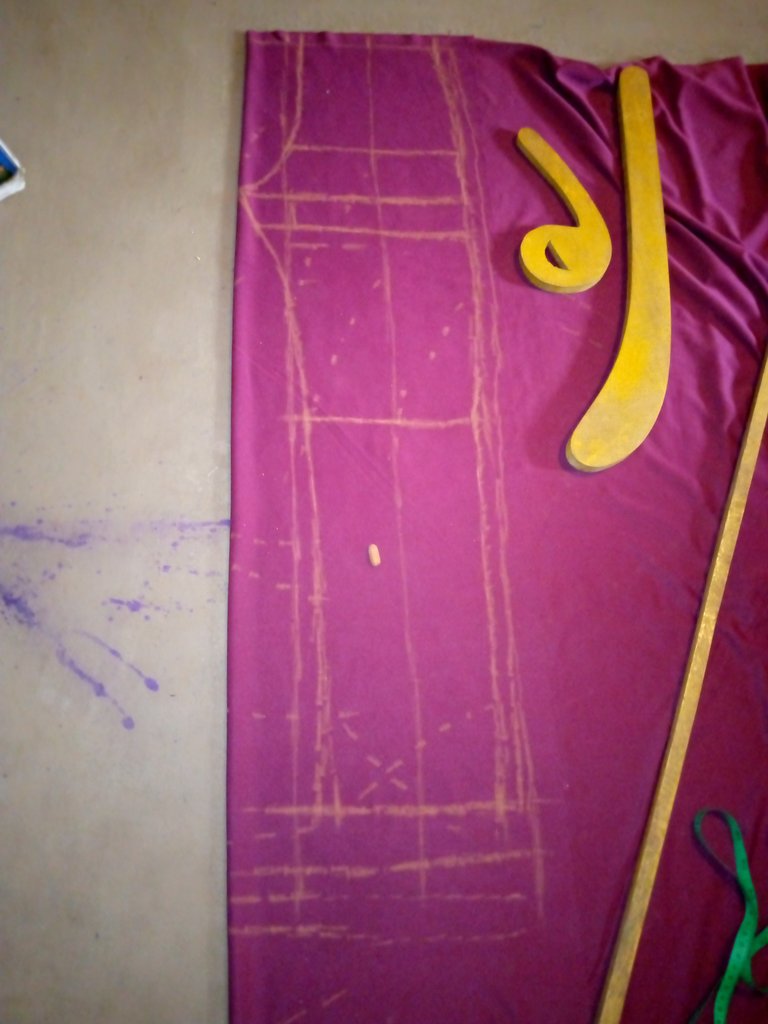 ---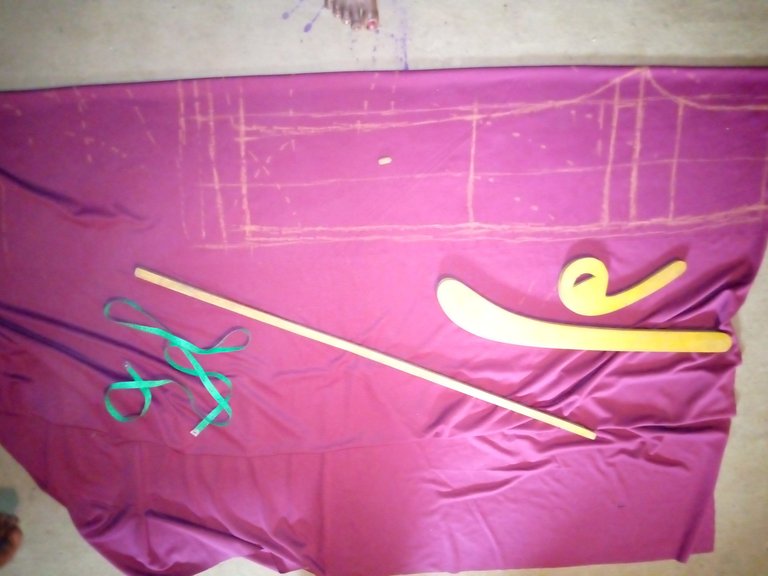 I cut out the front piece like this and then placed it on some more fabric fo get the back piece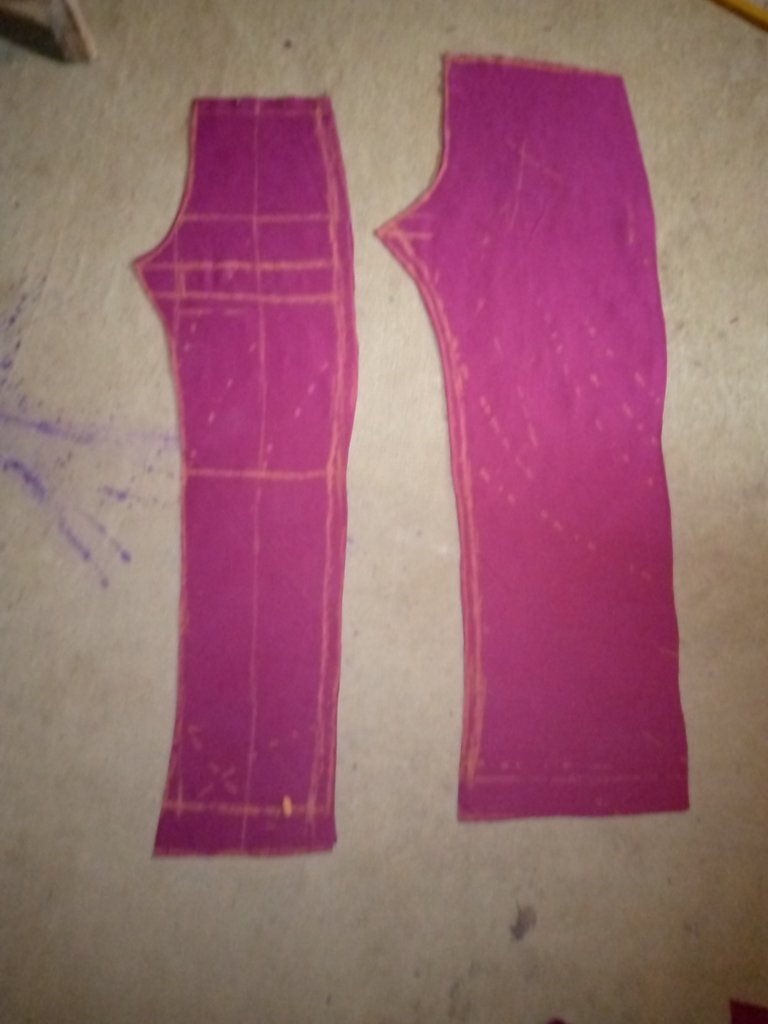 ---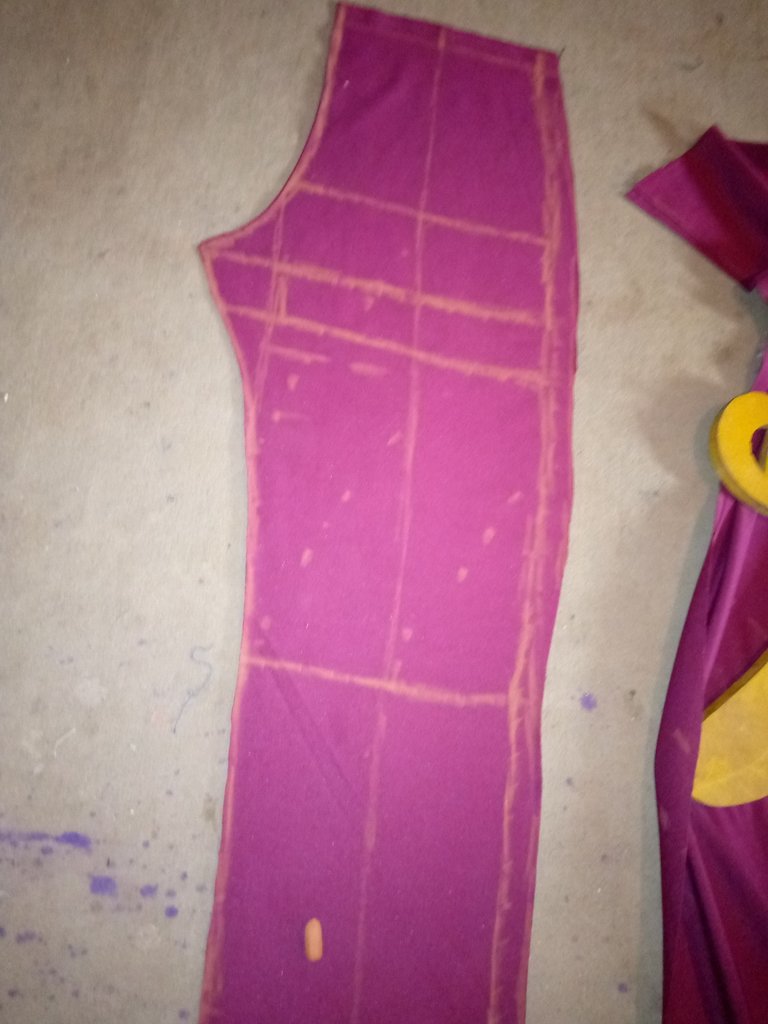 ---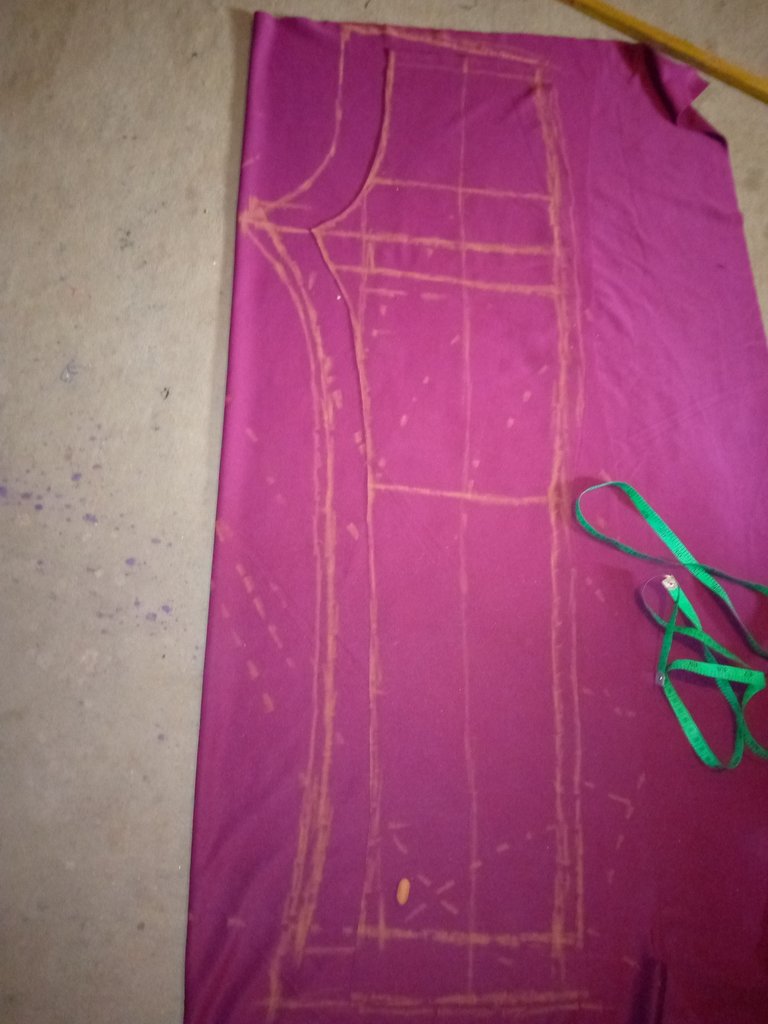 Next was the stitching section where I was privilege to have power supply so I can use the more faster electrical machine.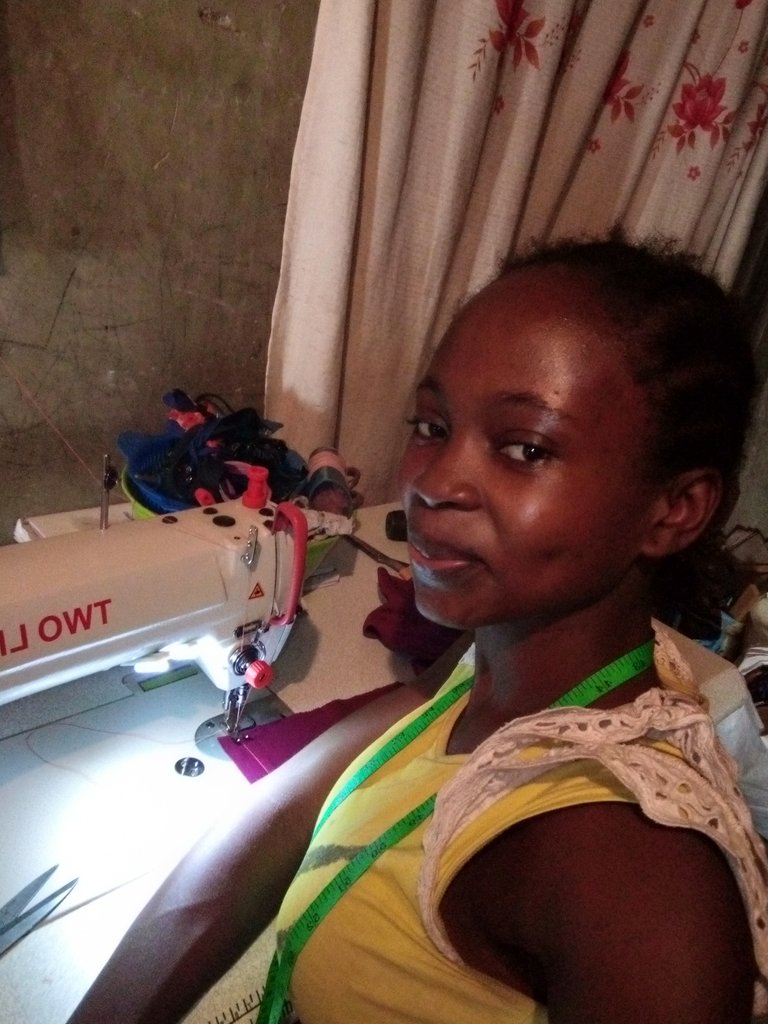 ---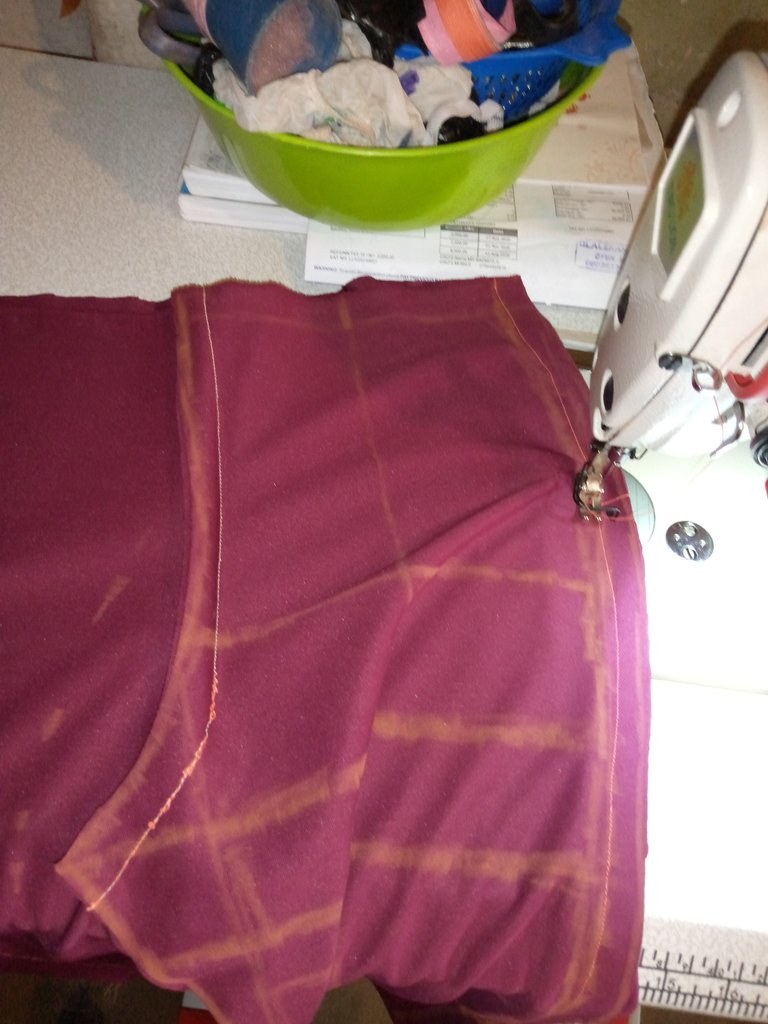 ---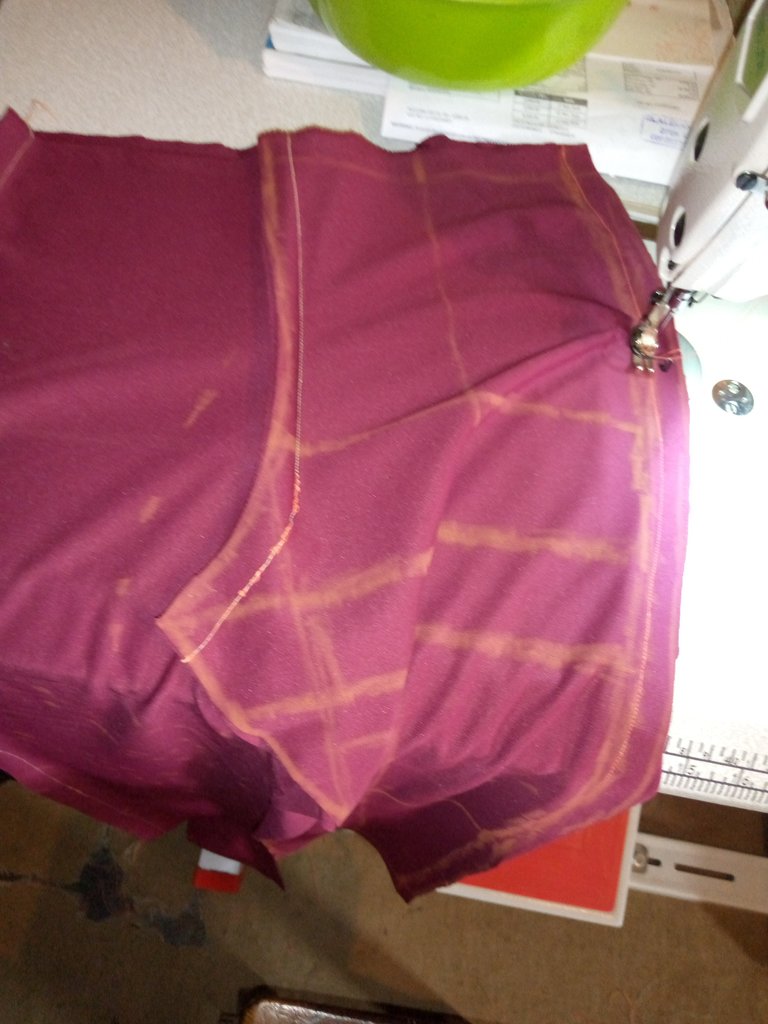 This came out a little bigger than my measurement and I can't post a selfie in it just yet.
I added extra allowances thinking that I may not get it right and thr pants may get too tight so I ripped off the seams again and will be making further fitting adjustments.
Learning more about fashion and making it can only get better with me
Thanks for viewing my blog