Hello Food lovers
Who is having cravings this morning if not me.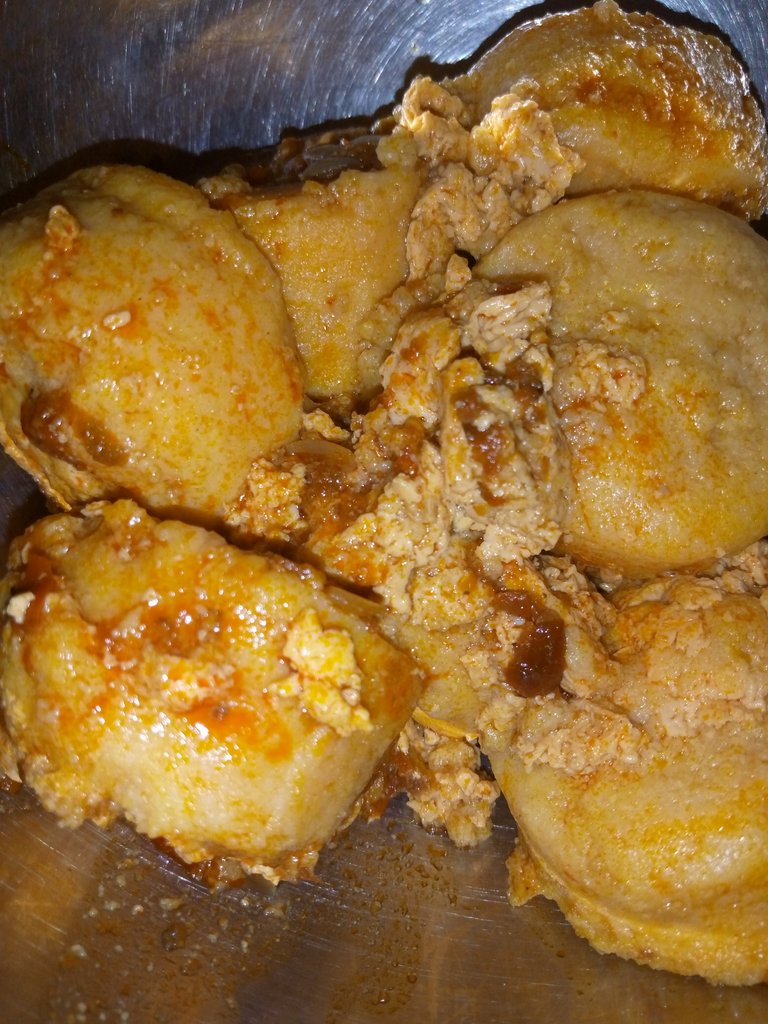 ---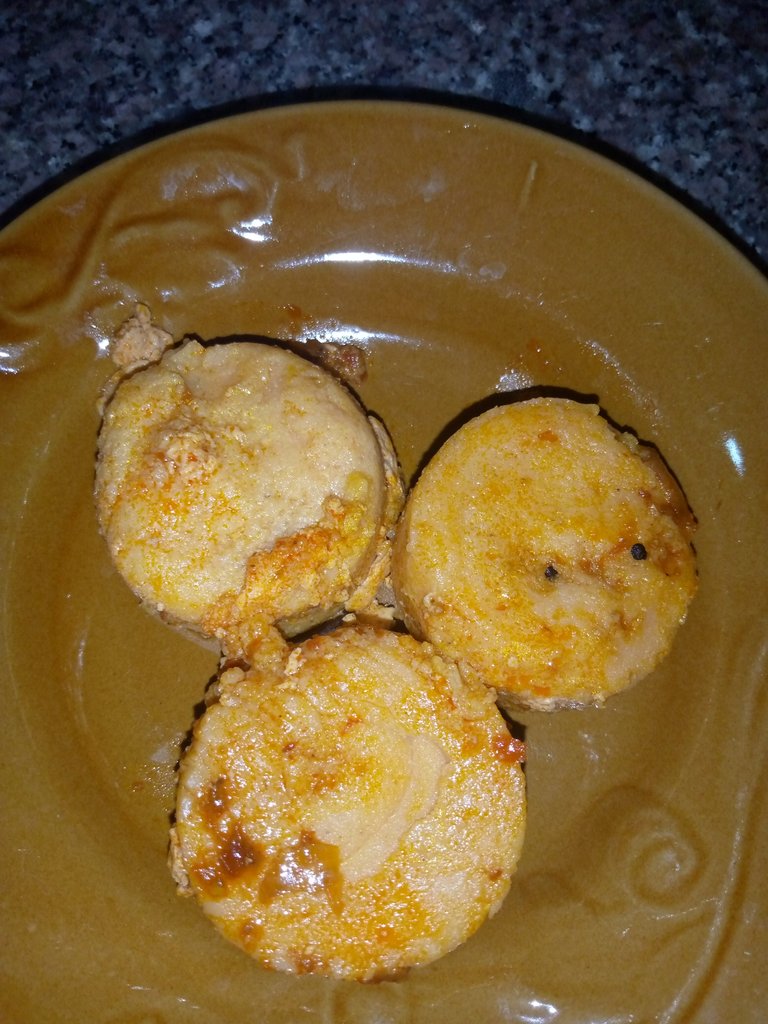 Yam and sauce was prepared for breakfast but I had some yesterday and the previous day and am not willing to repeat an episode of eating another yams so I decided to get some roadside dish today.
Here are some delicious moimoi sold for 20 naira each, I got for myself and anyone else that may be interested in having this for breakfast as well.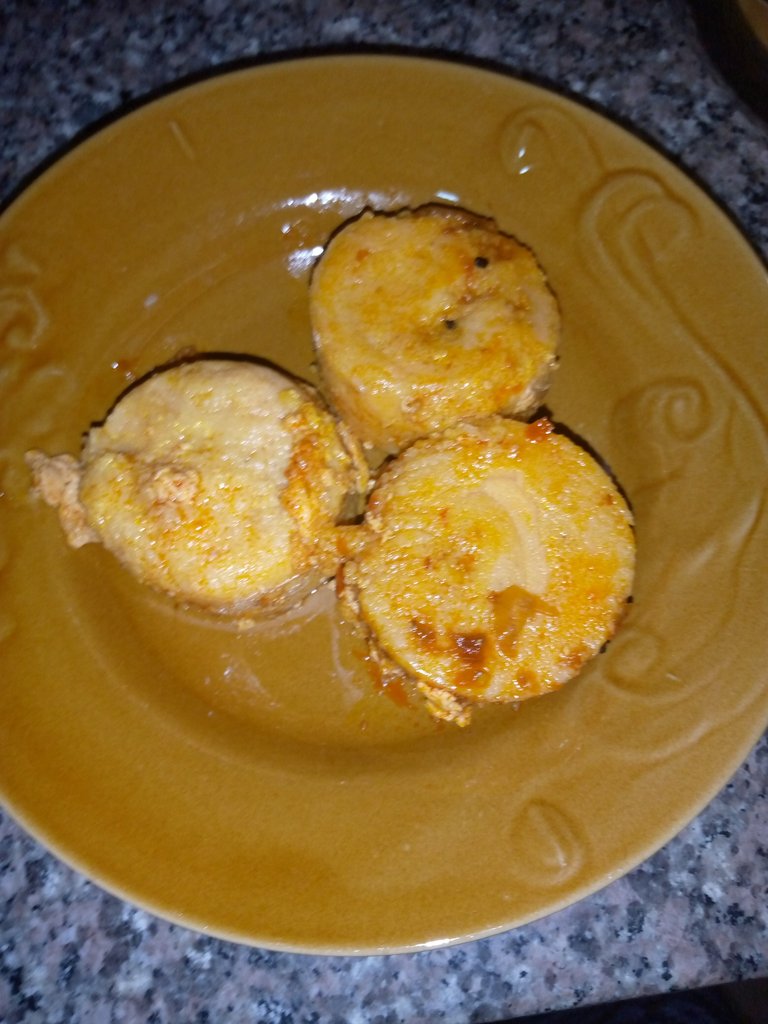 ----
What do you crave for this morning.