Hello Hiveians
There is this admosphere with Sundays that I so much cherish, the reflection and service in the presence of God is always a reminder and call for one to live their lives daily in Christ.
Today we learnt about Christ in us and the need to live in him, allow him to sit on the throne of our lives and lead us every step of the way.
The reason for the season is Christ and if he lives in us we have every reason to be joyful and hopeful even amidst the earth tools and turbulence.
The presence of Christ in us commands authority because if we carry the almighty who created the universe in us then we ought to manifest and display the authority of God. Whatever bows to Christ must bow to us. The knowledge of the word is the only knowledge we need to unfold the mystery of the riches of Christ who has come to make the lives of human his dwelling place.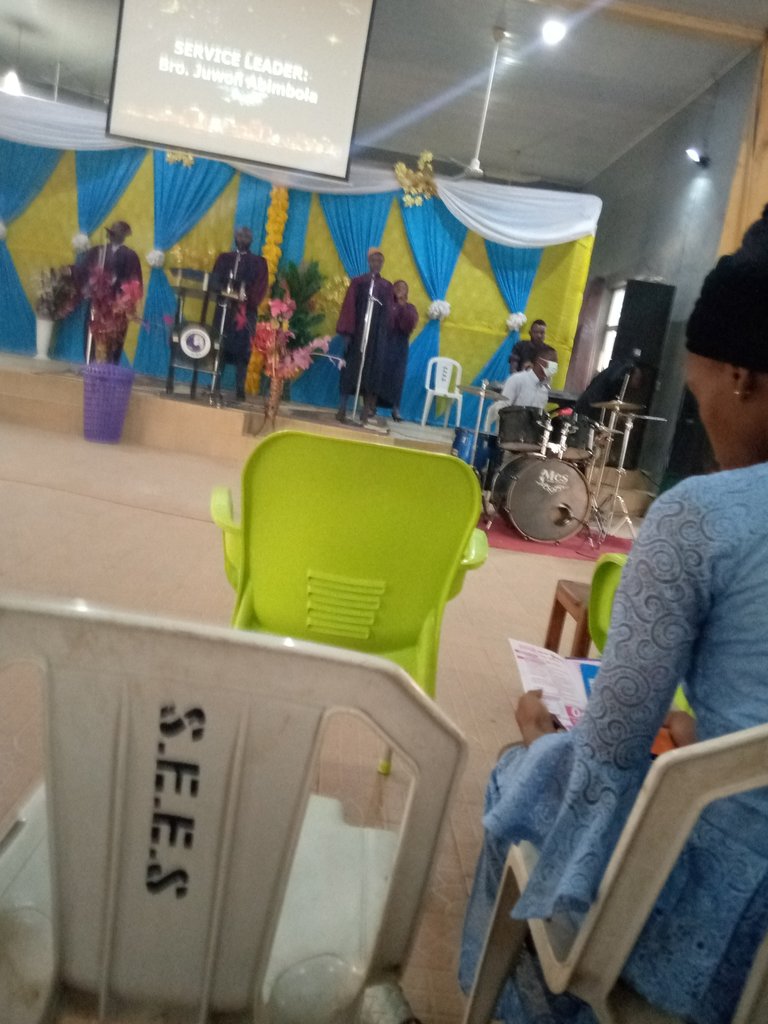 ---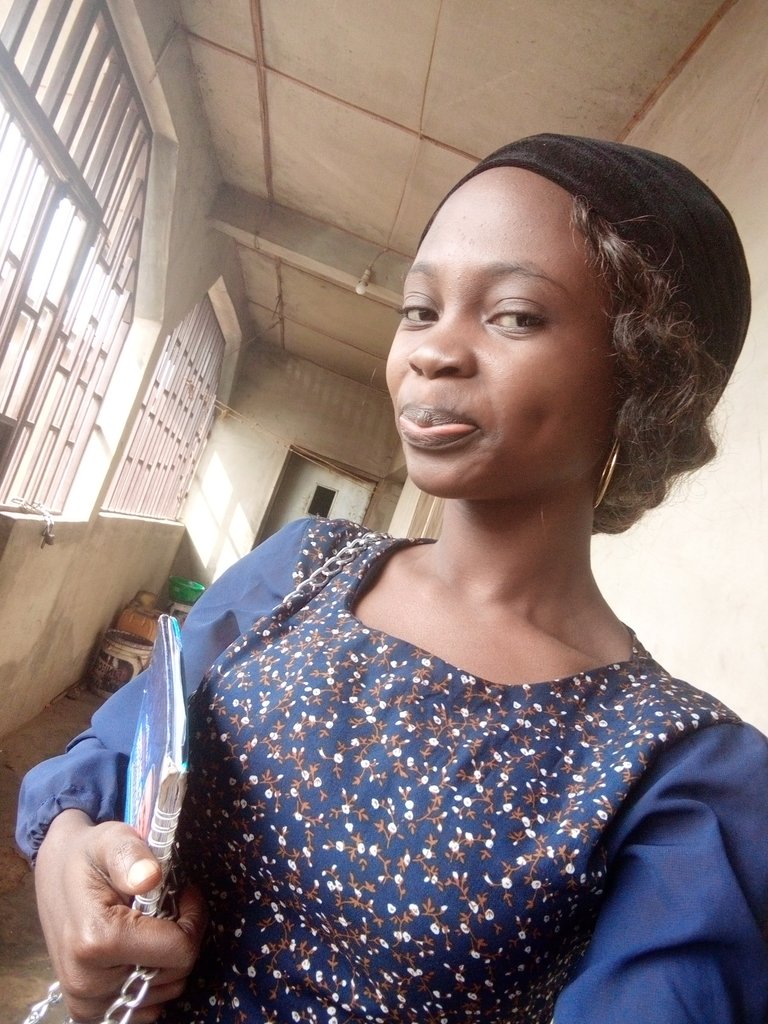 ---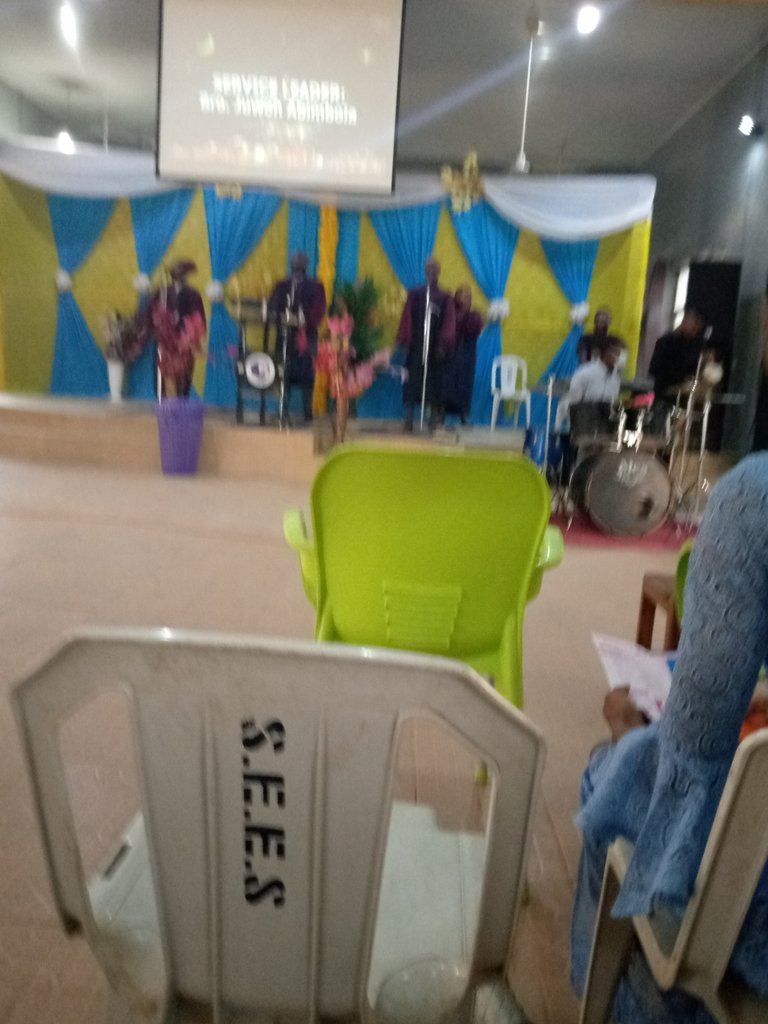 ---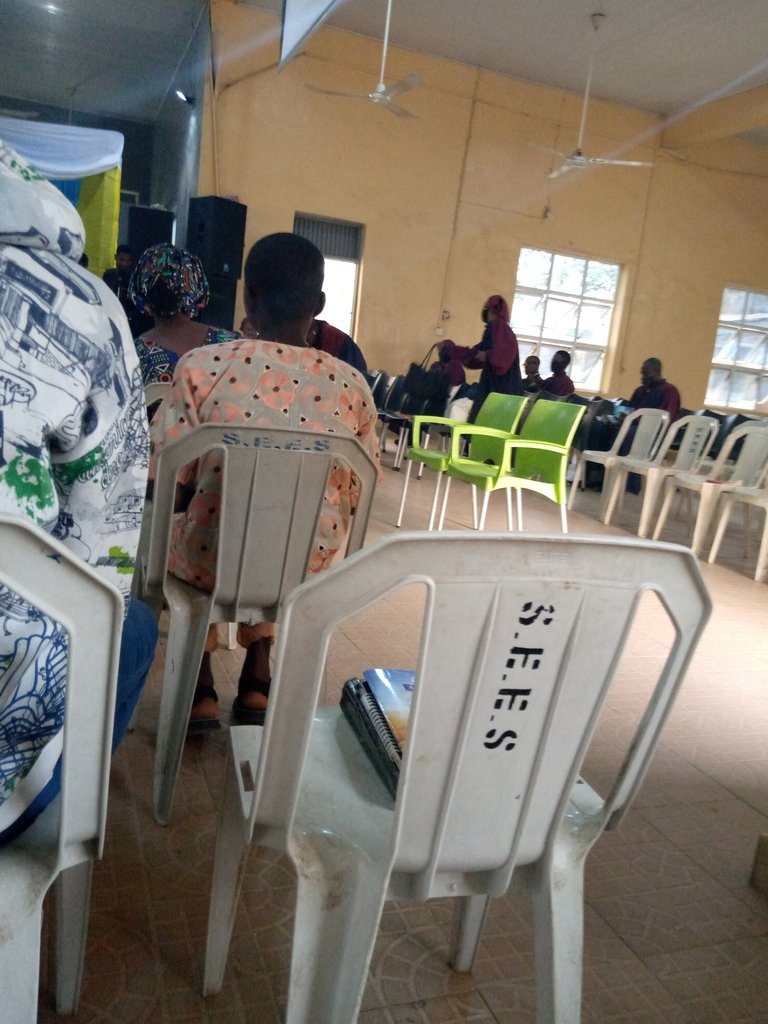 These are just a theme and highlights of today's service, thanks for reading along with me