I am in the lucky situation that I can take wonderful, fascinating pictures of the sunset in Mexico every day.
Ich bin in der glücklichen Situation, dass ich jeden Tag wunderbare, faszinierende Bilder vom Sonnenuntergang in Mexiko machen kann.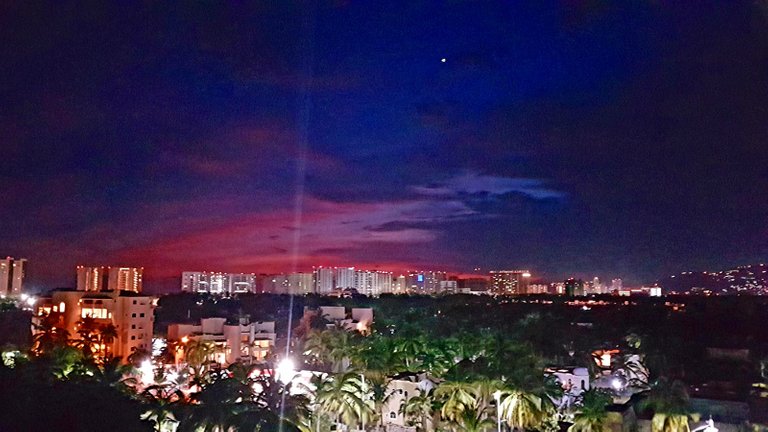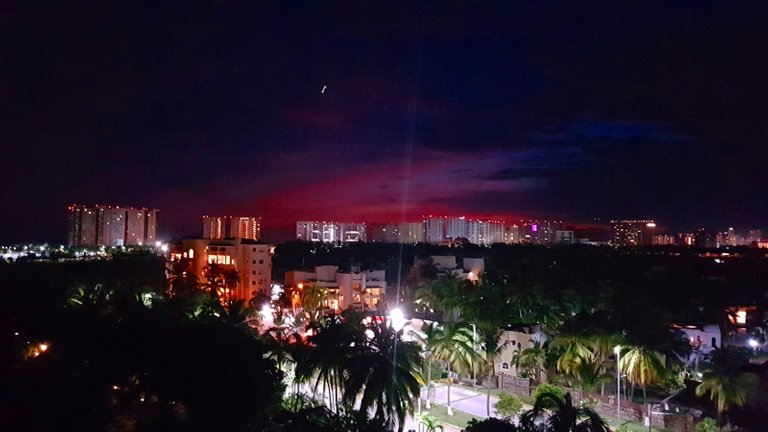 There is a great play of colours in the sky every evening.
I have to share this spectacle of nature with you.
Es ist jeden Abend ein tolles Farbenspiel am Himmel.
Dieses Naturschauspiel muss ich mit Euch teilen.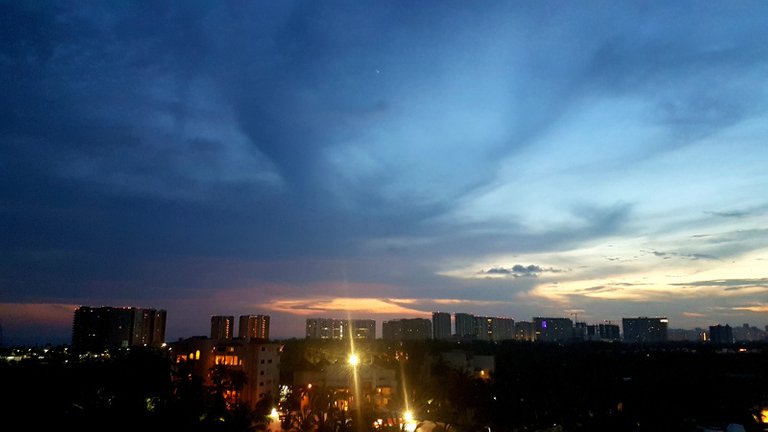 "We cannot direct the wind. But we can adjust the sails."
(Wir können den Wind nicht ändern, aber wir können die Segel richtig setzen.) Aristotle
Please like, comment and follow my work. I have a lot more to come!! :)