Siempre es un éxtasis observar el atardecer, sus combinaciones de colores y la forma como se refractan en las aguas del mar son fascinantes. Generan mucha armonía y equilibrio en nuestra naturaleza y en nuestra vida. Cada día me impresiona más la belleza del atardecer, su resplandor y majestuosidad son impresionantes. Una pintura perfecta a nuestro alcance para disfrutarla y regocijarnos con amor.
---
It is always an ecstasy to watch the sunset, its color combinations and the way they are refracted in the waters of the sea are fascinating. They generate a lot of harmony and balance in our nature and in our life. Every day the beauty of the sunset impresses me more, its splendor and majesty are impressive. A perfect painting at hand to enjoy and rejoice with love.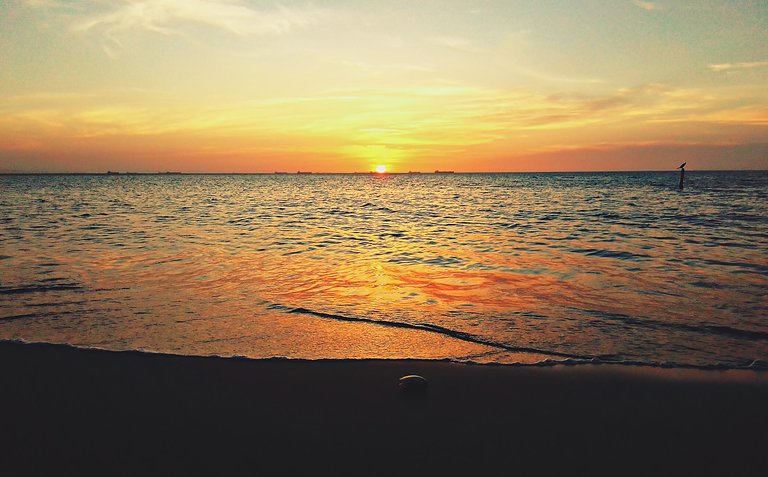 Estar en contacto con la naturaleza es una de las cosas que me encanta y disfruto, y este lugar es uno de mis preferidos porque puedo ver el mar en todo su esplendor. Aquí me siento libre, como un ave que nadie la detiene.
---
Being in contact with nature is one of the things that I love and enjoy, and this place is one of my favorites because I can see the sea in all its splendor. Here I feel free, like a bird that nobody stops.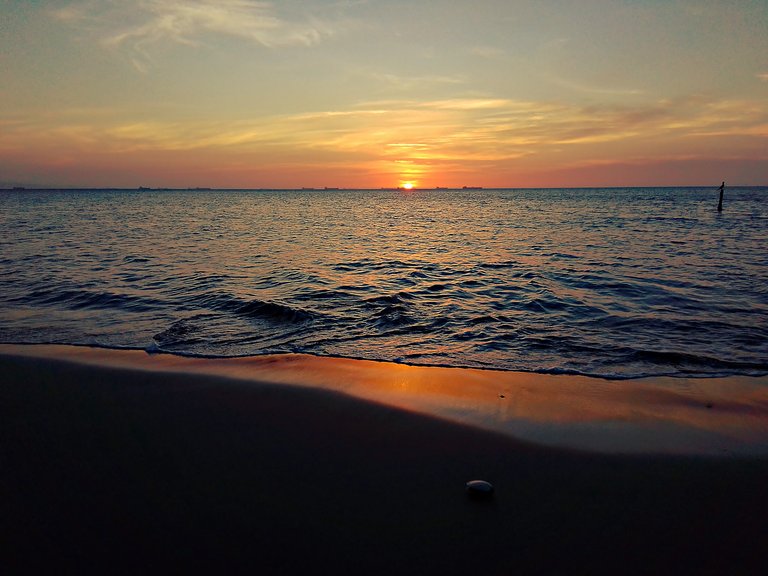 Playa Mansa-Venezuela es un lugar muy agradable con una vista de campo abierto que te permite disfrutar de hermosos atardeceres en su pleno esplendor.
---
Playa Mansa-Venezuela is a very pleasant place with an open field view that allows you to enjoy beautiful sunsets in all their splendor.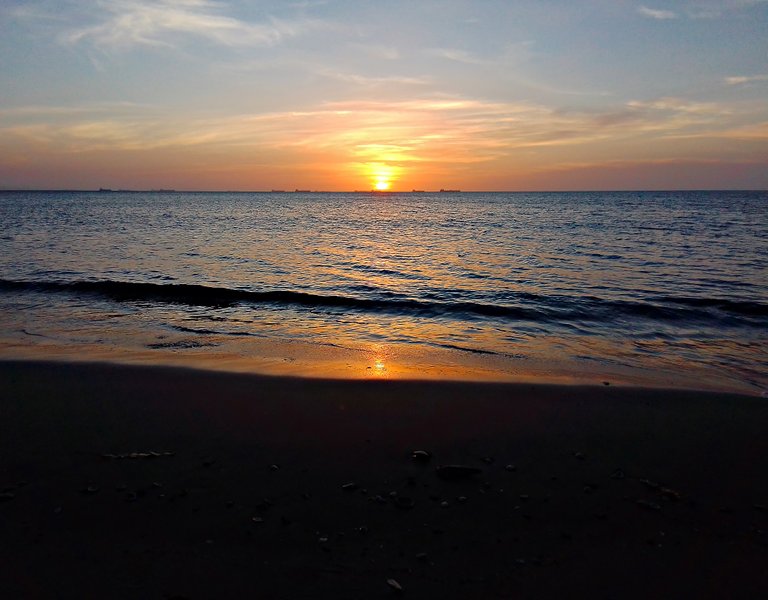 Es asombrosa la perfección del Universo, todo está creado de manera magistral. Este atardecer es una parte de esa bella perfección, que está a nuestra disposición, libre para disfrutarlo desde cualquier punto de este universo, llamado Planeta Tierra.
---
The perfection of the Universe is amazing, everything is masterfully created. This sunset is part of that beautiful perfection, which is at our disposal, free to enjoy it from anywhere in this universe, called Planet Earth.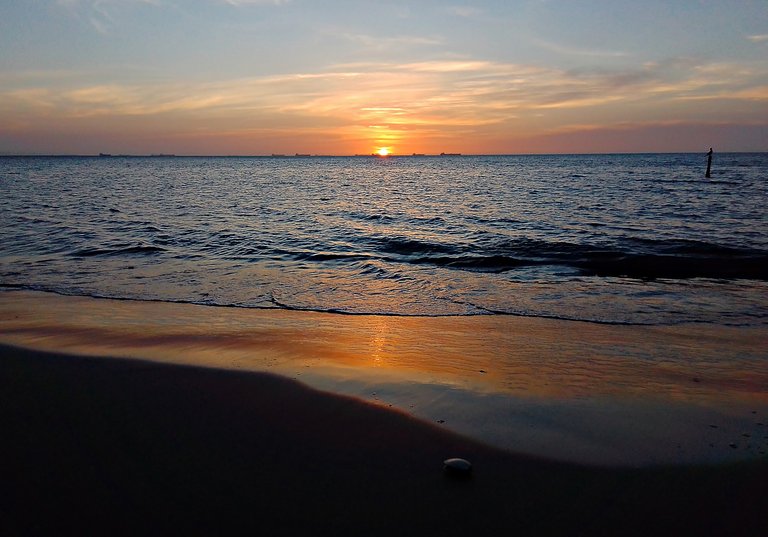 Agradeciendo a nuestro amado sol por proporcionarnos su gran fuente de energía vital, para nuestra existencia en este hermoso planeta.
---
Thanking our beloved sun for giving us his great source of vital energy, for our existence on this beautiful planet.

Gracias por ver y leer mi publicación.
---
Thanks for viewing and reading my publication
Camera: Blu G6
Location: Venezuela
by: @mirla33