HaPpY 100 days on Hive!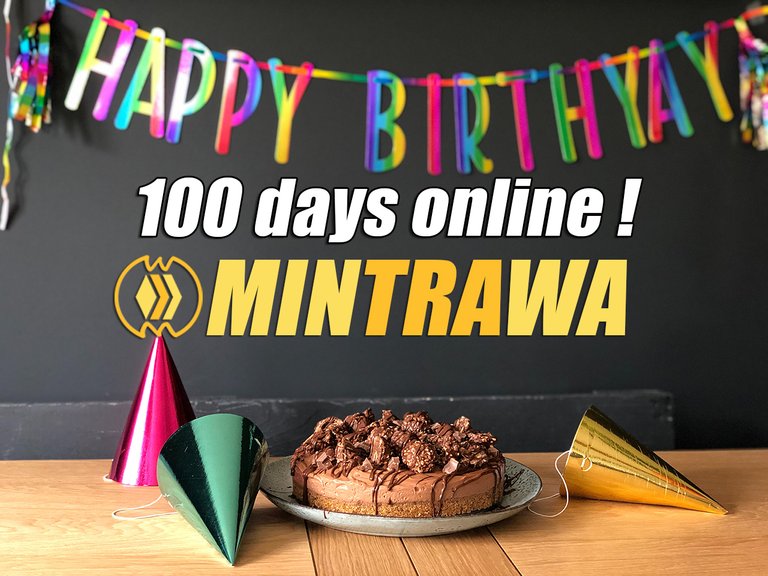 Original photo by Becky Fantham on Unsplash
---
On April 26, 2020, after its installation was completed, my witness server joined the HIVE witness club. Since that day, more than 100 days ago now, my faithful server has not failed. It was the beginning of a great and exciting adventure.

For those who do not know me, my name is Alexandre (the French version of Alexander) and I arrived on Steem Hive two and a half years ago as a travel blogger via @imtase and as a technical blogger via @french-tech. You can read my presentation post as a witness here.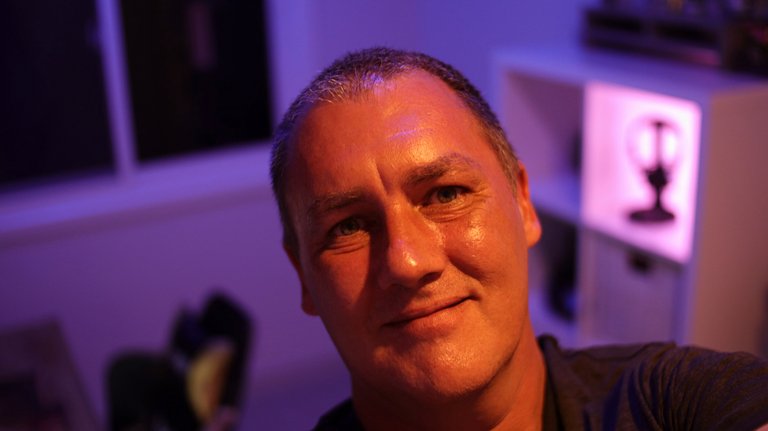 On May 27, 2020, after 33 days of uninterrupted operation my witness server entered the big league by writing his first block in the Hive blockchain. You can find the story of this first block here
Since then, thanks to the Hivians supporting my application as a witness I have been able to write 15 more and I'm immensely grateful to them.
The server is doing well and hasn't missed any blocks so far.

source: toolbox.mintrawa.com
---
Of course we are still far from a return on investment. The server cost for these 100 days of operation was $235, distributed as follows:
Installation: $0 (do by myself)
Rental of the server: 2$/day
Server Maintenance: $0 (I haven't had any problems on it requiring an intervention since its activation)
During this same time the server generated about 20 Hive (about 5 dollars). Looks like you'd have to be a top 60 witness to hope for a return of investment (ROI) and that beyond that the repayment must be made via an additional utility of the server such as an application or other.
So keep in mind when you make your witness votes to always keep some for the little witnesses who really have a server for glory because at a loss 😉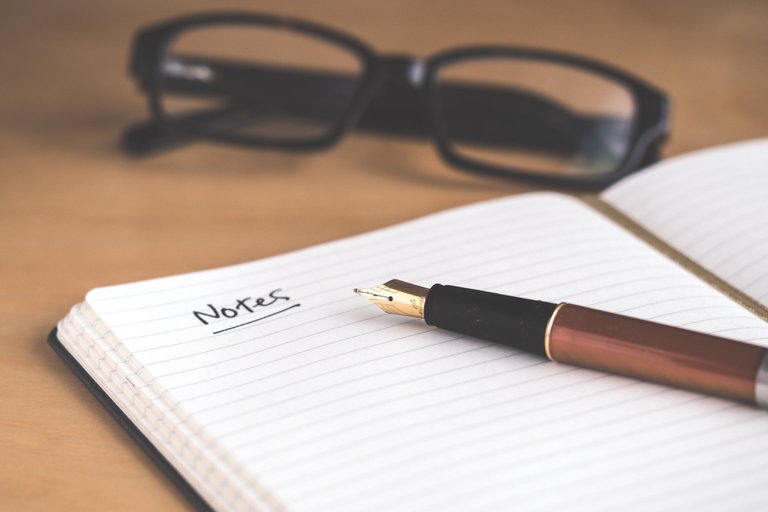 photo by David Travis on Unsplash
---
These 100 days allowed me to learn more about how the HIVE blockchain core works. Even if I would have liked to have more time available to follow step by step the development of Eclipse (Hive Hardfork 24) too but unfortunately for me it is the busiest quarter of the year for my work.
I still managed to develop a small angular/nodejs/mongodb application (MTW Toolbox) to manage statistics and witness votes that I hope to continue to develop very soon.
Next step, setting up Eclipse (HF24) on my witness server once @blocktrades & Co will have finished developing and testing it 😉
Thanks for reading :)
---
Last posts
[MTW Toolbox] SEO & some changes 👨‍💻
My 1st HIVE block engraved in the rock 🏆
[MTW Toolbox] A new view of witnesses 👨‍💻
[WITNESS server - part I] - Setup & Tuning Ubuntu 18.04
[WITNESS server - part II] - HIVE - The manual way
[WITNESS server - part III] Wallet and Price Feed
My witness presentation: @mintrawa a Gen X - Geek 🤓 Gamer 🎮 Traveler ⛩️ Witness
Upvote for my witness: https://toolbox.mintrawa.com/witnesses/@mintrawa or click here via HiveSigner

---
---