Narcisista Artificial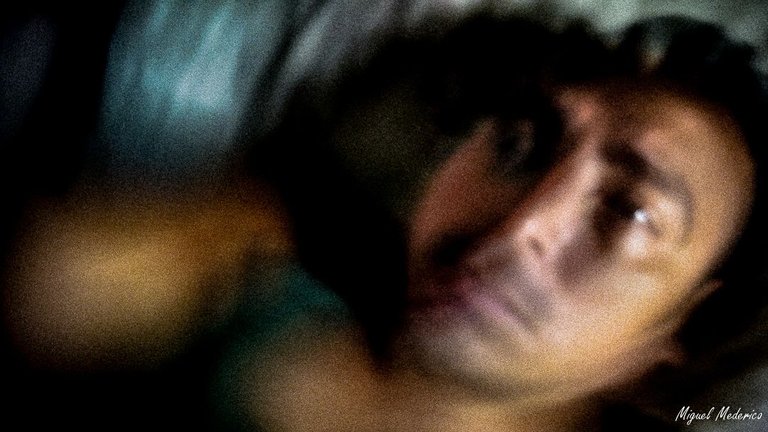 En este momento, millones de personas están consumiéndose a sí mismas freten a la cámara del teléfono... click, rec, fotos, videos…
La aceptación propia ha quedado atrás, según veo; pareciera que la vanidad ha enfermado a la sociedad para que mucha gente, sin pensarlo o notarlo, adore extremamente a su reflejo.
Millions of people are currently consuming themselves in front of the camera phone... click, rec, photos, videos...
Self-acceptance is behind us, apparently; it seems that vanity has sickened society so that many people, without thinking about it or noticing it, adore their reflection extremely much.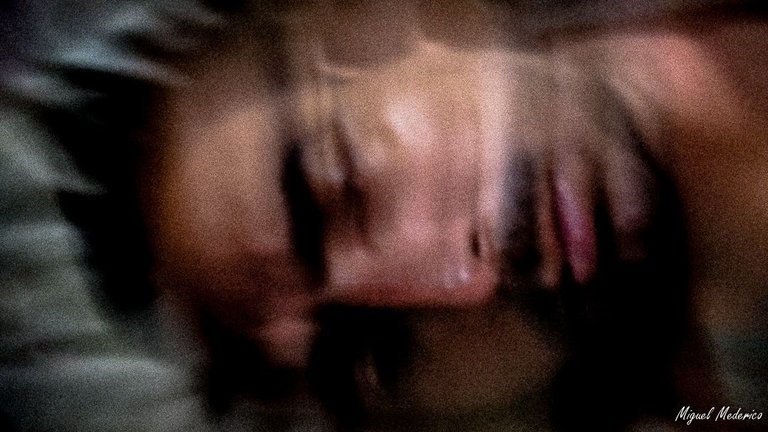 ¿Narcisismo artificial o amor propio? En un principio creo que fue amor propio, pero aquella cualidad del ego se exacerbó en algunos y pasó de lo simple a lo cabal, de esta forma se transformó en un monstruo, uno que mide su repudio o aceptación en las masas de las redes.
Estados, historias, reels, retos, feed, click, click. ¿Acaso buscas viralidad? ¿Has meditado que estás vendiendo ante los demás cuando subes fotos de tu día a día en las que apareces? ¿Crees que es normal la frecuencia con la que dejas verte en las redes? ¿Te has excedido o eres alguien que no comparte su intimidad?
Artificial narcissism or self-love? At first I think it was self-love, but that quality of the ego was exacerbated in some and went from the simple to the complete, in this way it became a monster, one that measures its repudiation or acceptance in the masses of the networks.
States, stories, reels, challenges, feed, click, click, click. Are you looking for virality? Have you considered that you are selling yourself to others when you upload photos of your daily life in which you appear? Do you think it is normal the frequency with which you let yourself be seen in the networks? Have you gone too far or are you someone who does not share your privacy?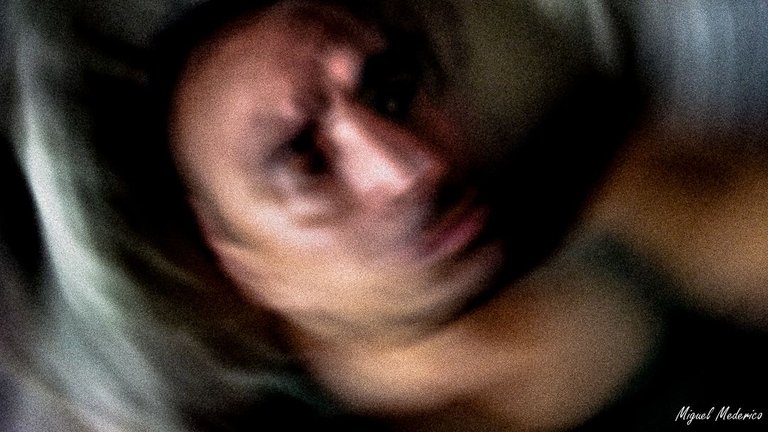 He estado navegando -cada vez menos, pero lo hago- por el emporio de redes de Mark y durante esas breves jornadas observo la petulante exhibición de seres que se muestran ante la cámara por demasiado tiempo y ocasiones, es como si todo fuese un show de televisión y cada quien tiene su reality.
Supongo que son etapas y creí que tenía que ver con la edad, porque recuerdo que también lo hice cuando tenía 20 años y estaba perdido de mentalidad. Ahora, indistintamente de la edad, la gente cultiva su imagen sexy, hilarante, familiar o con cualquier otra cualidad para que nosotros, el público, la consumamos…
I have been navigating -every time less, but I do it- through Mark's network emporium and during those brief days I observe the petulant exhibition of beings that show themselves in front of the camera for too much time and occasions, it is as if everything was a TV show and everyone has their own reality show.
I guess they are stages and I thought it had to do with age, because I remember that I also did it when I was 20 years old and I was lost in my mentality. Now, regardless of age, people cultivate their sexy, hilarious, family or any other quality for us, the public, consume it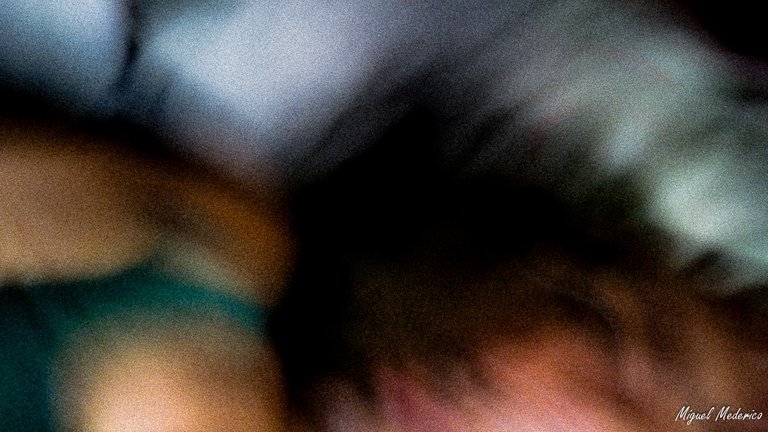 Vanidad, simple y llana vanidad. La tuve, la padecí y aún me queda algo de ella, aunque es muy poca. Ahora estoy del otro lado de la pantalla, juzgando aquello que solo un disfraz y aquello que me nutre de acuerdo a los cánones de vida que me he puesto. Cada quien sabe y elige qué y a quién ver.
Veo personas subiéndose y bajándose de las nubes, con vanas promesas de gloria, con una película propia vacía de algún valor, porque nada vale la belleza física si no tiene la gracia interna de ser y hacer algo por los demás.
Vanity, pure and simple vanity. I had it, I suffered from it and I still have some of it left, although it is very small. Now I am on the other side of the screen, judging that which is only a disguise and that which nourishes me according to the canons of life I have set for myself. Everyone knows and chooses what and whom to see.
I see people rising and falling from the clouds, with vain promises of glory, with a film of their own, empty of any value, because physical beauty is worthless if it does not have the inner grace of being and doing something for others.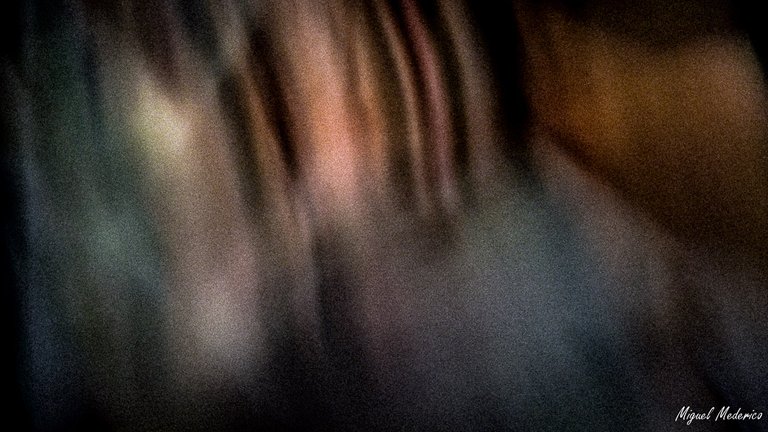 Observo cúmulos de muchedumbre intentando el arte que está de moda, pero no el arte de un oficio que perdure en el tiempo. Todo quieren lucir bonitos, atractivos y virales, pero no entiendo la autenticidad de solo aparecer en cámara para sonreír y que alguien se enamore por 15 minutos de ti, cuando nos queda toda una vida para ver si ere uno más de este nuevo montón.
I observe clusters of crowds trying the fashionable art, but not the art of a craft that will endure in time. Everyone wants to look beautiful, attractive and viral, but I do not understand the authenticity of just appearing on camera to smile and have someone fall in love with you for 15 minutes, when we have a lifetime to see if you are one more of this new bunch.
Esta es una reflexión que surge del mundo artificial de las redes, donde todos quieren lucir atractivos y mientras pense en ello, quise hacer todo lo contrario. Para ello he desfigurado mi rostro con fotografías en movimiento.
This is a reflection that arises from the artificial world of the networks, where everyone wants to look attractive and while I thought about it, I wanted to do the opposite. For this I have disfigured my face with moving pictures.

Copyright
Xiaomi Poco M3
---
---