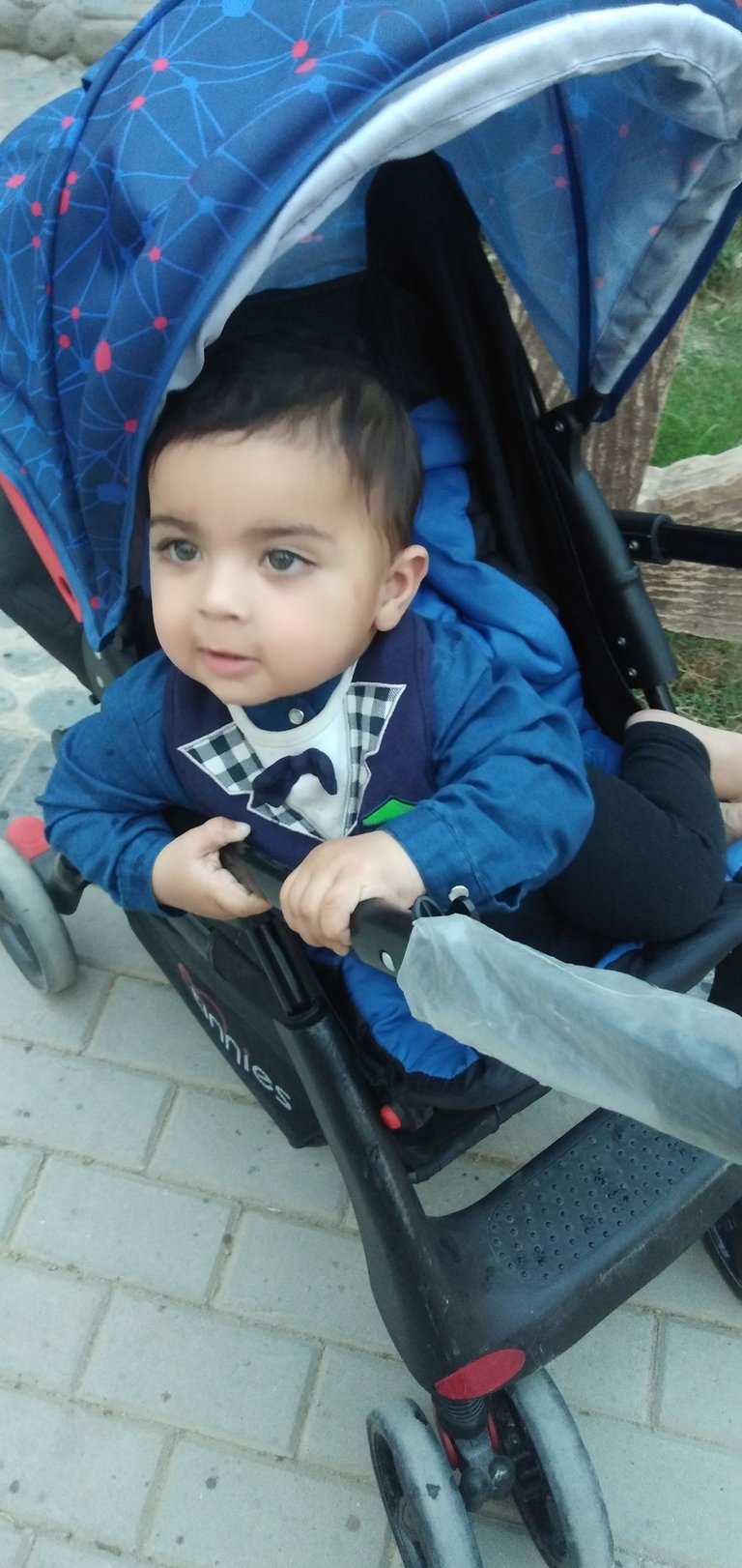 MEET MY 11 MONTHS OLD BABY HAADI
HAADI MEANS THE ONE WHO GUIDES
HE IS VERY EFFICIENT BY THE GRACE OF GOD. I LOVE TO PLAY WITH HIM. HE CAN SPEAK FEW WORDS LIKE MAMA BABA DADA NANA. HE IS VERY ATTACHED WITH HIS FATHER. HE LOVES TO CRAWL AND MESSED UP THINGS. HIS FAVORITE PLAY AREA IS KITCHEN. AND LOVED TO PLAY WITH MY KITCHEN ACCESSORIES. BECAUSE I LOVE TO COOK. HE ALWAYS WANTS TO STAY IN THE KITCHEN.