Hello Hive Community, here is the outcome of today's prediction. To read the prediction article, click here. The games were as I predicted, lucky day for us, 2 out of 2. Here are the games and my predictions 👇.\
---
| Games | Prediction | Odds |
| --- | --- | --- |
| Brighton Vs Manchester United | Manchester United Wins | 1.57 |
| Genoa Vs Juventus | Juventus Wins | 1.42 |
Total Odds: 2.23
---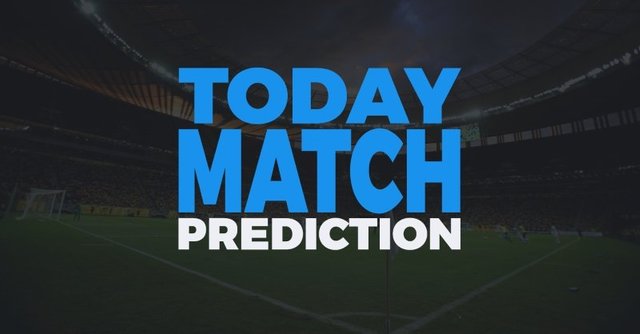 ---
Brighton Vs Manchester United
Manchester United won the game comfortably. First time Manchester United will be winning at Amex stadium (Brighton's Stadium). I knew they will win because Manchester United had a complete squad and a complete Manchester United squad that consists of Rashford, Martial, Greenwood, Bruno and Pogba, is a very strong team that will win most games. It was a comfortable 3 nil win for Manchester United.
---
Predicted: Manchester United Wins
Result: Brighton 0 - Manchester United 3
Outcome: ✅
---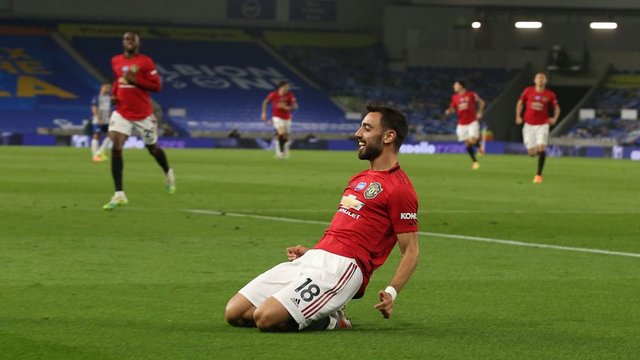 ---
Genoa Vs Juventus
---
I predicted an easy for Juventus and it was an easy win as Juventus won 3 - 1. Although, it took Juventus still second half to break the deadlock, and then they fired on, as Ronaldo scored a stunner for the second and Douglas Costa scoring an outstanding goal to seal the win. Genoa stood no chance as Juventus were eager to keep their distance from Lazio.
---
Predicted: Juventus Wins
Result: Genoa 1 - Juventus 3
Outcome: ✅
---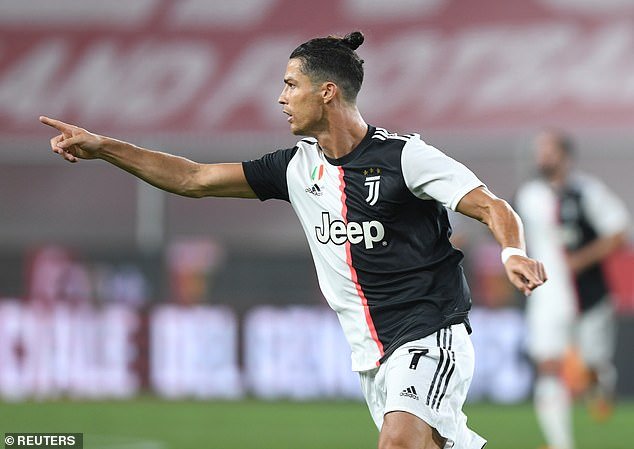 ---
| Games | Prediction | Odds | Outcome |
| --- | --- | --- | --- |
| Brighton Vs Manchester United | Manchester United Wins | 1.57 | ✅ |
| Genoa Vs Juventus | Juventus Wins | 1.42 | ✅ |
---
A WINNING DAY 💲💲💲
⚫️⚪️⚫️
Comment, Support & Follow Me And Get Superb Winning Predictions
Till Next Time, Stay Safe