Hello dear friends from the great #Hive and GEMS community! it is a great privilege for me to have the opportunity to express myself artistically on this great platform.
Today I want to present a song of my authorship: "No Quiero Nada" (nothing of you).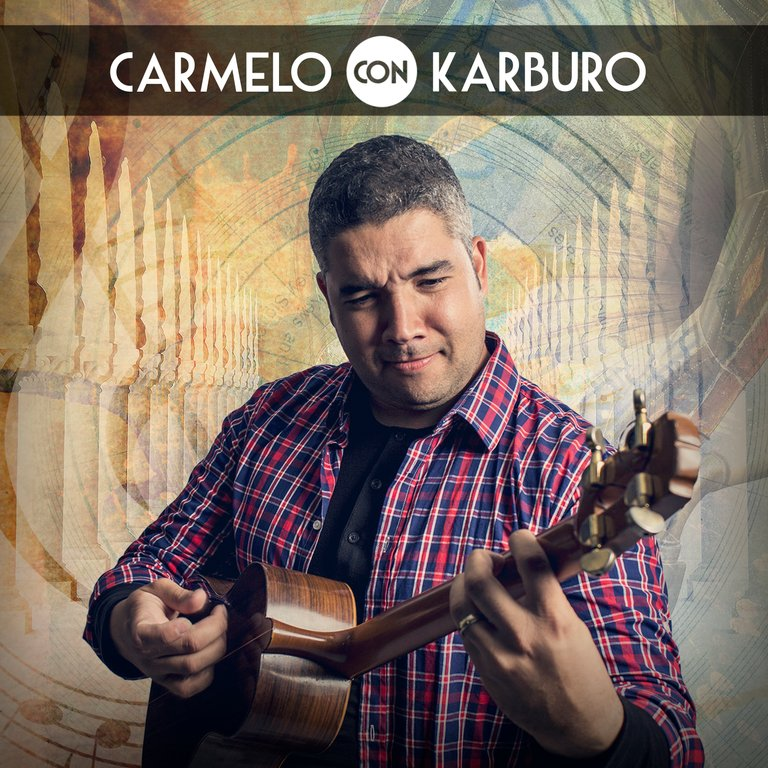 The main idea I had to create the theme of this song was that it was a story of heartbreak but a little ironic and funny, obviously I had to place this melody in a danceable and humorous rhythm, so I made the music with the traditional rhythm of Venezuela : "Oriental Merengue".
I share the original lyrics and its respective translation:
NO QUIERO NADA
L y M: Carmelo Gómez
Para cantarte un día se me ocurrió esta melodía,
Sencilla pero sincera y que manifiesta alegría.
Alegría de que siento que te has marchado y no estás conmigo,
Comprendí me equivocado no soy feliz ya contigo
CORO
Era un tormento esta relación,
Gracias a Dios esto se acabó.
Ya no quiero nada.
De ti ni un mensaje, ni un WhatsApp,
ver foto en Facebook o en Instagram.
No, no, no quiero nada (BIS)
Por eso no me arrepiento Al decirte siente mi corazón
Alivio ya de saber Finalmente
Todo esto se acabó
Todo era tan bonito, éramos felices aún lo recuerdo.
Sinceramente te quise, te quise pero no puedo
Seguir cargando a cuestas todas tus ganas de complicar;
Buscar cinco pata'al gato, buscar un por qué pelear
I WANT NOTHING
L and M: Carmelo Gómez
To sing to you one day I came up with this melody,
Simple but sincere and that expresses joy.
Joy that I feel that you are gone and you are not with me,
I understood that I was wrong, I am no longer happy with you
CHORUS
This relationship was a torment,
Thank goodness this is over.
I don't want anything now.
Not a message from you, not a WhatsApp,
see photo on Facebook or Instagram.
No, no, I don't want anything (BIS)
That's why I do not regret when I tell you, feel my heart
Relief now to finally know
This is all over
Everything was so beautiful, we were happy that I still remember it.
I sincerely loved you, I loved you but I can't
Keep loading all your desire to complicate yourself;
Find five legs for the cat, find a reason to fight
Now.......Here I share a live video (from home) of my song:
Since I composed "No Quiero Nada" I always include it in my live performances and as always, the receptivity in the public is quite good. I hope you like it a lot, a hug to all!