Hi Folks! Today is a good day to play with editions for the #createthatlook contest sponsored by our friends @Bliss11 and @Drakernoise..
---
For this edition I chose a photo from one of my last posts. The picture is from a souvenir shop in Playa del Carmen.
After passing it in Photoshop through different filters that distorted the contour of the image, I finally applied an oil painting effect, I love oil paintings, that's why I chose this effect in the end, I also like to apply it to different old photographs that I keep especially those of landscapes.
And.... This is the image I've picked for the contest.
---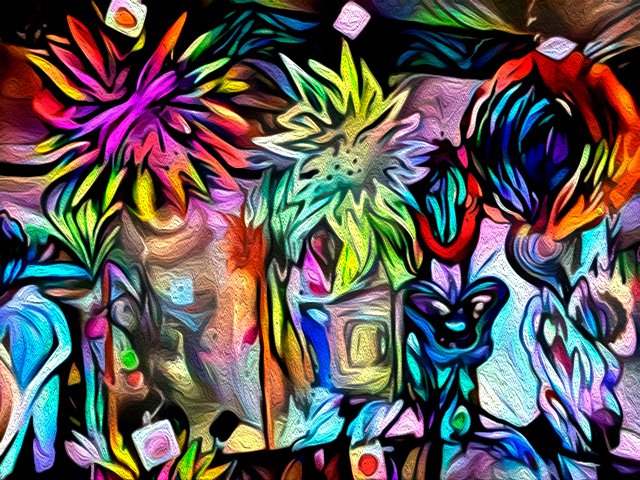 ---
In this image below I used layers of different filters and played with the opacity and the method of fusion to give it a degraded effect.
---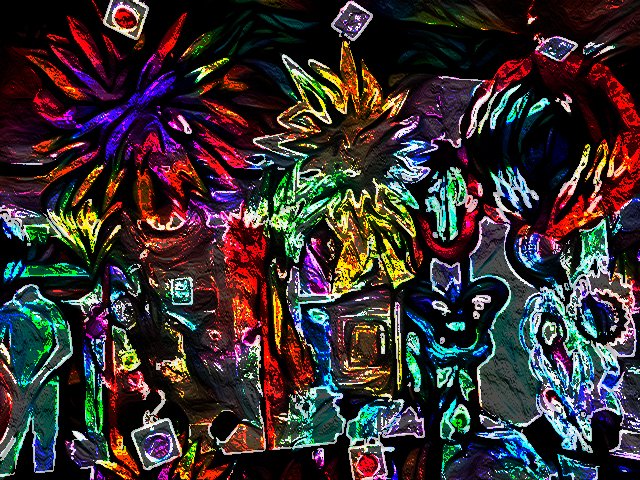 ---
Here I share other editions I made with the artificial intelligence website Deepdreamgenerator.
---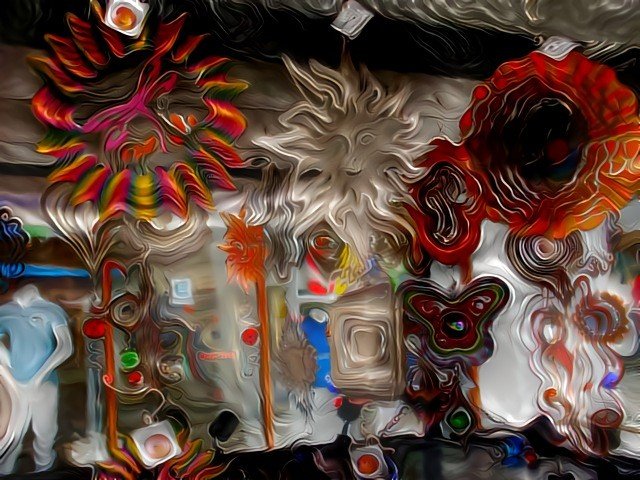 ---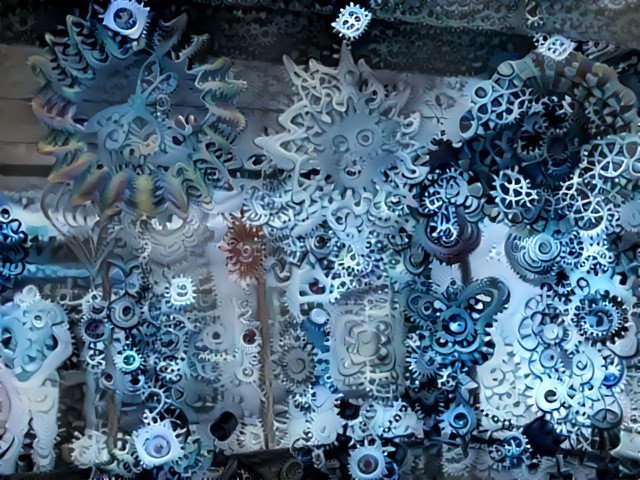 ---
And.... This is the original image.
---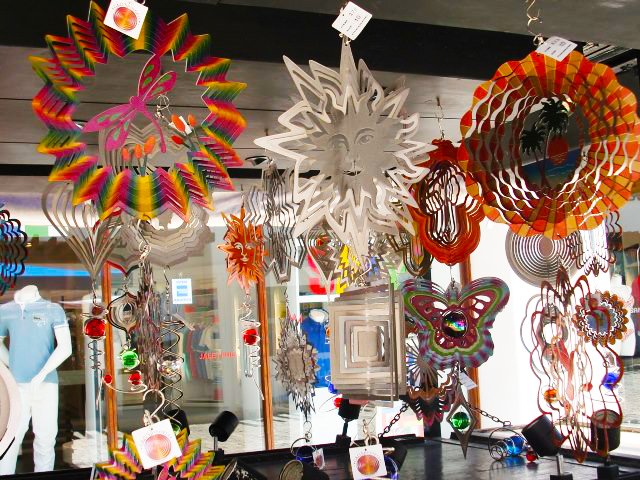 ---

Thanks for stopping by
With love. Maria Ballesteros. 💜