If reincarnation exists and if I could choose my next life I would certainly love to be a bird! Maybe you will say. But if the life of a bird is too short? Then I would choose to be an eagle that even though it doesn't live many years, it lives long enough to have an exciting life full of challenges and adventures, but most importantly, they enjoy freedom as they are the queens of the skies!
Another good thing about being a bird is that you can cross any border without carrying a passport. Lol
In my previous Post I shared some ideas about how I get distracted in this quarantine, I also told you that I have taken pictures from my window, so here I share them.
A few days ago the trees in front of my window were full of flowers so it is very common to see birds taking advantage of their nectar, and while the little birds enjoyed perching on each flower they saw, I took advantage of the moment to take some pictures. I took several but the tree is very far from my window and although I used my 300mm lens some of them did not look very good, these ones I am sharing are the best ones.
The good thing about living on a fourth floor is that you can see what's going on at the top of the trees.
---
A bird sitting on a tree is never afraid of the branch breaking, because its trust is not on the branch but on its own wings
Anonymous
---
Why do I want feet, when I have wings to fly!
Frida Kahlo
---
Thank you for reading. Have a beautiful day!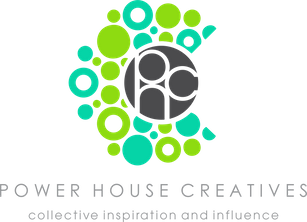 ---
JOIN OUR DISCORD COMMUNITY
SUBSCRIBE TO OUR COMMUNITY FEED
LIKE OUR FB PAGE
FOLLOW US ON TWITTER