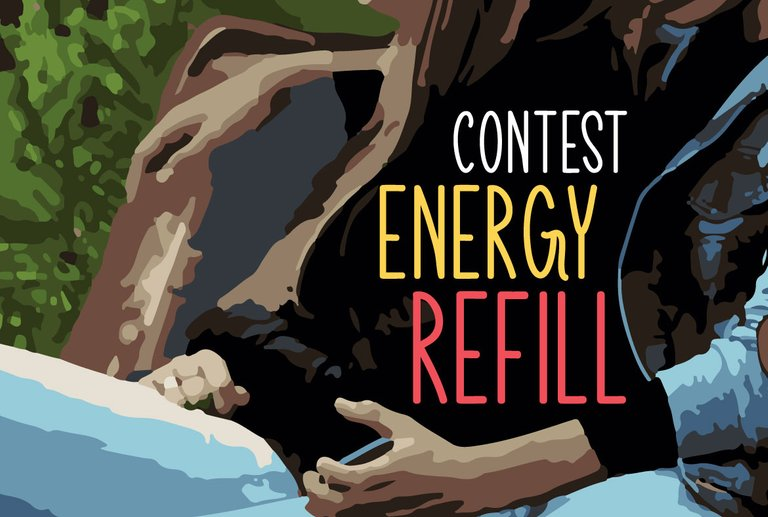 Fuente
Agradecida a la invitación de @marlenyaragua
Nuevamente nuestra amiga @tripode nos sorprende con una de sus interesantes frases que nos traen tantas pensamientos, en estos momentos esta frase me coloca en sentimientos encontrados incluso hoy que a sido un día de diferentes emociones y esta semana la frase es:
"Donde hay amor, hay vida"
Mahatma Gandhi
El amor una palabra tan corta y fácil de decir aunque a la vez con mucho peso pocos saben el significado de esta palabra y la utilizan de una forma errónea, bueno y es que aunque la frase es donde hay amor, hay vida ay veces que no es así o mejor no lo ponemos en practica.
Algunas personas creen que él amor es solo a la pareja aunque no es así también el amor hacia tus padres,hermanos,primos, amigos,tíos y demás familiares incluso hasta una planta o un animal, el amor se puede tener hacia diferente personas o cosas solo tenemos que saber amar.
La frase tiene mucho de cierto el amor es vida incluso cuando estas alejado de algunas personas, por ejemplo hoy me entere que uno de mi tío preferido esta muy grabe y al borde de la muerte y no obstante a eso se encuentra en otro país donde esta indocumentado, ya que se fue a buscar mejor vida como lo dicen algunos Venezolanos que la verdad aún no se como creen que irse a otro país es la solución a los problemas.
La verdad siempre he admirado a esas personas que tienen la fortaleza de irse al extranjero para poder obtener una mejor vida y así ayudarlos a ellos, es admirable lo que hacen porque se que es fuerte estar en un lugar donde no conoces nada y aún así tener que trabajar para vivir y eso no lo critico más bien lo admiro.
El punto donde quiero llegar es si muchas personas se van para poder ayudar a sus familiares como hacemos los familiares que quedamos aquí? lo digo por mi tío como hacemos para ayudarlo si esta tan lejos como ayudarlo? si él se encuentra en un país donde ni siquiera es bien aceptado ser venezolano, incluso hoy hablando con mi madre entre lagrimas le pregunto como podemos ayudar a mi tío y ella me responde lo único que podemos hacer es orar,orar y orar es la forma de hacerle llegar nuestra amor para que así el sienta que estamos con él me dice mi madre.
La frase de @tripode más las palabras de aliento que mi madre me dijo hoy me llegan al corazón ya que en estas situaciones es donde empiezas a valorar a las personas y donde te das cuenta que no solo se ama a una pareja que son muchas las personas que puedes amar y lo más importante te das cuenta que a pesar de la distancia el amor es vida.
Si deseas participar aquí te dejo la invitación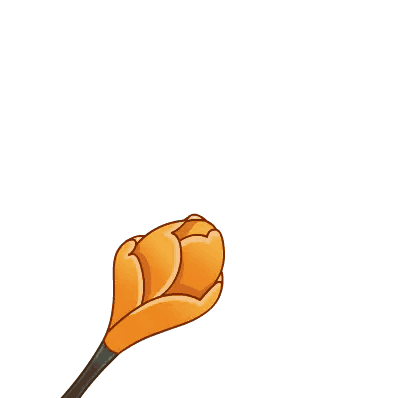 ¿Quiéres saber más de mí?
Vive - Sueña - Perdona
Gracias por leer mi publicación
Hasta una próxima publicación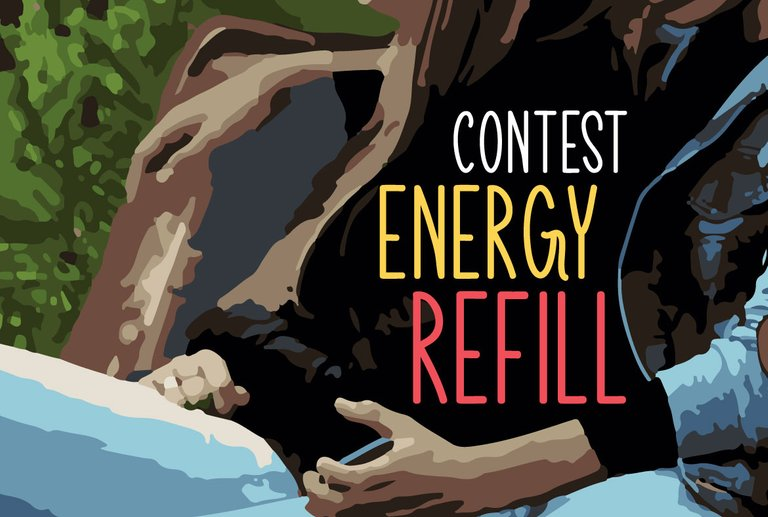 Source
Once again our friend @tripode surprises us with one of her interesting phrases that bring us so many thoughts, right now this phrase puts me in mixed feelings even today that has been a day of different emotions and this week the phrase is:
Where there is love, there is life
Mahatma Gandhi
Love, a word so short and easy to say but at the same time with a lot of weight, few know the meaning of this word and use it in a wrong way, well, although the phrase is where there is love, there is life sometimes it is not so or better not put it into practice.
Some people believe that love is only for your partner, but it is not so also love for your parents, siblings, cousins, friends, aunts, uncles and other relatives, even a plant or an animal, love can be had towards different people or things, we just have to know how to love.
The phrase has a lot of truth, love is life even when you are far away from some people, for example today I found out that one of my favorite uncle is very serious and on the verge of death and despite that he is in another country where he is undocumented, since he went to look for a better life as some Venezuelans say, I still don't know how they believe that going to another country is the solution to their problems.
The truth is that I have always admired those people who have the strength to go abroad to be able to get a better life and help them, it is admirable what they do because I know that it is strong to be in a place where you know nothing and still have to work to live and I do not criticize that, I admire it.
The point I want to get to is if many people leave to be able to help their relatives, how do we, the relatives that are left here, how do we help him if he is so far away, how do we help him? if he is in a country where it is not even accepted to be Venezuelan, even today talking to my mother between tears I ask her how we can help my uncle and she answers me: "the only thing we can do is pray, pray and pray is the way to send him our love so he feels that we are with him" my mother says to me.
The phrase of @tripode plus the words of encouragement that my mother told me today touch my heart because in these situations is where you begin to value people and where you realize that not only you love a partner that there are many people you can love and most importantly you realize that despite the distance love is life.
If you wish to participate in this challenge here is the invitation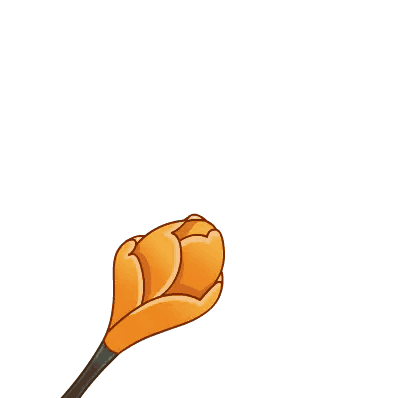 ¿Want to know more about me?
Live-Dream -Sorry
Thank you for reading my publication
Until a future publication