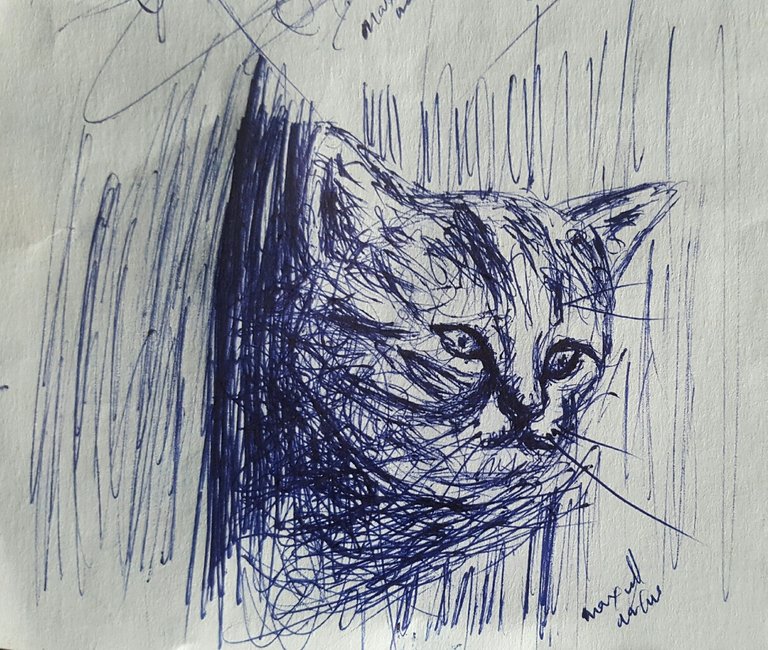 Hello everyone!
From my animal series, I present to you my new artwork. It's a drawing of a cat projecting its head out of a small hole.
Normally, if a cat's head passes through a small space, its body will definitely pass through.
But this one just pops its head out looking at something with curiosity. He is probably targeting a mouse!😄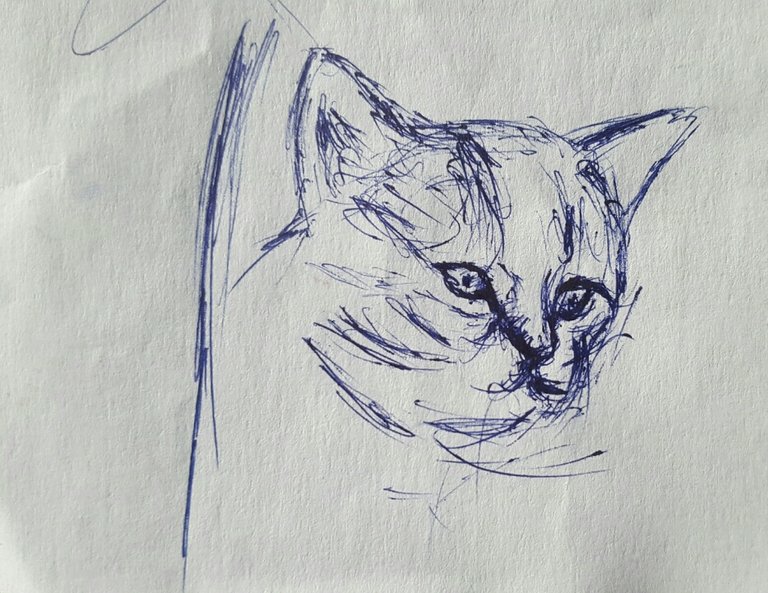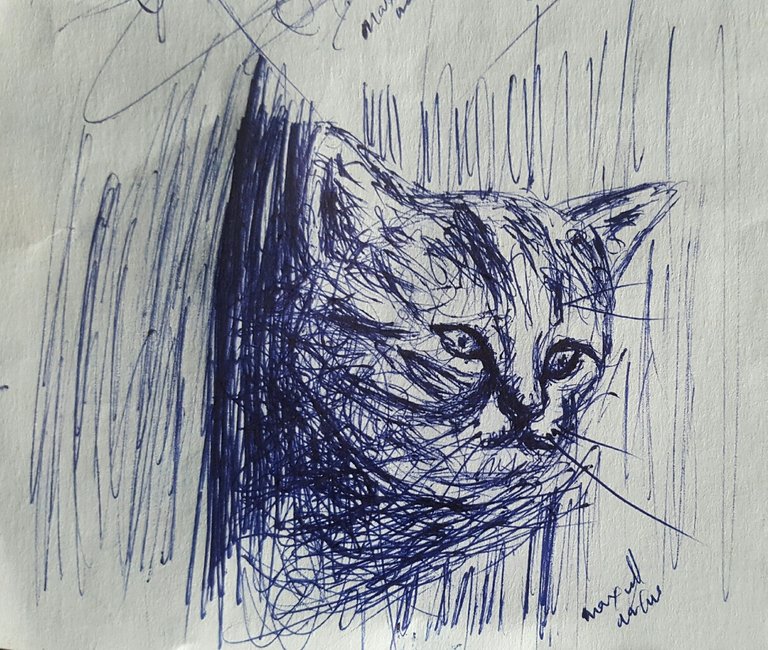 Thank you.