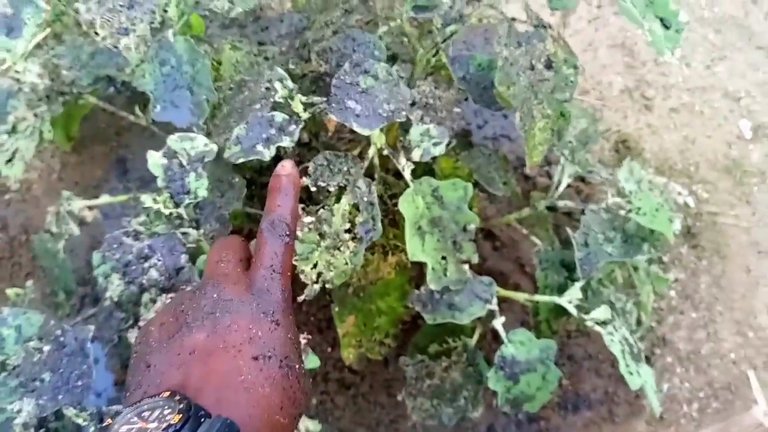 Hello Everyone 💕 💞,
This is a great opportunity to inform this great community that farming techniques differ from individuals and from also state or country depending on how suitable the weather condition is. But as for here in Osun state Nigeria I prefer going with the old way of farming practices with effective application method of growing crops so fast reaching its natural maturity stage without any negative thought and effect.
Why I said this was because I found out that using the newage method of application of pesticides and insecticide brings about damages to gardening generally speaking with high negative effect on plant, man and soil itself. I saw couple of time where farmer will apply the modern day pesticides on plant and it burns the plant including the soil ecosystem. Why are we using the high power pesticides on plant then? I came into conclusion that I will be on the other side of the farming system using the old method even when people mock at me I will not look back at all. (dedicated).
The use of ash is very good, realiable , effective, stress-free and also easily seen although you have to go into some big restaurant to collect the ash if needed in large quantities. I have used this on several planted crops and I have a huge load of positive feedback for this just among others Eggplant, maize, African Spinach Vegetable, jute Vegetable and so on.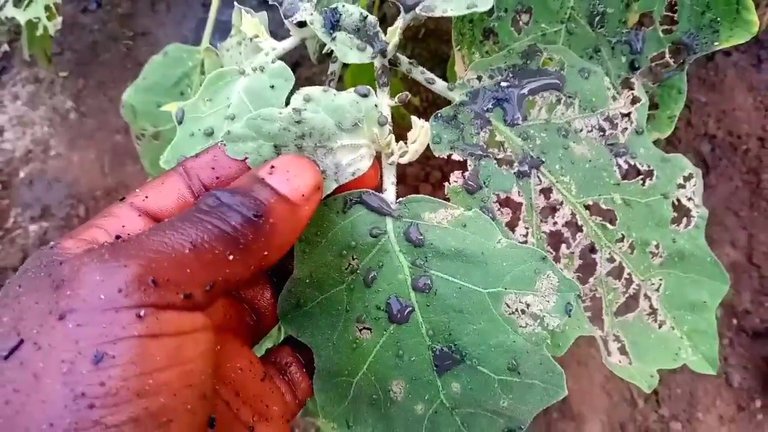 ---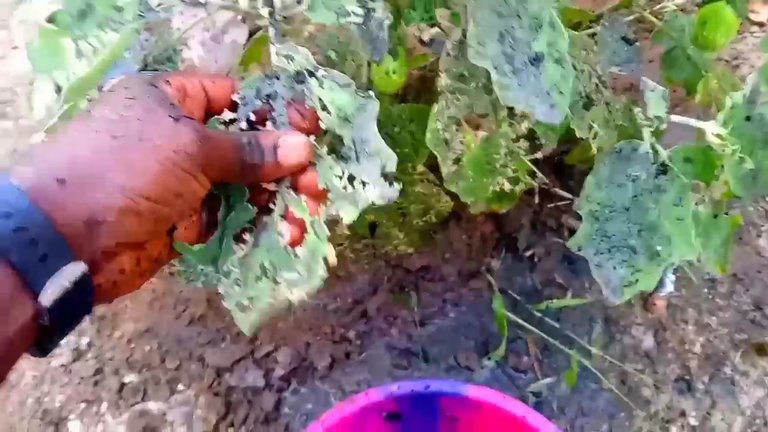 ---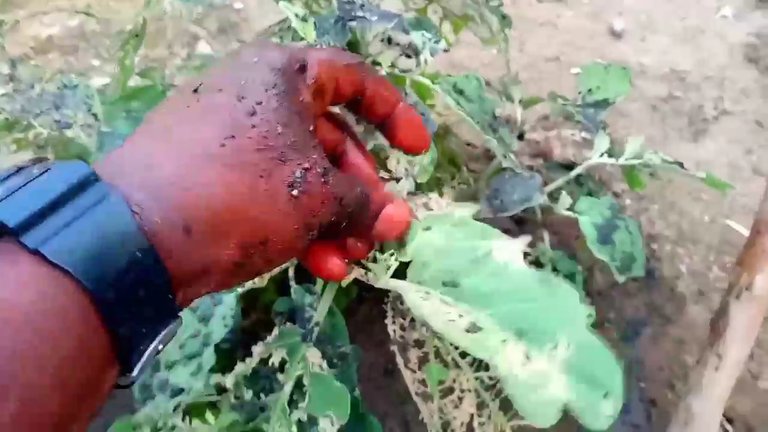 ---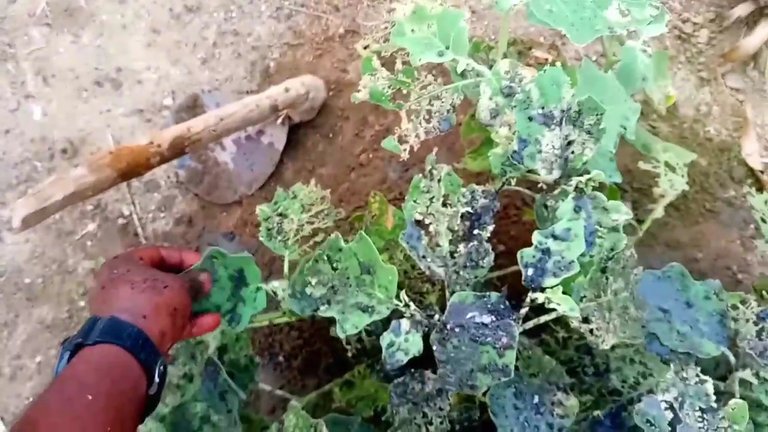 ---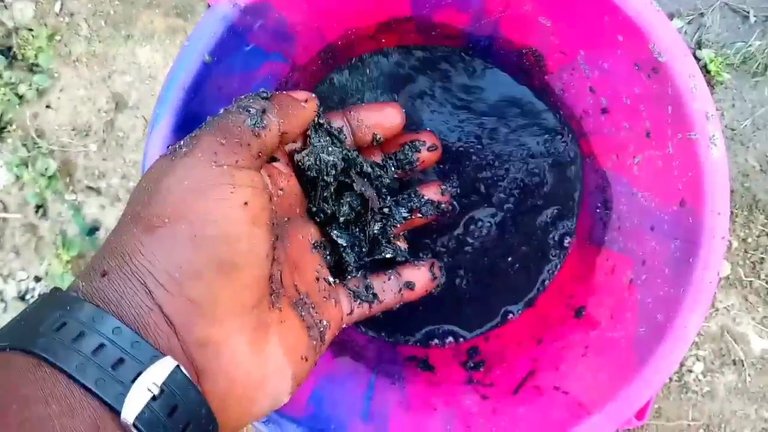 Using the ash method needs some professional touches in the sense that all kinds of charcoal should be seive maybe with hand or rubber hand sieve to make your work looks more professional. After that, this process too is very necessary, the packing of soil around the plant and make a hip of soil to support the plant to gain access to more natural nutrients.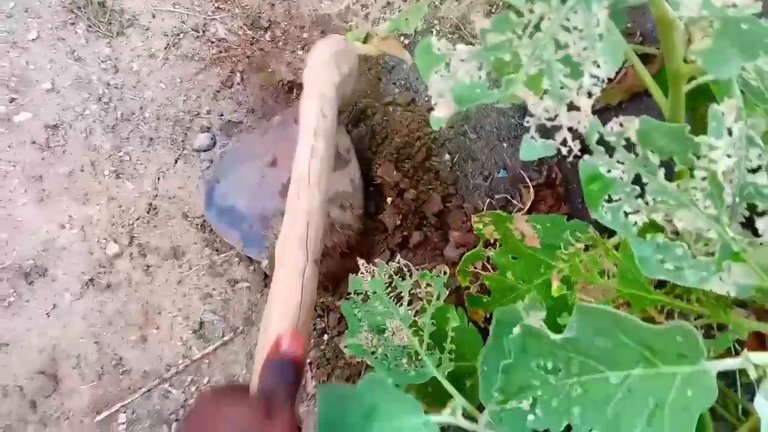 ---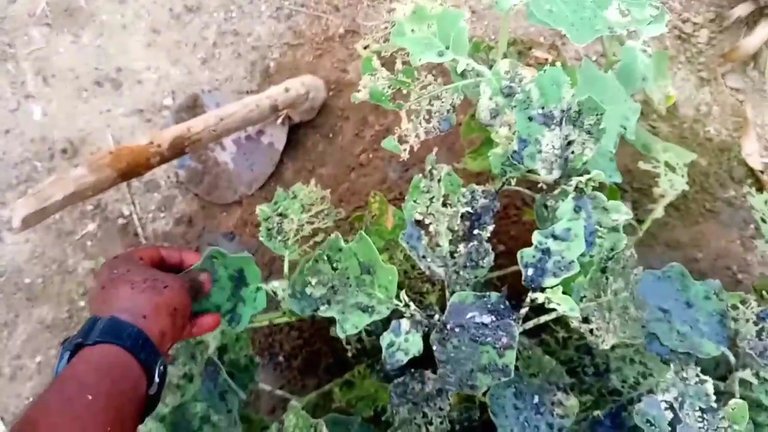 ---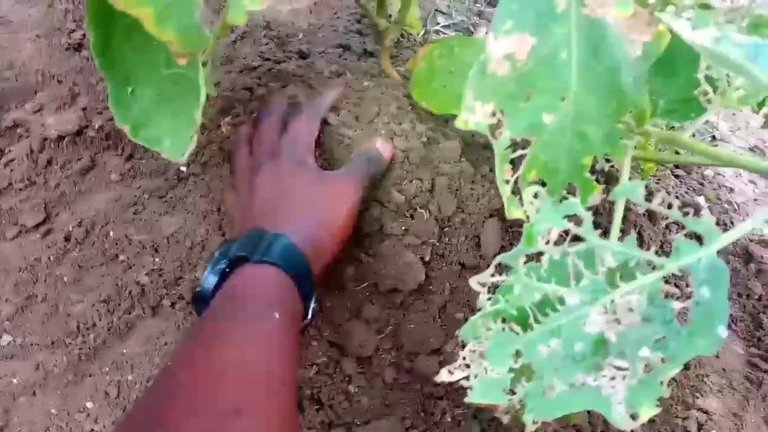 ---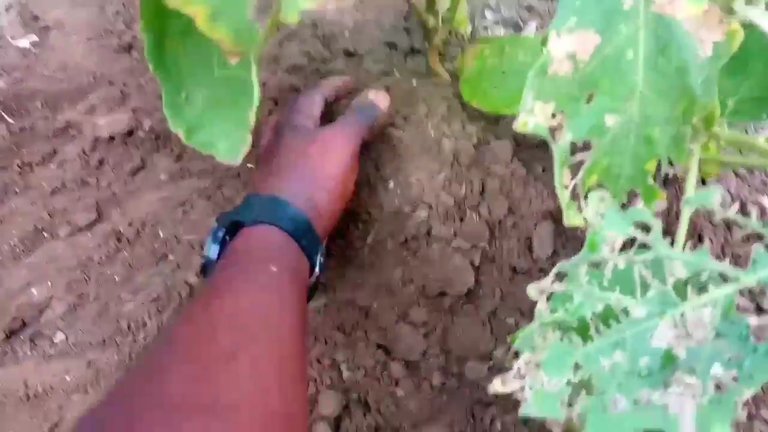 When this is done you see your plant growth shoot up more quickly than what you can ever imagine of. I have practice this alot of times and it worked well with few weeks.
When you see your planted crops been damage with spotted leaves all around by catapillar and more , you need to go the old way method.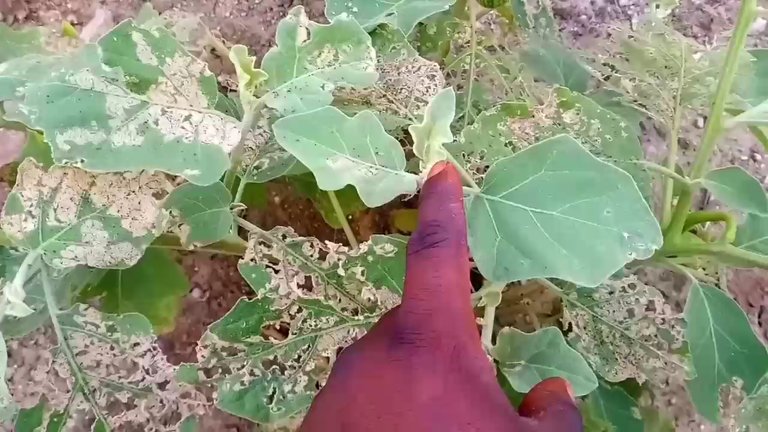 ---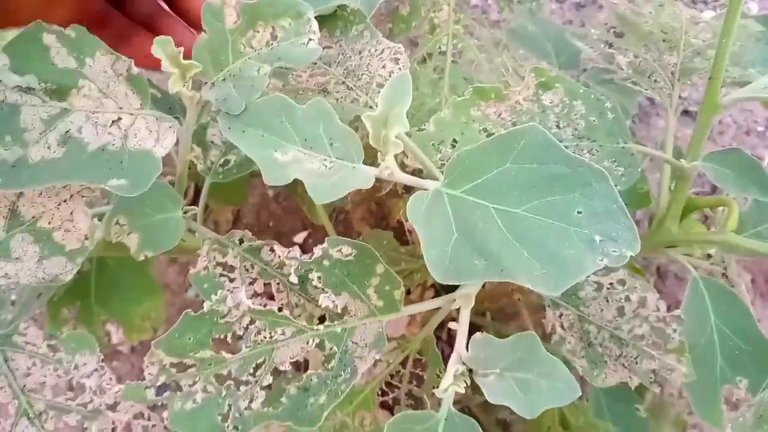 ---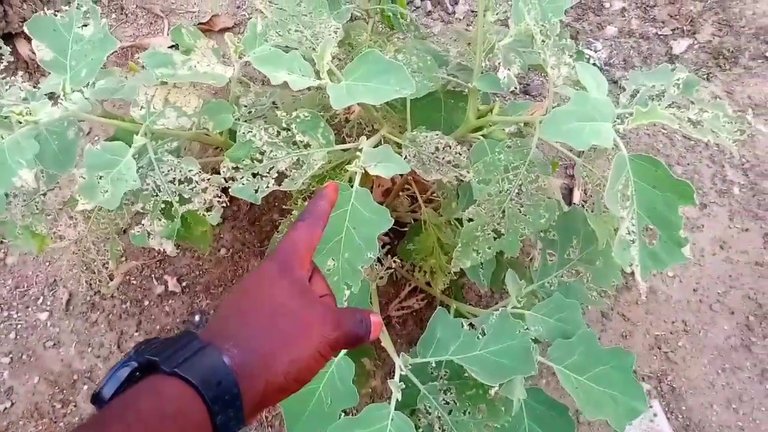 ---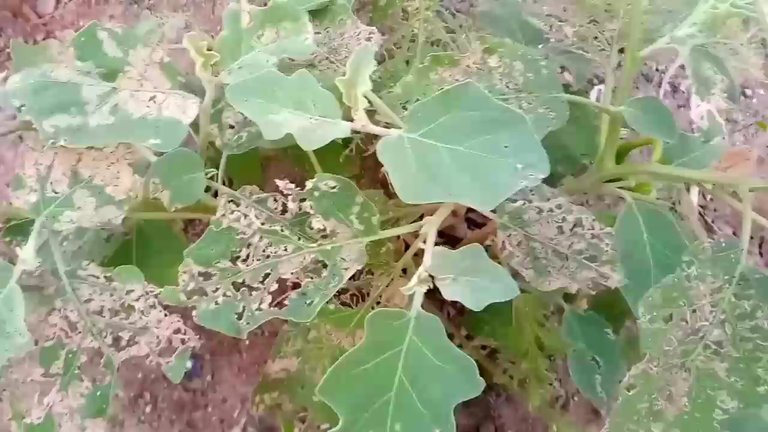 ---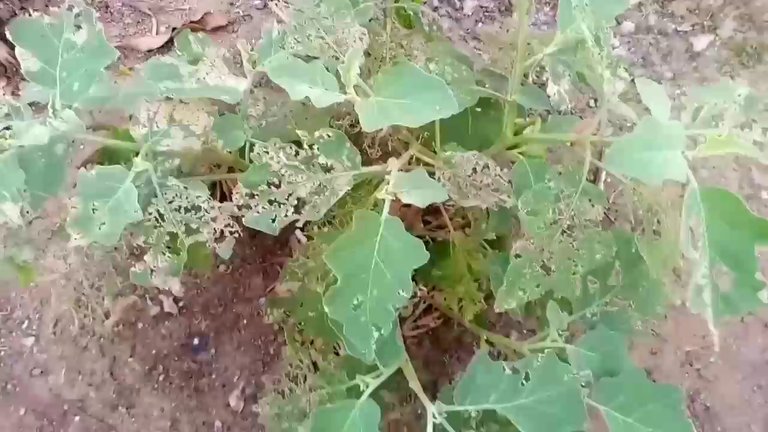 ---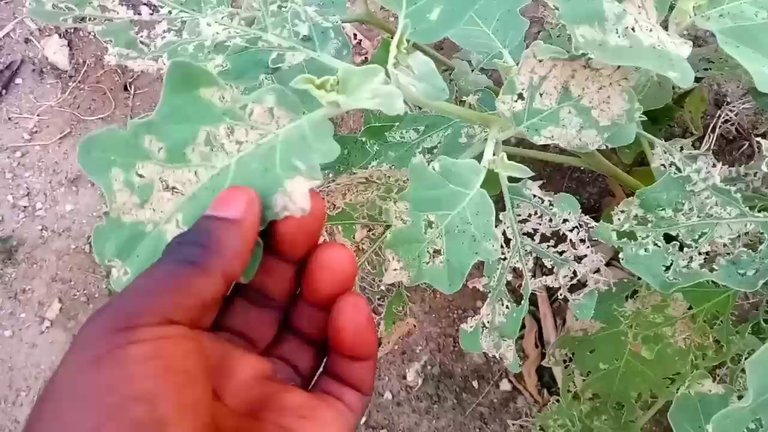 ---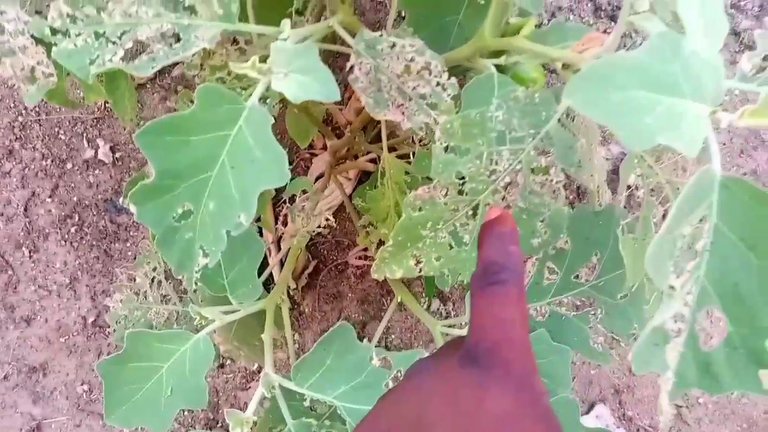 ---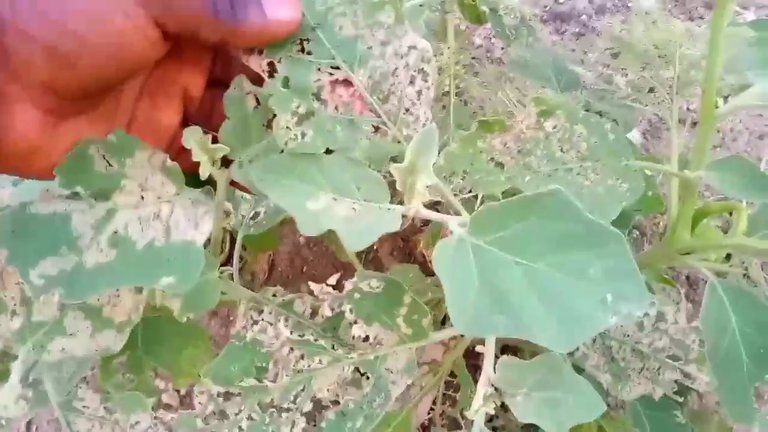 These are signs of being affected by pest and diseases in no time, don't waste your time before it get more worse than this.
---
Thanks For Stopping by And checking Out My Blog 📝📖🗒️
---
Original content by me, @mattsanthonyit
---
Please important note▶️, order than any stated link in my post otherwise every other photographs used in my posts are originally taken and owned by me @mattsanthonyit, if you like them and wish to use any of my images please contact me privately. Thanks🔛.
---
🗓️Date Capture: 19/3/2020. 📸Medium capture: Infinix Note5 Smartphone. 🌍Location: Ilorin.Kwara State. Nigeria. 🕰️Time: 5:16pm ⚡Posted with: steempeak.com
---
If you actually like what you see😃😄😉,watch📷📺📸 and read📖📋 I would equally be grateful for an upvote♥️⚡ a very cool comment under my comment box or a resteem 🌀😏 for everyone to see ... and perhaps maybe you would like to follow me for more of my Post to show on your own feeds. Don't miss any of my Post.🔝. Special thanks to all who put big smiles on my face with Auto Upvote for always being supportive to me 💞💯.
---
Thank you for visiting my blog.
---
You Can As Well Join Me On Other Social Platform.
Twitter:
Check out Matthew O. Akinlotan [steemit @mattsanthonyit ] (@mattsanthonyit): https://twitter.com/mattsanthonyit?s=09
---
Instagram:
https://instagram.com/officialoluwagb...
---
YouTube:
[https://m.youtube.com/channel/UCPBPk8al3dnLy5xAWnbWT1w
---
Facebook:
( https://mobile.facebook.com/akinlotan...)
---
Steemit:
---
⬇️⬇️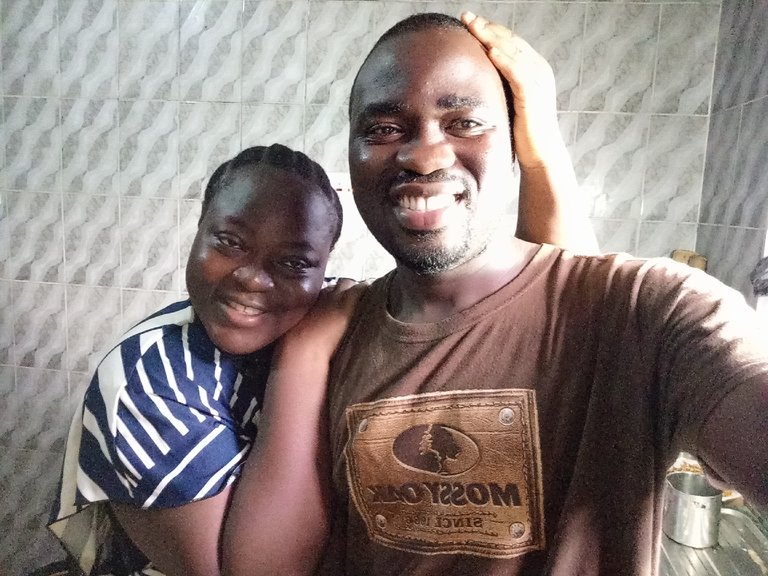 Matthew is a farmer and lover of steem. Steem has really helped my life to grow more healthier than I was, Steem testimony. I'm a Dad, husband and a hustler. Farmer who loves animals, he practice what he preaches . He is also a Photographer, Traveller , Mr Chef ( Loves Cooking) and above all, he is a blogger and a vlogger♣️♠️