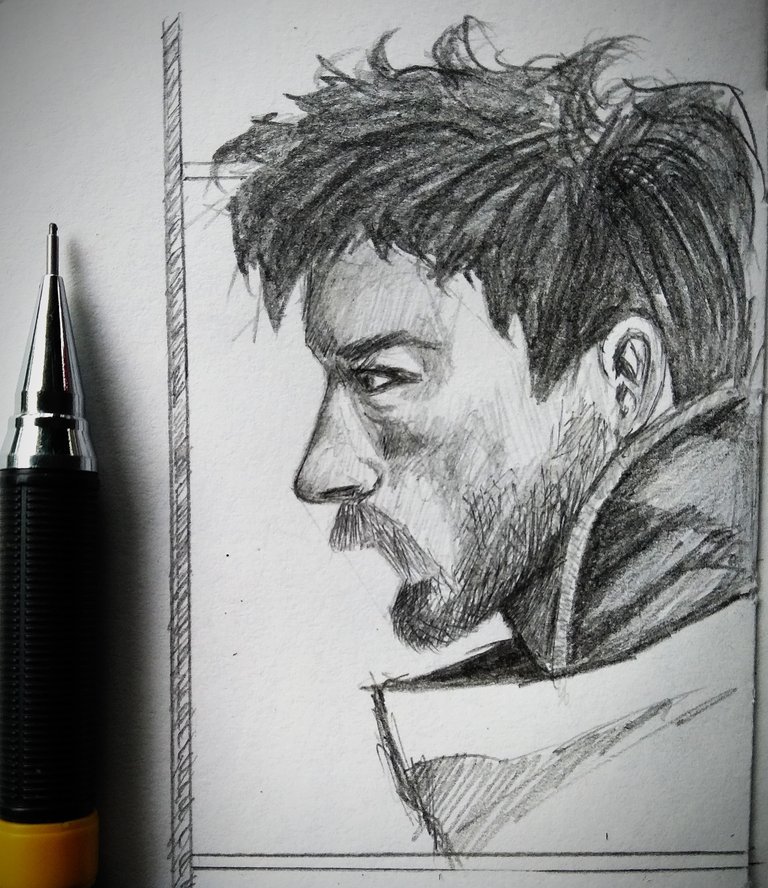 I am thinking more about how to present my arts better. Apparently, no matter how good i sketch, if the presentation is shitty, the art is gonna look shitty. They sure look good in my sketchbook because each page is filling up so fast and its just faces one after another but one by one when i share here, i now see that the thumbnails don't really look that good.
And then there is the problem with my low quality camera or my low quality photography.
I hope this one looks a little better than the others because i did things a little different with this one.
here are the process shots of this drawing: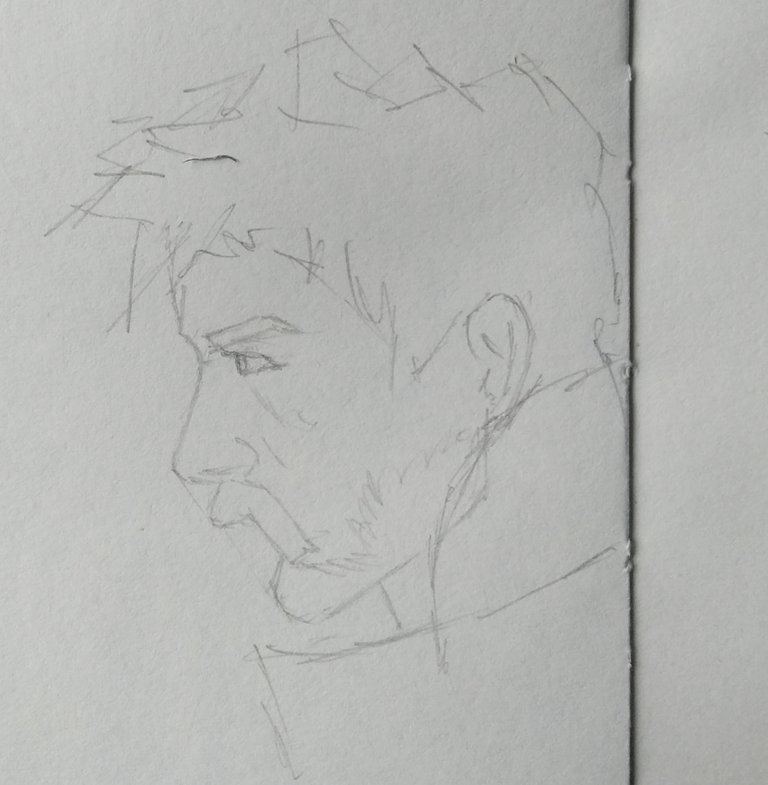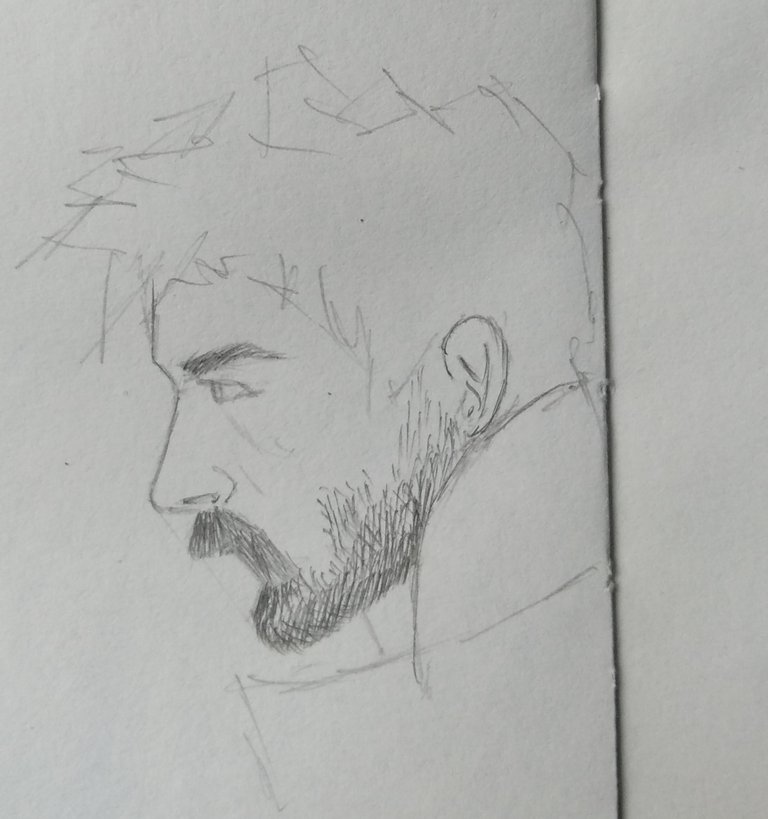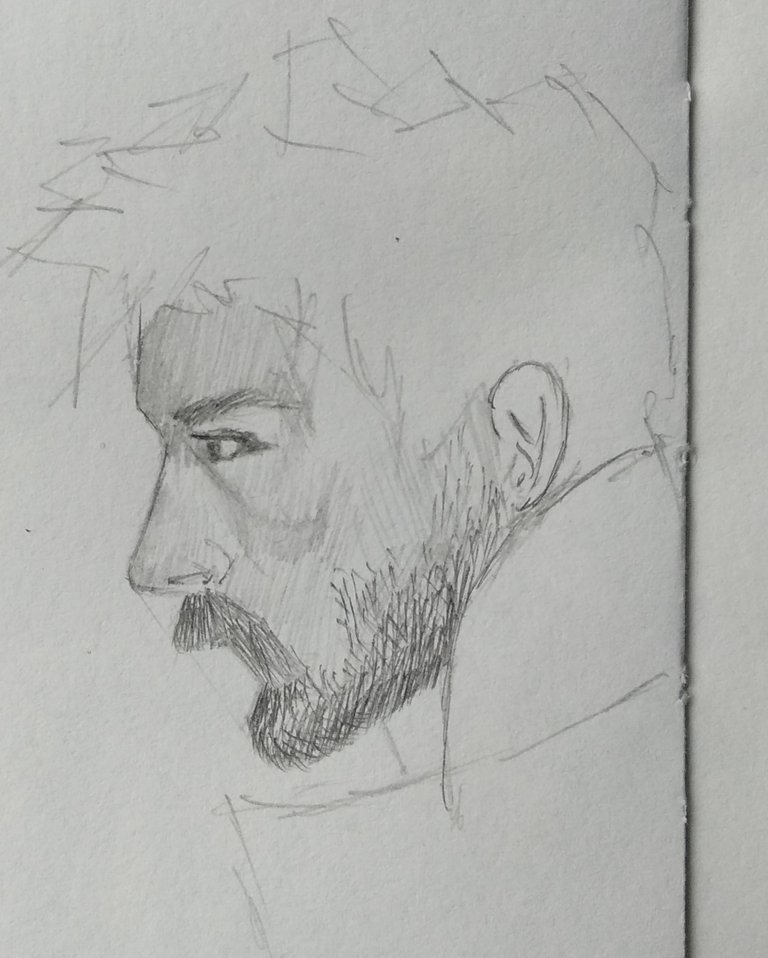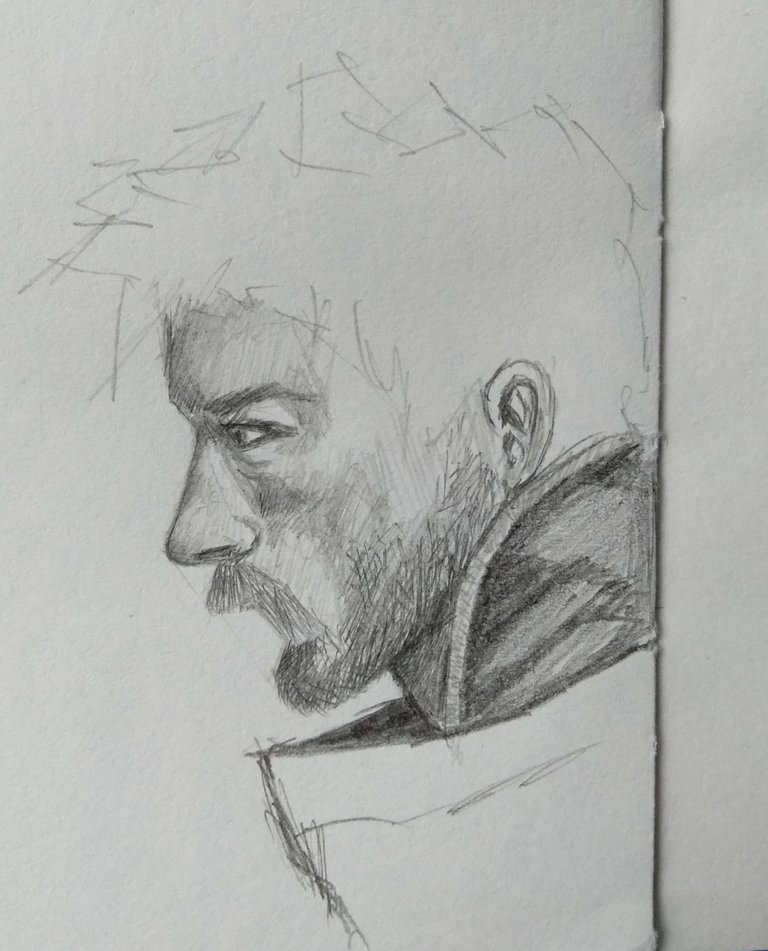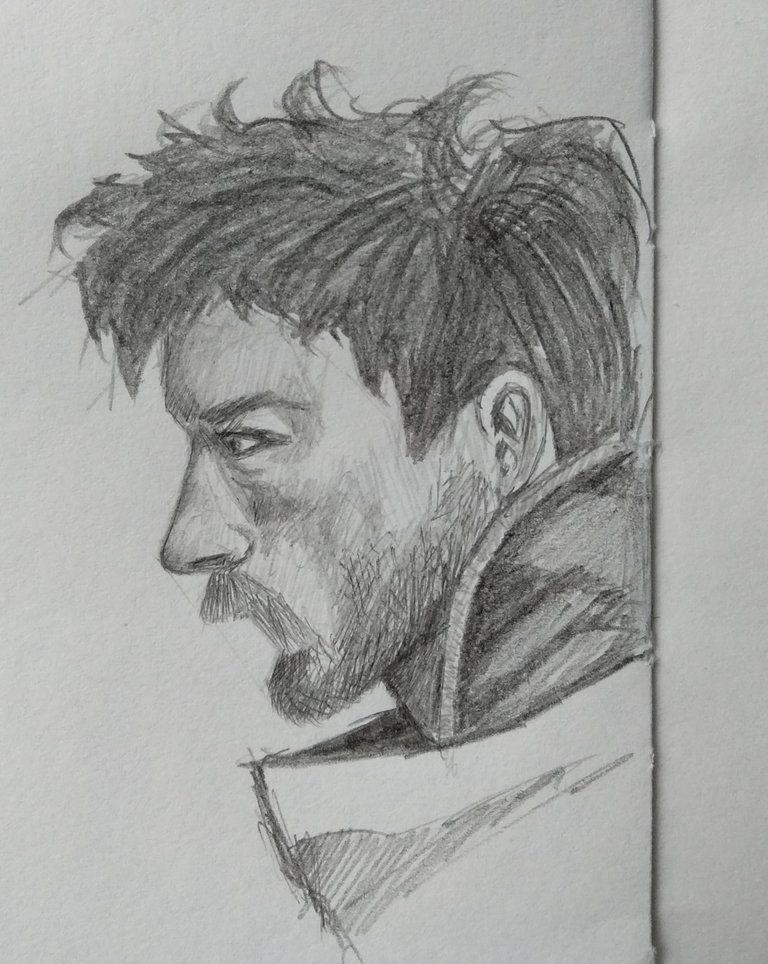 Reference image used for this drawing.